Our picks for the top human resources management system (HRMS) include:
Not sure what kind of HR software you need? Read our explanation of HRIS vs. HRMS vs. HCM.
What is the best HRMS software?
If none of these solutions meet your needs, explore our HR Software Guide to browse other products that might work for you. Or, check out our video overview below.
Gusto: Best HRMS for small businesses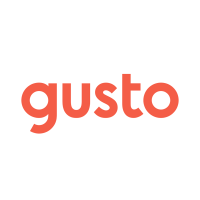 Explore other solutions for small teams: Best HR Software for Small Businesses
BambooHR: Best all-around HRMS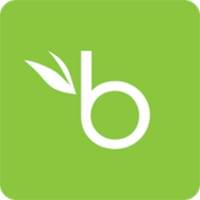 Workday: Best HRMS for enterprise businesses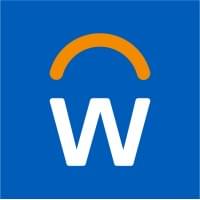 Browse other solutions for large companies: Best HR Software for Enterprises
Rippling: Best HRMS for workforce management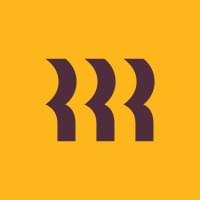 TriNet Zenefits: Best HRMS for benefits administration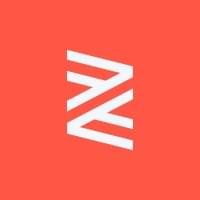 How to choose the best HRMS software
HRMS systems come in many different configurations with features and pricing plans to suit businesses of all sizes. Choosing the best HRMS for your business depends on how many employees you have, where your business operates, and the specific features your team needs.
Gusto is a great solution for small businesses that are mostly looking for a payroll service plus some foundational HR management tools. For midsize companies, BambooHR is a well-rounded HRMS that includes an applicant tracking system and performance management.
Workday is an excellent human capital management software option for enterprise businesses, especially global ones with employees in multiple countries.
Rippling is the best workforce management software for companies looking to combine HR and payroll with finance and IT solutions. Companies that want an HRMS with extra support for benefits administration should consider Zenefits.
If none of these vendors meet your needs, check out our HR Software Guide to browse other solutions.
Featured partners: HR software
1

Rippling
Rippling is the first way for businesses to manage all of their HR, IT, and Finance — payroll, benefits, computers, apps, corporate cards, expenses, and more — in one unified workforce platform. By connecting every business system to one source of truth for employee data, businesses can automate all of the manual work they normally need to do to make employee changes.
2

Paycor
Paycor's HR software modernizes every aspect of people management, which saves leaders time and gives them the powerful analytics they need to build winning teams. Paycor provides a full suite of HCM solutions with a single source of truth for employee data, so users never have to switch platforms, log-in to multiple systems, re-key data or open multiple spreadsheets. Everyday processes become simplified, allowing organizations to focus on their most important work.
3

Deel
Deel's full-suite of HR tools allows companies to manage the entire employee lifecycle—from recruitment and onboarding and beyond—in 150 countries. All this from a single, easy to use interface. US and Global Payroll allows you to pay any type of worker in 100+ countries, and all 50 states, in whatever currency you choose. And with 200+ in-house legal experts and entities in 120+ countries, using Deel means you'll always be compliant with local regulations.
Technology Advice is able to offer
our services
for free because some vendors may pay us for web traffic or other sales opportunities. Our mission is to help technology buyers make better purchasing decisions, so we provide you with information for all vendors — even those that don't pay us.