Our picks for the top HR software for startups include:
Check out our HR Software Guide for the complete list of platforms to meet your business's needs.
What is the best HR software for startups?
Unlike human resources (HR) software for small businesses, HR software for startups focuses on offering flexible features. These include recruitment features for aggressive hiring needs, integrations with varying software solutions, or tools to support distributed workforces.
We've reviewed several solutions on the market and narrowed down our list of recommendations to the best of the best.
Bob: Best for adaptability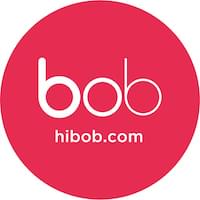 OnPay: Best for U.S. regulatory compliance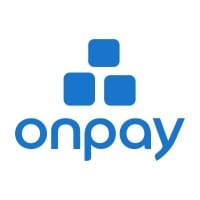 Zoho People: Best for scalability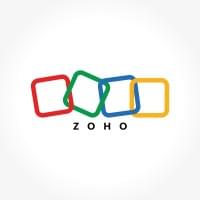 Oyster: Best for global workforces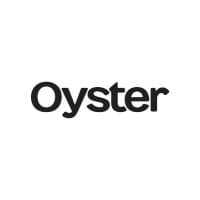 Sage HR: Best for workforce management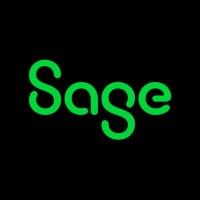 How to choose the best HR software for startups
Startup HR software must offer flexibility and scalability to accommodate changing company processes quickly and at an affordable price. Although our shortlist includes options targeting various startup concerns, the best solution is ultimately the one that satisfies your startup's unique needs.
If none of these platforms meet your needs, explore our HR Software Guide for a range of other solutions.
Featured partners: HR software
1

Rippling
Rippling is the first way for businesses to manage all of their HR, IT, and Finance — payroll, benefits, computers, apps, corporate cards, expenses, and more — in one unified workforce platform. By connecting every business system to one source of truth for employee data, businesses can automate all of the manual work they normally need to do to make employee changes.
2

Paylocity
Paylocity's modern HR and payroll software just doesn't simplify administrative tasks to save you time and money. Our flexible solutions can help you attract the talent you need and keep them engaged – improving retention, productivity, and the bottom line. See the Paylocity difference and get to know your people better so you can build a thriving, resilient workforce for the future.
3

Paycor
Paycor's HR software modernizes every aspect of people management, which saves leaders time and gives them the powerful analytics they need to build winning teams. Paycor provides a full suite of HCM solutions with a single source of truth for employee data, so users never have to switch platforms, log-in to multiple systems, re-key data or open multiple spreadsheets. Everyday processes become simplified, allowing organizations to focus on their most important work.
Technology Advice is able to offer
our services
for free because some vendors may pay us for web traffic or other sales opportunities. Our mission is to help technology buyers make better purchasing decisions, so we provide you with information for all vendors — even those that don't pay us.