About Us
TechnologyAdvice's purpose is to create opportunity for our audiences, our customers, our team members and our communities.
At TechnologyAdvice, we pride ourselves on helping B2B tech buyers manage the complexity and risk of the buying process. We are a trusted source of information for tech buyers, delivering advice and facilitating connections between our buyers and the world's leading sellers of business technology.
Established in 2006 out of our founder's dorm room, we continue to expand our business. In 2021 we acquired TechRepublic, and in 2020, we acquired QuinStreet B2B, both leading resources for IT and business decision-makers. These critical acquisitions included global teams of dynamic technology and media professionals to enhance our presence in the US, the UK, Singapore, and Australia. We now have more than 20 digital media brands and over 500 global team members, representing 12 languages.

TechnologyAdvice has been named as one of the Inc. 5000 list of America's Fastest-Growing Private Companies six times, as well as inclusion in the Inc Best Workplaces list for 2021. In 2019, TechnologyAdvice received a Nashville Business Journal Small Business Award and was named the Market Mover in the Nashville Chamber's NEXT Awards. We are also a six-time recipient of the annual Tennessee Top Workplaces awards.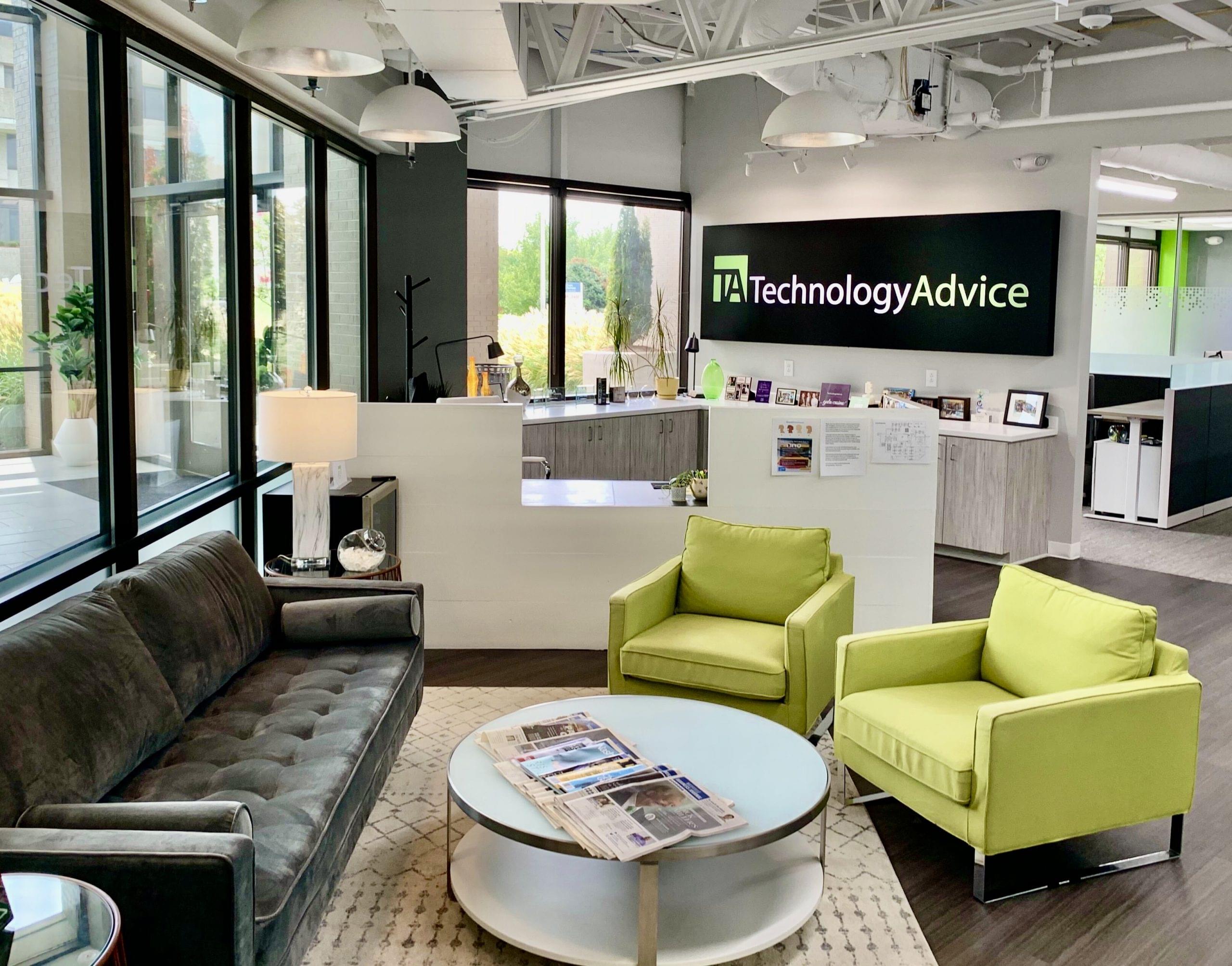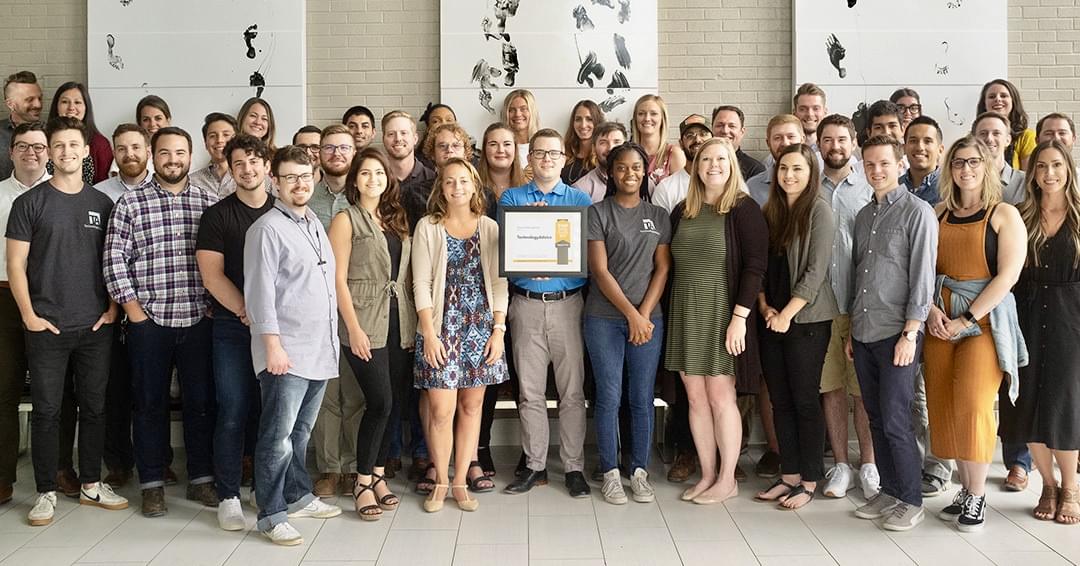 Our Values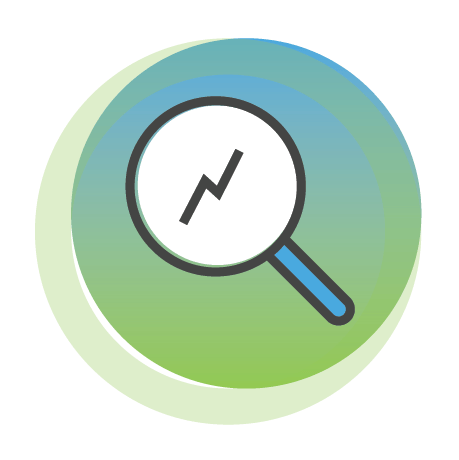 Be Transparent
As stakeholders of TA, we deserve to have honest, open, and consistent information about our business from leadership. Every employee, no matter the level on the org chart, is responsible for being transparent with their managers and peers about their work.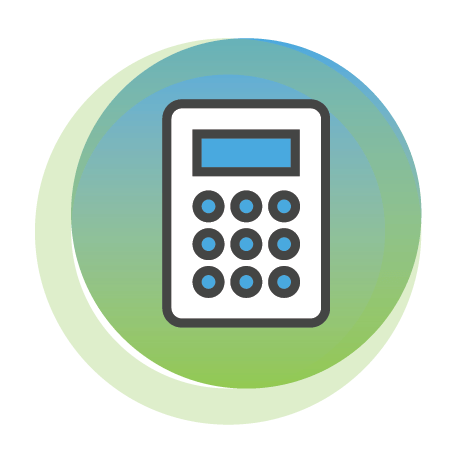 Make Calculated Decisions
We collaborate across teams to ensure our decisions are in the best interest of our business. We value calculated, data-driven decisions that balance diligence and speed.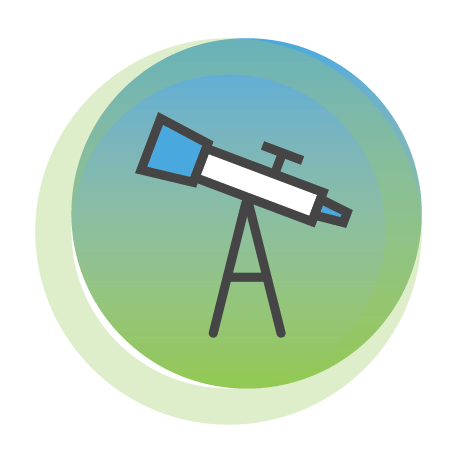 Crave Knowledge
We strive to continually increase our knowledge, deepen our understanding, and invest in our personal and professional growth.
Challenge Mediocrity
We attack our goals with passion and a sense of urgency. We hold each other accountable and always strive to produce results above and beyond expectations.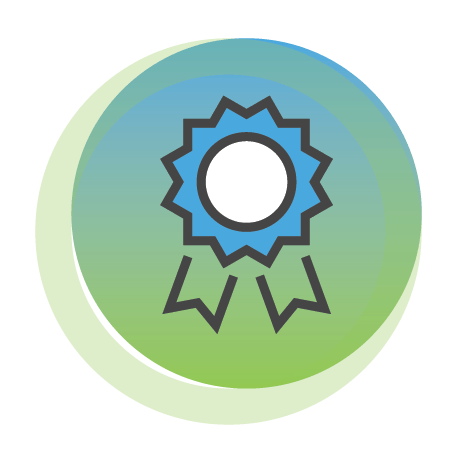 Value Each Other
We go out of our way to lift each other up, applaud victories, and communicate with respect and honesty. We genuinely care about the success of the team, and we strive to motivate, encourage, and develop one another.
Ready to find the right technology?