Trusted By More Than 600 Tech Companies Are you a software buyer looking for new technology?
Find the best software for your business.
Get Access to our Exclusive Audience
Where are your buyers researching your products?
Your buyers complete 70% of their journey digitally. They are engaging with TechnologyAdvice through phone, email and web channels to conduct their research.
Our Solutions
What We Offer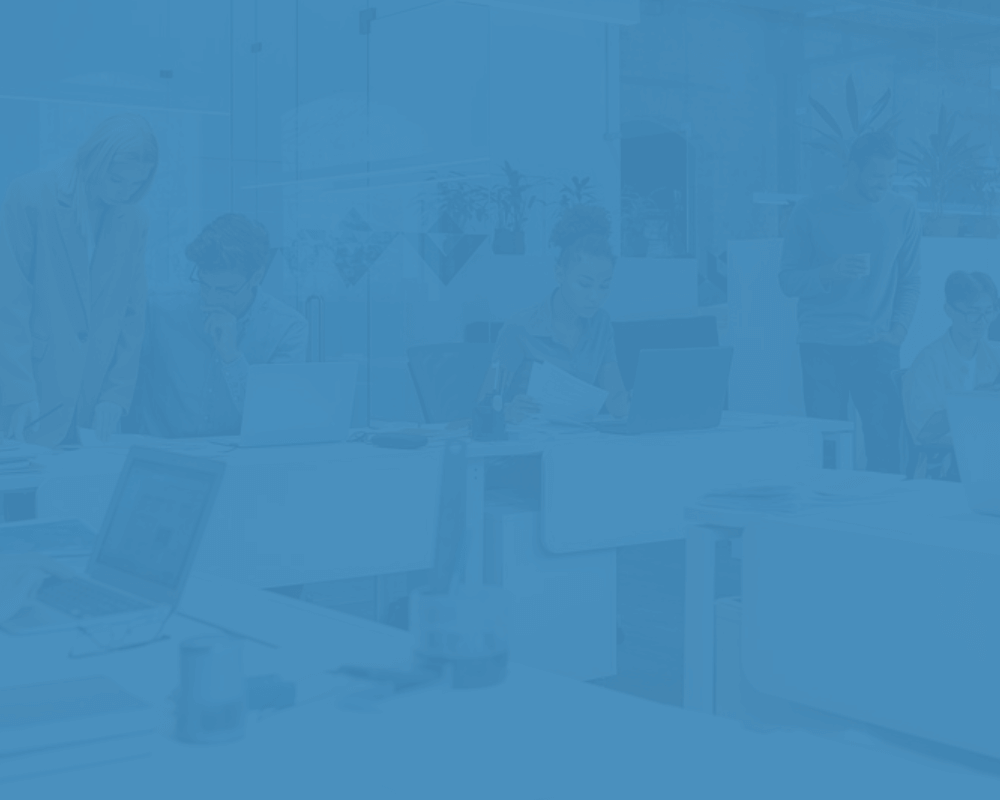 Our Unique Value to Tech Marketers
Editorial Team of 150+ Experts
20+ Owned and Operated Technology Brands
Direct Relationship with 100 Million Tech Buyers
Layered Intent Buying Signals
Solutions that Surround the Buying Committee
Full Service B2B Media Company
200+ Technology Topics Covered
International Audience Reach
"There is a difference in terms of lead quality and making sure the criteria is matched up with what we're looking for. I would definitely recommend TechnologyAdvice to all of my colleagues."
Senior Campaign Manager
Oracle
"Working with TechnologyAdvice has been great because they are talented writers with technology expertise that aligns with our offerings."
Director of Corporate Marketing and Content
erwin, the data governance company
"TechnologyAdvice … truly wants to align their programs with our goals. They're looking to help us with business outcomes, not just lead gen."
Marketing Program Manager
Sage Intacct
"Working with TechnologyAdvice has been a breath of fresh air in B2B technology marketing. They've been open to innovation, are always available to answer questions and make campaign optimizations, and have been more of a strategic partner for us at PagerDuty than a typical marketing vendor."
"TechnologyAdvice's leads are our highest converting from MQL to SQL. We are currently seeing around 8-10%, sooner than 90 days. We attribute success to having the pain point answer, passing the right people, alignment between marketing and BDR team, and TechnologyAdvice's BDR training."
TechnologyAdvice delivers trusted, unbiased advice for B2B buyers.
Learn how we can reach your target audience and increase your pipeline.