Voice over Internet Protocol (VoIP) has revolutionized the way small businesses communicate, offering flexibility and cost savings that traditional phone systems can't match. As more businesses transition to remote and hybrid work models, the demand for reliable VoIP solutions has surged.
In essence, Voice Over Internet Protocol (VoIP) software, also known as IP telephony, is a technology that allows users to make voice calls using a broadband internet connection instead of a traditional analog phone line. It works by converting voice vibrations into digital data packets, which are then transmitted over the internet and converted back into sound at the receiving end.
In this article, we'll explore the best VoIP systems for small businesses, so your business can achieve seamless communication without breaking the bank.
Based on our expert recommendations, the top VoIP software solutions for 2023 are:
RingCentral: Best comprehensive solution
---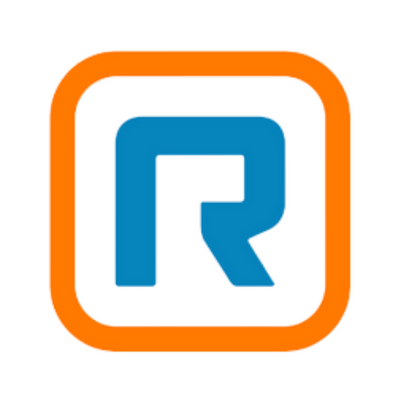 RingCentral is a cloud-based communication platform that has been serving businesses for several years.
It offers a range of communication tools, including messaging, video, and phone services. In response to the changing demands of businesses, RingCentral has integrated AI solutions and other advanced features into its platform. Notably, it has added a "Push to Talk" feature and now integrates with tools like Microsoft Teams, Salesforce, and Zendesk. These updates aim to enhance its utility for businesses looking for a centralized communication solution.
Nextiva: Best for scalability
---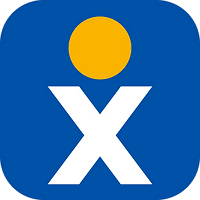 Nextiva is a VoIP service founded in 2006. It has significantly evolved its offerings since then to support businesses of various sizes, becoming known for its scalable VoIP solutions.
It, among other services, provides unified communications with features like voice calls, video conferencing, and instant messaging. Over the years, Nextiva has added functionalities such as AI-powered analytics, CRM tools, and team collaboration features, solidifying its position as a comprehensive communication platform. Recently, it has further expanded its capabilities with enhanced integrations, advanced automation, and improved customer service tools.
Vonage: Best for API integrations
---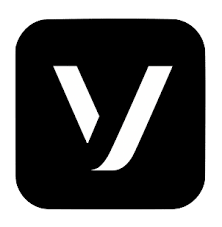 Vonage, initially established in 2001, transformed the telecommunications industry by pioneering the VoIP technology, allowing voice communications and multimedia sessions over the Internet. Originally focused on residential services, Vonage repositioned itself in the business sector, particularly after acquiring Nexmo in 2016, stepping into the Communication Platform as a Service (CPaaS) space.
This shift marked a new era, expanding their services beyond mere voice communication, integrating messaging, video, and verification into their platform. Recent features, as of 2022, include enhanced video APIs for customized video call experiences, improved security protocols like two-factor authentication, and advanced analytics for businesses to monitor and optimize communication strategies. These developments underscore Vonage's commitment to adapting and evolving within the digital communication landscape.
Phone.com: Best for startups
---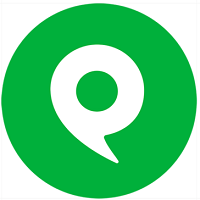 Phone.com has emerged as a key player in the VoIP industry, offering versatile cloud-based communication solutions tailored especially for small businesses.
Since its inception in 2008, the company has focused on providing affordable, user-friendly options without sacrificing quality, a philosophy that continues to inform its regular updates and feature expansions.
Recent enhancements include advanced video conferencing capabilities, accommodating up to 100 participants, and features like HiFi transcription and live streaming. They've improved CRM integration and call analytics and introduced Virtual Receptionist.
Ooma Office: Best for simplicity
---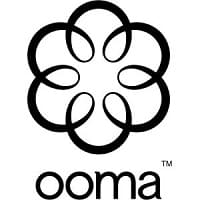 Ooma, established in 2004, has made a name for itself in the VoIP industry by offering a simple, affordable alternative to traditional telephony, particularly for small to mid-sized businesses.
Known for its easy setup and user-friendly interface, Ooma requires minimal technical knowledge, making it popular among businesses without extensive IT resources. Its features, such as the virtual receptionist and multi-ring functionality, streamline communication processes.
Recent enhancements include Ooma Meetings for video conferencing, enhanced call blocking, and voicemail transcriptions.
Key components of VoIP software
VoIP software operates on several key components. The Signaling Gateway Controller is central, managing call control and connecting traditional and IP networks. The Media Gateway transmits voice packets, interfacing between network types. The Media Server adds functionalities like voicemail and IVR, while the Application Server introduces value-added services. Each component plays a distinct role, collectively ensuring the VoIP system's efficiency and versatility.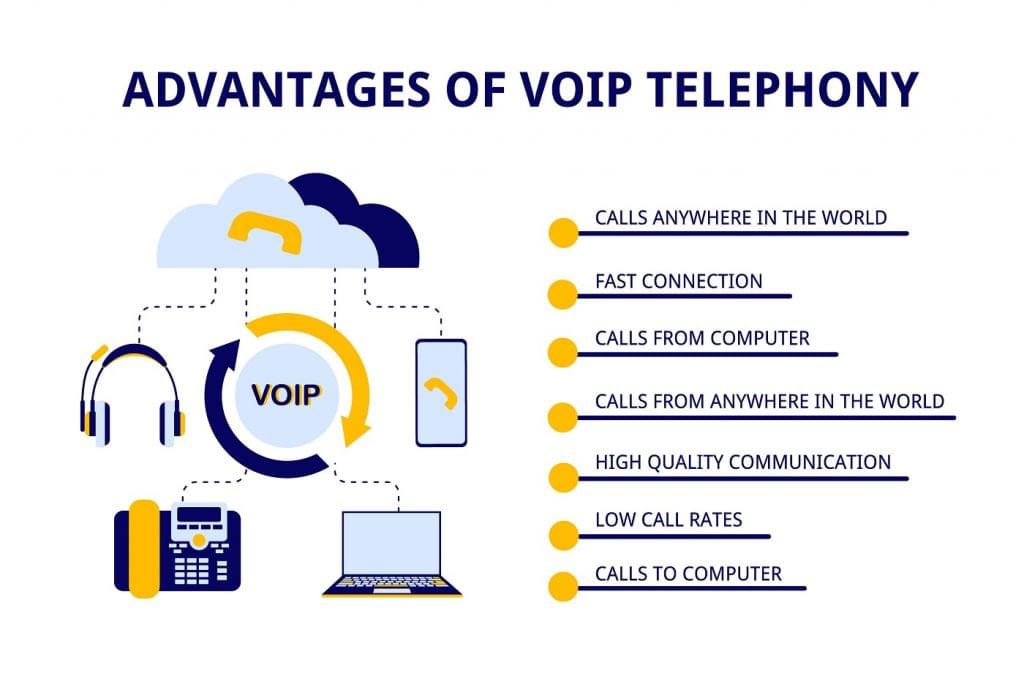 Benefits of using VoIP phone systems for small business
VoIP systems offer small businesses numerous advantages. They significantly reduce phone costs by utilizing the internet for calls​​. They ensure high call quality, contingent on a good internet connection​​, and provide advanced call features at no extra cost, unlike traditional systems​​.
VoIP enhances security through tools like end-to-end encryption and SPAM blocking​​, allows employees to work from anywhere, potentially boosting talent retention​, and offers comprehensive communication tools beyond voice calls, like video conferencing​.
Finding the right VoIP solution for your business
VoIP is a catalyst for operational efficiency, cost reduction, and enhanced communication — critical factors in the competitive business landscape. The highlighted VoIP providers — RingCentral, Nextiva, Vonage, Phone.com, and Ooma — each with their unique strengths, epitomize the versatility of VoIP solutions. Whether prioritizing comprehensive features, scalability, seamless API integrations, startup-friendliness, or simplicity, there's a VoIP service tailored for every small business need. Embracing VoIP is more than adopting a technology; it's strategically positioning for growth and resilience.
Looking for the latest in VOIP solutions? Check out our VOIP Software Buyer's Guide.
Featured partners: VoIP software
Featured partners: VoIP Software
1

RingCentral Office
RingCentral is a business VoIP provider that offers cloud-based communications including message, video, phone, and collaboration features. It offers a number of different tools that you can buy as standalone products or as part of a unified communications platform. Some features include call screening, internet fax, call forwarding, visual voicemail, multi-level Interactive Voice Response (IVR), video conferencing, and team collaboration.
2

Grasshopper
Grasshopper is a cloud-based virtual phone system that helps small businesses be more professional, responsive, and efficient. The platform provides all the communication tools to sound big and grow bigger. It equips growing businesses with a phone number plus all of the features of a robust phone system without the expense of additional devices.
3

Ooma
Ooma is a business communication product that features voice over IP services, messaging via chat and SMS functions, and video conferencing. This VoIP product works over a multitude of devices for seamless access while working on-premises, remotely or on-the-go. Find out more about the features of Ooma to help you choose the right VoIP solution for your business.
FAQs
Technology Advice is able to offer
our services
for free because some vendors may pay us for web traffic or other sales opportunities. Our mission is to help technology buyers make better purchasing decisions, so we provide you with information for all vendors — even those that don't pay us.