Strategic human resources planning has been around for at least 10 years, but companies still struggle to fully integrate the financial and strategic network of the organization at-large with the HR department.
Whether it's ignorance, lack of oversight, or lack of planning that keeps HR an island, the right software can help teams better connect their people power with production. Use these tools to better understand how human resources drives your company's goals and supports your team's strategy.
We've listed software options that might help you in your strategic HR implementation, but we can reduce your research time even further. Enter your requirements in our human resources HR Product Selection Tool, and we'll send you a list of 5 products that meet your needs.
Data and strategy to support HR decisions
Human resources needs to run on data, just like every other part of business. And it may be even more critical for decisions about hiring, payroll, succession planning, and diversity and inclusion to be backed by data, as your workforce is the backbone of your company.
Business intelligence (BI) tools can show you how your workforce operates most efficiently, how individuals contribute to the overall output, and whether your hiring tactics will support growth opportunities. Best of all, BI software can forecast your personnel needs based on current and future revenue levels.
To fully integrate data into your HR decisions, use a business intelligence tool that connects key metrics from all the HR tools you use, or find a human resources information system (HRIS) that includes integrated analytics, reporting, and business intelligence tools.
Strategic tools: Integrated BI and HR software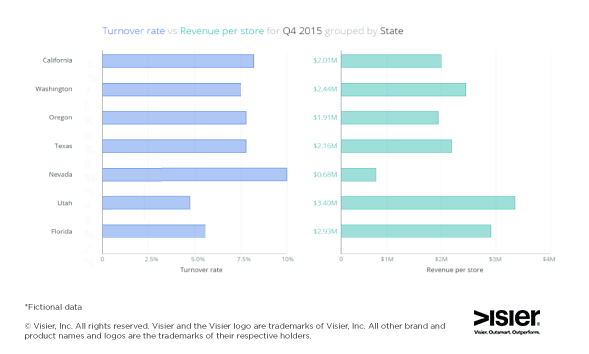 Visier is a business intelligence and data analytics tool built for HR teams. It comes with pre-built analytics dashboards to help companies get the most from their data without tying up IT resources.
---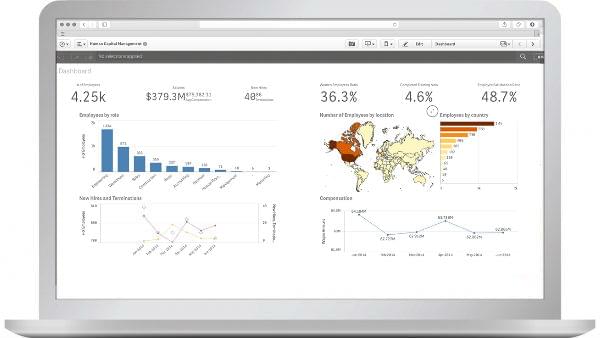 QlikView is a full-service business intelligence software that can provide medium and large businesses with the data reporting and analytics power to bring together data from across the organization.
---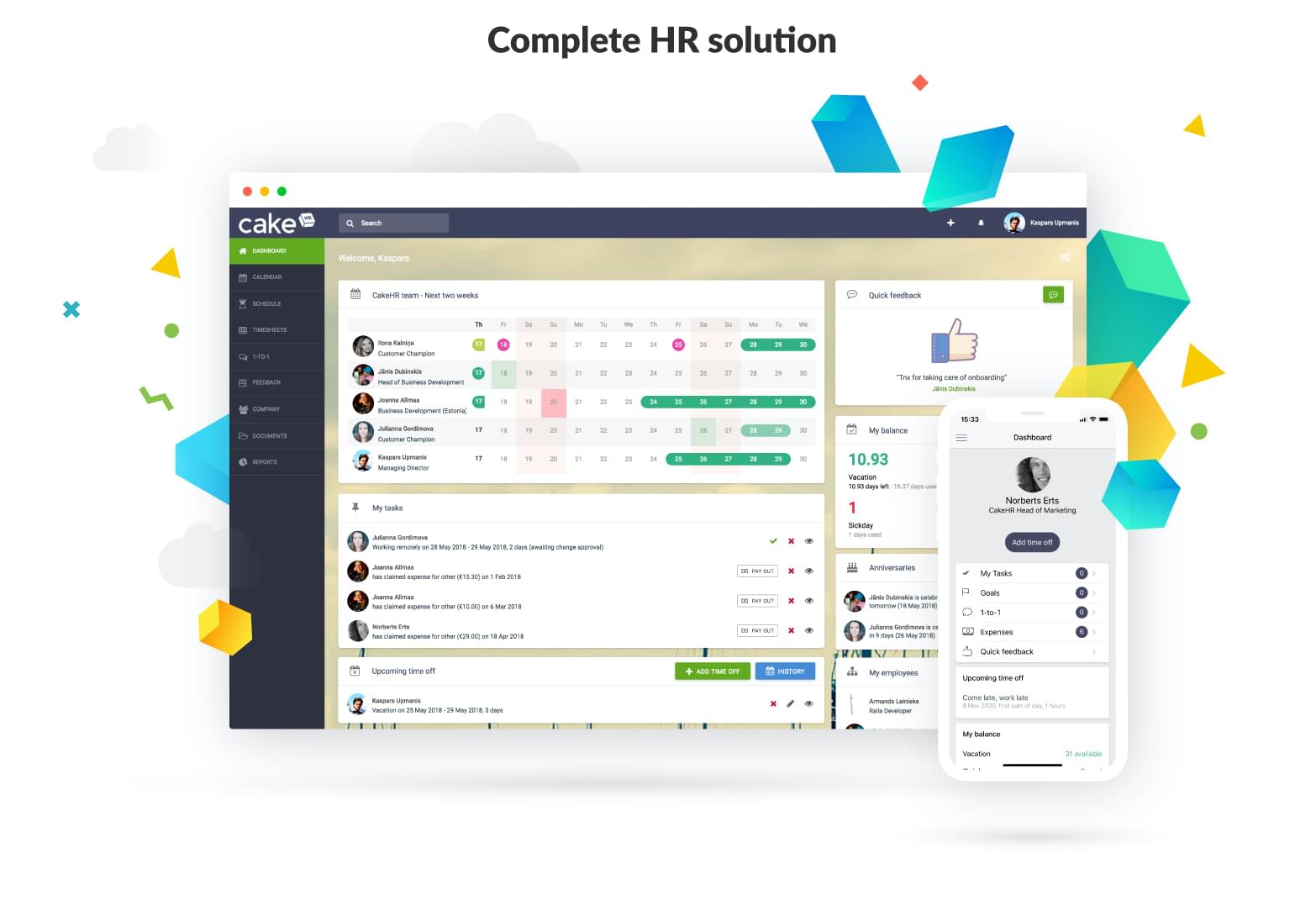 CakeHR by Sage gives small and medium businesses a full-service HR tool with built in reporting for key HR metrics. Choose from the reporting templates and dashboards, or build custom reports to better understand data.
---
HR is a part of the full business process
To ensure strategic success, human resources can't be forgotten when everyone is making key business decisions. HR touches every part of the organization, and decisions that impact key departments will eventually need oversight from HR in some way.
Consider how these traditional HR tasks support every department:
Training and onboarding
Succession planning
Hiring
Payroll and employee time management
Leave and time off requests
Companies that commit to total strategic integration with HR should implement an ERP system that provides single-database access to employee information. These tools connect key employee data with critical infrastructure elements like supply chain, manufacturing, production, marketing, and sales.
For example, a fully integrated system will:
Indicate a time off request to the appropriate team, giving them ample time to cover key responsibilities
Identify supply chain disruptions and sales forecasts can be immediately communicated to the HR team to plan hiring and onboarding with enough time to cover an expected labor shortfall
Understanding how HR's processes affect every other part of the business and building tools to streamline those processes is key to strategic success.
Strategic tools: ERP with integrated HR software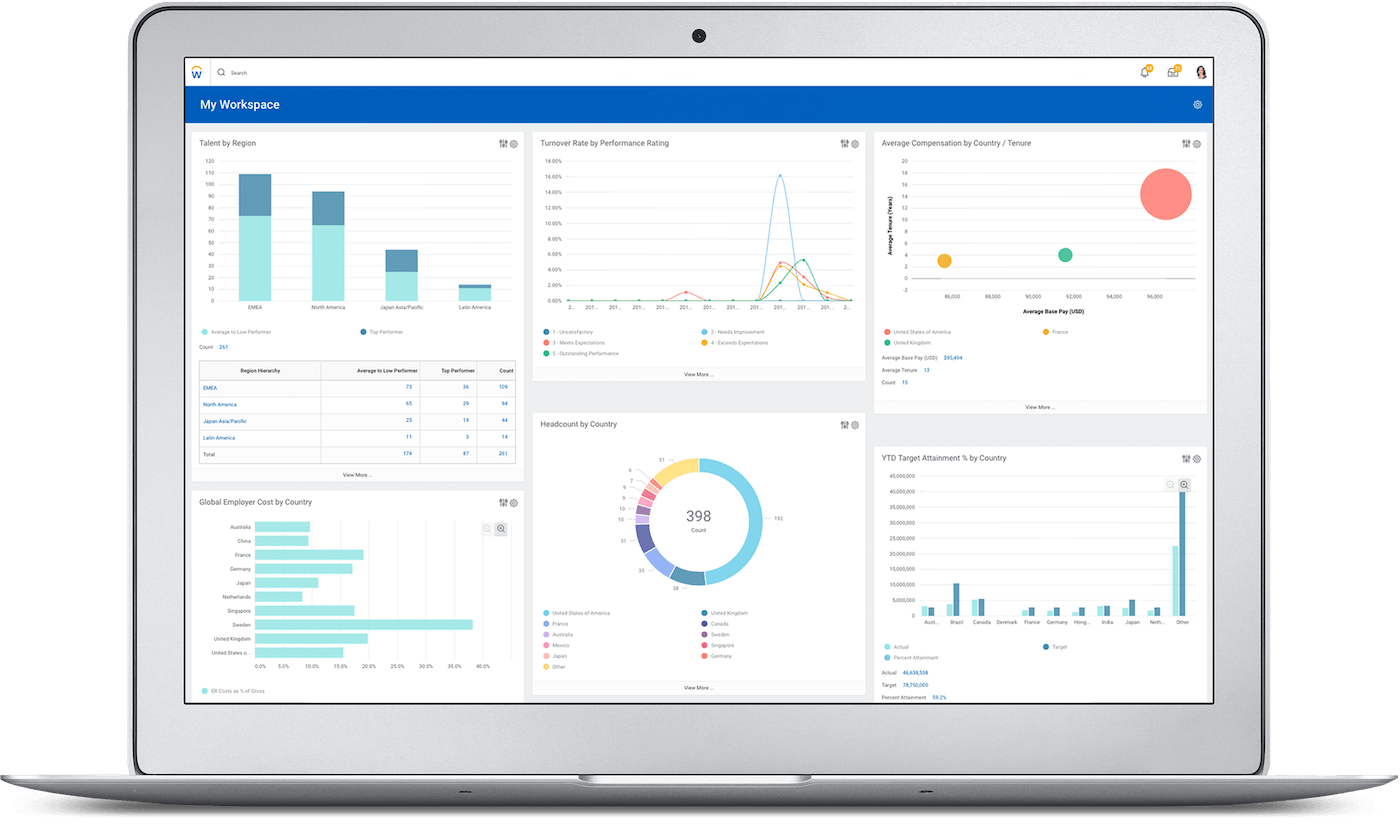 Workday is an ERP for medium and large enterprise companies that builds connections between finance and HR teams.
---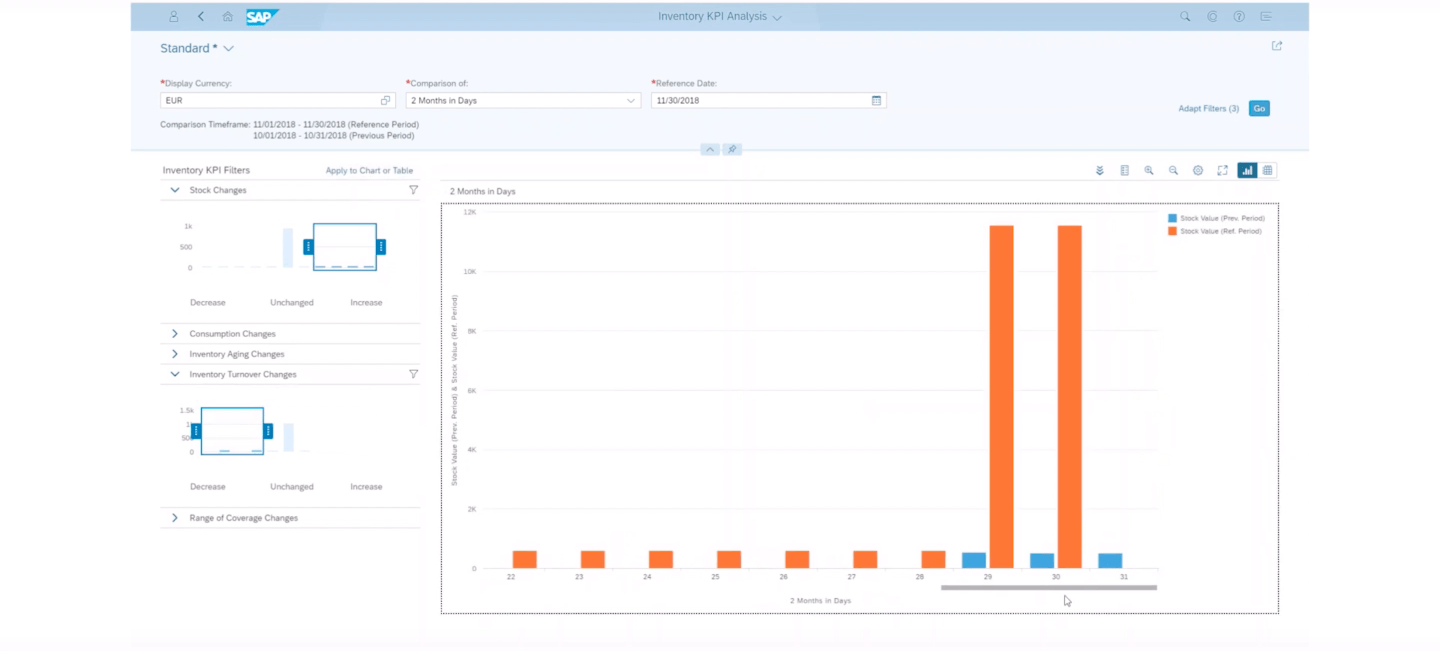 SAP ERP gives large companies control over their supply chain, manufacturing, HR, and finances.
---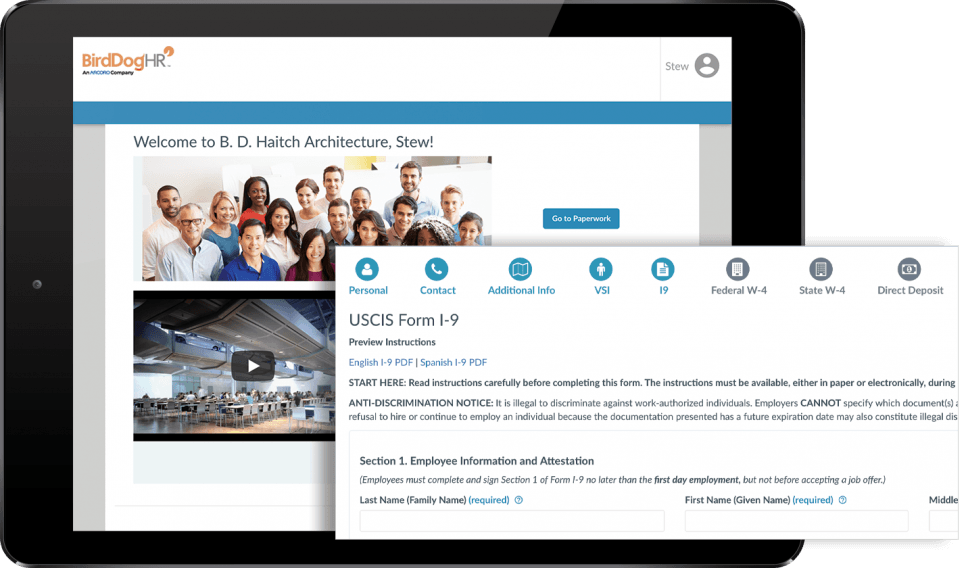 BirdDogHR is not an ERP, but an HR system that integrates fully with several ERP options including Sage and Viewpoint software options.
---
HR & Finance: beyond payroll
HR often holds onto payroll as a discrete task well beyond when it's appropriate for a business to hand off this vital responsibility to the finance department. Payroll is much more than sending checks out to employees. It's planning salary increases, understanding workload capacity, and balancing sensitive financial decisions with the needs of the employees.
Because of the combination of financial analysis and human decision-making, payroll and all the tasks that go into it should be the shared responsibility of human resources and the finance departments. A unified payroll and accounting system can let each of these departments complete their work while sharing critical personnel and analysis data seamlessly.
Strategic tools: accounting with integrated payroll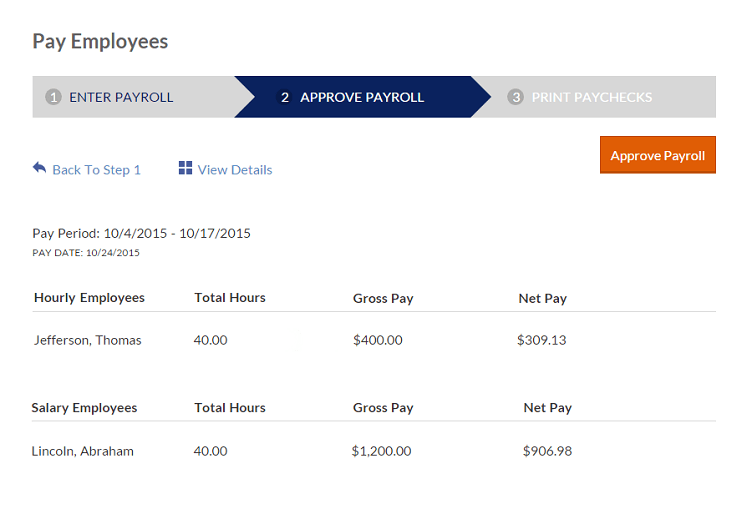 Patriot Software offers an integrated accounting and payroll tool that automatically builds a journal entry for every payroll run.
---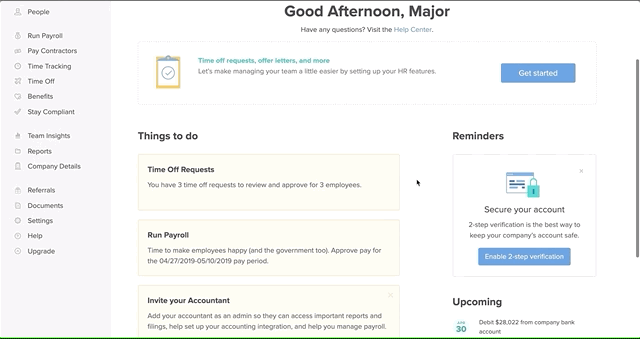 Gusto is a best-of-breed payroll system that integrates with a wide variety of popular accounting tools. This option is helpful for small and medium businesses that have an existing accounting tool in place.
---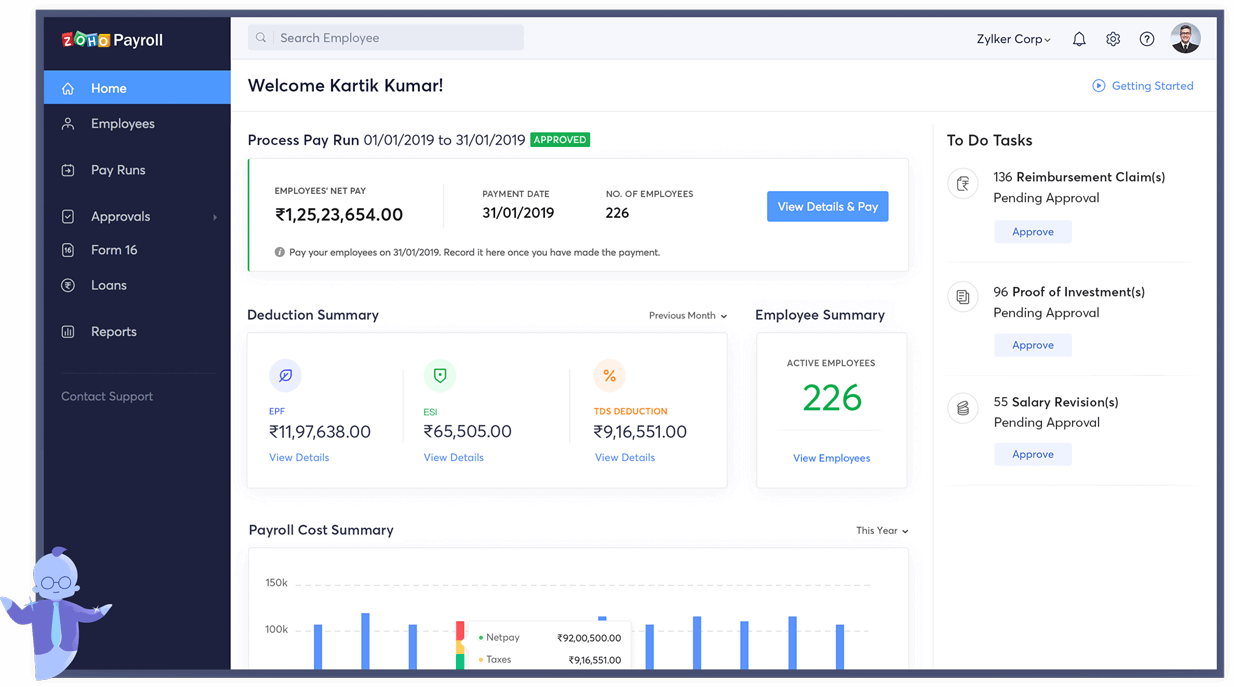 Zoho Payroll and Accounting software are part of the well-integrated galaxy of tools that Zoho provides. Deep connections within the tools give companies of all sizes access to shared data from a number of departments, including HR, finance, product, and sales.
Finding the right tool for strategic human resource management
Implementing a high-level company strategy where human resources plays an integral role in every part of the business doesn't come easy. It takes top-down vision and planning, time to make it work, and plenty of false starts along the way.
No single software is going to magically give you strategic human resource management on its own. But we can help you find the right human resources software to fit your plans. Use our HR Software Product Selection Tool to speed up your research process. Enter your requirements, and we'll send you a short list of vendors who will meet your needs.
Top Human Resources Software Recommendations
Rippling is the first way for businesses to manage all of their HR, IT, and Finance — payroll, benefits, computers, apps, corporate cards, expenses, and more — in one unified workforce platform. By connecting every business system to one source of truth for employee data, businesses can automate all of the manual work they normally need to do to make employee changes.
Processing routine HR tasks by hand and entering data in multiple systems can be time consuming and risky. That's why leaders depend on Paycor for a modern, adaptable, and unified system for all things HR. From engaging employee self-service, mobile push notifications and company updates to unlimited workflows, reminders, and notifications, Paycor's HR software helps you get out of the weeds so you can focus on bigger priorities like attracting, retaining and developing employees.
Meet Bob, the modern HR platform for modern business. With Bob, HR teams get everything they need to operate efficiently and engage employees in one HRIS. Use automation and workflows to save hours on HR admin time. Connect employees from anywhere with a social media-like homepage that drives culture with communications, kudos, and recognition. Centralize all people data in one place for a holistic view. Share accurate reports for stronger insights and better decision-making.
Need a Little Help?
Talk with a software expert for free. Get a list of software that's great for you in less than 15 minutes.