Our picks for the top human capital management (HCM) software include:
What is the top HCM software?
Human capital management (HCM) solutions support strategic alignment between a company's workforce and overarching business objectives. An HCM platform's broad toolset helps companies develop and leverage employee strengths on a broader scale to increase the return on investment (ROI) of the workforce.
Large companies that track and manage data in various departments outside HR need an HCM platform to acquire more complex analytical insights. These insights drive compensation strategies and succession planning, to name just a couple of examples.
These top HCM software solutions are designed to help businesses optimize their workforces and develop internal talent, but if none of these solutions fit your needs, check out our HR Software Guide.
ADP Enterprise HR: Best for scalability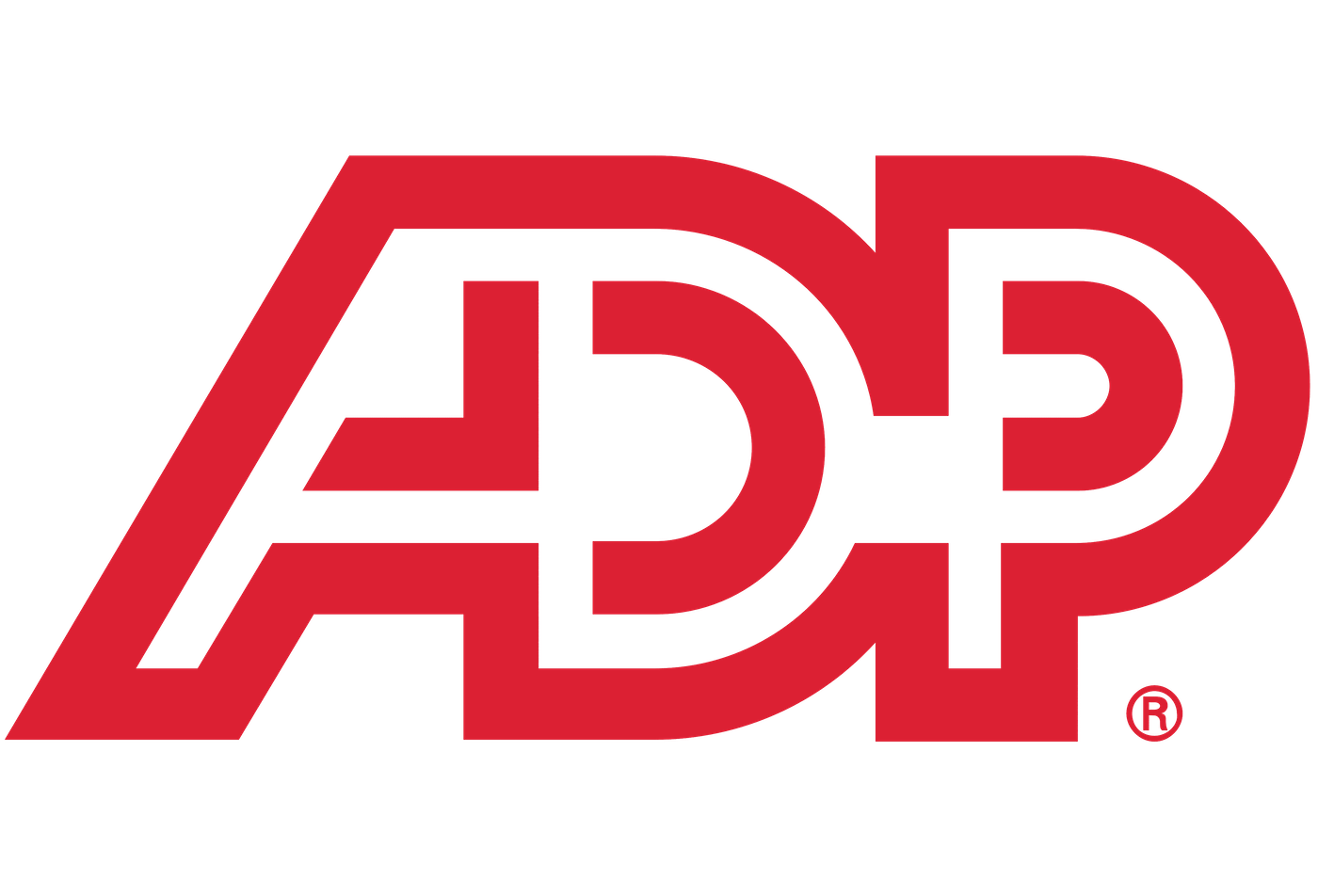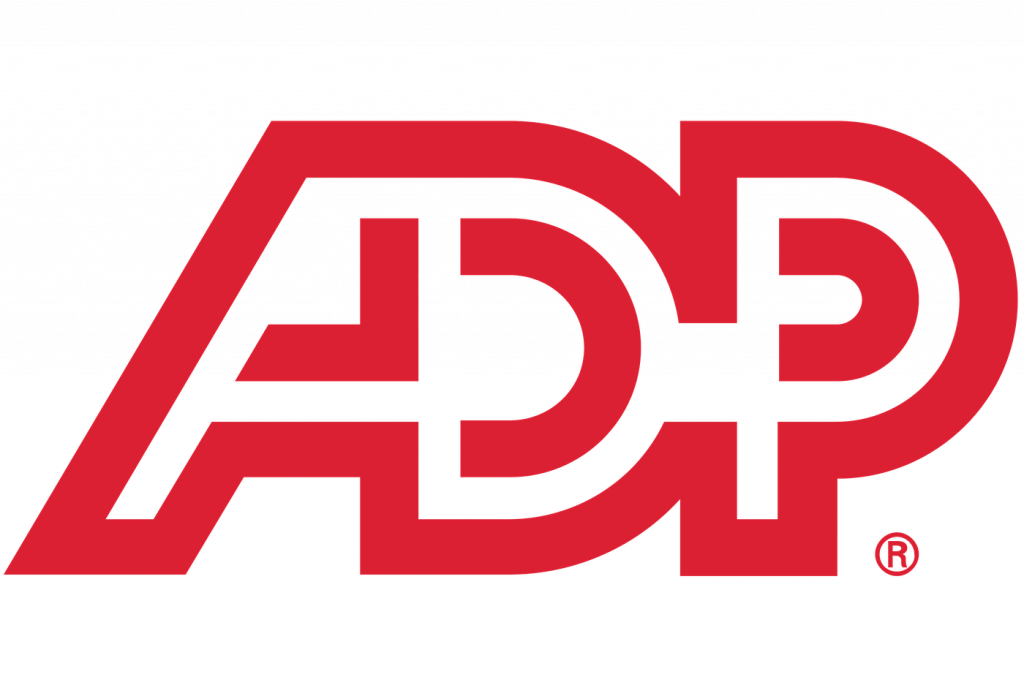 isolved: Best for budget-aligned HR strategy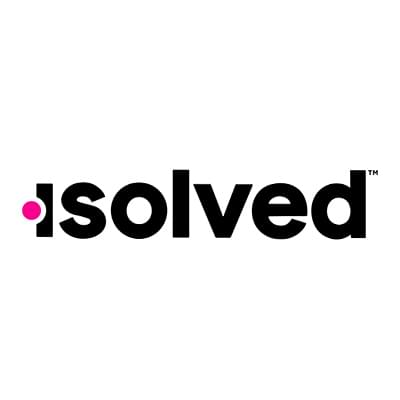 Paycor: Best for succession planning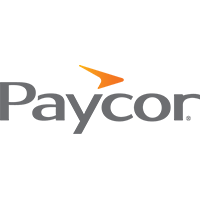 Oracle Fusion Cloud HCM: Best for strategic workforce planning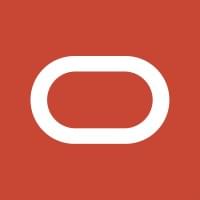 Workday HCM: Best for compensation strategy and execution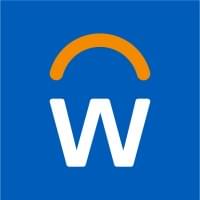 How to choose the best HCM software
To strategize and execute on the areas of HR that spell long-term growth for the company as a whole, a company needs to invest in the right solution that fits its priorities and goals. These HCM solutions support most or all the key areas that HR needs in order to successfully align people with business goals.
However, these are just a sampling of the top HCM vendors on the market, so if none of them address your current approach to HR strategy, check out our HR Software Guide.
Featured partners: HR software
Paylocity is a different kind of HR and payroll provider. We partner with you to create great software that delivers on your unmet needs – solving today's challenges and designing solutions for the unknowns of tomorrow. And we stay your partner with dedicated, on-demand support every step of the way. Build a better future for your organization with a scalable solution focused on your business outcomes and priced for your budget.
Rippling is the first way for businesses to manage all of their HR, IT, and Finance — payroll, benefits, computers, apps, corporate cards, expenses, and more — in one unified workforce platform. By connecting every business system to one source of truth for employee data, businesses can automate all of the manual work they normally need to do to make employee changes.
Justworks makes it easier to start, run, and grow a business by giving entrepreneurs and their teams access to big-company benefits, automated payroll, compliance support, and HR tools in one simple platform. Using Justworks means that you can focus on what matters most – running your business. Justworks also offers access to ancillary benefits like 401, life/disability insurance, workers' comp, and more, all seamlessly integrated into the platform. The best part? Justworks offers 24/7 support.
Technology Advice is able to offer
our services
for free because some vendors may pay us for web traffic or other sales opportunities. Our mission is to help technology buyers make better purchasing decisions, so we provide you with information for all vendors — even those that don't pay us.