Interested in joining the TechnologyAdvice team?
TechnologyAdvice runs on hard work, innovative ideas, and continual growth.
At TechnologyAdvice, you'll work alongside a diverse group of passionate individuals who love growing as professionals and learning new things. No two days are exactly the same here, and you'll face opportunities to expand your skill set, step outside of your comfort zone, and contribute to the best group you'll ever work with.
We value transparency, have a strong alignment with our Core Values and mission, and genuinely care about the success and happiness of our teammates and community. Welcome to a team, vibe, culture—whatever you call it—that will help you to be the best version of yourself and give you the freedom to make a genuine long-lasting impact.
Our differences make us stronger.
We're fostering a diverse, equitable, and inclusive culture where people feel safe being themselves. At TechnologyAdvice, purposeful action and measurable results drive our DE&I efforts. We believe a diverse and inclusive workplace is more innovative, productive, and happy, and we're fostering a community that represents the global customers we serve. This is a big idea, but big ideas don't scare us.
While we aren't yet where we want to be, we hope you'll join us in building a space that welcomes everyone and celebrates what makes us unique.
Perks and Benefits
Perks and benefits may vary by region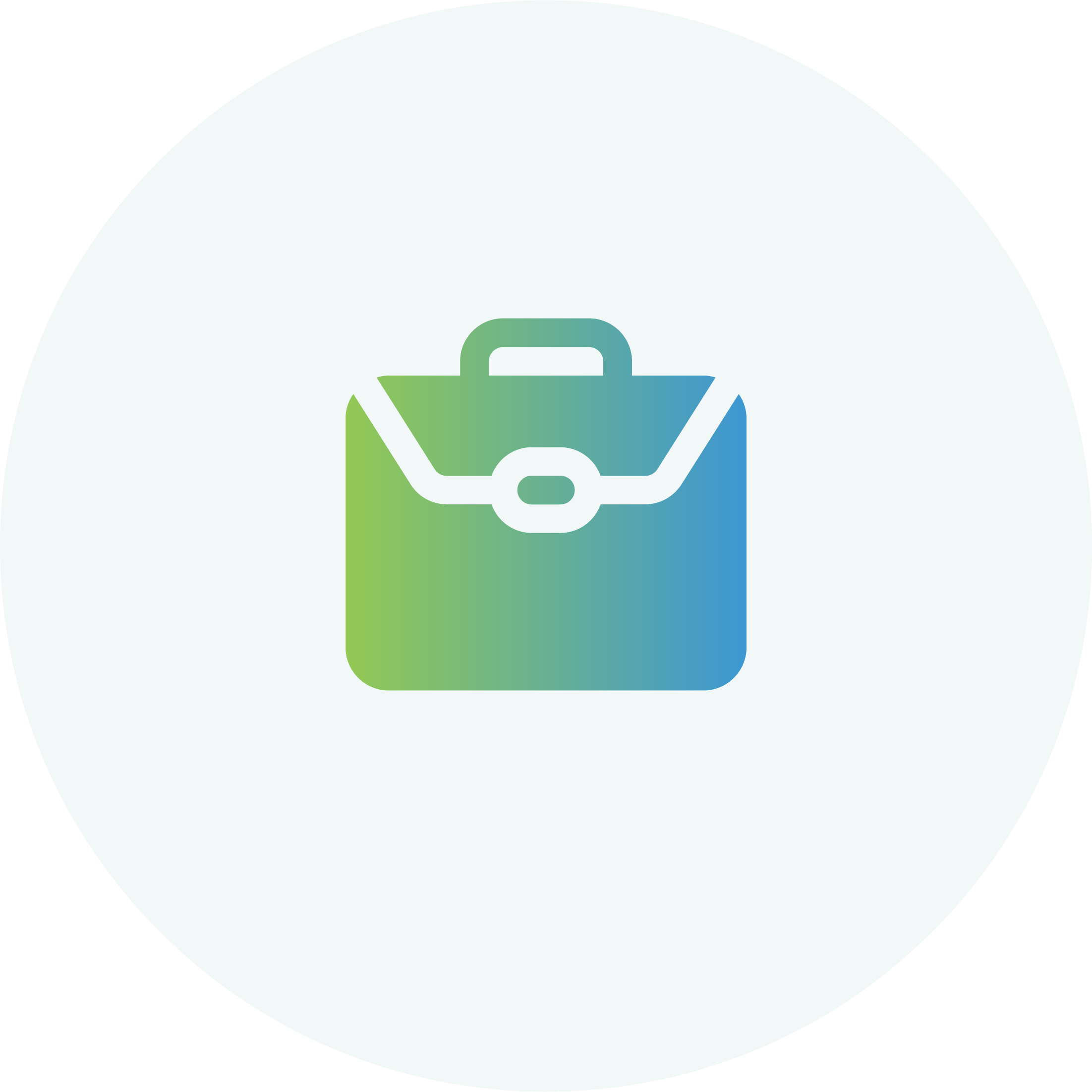 Career Development
Explore virtually endless career opportunities with development meetings, DE&I events, book clubs, Emerging Leaders and Leadership Academy, and more!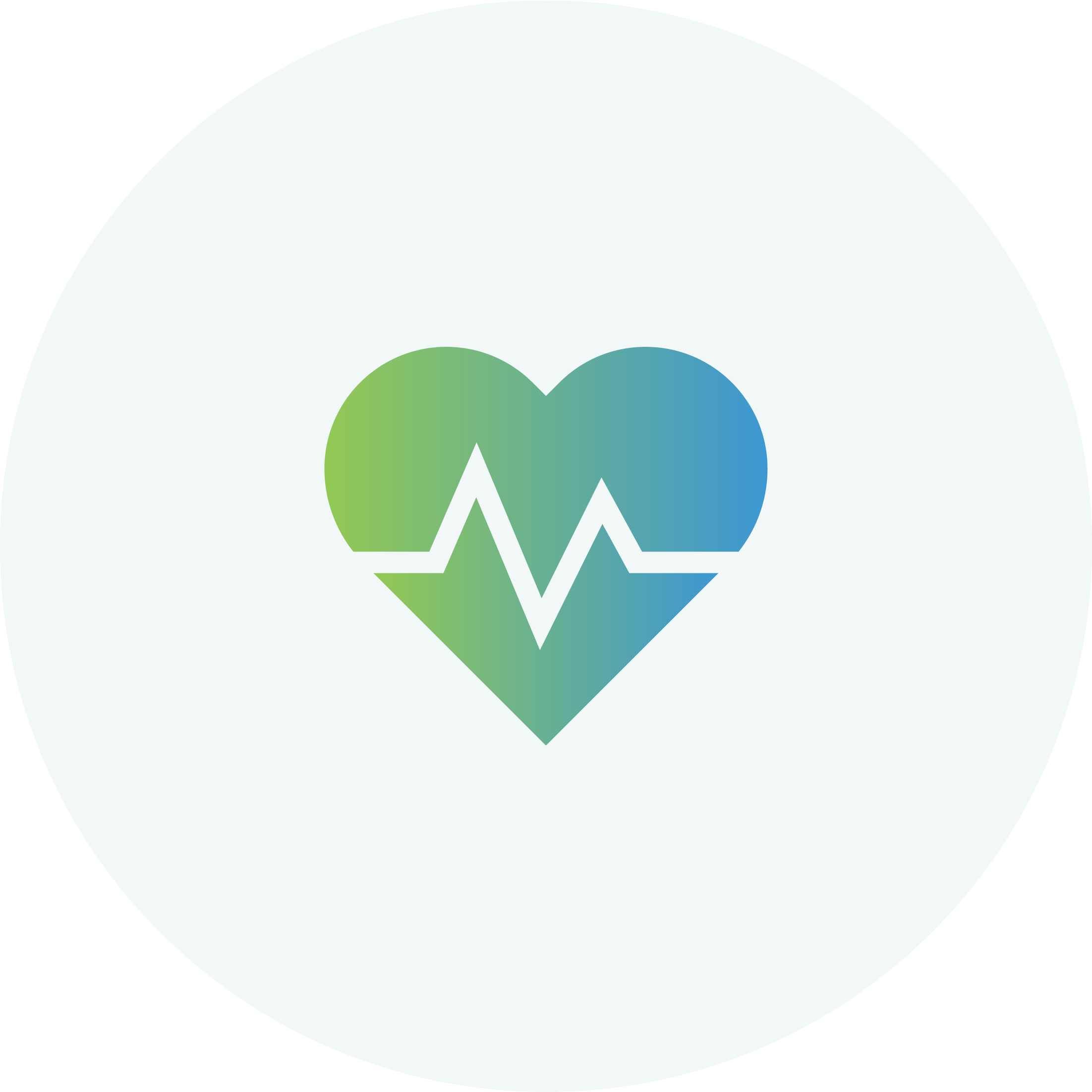 Health and Wellness
Enjoy comprehensive health, dental, and vision benefits, plus other great additionals like Headspace and fitness reimbursements.
Learning and Development
Company-wide access to on-demand learning management systems and training.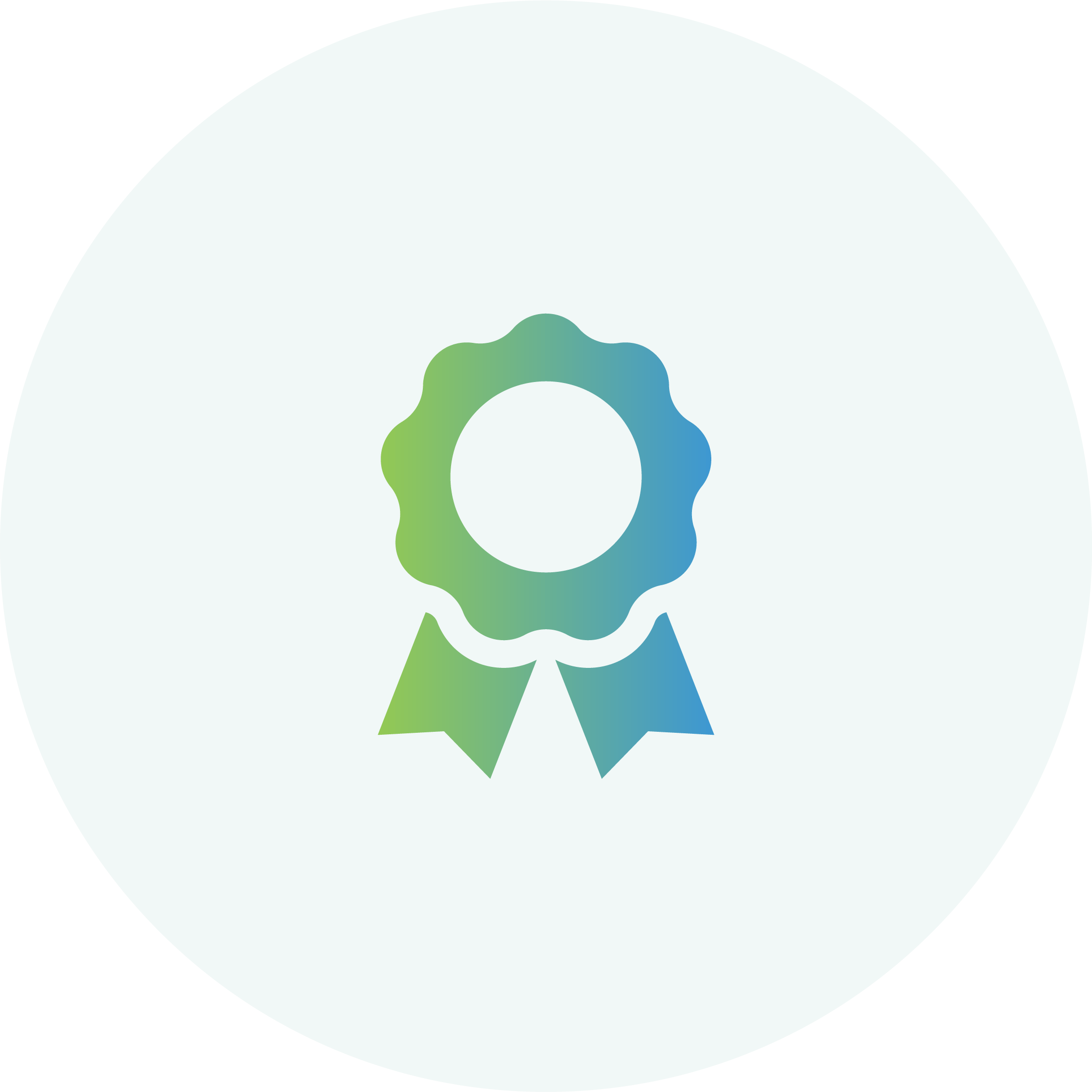 Mentorship
Gain a mentee or mentor (or both!) as part of a formalized mentorship program.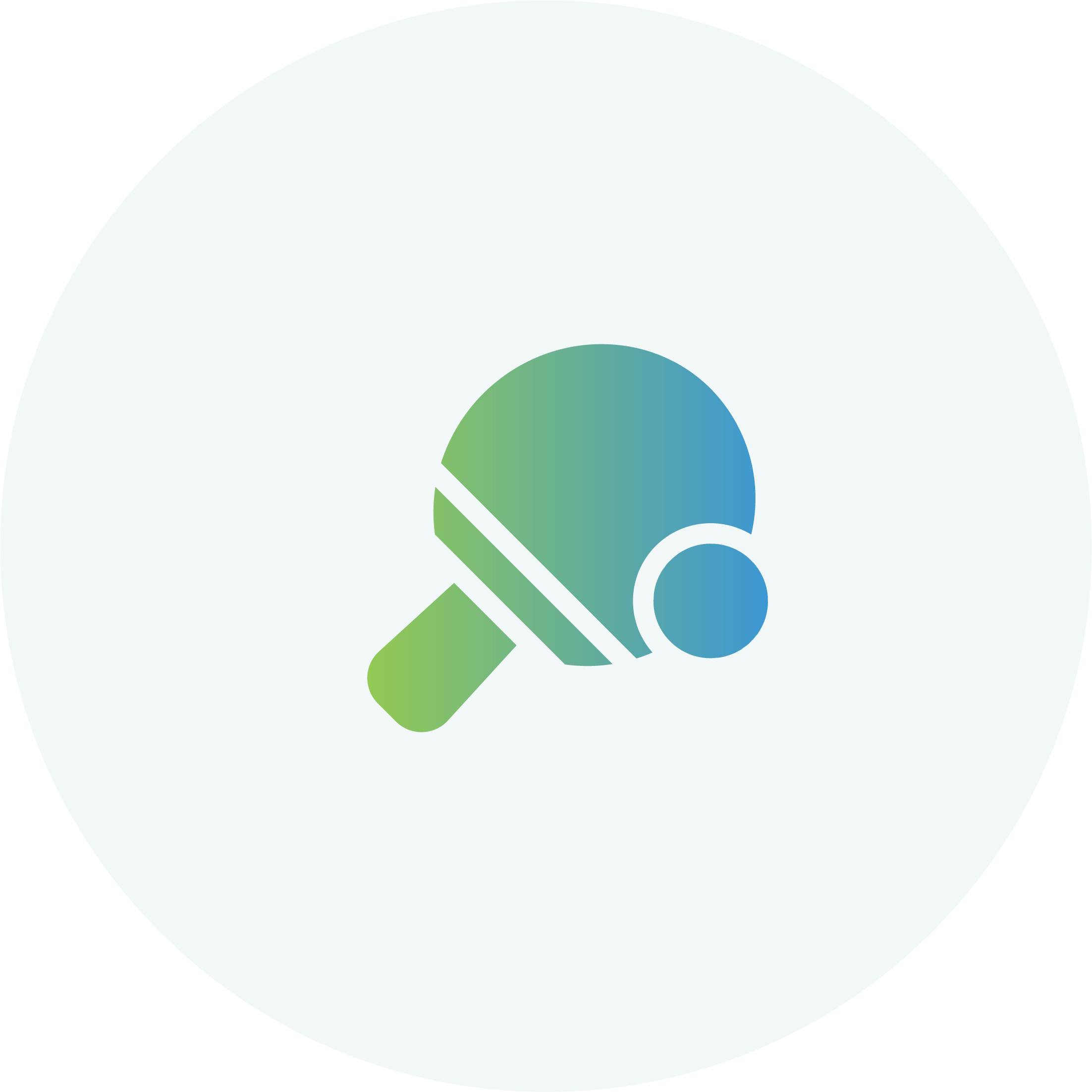 Team Activities
Company-wide hackathons, in-person, and virtual events.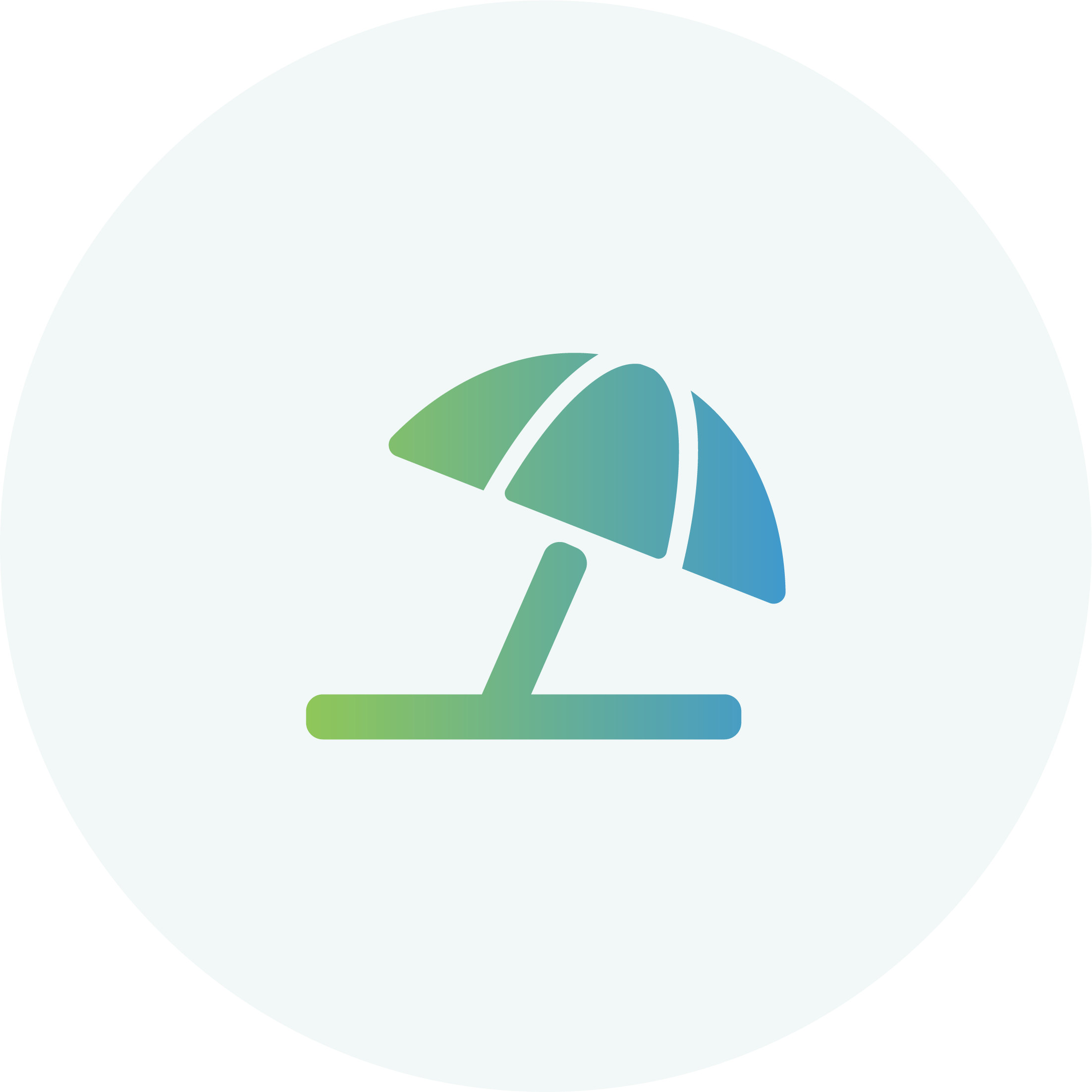 Paid-Time Off
Enjoy work-life balance with generous paid time off.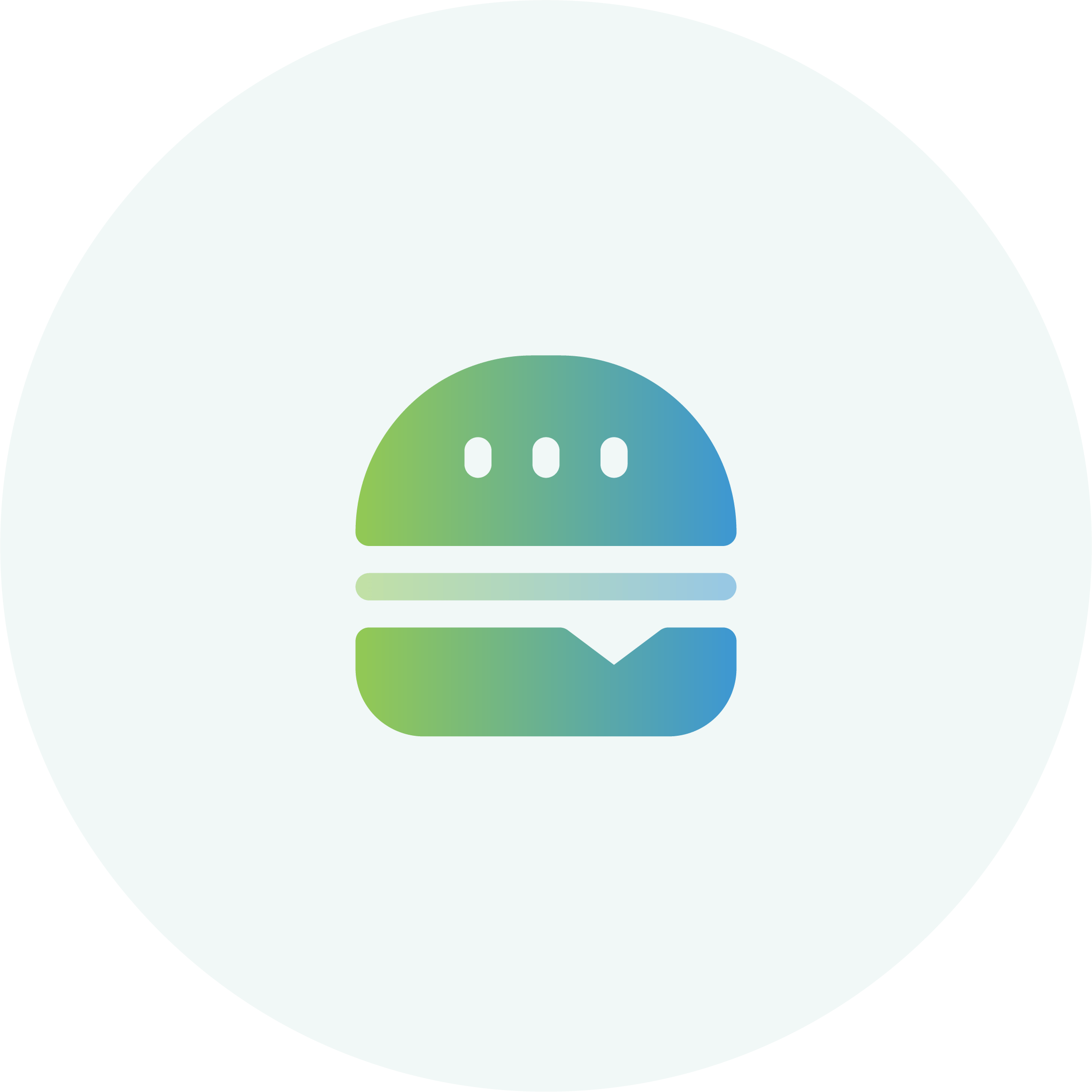 On-Site Food & Beverages
Enjoy catered lunch 4 times a week.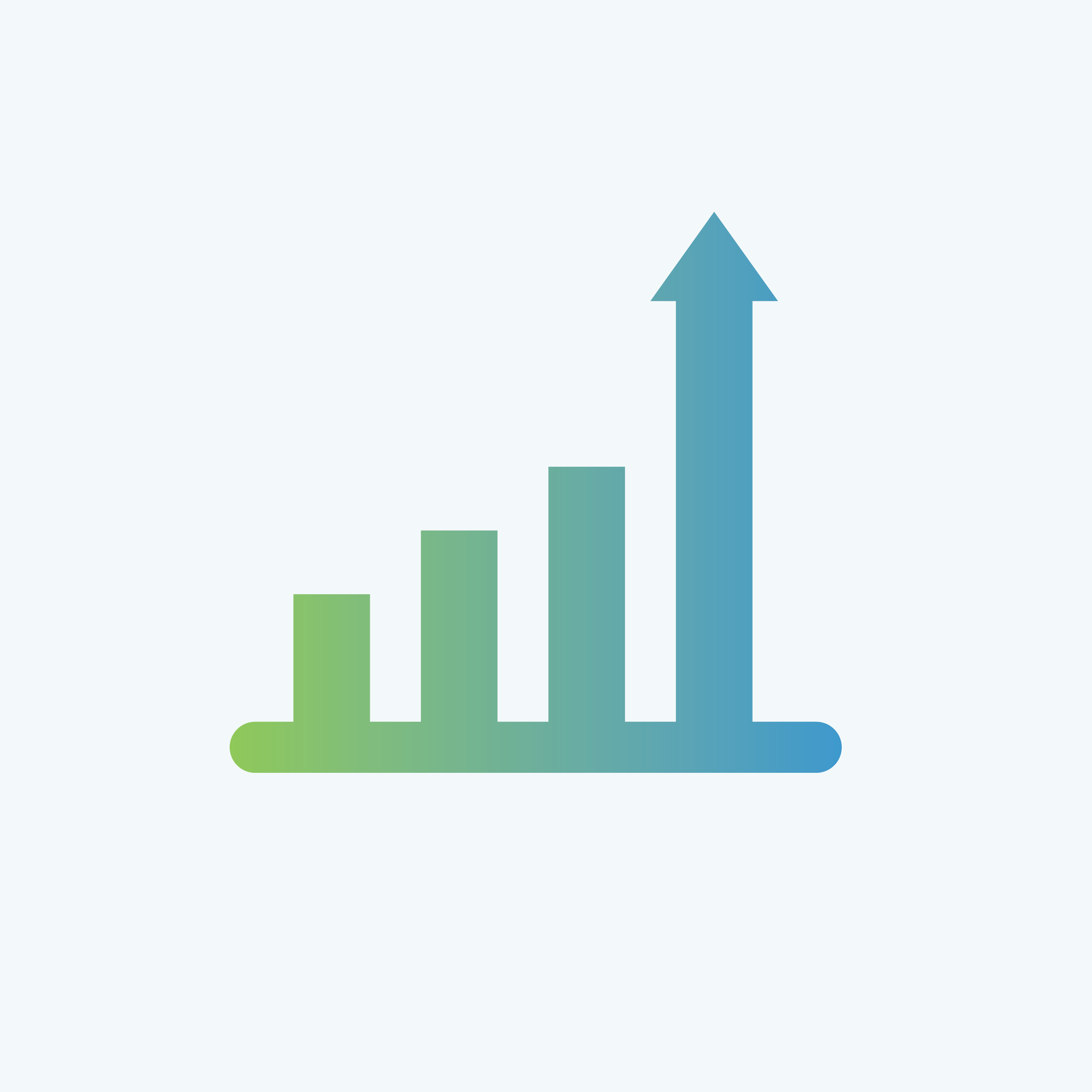 Retirement
Save for your future through company-sponsored retirement contributions.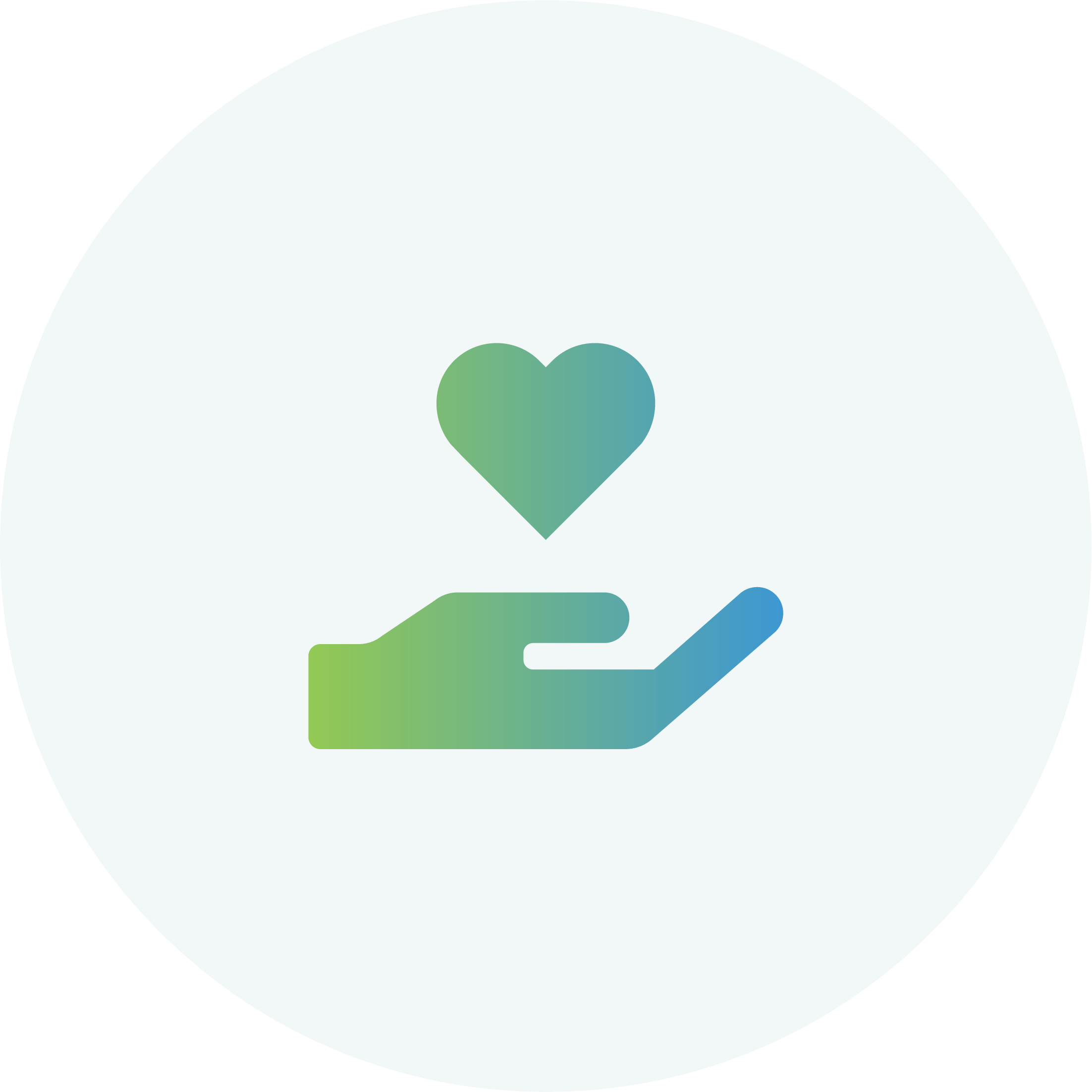 Community Partnerships
Participate in global volunteer and give-back opportunities.
Core Values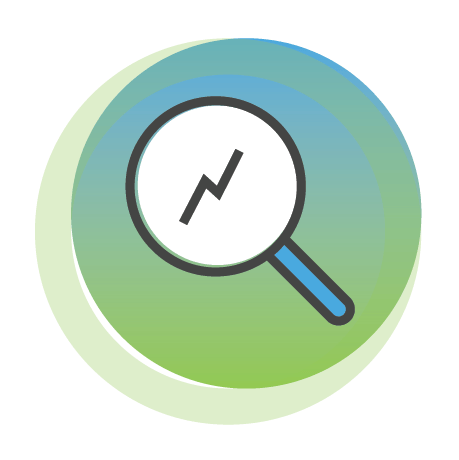 Be Transparent
As stakeholders of TA, we deserve to have honest, open, & consistent information about our business. Every employee, no matter the level on the org chart, practices transparency about their work.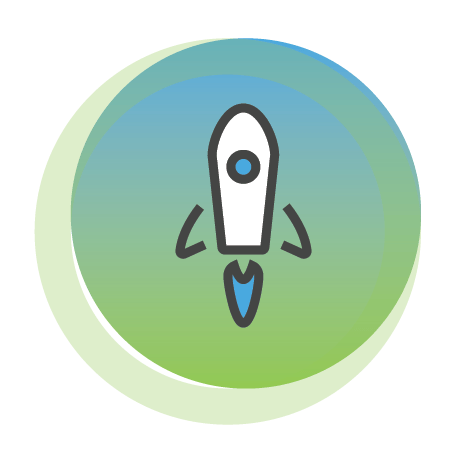 Challenge Mediocrity
We attack our goals with passion & a sense of urgency. We hold each other accountable & produce results above & beyond expectations.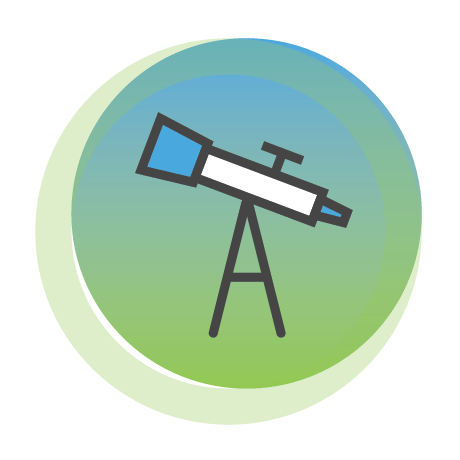 Crave Knowledge
At TechnologyAdvice we continually increase our knowledge, deepen our understanding, & invest in our personal and professional growth.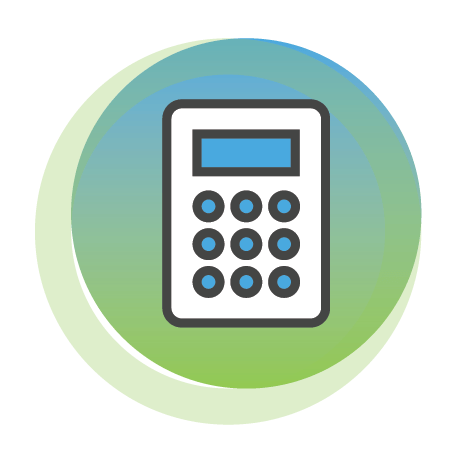 Make Calculated Decisions
We combine data with cross-team collaboration & balance diligence with speed to ensure prudent & tactical decisions that grow our business.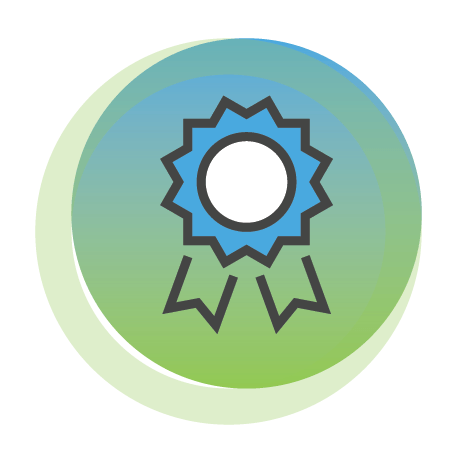 Value Each Other
We go out of our way to lift each other up, applaud victories, & communicate with respect & honesty. We care about the success of the team, and motivate and encourage, one another.
Picture Yourself at TechnologyAdvice