Compare 70+ Employee Engagement Vendors
Get free recommendations and price quotes. Answer below.
Do you currently use Employee Engagement software?
Compare Employee Engagement Software Side by Side
Choose from our list of vendors below

If you think of gamification as "the application of game elements in non-game contexts," then employee engagement gamification is the application of game elements to different aspects of the employee relationship.
Employee engagement can mean a number of different things for different organizations. For some, it might mean increasing sales, while for others it could be decreasing turnover, or increasing the efficiency of training.
Understanding the best practices involved in employee engagement can help you implement gamification in your workplace, and improve employee morale, performance, and retention.
Elements of Engagement
Feedback, progress, and rewards are key techniques that gamification programs use to engage employees on a deeper level. Such techniques can help make repetitive tasks more enjoyable for employees. To gain a better understanding of these techniques and how they are used, we can explore some common uses in employee-facing engagement solutions.
Feedback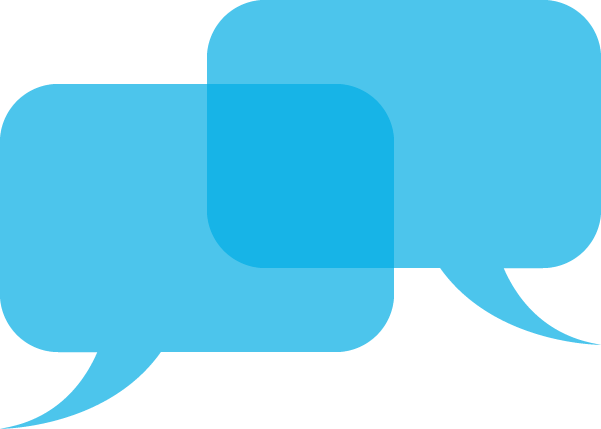 One of the most common reasons employees become disengaged with their jobs, and therefore less productive, is the lack of a consistent feedback system. They may complete their tasks, but are then given little feedback on how well they performed. Feedback features in gamification platforms help remedy this situation.
The most common forms of feedback are points, badges, and leaderboards. Many gamification systems combine multiple forms of feedback to create more understandable systems. For example, if your company is gamifying the sales process, you can assign certain point values to accomplishments, and these points can accumulate to earn employees a position on the overall leaderboard. This allows you to assign point values to tasks outside of black and white sales numbers, to increase productivity and more accurately grade employee effort.
Progress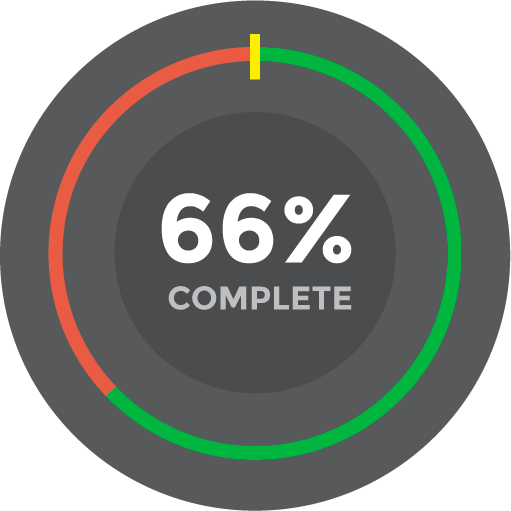 Gamification systems that focus on employee progress typically include some sort of leveling system, which represents the employee's progress toward their goals over a specific span of time. In training or professional growth scenarios, progress can be represented in terms of skills. These skills are often displayed in a connected treemap so users can witness every skill they have acquired thus far. Progress systems, like skill-trees, are also useful for prioritizing tasks, and enticing participants to acquire certain skills before the next level becomes available. Some simpler progress systems can utilize points to show progress from level to level.
Progress is an important engagement technique because it helps employees visualize their work and picture how that work contributes to meeting their goals.
Rewards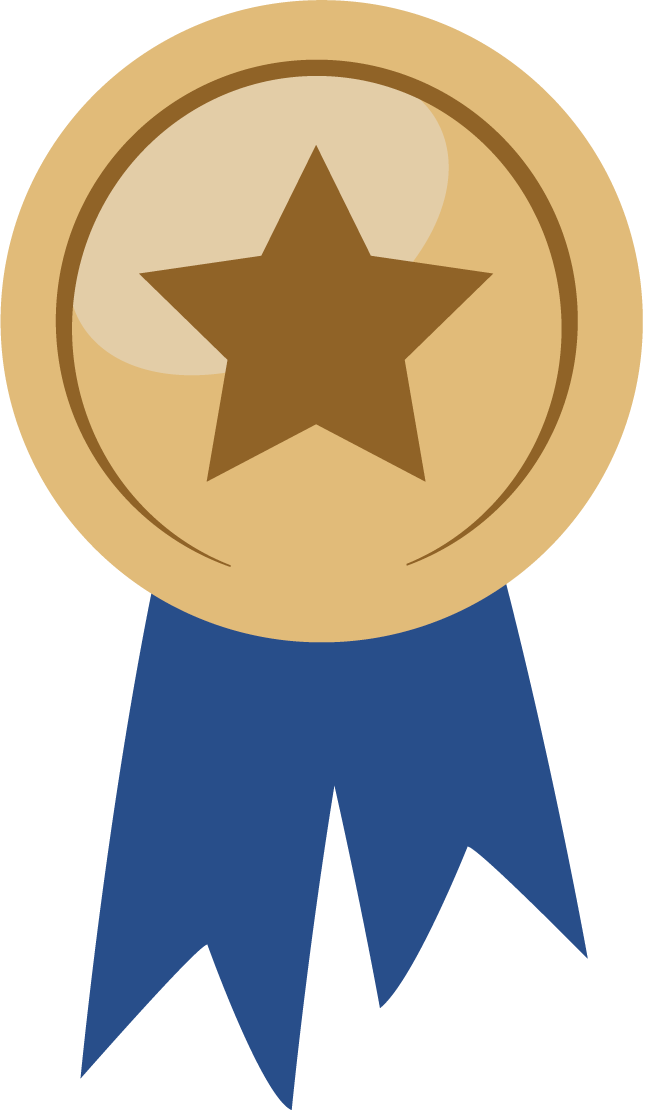 Some employee engagement software solutions include rewards-based systems to further motivate more mundane tasks, either through extrinsic or intrinsic means. Later in this guide, we will discuss the difference between intrinsic and extrinsic motivation more in depth, but for now intrinsic rewards can be thought of as any incentive that comes from personal desire, while extrinsic motivation is propelled by external forces or rewards. Gaining knowledge or bettering oneself is an example of intrinsic motivation, while salaries and bonuses are types of extrinsic motivation.
Rewards work well for stimulating an initial uptake in adoption of new engagement software, and may continue to work well to incentivize engagement for some time, but organizations must keep cost in mind. At a certain point rewards can fall prey to the law of diminishing returns.
Benefits
Game designers and gamification experts are continually inventing new ways to gamify employee performance. Currently, this technology has been successfully integrated across a number of departments in a variety of organizations. Here are some of the benefits experienced as a result of gamifying employee engagement.
More Effective Training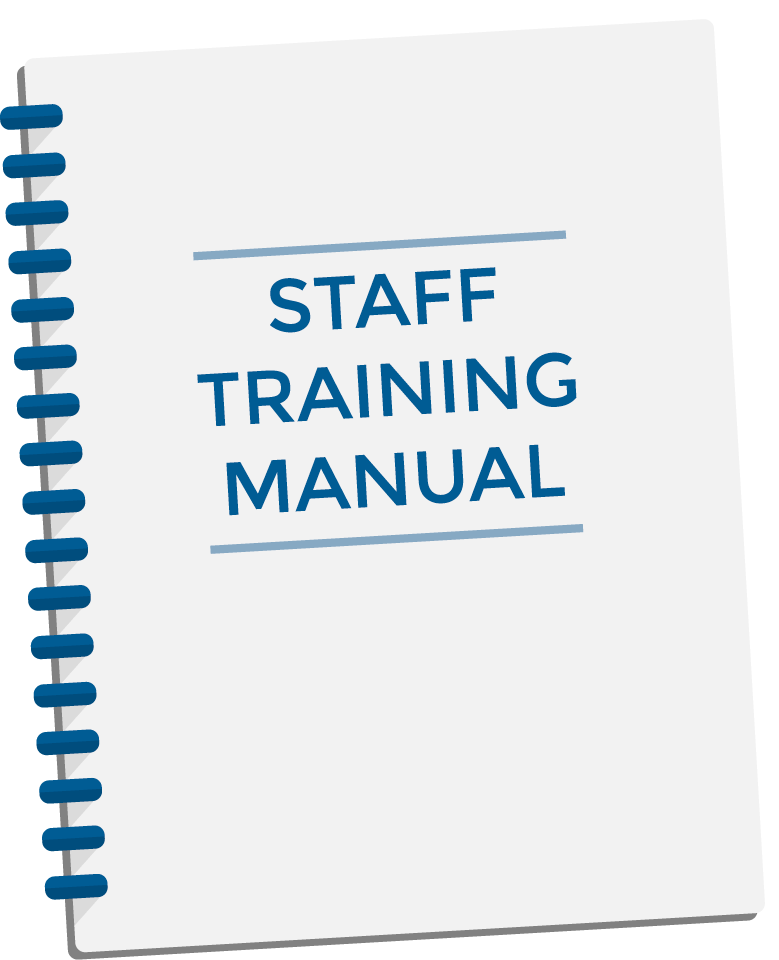 Onboarding new employees can be a difficult and time consuming process. Some operations – like getting your new employees to fill out payment paperwork – are easy because the employees see the direct benefit. Other operations – such as task education, company history, and community integration – can be more difficult and time consuming when lacking the proper organization.
Companies have recently introduced gamification elements into onboarding for more effective training. For example, SAP implemented MindTickle's gamification platform including badges, points, and leaderboards. When the results of the new system were compared to the performance of previous trainees, they found that the MindTickle system increase awareness about the company and related products by 75 percent. Additionally, the MindTickle platform removed four classroom training sessions, created a 70 percent savings in senior management coaching time, and a 60 percent reduction in administration costs.
Gamification systems can also be incredibly useful for HR staff attempting to motivate employees to participate in additional training. For example, by assigning points or rewards to learning certain policies – like protocols for harassment or safety – your HR team can more effectively increase and track employee progress and understanding.
Better Organization
Traditionally, many sales teams have organized different challenges around sales figures to increase competition and performance. While this is already a form of employee engagement, many systems designed with the addition of game elements allow companies to more effectively facilitate competition, increase participation, and track progress. Traditional sales contests often marginalize employees outside of the top performers, because they lack the ability to engage employees of all performance levels. Gamified employee engagement software offer features like personalized leaderboards for connecting with all participating employees.
For instance, the gamification vendor Snowfly created an employee engagement software to reinforce, recognize, and track facets of the sales process like hourly, daily, weekly, and monthly sales achievements, cross-selling and upselling, and territory expansion. The depth of this system allows for different employees to feel engaged and challenged on a variety of levels.
Productivity
Loss of engagement is typically correlated with a loss of productivity. Software designed to promote employee engagement offers businesses a chance to change the way their employees feel about their daily work routine and approach their job functions with more enthusiasm.
For example, gamifying a customer service department or call center typically includes incentivizing response rates and improving customer interactions. Often times, this is accomplished through a points-based leaderboard with real time updates for instant notification on improvement. Because call center tasks can be repetitive, gamification can provide incentive for employees to perform tasks more efficiently and effectively.
Engine Yard, a cloud application management platform, was able to increase the response rate for its customer service representatives by 40 percent after creating a response-time leaderboard. Many employee engagement gamification platforms allow users to specify which portions of the customer service process need incentives for best results.
Improved Employee Relationships
For many companies, gamification can be used as an internal means of improving company culture and comradeship. Many companies create gamified fitness or weight loss campaigns. Introducing gamification strategies like leaderboards and team-based competition can increase employee enthusiasm and participation, which can lead to a better workplace environment.
For example, Fuel Youth, a digital agency and game developer in Canada and the U.S., saw increased enthusiasm and participation in their weight loss campaign by gamifying the process, with the latest winner losing 40 lbs in three months. Adding game elements to the campaign allowed Fuel Youth to shift the topic of weight loss from taboo to being in the top three daily conversations between co workers, increasing company comradery in the process.
Which Employee Engagement solution is right for your business?
Additional Features
Notifications
Many employee engagement software solutions include automatic notifications after users realize an achievement for instant feedback. Many organizations currently utilizing gamification solutions to engage employees stress the importance of instant gratification for program success. Participants who recognize the immediate reward of their actions are more likely to habituate this activity. In contrast, systems that don't notify participants of their achievements often experience less engagement because participants don't understand how they are benefiting from the platform, or how to achieve success.
Mobility
Mobile employee engagement gamification systems allow for companies to access their platform on the go. For companies with traveling sales teams or employees, mobile systems allow users to updates sales information wherever they are for real time information on progress. Additionally, mobile solutions increase employee access, encouraging engagement with the system on multiple devices from any location.
Case Study: Applebee's
Applebee's, like many restaurant chains, had a hard time retaining employees. With a turnover rate of 135 percent, each lost employee was costing the company around $1,500 between recruitment and training expenses. When Applebee's decided to work with the employee engagement gamification vendor Bunchball, their goal was to decrease employee turnover by 10 percent.
Bunchball created a system for Applebee's that gamified many of the responsibilities of hourly employees, from customer interactions to sales numbers. The platform included a variety of contests, leaderboards for different achievements, and badges for success in a variety of areas.
Applebee's decided to initially test the system on three restaurants. After only six months of implementation, these three restaurants experienced a 20 percent decrease in employee turnover, double the original goal. Following this successful test run, Applebee's slowly expanded the system to other regions who experienced similar results. Currently, every Applebee's chain is currently using the system or in the process of integration.
Applebee's also used Bunchball to gamify their philanthropic endeavors. With the addition of a restaurant leaderboard, Applebee's Make-A-Wish fundraiser challenge experience more success than ever before. One restaurant, which raised a mere $25 the previous year, increased donations to over $1,500.
Which Employee Engagement solution is right for your business?