Rippling is one of the best-rated payroll software options on the market today, but it may not fit every business's needs. If you're looking for Rippling alternatives, we have compiled a list of the best Rippling competitors for you to consider:
If none of the options seem like a good fit, explore our Payroll Software and HR Software Guides to find the right solution.
What are the top Rippling alternatives?
BambooHR: Best all-around HR software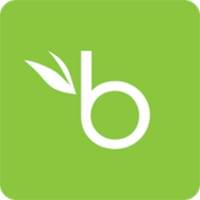 BambooHR is one of the top-rated HR software platforms on the market today. The software's HR capabilities are pretty comprehensive, and it's consistently ranked as one of the best HR software solutions on the market.
BambooHR doesn't offer cross-functional tools outside HR, whereas Rippling does offer software for IT and finance teams as well. Thus, BambooHR is a good choice for businesses looking to run payroll and manage all HR functions within the same app but aren't looking for a more complete workforce management solution.
Explore BambooHR alternatives →
Gusto: Best for small businesses

If you're mostly looking at Rippling for its payroll and HR features, then you should definitely take a look at Gusto as well. Gusto offers top-notch payroll functionality, though its HR features are not quite as comprehensive as what Rippling or other competitors offer. However, Gusto is more affordable, so it's a good tradeoff that is worth it for most companies.
Gusto offers straightforward transparent pricing plans, plus a contractor-only plan where the base monthly fee is waived for the first six months. You can also upgrade, downgrade, or cancel at any time (this contrasts with Rippling, which typically locks companies into a 12-month contract). In other words, Gusto is a great option for businesses whose workforce size may change rapidly and influence their payroll needs.
OnPay: Best for standalone payroll

If both Rippling and Gusto feel overkill for your payroll needs, then consider OnPay instead, which is our top payroll software pick for small businesses. If you are looking for payroll software with a simple pricing structure — so simple that it only offers one payment plan — then OnPay should be one of your top contenders.
OnPay is a good fit for businesses that want an online payroll service without a lot of extra features or integrations. OnPay only offers about a dozen native integrations and pretty limited HR capabilities, but the payroll function is simple, flexible, and quick to use.
ADP Workforce Now: Best for large businesses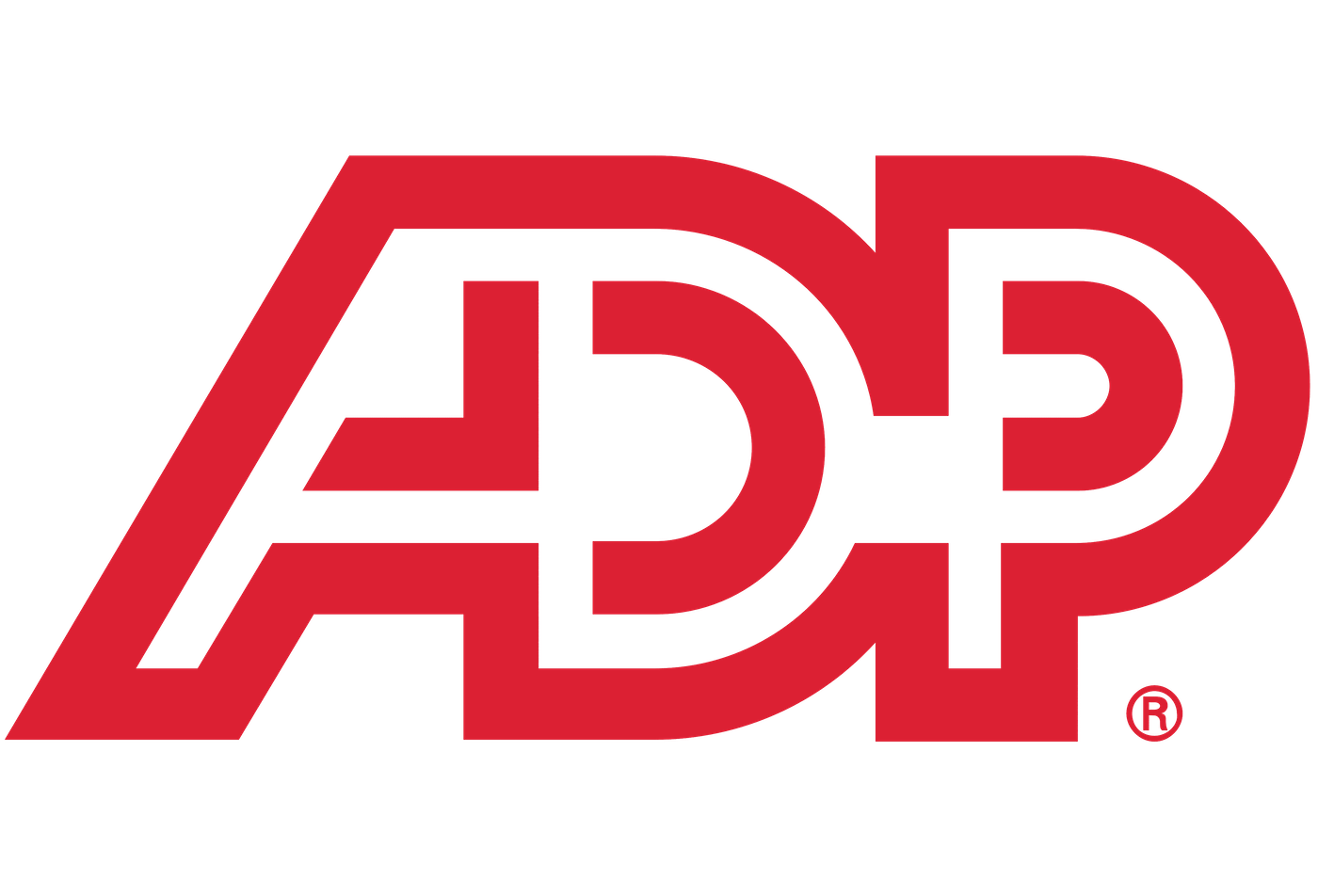 ADP is one of the most popular payroll software companies in the world and offers a variety of payroll plans to suit most needs. ADP's Workforce Now plans are meant for larger businesses with 50 employees and up, while the Run plans are designed for businesses with 49 employees or less.
In addition to its payroll functionality, ADP also offers a lot of HR and workforce management tools. These tools may be overkill for small businesses, but they can really benefit larger businesses that are growing fast. If you are a medium or large business looking for software that can meet your complex payroll and HR needs—and don't mind a higher price tag compared to competitors—ADP Workforce Now is a great pick.
Learn more about ADP Workforce Now →
Workday: Best for global enterprise businesses

Workday is one of the few Rippling alternatives that offer finance management software in addition to HR software, making it one of the most direct Rippling competitors. However, Workday does not offer IT management software, which Rippling does, so it's not an exact dupe for Rippling.
Workday is designed for large enterprise businesses, especially multi-national or global businesses, which is reflected in both the breadth and depth of its software offerings as well as its price tag. If you represent a large business looking at Rippling not just for its payroll and HR functionality but also for its finance software, then Workday should be at the top of your alternatives list.
Explore Workday alternatives →
Is Rippling right for your business?
Choosing the right alternative to Rippling
Rippling's payroll service is highly regarded, and it offers a unique combination of workforce management software that few competitors can match. However, it's not the best choice for every business, and there are plenty of Rippling competitors out there that might be a better fit for your needs. Rippling has many different functionalities, so when choosing a competitor it's important to understand what exact features your business needs.
If you're mostly looking for an all-around payroll service with some HR tools, then Gusto is a great alternative. If you're a small business looking to run payroll online, OnPay is one of our top picks for companies with few employees. And if you're a large business looking for a sophisticated payroll solution, ADP Workforce now is worth a closer look.
On the other hand, if you're mostly looking for a full suite of HR software—with the option to add payroll—then you should consider BambooHR. If you operate internationally and need finance features in addition to HCM tools, then Workday is another worthy competitor to Rippling.
Choosing HR software is a complex decision. If none of these vendors meet your needs, check out our HR Software Guide to browse other solutions.
Featured partners: HR software
1

Rippling
Rippling is the first way for businesses to manage all of their HR, IT, and Finance — payroll, benefits, computers, apps, corporate cards, expenses, and more — in one unified workforce platform. By connecting every business system to one source of truth for employee data, businesses can automate all of the manual work they normally need to do to make employee changes.
2

GoCo
Elevate your HR with a modern, easy-to-use HRIS designed for small businesses. GoCo is a secure, compliant hub for sending, digitally signing, and organizing your sensitive HR documents and data. Manage records, performance, time off, onboarding, benefits, and more – all in one place. With the best support in the industry, every GoCo customer is assigned a dedicated Customer Success Team that is readily available to provide guidance and ensure a smooth and reliable HRIS experience.
3

Paycor
Paycor's HR software modernizes every aspect of people management, which saves leaders time and gives them the powerful analytics they need to build winning teams. Paycor provides a full suite of HCM solutions with a single source of truth for employee data, so users never have to switch platforms, log-in to multiple systems, re-key data or open multiple spreadsheets. Everyday processes become simplified, allowing organizations to focus on their most important work.
Technology Advice is able to offer
our services
for free because some vendors may pay us for web traffic or other sales opportunities. Our mission is to help technology buyers make better purchasing decisions, so we provide you with information for all vendors — even those that don't pay us.