Loyalty programs are a great way to drive engagement with customers and employees and to reinforce the good social, referral, and advocate behaviors you want to see. And we've come a long way from the 10th meal is free punch card. Loyalty program software has kept pace with changing technologies and can now be found embedded in websites, mobile apps, and even in your social media channels. Many loyalty program software options can scale with your business, from small single brick and mortar locations to ecommerce and dropship stores all the way to enterprise multinational businesses.
Features for small business loyalty program software
Customer loyalty is especially important for small businesses, who work hard to gain every customer and want those customers to keep coming back for repeat business. Loyalty programs and software are a great way to keep customers coming back. They're also a great way to reward customers for their repeat business and referrals.
Just like any software, customer loyalty programs for small businesses can range from analog punch cards to intense gamification programs with mobile apps and built in marketing features. When just starting out with loyalty, we recommend finding a software that does the most basic loyalty program you envision for the company, and then build up from there. Consider looking for any of these features:
Customer data collection: including email, phone numbers (for SMS advertising)
Email marketing: this can be in-app or with an integration
Integrations: with your ecommerce store, CRM, POS software, or marketing automation tools
Social Media connections: communicate with customers, send coupons via social
Gamification features: badges, contests, leaderboards
Notifications and alerts: internal alerts remind employees to complete tasks, notifications automatically send important data to customers
Branding: customize the customer-facing portions of your tool to match your company's branding and aesthetics
Mobile app: Not a necessity, but definitely nice to have, since folks use their phones for everything these days
Features for enterprise business loyalty program software
Enterprise business loyalty software will cover many of the same features available to small businesses, but expect to see a higher price tag to complement the greater customization and larger scope of the business. Look for these features to differentiate an enterprise loyalty program software:
Custom-built programs and/or white labelled solutions
Greater integration power to business intelligence, ERP, and other internal business-critical software
Higher data storage and server space
Employee engagement, employee advocate, and gamification programs for internal resources in addition to customer loyalty programs.
Before you start looking for the perfect customer loyalty software for your business, plan out the types of features you know you'll take advantage of immediately and which you can live without. This will help you decide between all the options out there.
Best of breed loyalty software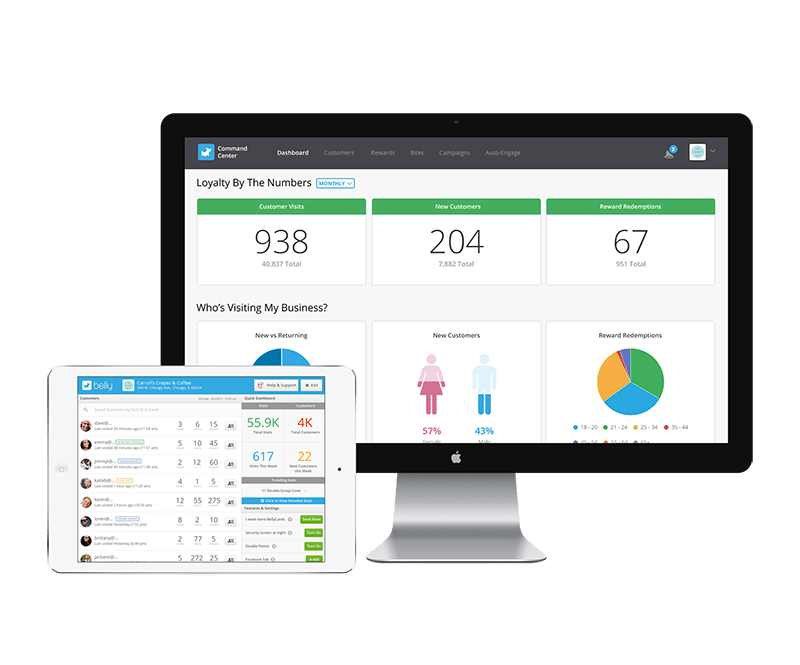 Belly provides custom loyalty programs for small businesses where companies can choose their rewards, track their customer growth and engagement, and market directly to existing customers. The system lives separately from the company's POS terminal, and customers check in every time the visit the store. Dedicated marketing automation and email marketing tools provide companies with marketing choices right where all of their loyal customer data is stored. And for security-conscious customers, Belly's hardware communicates with Apple Passbook, Google Wallet, and comes enabled with iBeacon for near-field data transfer.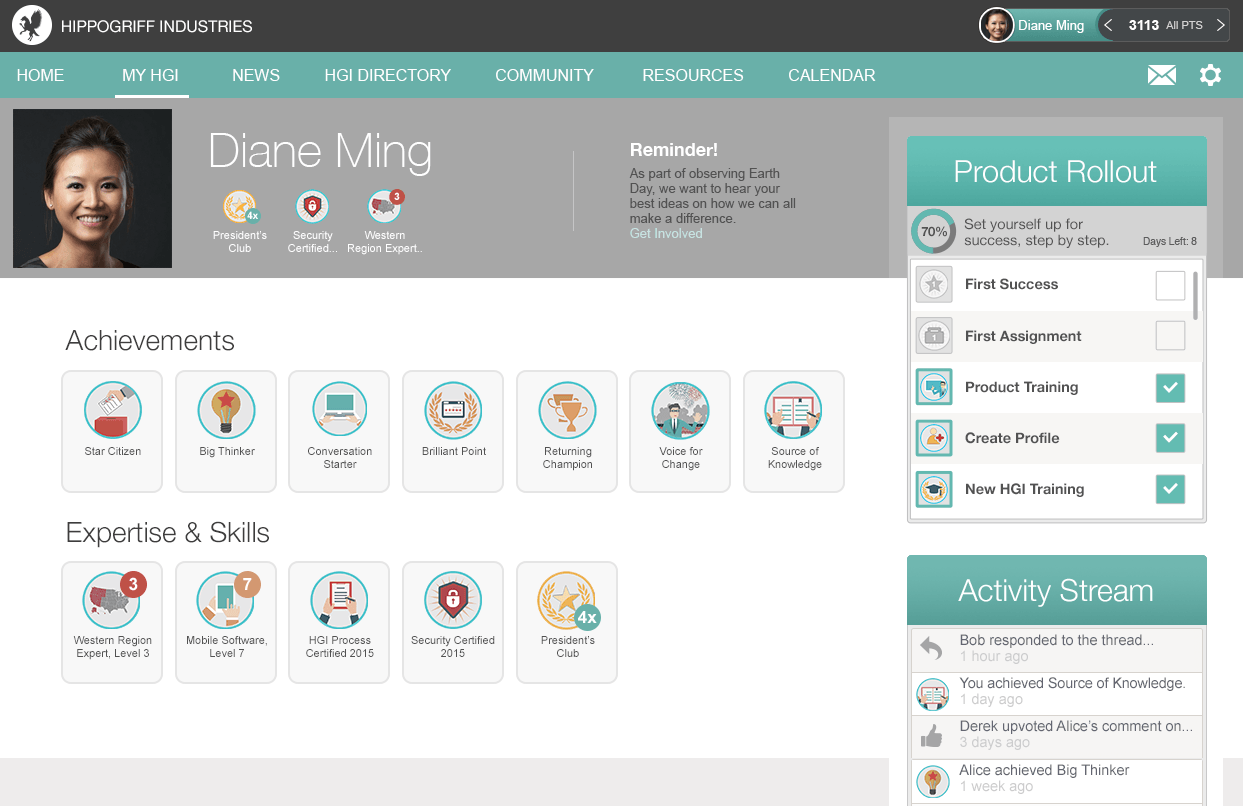 Badgeville by Callidus Cloud is an enterprise rewards and gamification system built on customized rules. Badgeville works for both internal and external loyalty and engagement. The system is highly flexible, and companies can set up their own guided experiences to lead customers and employees through training, engagement, and loyalty tools. Social integrations drive engagement rewards that go beyond simple badge awards. Use the API to deploy Badgeville to nearly any app or software.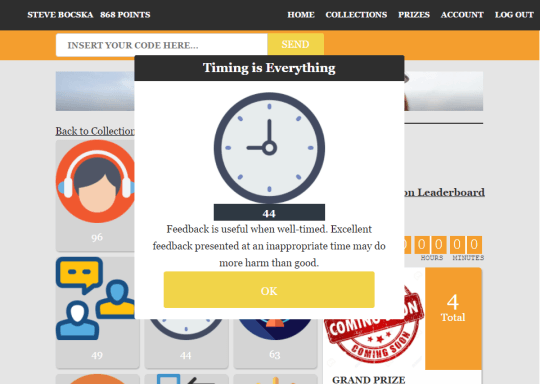 Picnic comes in two versions: a turnkey solution and a platform for companies with higher technical resources and who need more flexibility. The Picnic Baskit turnkey solutions was designed by video game developers and includes badges, custom codewords, rewards, and collection games for short-term loyalty improvements. The Picnic Platform lets companies gamify nearly any app, website, or existing social platform to increase loyalty and engagement. This flexibility is augmented by custom developer tools and campaign management built for enterprise companies.
These last three software choices all fall under the category of gamification software. Click on the image below for gamification software recommendations tailored to the needs of your business.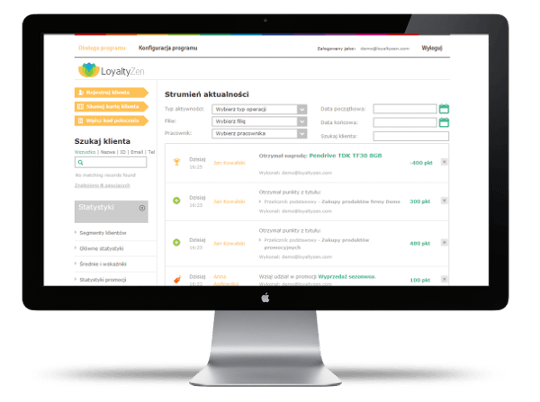 LoyaltyZen is designed for B2B and retail brands to build their own custom loyalty program, but the platform also comes with designed templates that you can connect to an existing website or customer portal. With mobile marketing solutions, companies can stay in touch with customers and bring them back to the loyalty portal again and again with deals and referrals. With support for multiple locations and program reporting, LoyaltyZen is built for growing companies and agencies ready to boost customer engagement.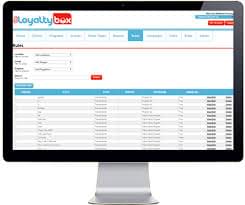 The Loyalty Box is customizable customer loyalty software built to serve brick and mortar or ecommerce retail spaces. This rule-based software boasts nearly infinite customizations based on the types of loyalty programs your company is interested in running. And the loyalty programs can be run through the POS, on the company website, on a mobile app, or through Facebook.
Retail and restaurant POS loyalty software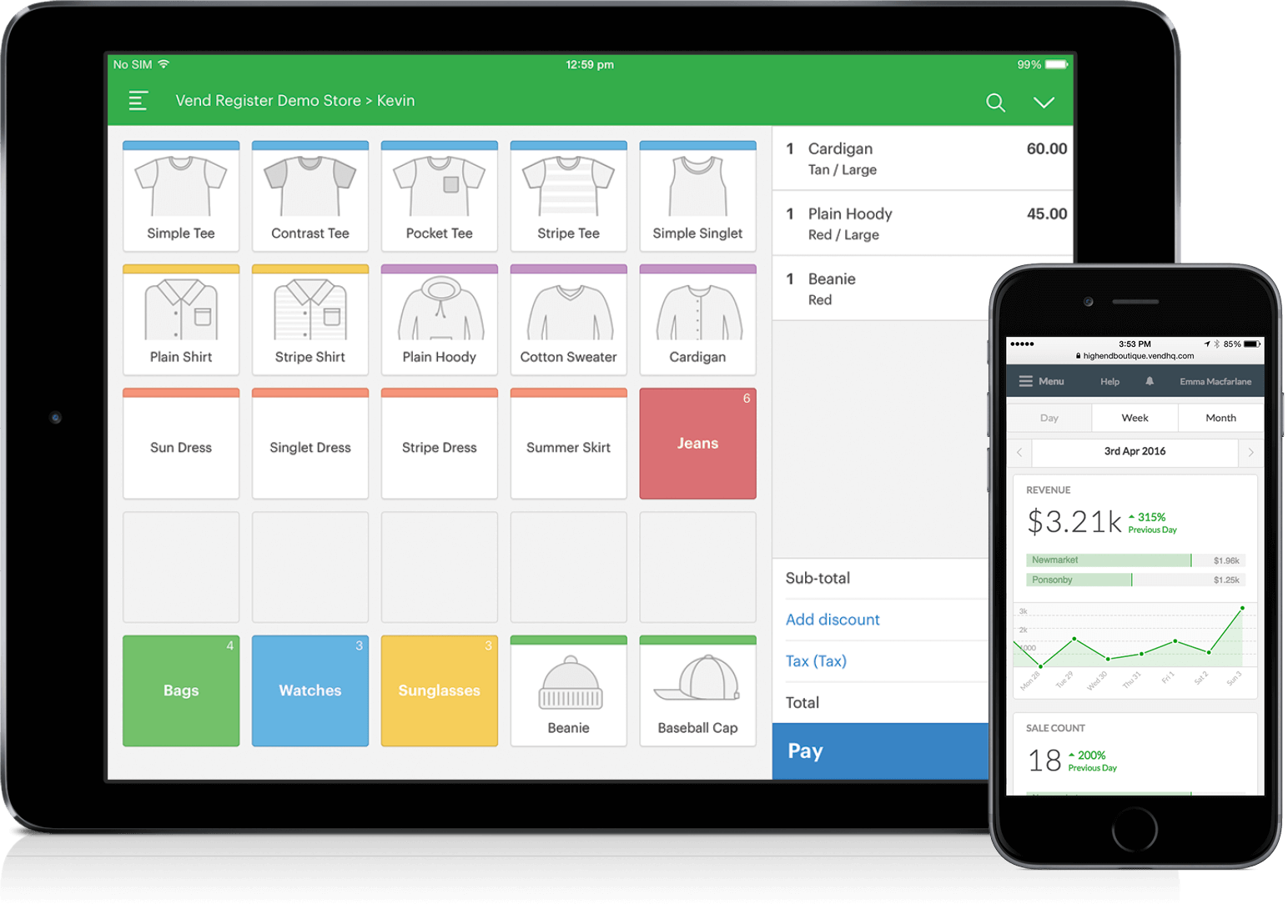 Vend is a retail and small business POS that can be downloaded directly to an existing iPad and used to expand brick-and-mortar into the ecommerce space. Customer loyalty features include the ability to produce gift cards and store credit, segmented customer lists, exports to email marketing software, and the custom Vend Loyalty program. Vend Loyalty can automatically add customers to your loyalty program or you can ask customers to sign up via email. A customer's reward balance is easily visible on the pay and checkout screens so employees always know when a customer is eligible for rewards.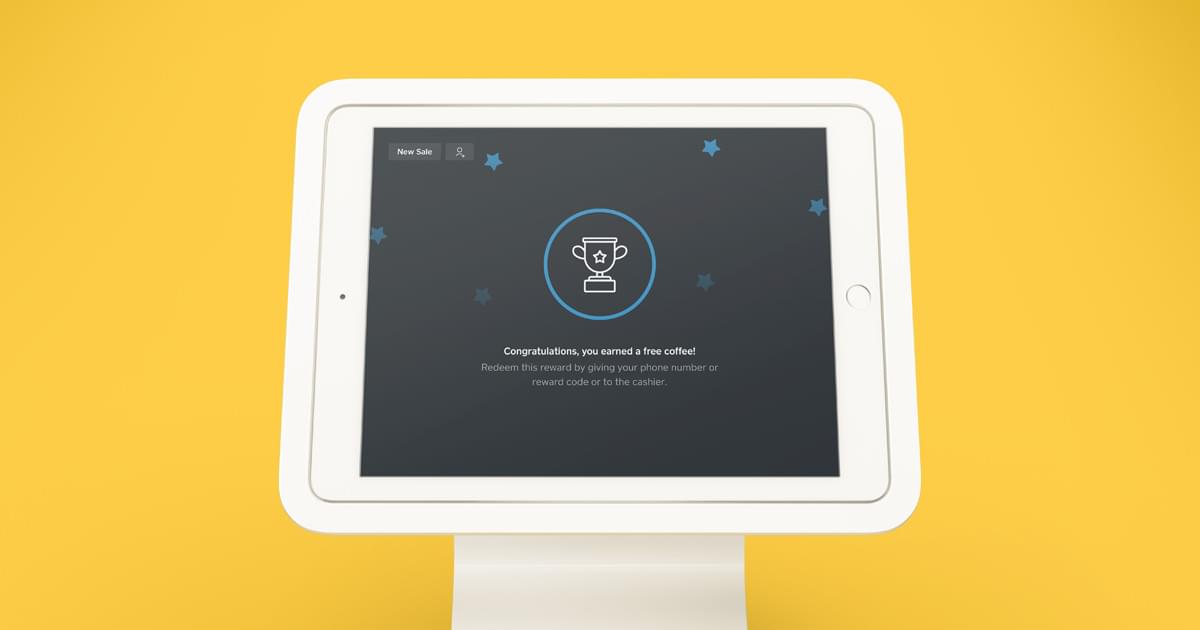 Often considered as the go-to small business POS software, Square leads the market with their sleek user interface and handy hardware. The Square Loyalty program comes as an add-on to the POS program, where customers can sign up by entering their phone number. Use those phone numbers to send text marketing messages, and reward customers based on how much they spend. Customer spend and usage statistics are gathered in analytic reports that help you better understand your customers' buying habits.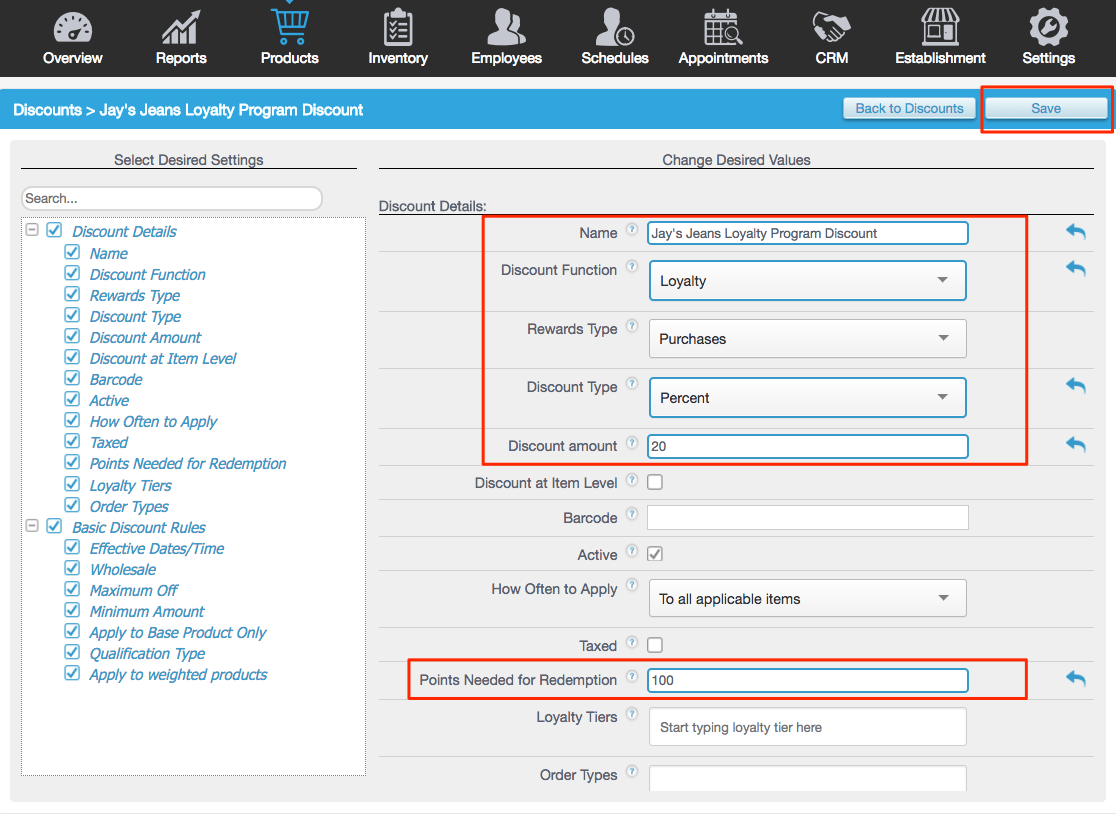 Revel systems are a quick service, restaurant and bar, and retail POS software and hardware company that provide a transaction-based loyalty program. Choose to reward customers for total spend, each transaction, or for specific products. The system also lets you segment and promote to customers based on their purchase history, driving repeat visits through marketing.
Ecommerce loyalty software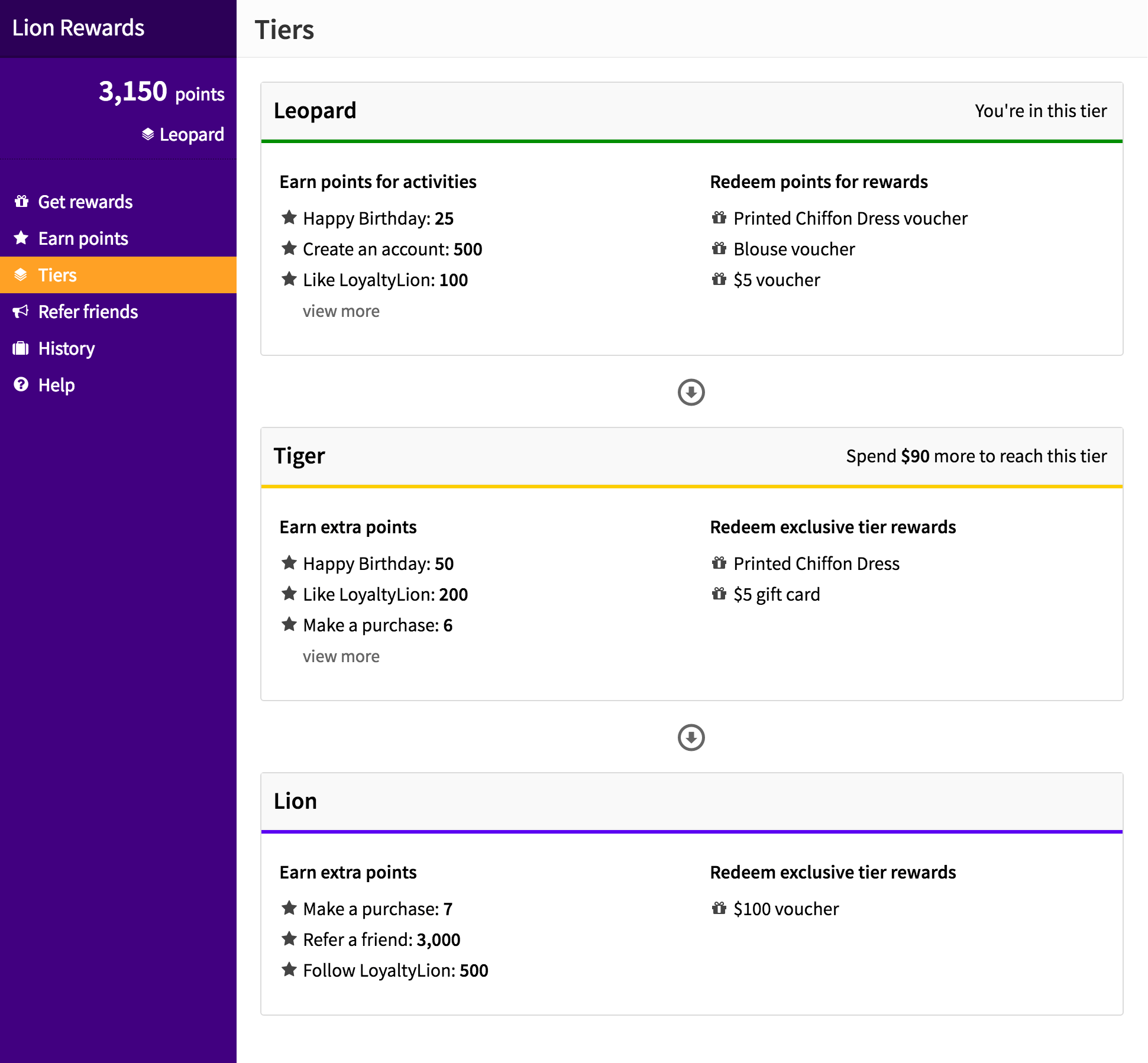 LoyaltyLion provides customer loyalty solutions for ecommerce sites. While many solutions offer only purchase-based rewards, LoyaltyLion can track nearly any action or movement on your website, which means you can reward customers for leaving reviews, commenting on blog posts, watching videos, or even just spending a while browsing your offerings. LoyaltyLion currently works for Shopify, BigCommerce, and Magento ecommerce stores, and integrates with major email marketing tools.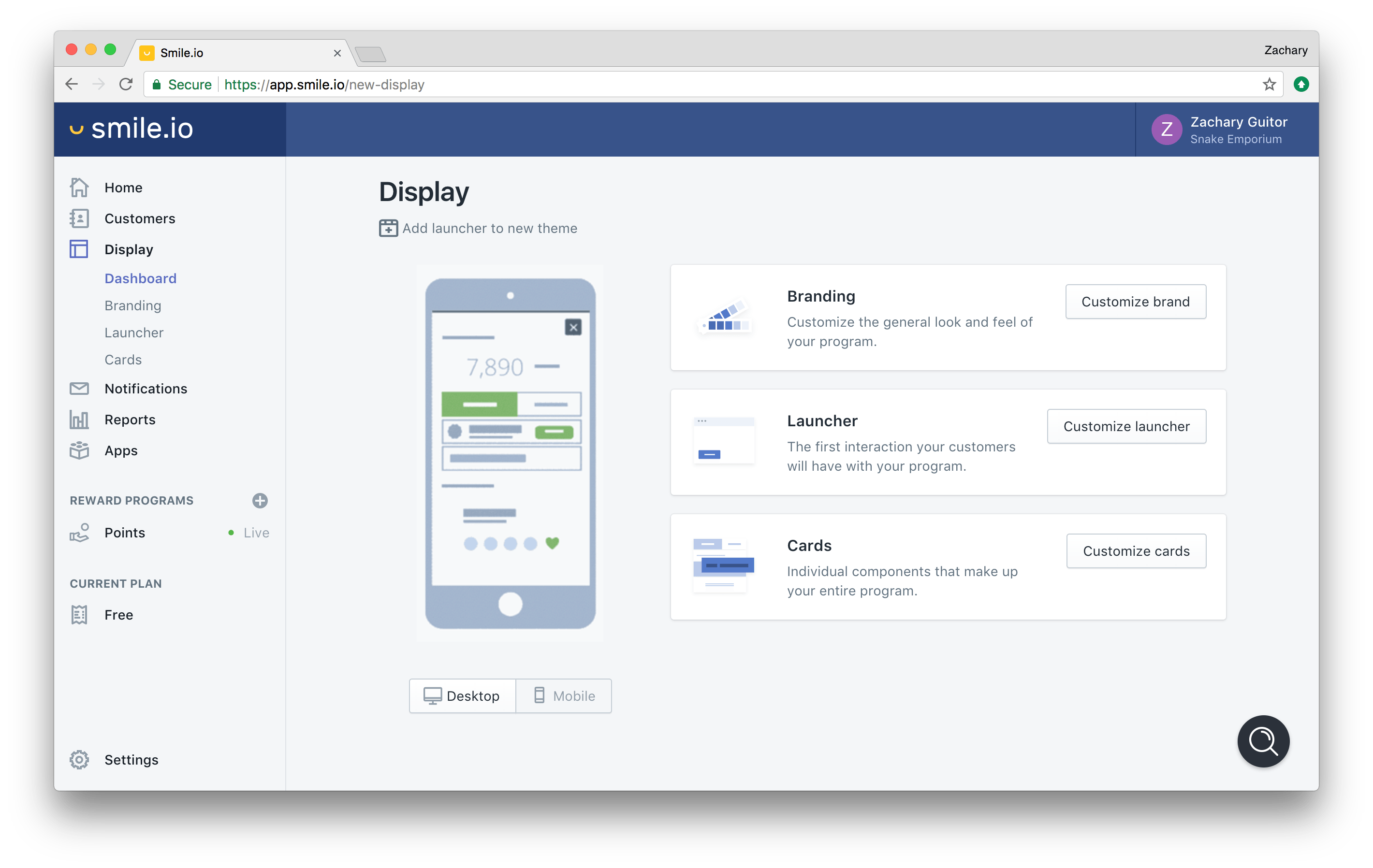 Smile.io works out of the box for ecommerce platforms Shopify and BigCommerce, but extends easily to any ecommerce platform or custom built website with an API integration. Track customer actions for purchase or social behavior directly on social media sites. Customers can follow their progress toward rewards, and the reward options range from standard coupons and percentages off to custom rewards built via the API. Smile.io also offers referral and VIP programs that further drive customer loyalty.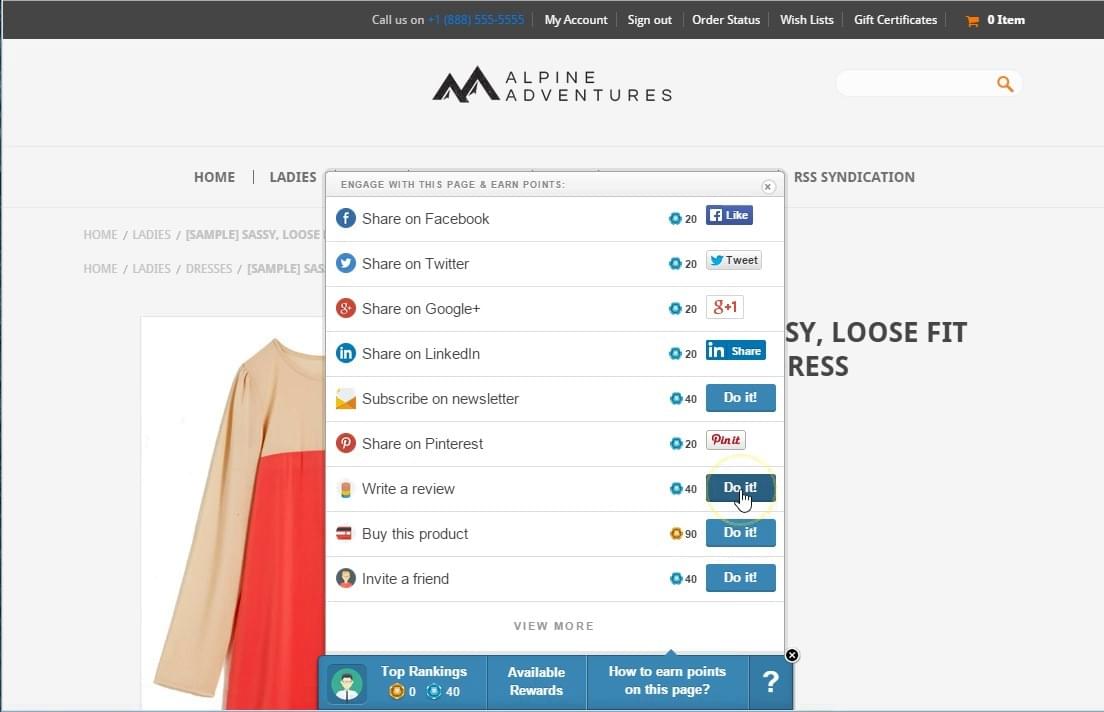 Loyalis boasts a customer loyalty program with built-in business intelligence software that helps companies grow their overall sales totals. The software contains modules for loyalty, social interaction, reviews, and gamification, all with integrated data analysis that helps you better understand your customers and their buying habits. Loyalis comes as a fully white-labelled solution so it never competes with your store branding, and it is currently available for Shopify and BigCommerce.
B2B loyalty software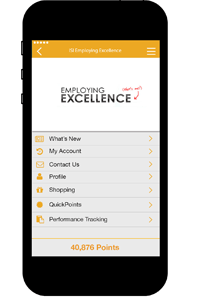 Loyaltyworks helps companies make custom loyalty and incentive programs for both internal sales and revenue gains and external customer engagement. The BthruB customer loyalty program works to build long-term B2B customers through education and online training along with valuable customer incentives. Look to the advanced analytics to help focus campaigns and better sell to target audiences.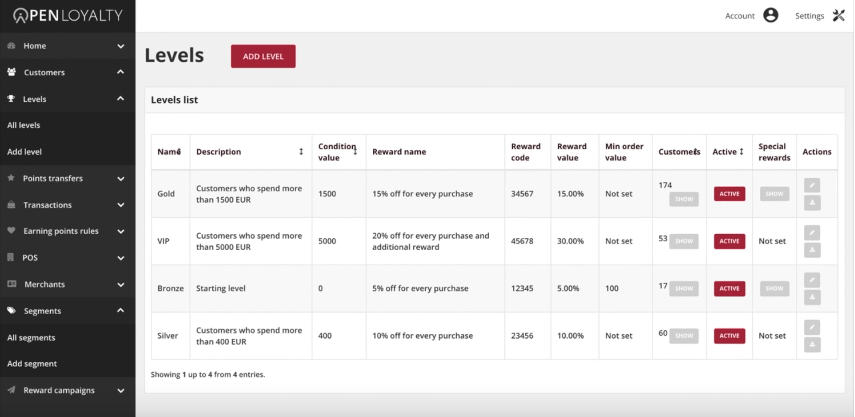 This cloud SaaS loyalty model provides companies with different views for administrators, clients, and even a POS-specific view. Over 150 built-in rules keep customers engaged based on purchase behavior, segments, and individual settings. Connect to nearly any platform or integrate with other apps through the API.
Marketing loyalty software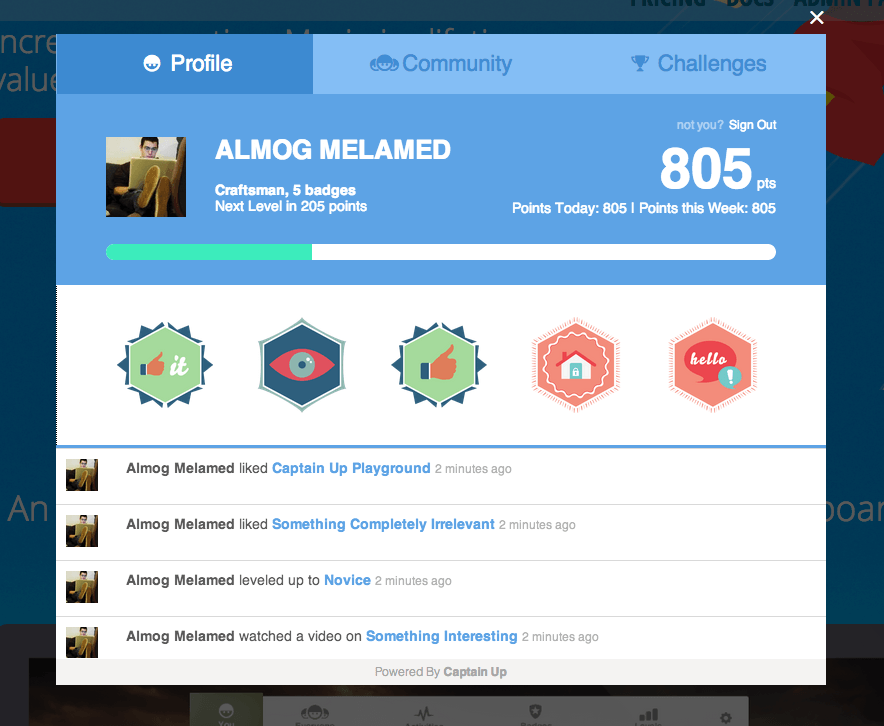 Captain Up is a gamified loyalty tool that focuses on social interactions and customer communication to increase conversions and revenue. The program uses game mechanics, rule engines, and segmentation to increase community engagement and customer loyalty. Check out the Captain Up sidebar on their marketing page where they use their own system to guide you through the learning materials on their website.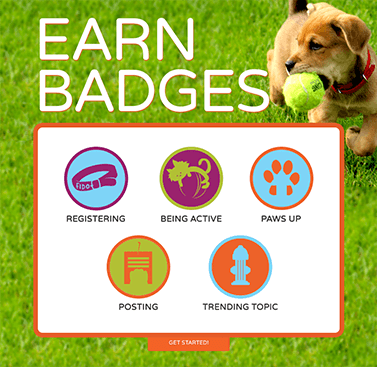 Annex Cloud offers a cloud solution that provides customer engagement tools for ecommerce, brick and mortar, or mobile app loyalty programs. The tool seeks to give customers ways to interact with brands other than discounting the brand's products. Use the tool to drive reviews, social interaction, referrals, and sharing customer pictures. The customer loyalty program works both at a store's POS machine or online. Check out customer leader dashboards and the receipt upload for omnichannel engagement.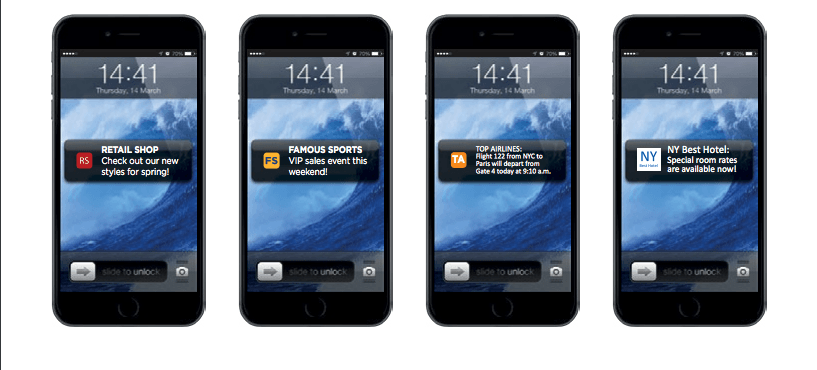 Syniverse specializes in mobile solutions for companies looking to expand their retail, travel, financial services, or hospitality businesses. The mobile marketing solution uses the native platforms that customers are used to using on their smartphones for direct to customer marketing that drives loyalty and revenue growth. Use text messaging, chat, push notifications, and voice calling, amongst other features to engage audiences.
___
Finding the best loyalty software for your business doesn't have to be hard. TechnologyAdvice has detailed product descriptions, reviews, and custom recommendations to help you find the right software for your needs. Contact us today or visit our Product Selection tool for Customer Loyalty software for fast, free recommendations.