Cerner healthcare EHR software provides software solutions for lots of different medical specialties. From critical care to pharmacy solutions, the wide range of software Cerner offers is perfect for hospital and large health systems who integrate care across many levels.
Also Read: What Doctors Want From Medical Technology
These Cerner competitors provide a similar level of customization for medical specialties. For more EHR-EMR options, click the image below and fill out the form. Our Technology Advisors will send you 5 recommendations based on your practice needs. (Article continues below banner.)

Epic Systems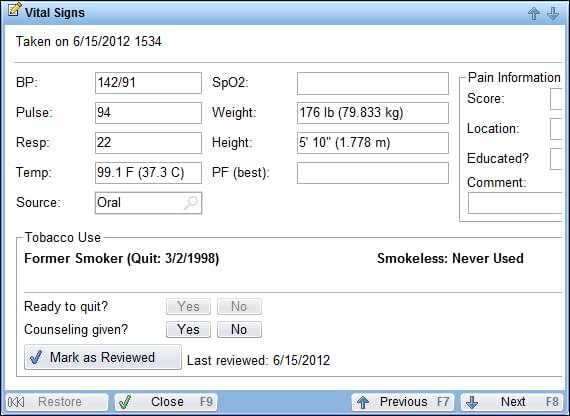 Epic Systems makes software for a range of specialty and general health practices. In addition to in-office tools, the Epic software includes mobile options for phones, tablets, even Apple Watch. The software aims to help providers manage all points of patient care, including diagnosis and treatment tools, revenue cycle software, automated coding interfaces, and invoice processing systems.
In the spirit of improving health outcomes despite business competition, Epic's interoperability tools enable sharing between different practices, no matter which software they use. Providers and staff can also access a robust community of Epic Systems users to share health trends and best practices.
athenahealth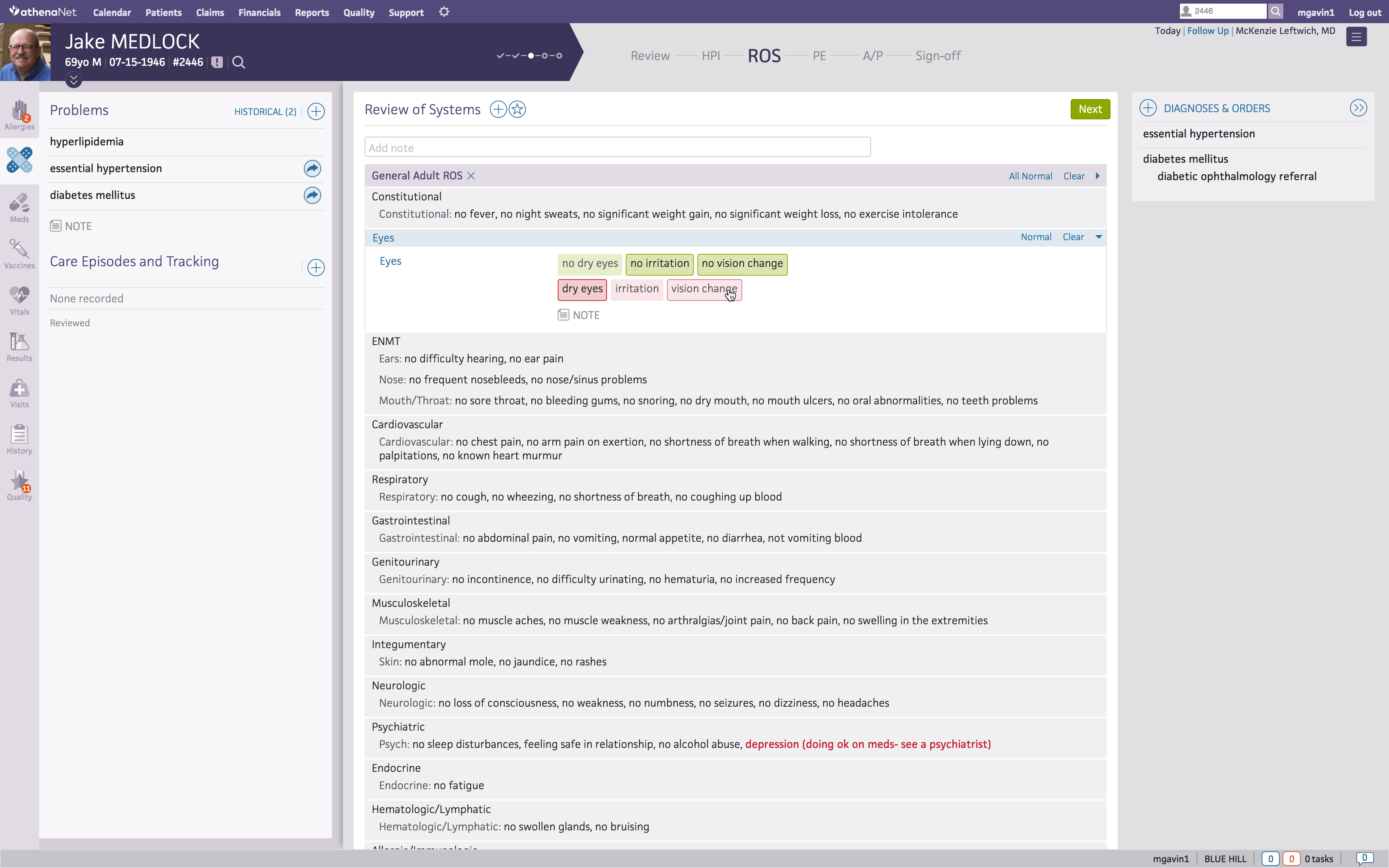 athenahealth makes software for entire healthcare networks and private practices of all sizes. Like Epic, athenahealth offers a community where providers can communicate with one another to better their understanding of illness trends and health performance. The Epocrates tool gives providers a fully searchable database of disease, prescription, and treatment guidance in the EHR.
Also Read: 4 athenahealth Competitors for Your Independent Practice
In addition to office systems for specialized, urgent, and patient care, athenahealth software also includes patient engagement tools with portals for providers to interact directly with patients. Provider offices can also use text and email messaging tools for patient updates, billing, and appointment reminders.
naviHealth
naviHealth provides EHR and care transfer solutions for hospital and health systems. By creating a chain of software services that integrate seamlessly, health systems can feel good transferring patients between departments and care facilities. The software includes automated workflows that manages discharge and transfer protocols, ensuring a high standard level of care.
naviHealth EHR includes proprietary solutions for decision making within and across practices. The nH Predict software gives teams the tools to decide the most effective care based on a patient's symptoms and existing health data. nH Perform ensures that providers find the most qualified care professionals for their patients in addition to streamlining the referral process.
Greenway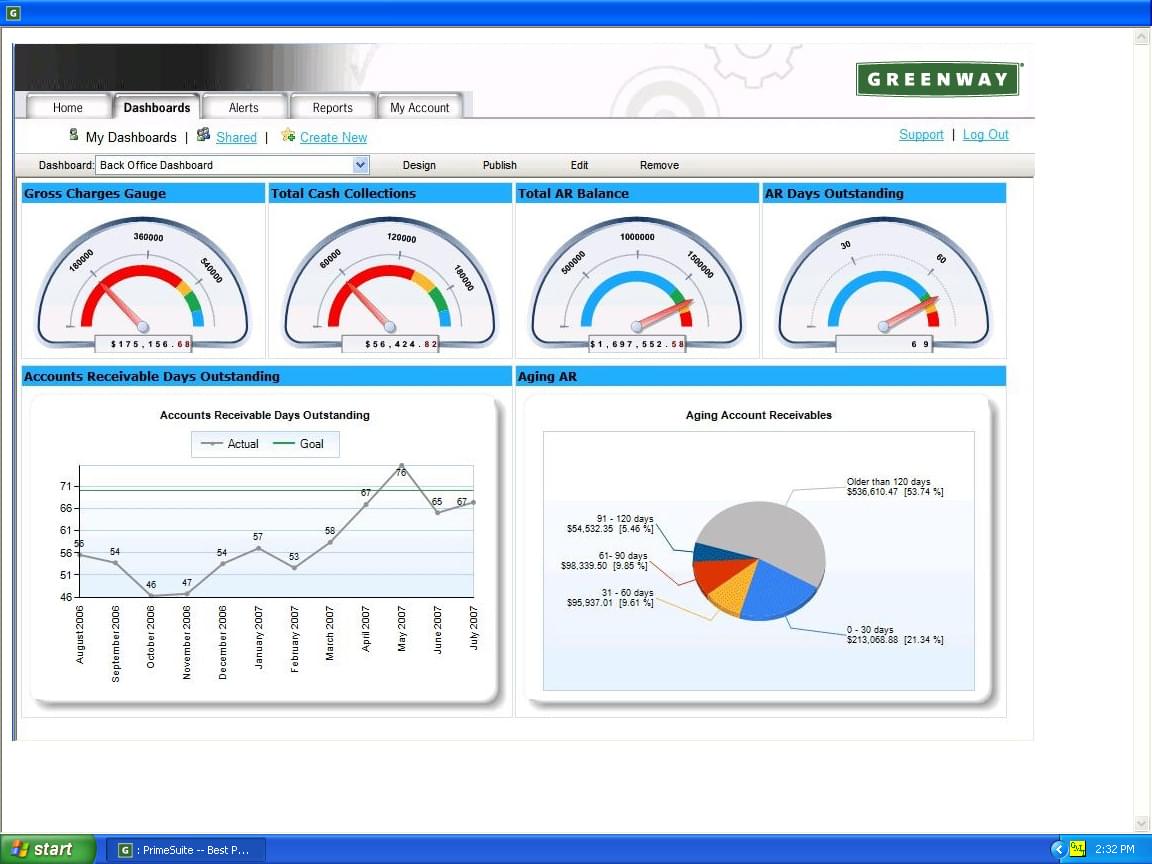 Greenway EHR software uses the latest technology to provide high-level patient care, data security, compliance, and profitability for community health and hospital services. The software features templates and customizations to speed provider interactions with the technology and improve the provider's time with patients. Look for speech to text and integrated payment information tools that improve follow up, reporting, and revenue.
McKesson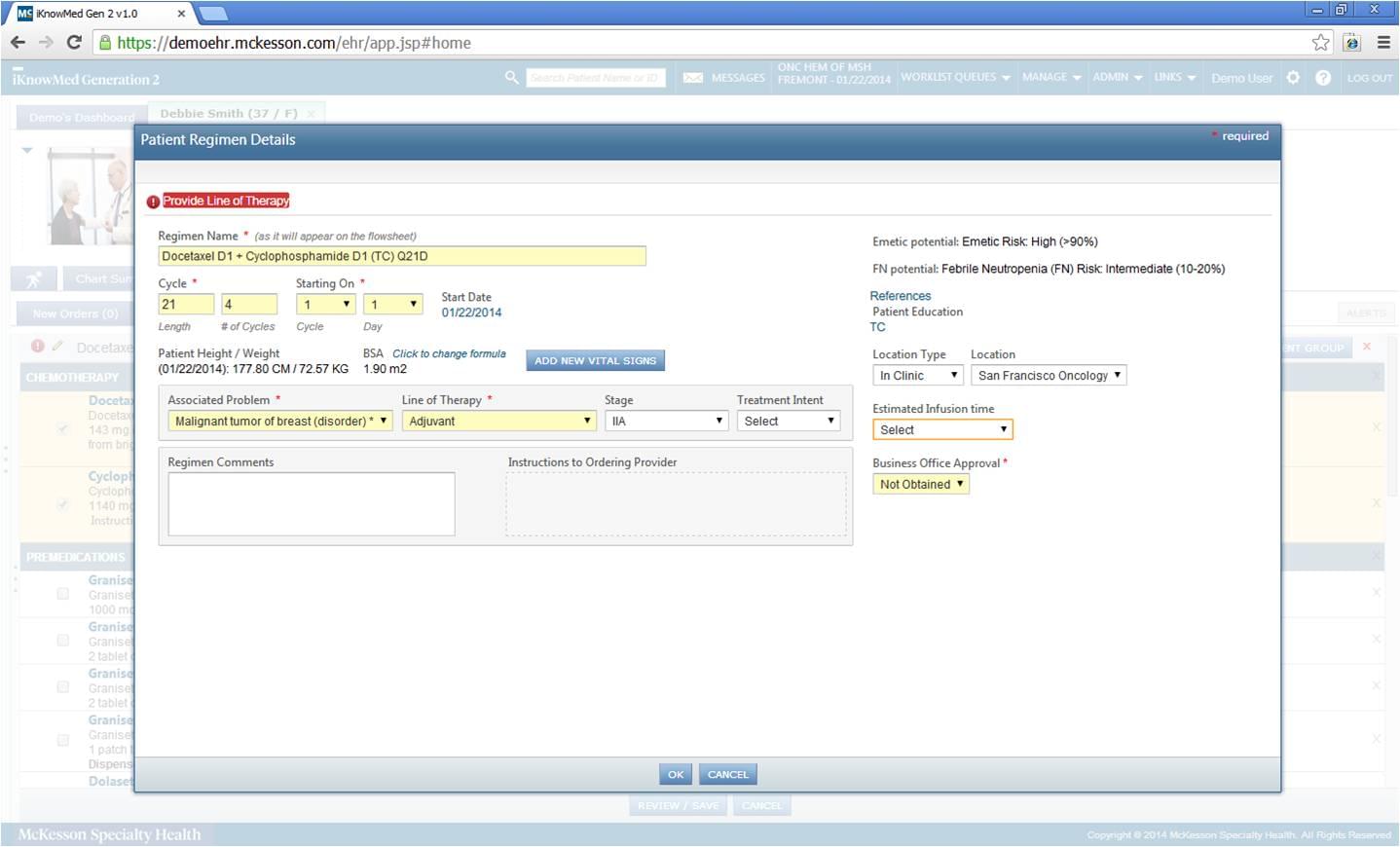 McKesson software focuses on specialty practice solutions and software for pharmacies. The specialty practice software includes ordering, payments, patient care, regulatory compliance, and practice management solutions for oncology, ophthalmology, rheumatology, gastroenterology, and neurology practices.
Pharmacies, pharmacy distribution, and medical supply companies can also find specialized software that help them connect patients with the supplies and medications that improve health outcomes. This software manages office management for these services from ordering through audits.
You have EHR options
These Cerner competitors aren't the only EHRs out there. We can help you find the right EHR for your practice or health system. Our Technology Advisors will assess your company's needs and recommend the right medical software. Contact us today, or click the banner below to fill out the form and get a short list of the best EHR software.

Top Electronic Health Record Software Recommendations
Your healthcare organization can benefit from robust technology and professional services that integrate with your EHR and PM system. You can enhance patient engagement, better manage your revenue cycle, optimize the management of your patient population, and expand communication with other healthcare organizations.
Need a Little Help?
Talk with a software expert for free. Get a list of software that's great for you in less than 15 minutes.
Technology Advice is able to offer
our services
for free because some vendors may pay us for web traffic or other sales opportunities. Our mission is to help technology buyers make better purchasing decisions, so we provide you with information for all vendors — even those that don't pay us.