Here are some of the best UKG (Ultimate Kronos Group) alternatives that might be a better fit for your needs:
Top UKG competitors
ADP: Best for payroll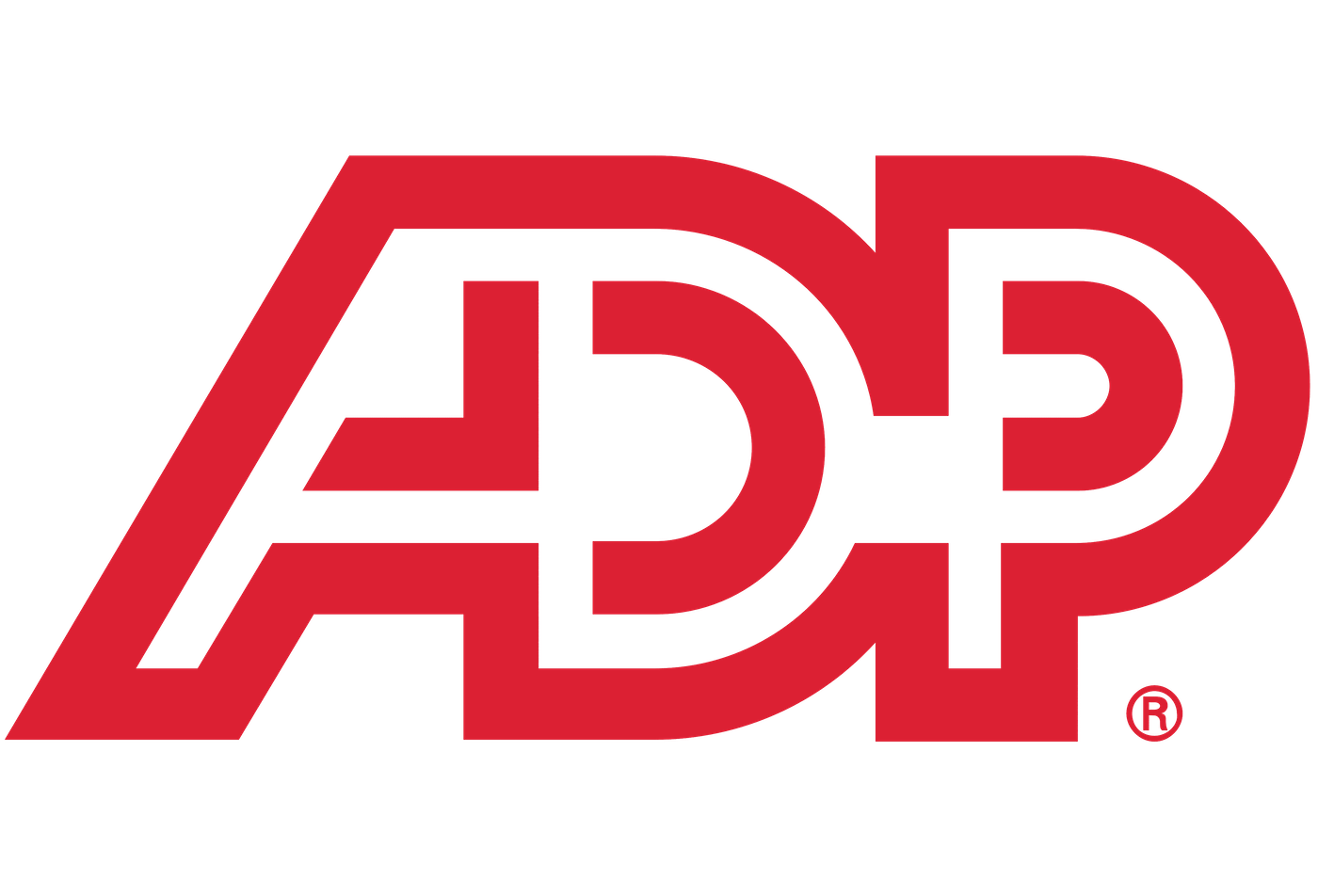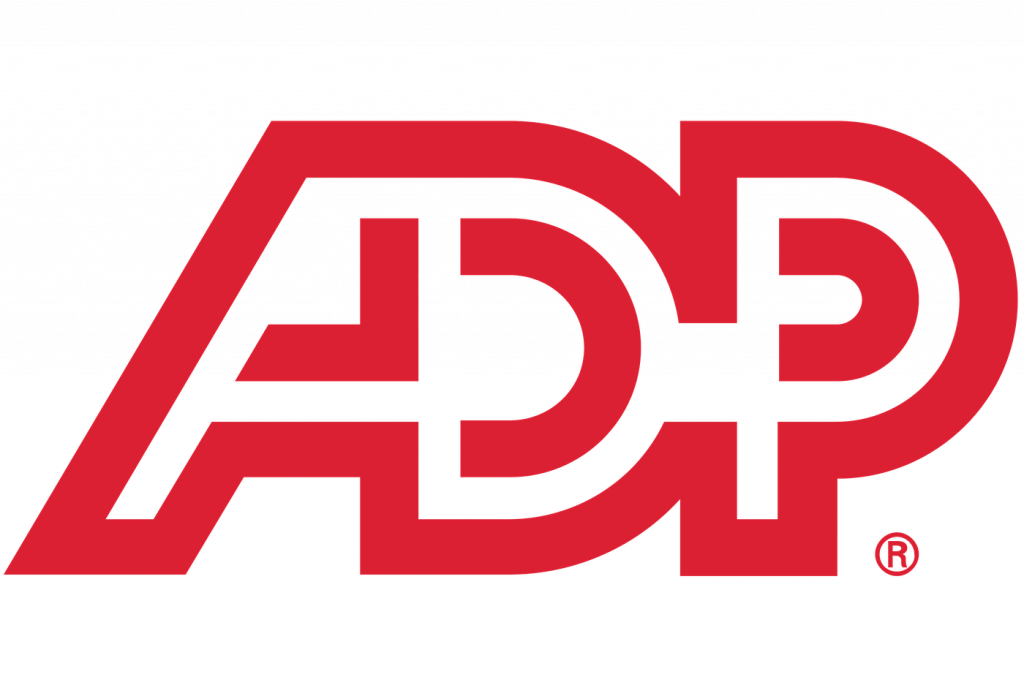 ADP is a leader in global payroll processing software, and the platform also includes additional human capital management (HCM) and workforce management features like time and attendance, recruiting, and employee performance management.
Similar to UKG Pro, it offers two tiers of pricing plans: RUN Powered by ADP is better for small businesses with fewer than 50 employees, while ADP Workforce Now can handle larger teams with more complex needs.
Workday: Best for financial and operations management

Workday HCM offers a comprehensive suite of human resources, workforce management, payroll, and talent management tools. Its modular system also enables financial and operations management, which UKG doesn't support.
Zoho: Best business software stack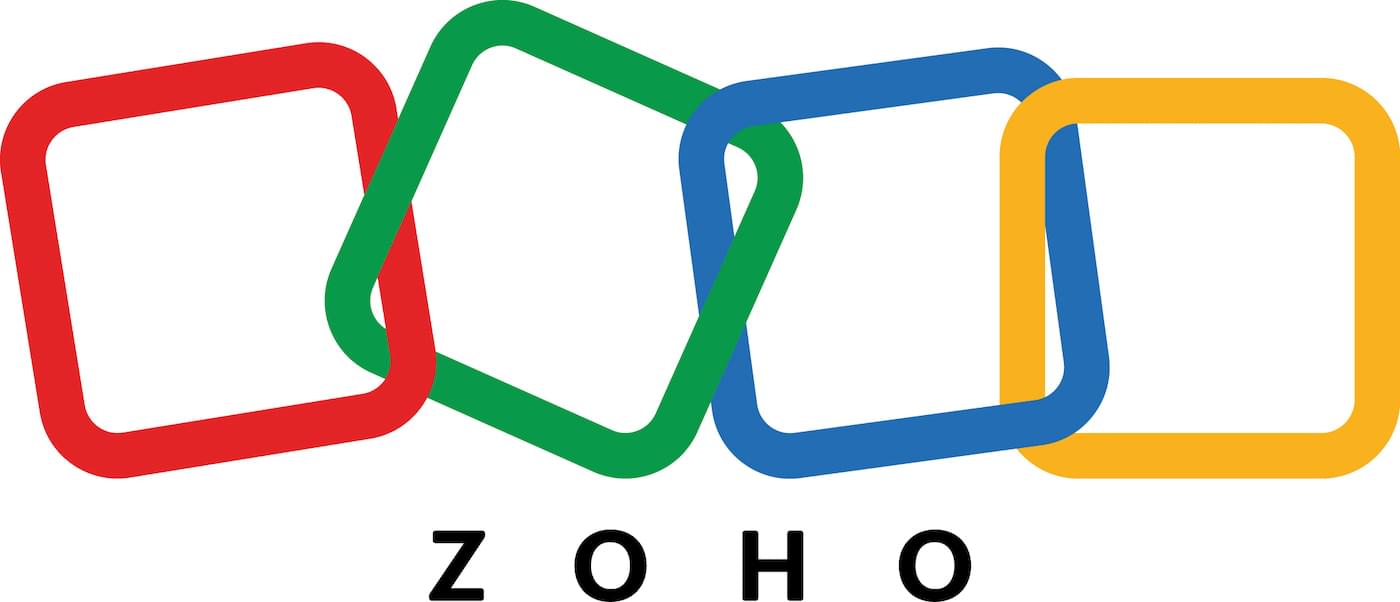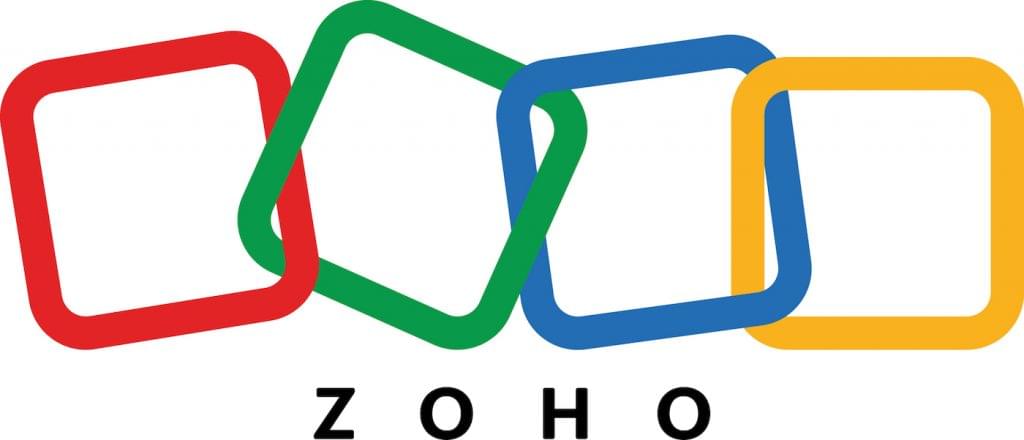 Zoho is a complete business software stack that includes most human capital management functions as well as tools for other departments like sales and legal.
Zoho is a good choice for businesses that need a lot of functionality and want the different tools to seamlessly integrate with one another. It also offers more transparent, flexible, and scalable pricing plans compared to UKG.
BambooHR: Best for smaller businesses


BambooHR targets growing small and medium-sized businesses that need human resources support.
Its HR management capabilities aren't as comprehensive as UKG's, so it's a good choice for businesses that want simple tools to manage their HR processes. That's one of the reasons we included it in our list of the best HR software for small businesses.
Ceridian Dayforce: Best for reporting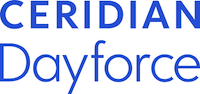 Ceridian Dayforce offers a lot of the same HR, workforce management, and talent management features as UKG, so it's one of the closest competitors in terms of scope and target customers.
However, some of Dayforce's unique differentiators include a reports library with more than 300 templates, a native payroll platform that is available in more than 160 countries, and a talent marketing platform for hiring in-demand workers.
Who is UKG best for?
UKG includes many HR functions, such as benefits administration, compensation management, recruiting, talent management, scheduling, and time and attendance. If you're looking for a full-service HCM platform, then UKG might be a good fit for your needs.
Depending on the size of your business, one of UKG's two packages might be right for you:
UKG's limitations
UKG is not the best choice for companies that are only looking for a payroll solution or basic HR support. The platform might also not be robust enough for large corporations that need true ERP capabilities.
Other reasons to consider UKG alternatives include:
Choosing the best alternative to UKG
If UKG doesn't exactly fit your needs, there are plenty of alternatives to explore:
Featured HR software partners
1

Rippling
Rippling is the first way for businesses to manage all of their HR, IT, and Finance — payroll, benefits, computers, apps, corporate cards, expenses, and more — in one unified workforce platform. By connecting every business system to one source of truth for employee data, businesses can automate all of the manual work they normally need to do to make employee changes.
2

Paycor
Paycor's HR software modernizes every aspect of people management, which saves leaders time and gives them the powerful analytics they need to build winning teams. Paycor provides a full suite of HCM solutions with a single source of truth for employee data, so users never have to switch platforms, log-in to multiple systems, re-key data or open multiple spreadsheets. Everyday processes become simplified, allowing organizations to focus on their most important work.
3

BambooHR
BambooHR is an award-winning HR platform that helps your growing organizations automate, centralize, and connect your people data all in one place. It gives you a one stop shop to manage data, hire talent, run payroll, and help employees grow.
Technology Advice is able to offer
our services
for free because some vendors may pay us for web traffic or other sales opportunities. Our mission is to help technology buyers make better purchasing decisions, so we provide you with information for all vendors — even those that don't pay us.