For companies that have made the switch to a field service management (FSM) system, it's hard to imagine ever going back to paper recordkeeping. FSM software revolutionizes how field service businesses operate, from increasing productivity to reducing fuel costs to boosting revenue and customer satisfaction rates. The differences are night and day.
That being said, no FSM solution will ever be perfect for everyone. Jobber is one of the best FSM vendors on the market for small to medium sized businesses, but you should still consider other solutions before making up your mind.
Read on for five of the best Jobber alternatives, or complete the form on our FSM software page for a free, no-hassle shortlist of the best FSM systems for your business. Getting started is easy and takes less than five minutes.
mHelpDesk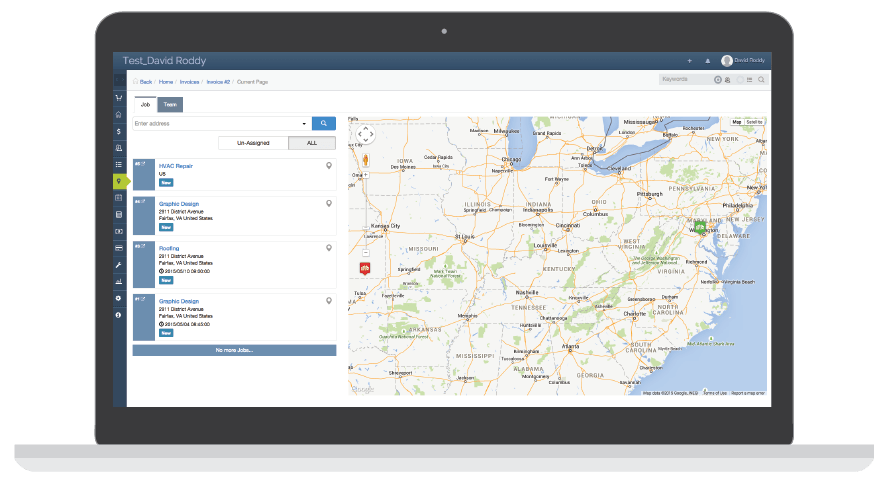 TechnologyAdvice rating: 4.5/5
Boasting all the features you'd expect from an FSM system with the added bonus of CRM features, mHelpDesk helps field service companies get more customers, manage jobs, dispatch workers, collect payment, and more. This system is cloud-based and offers a powerful mobile app for keeping workers connected wherever they go. Look for integrations with QuickBooks desktop and online to make accounting a breeze.
---
Smart Service 365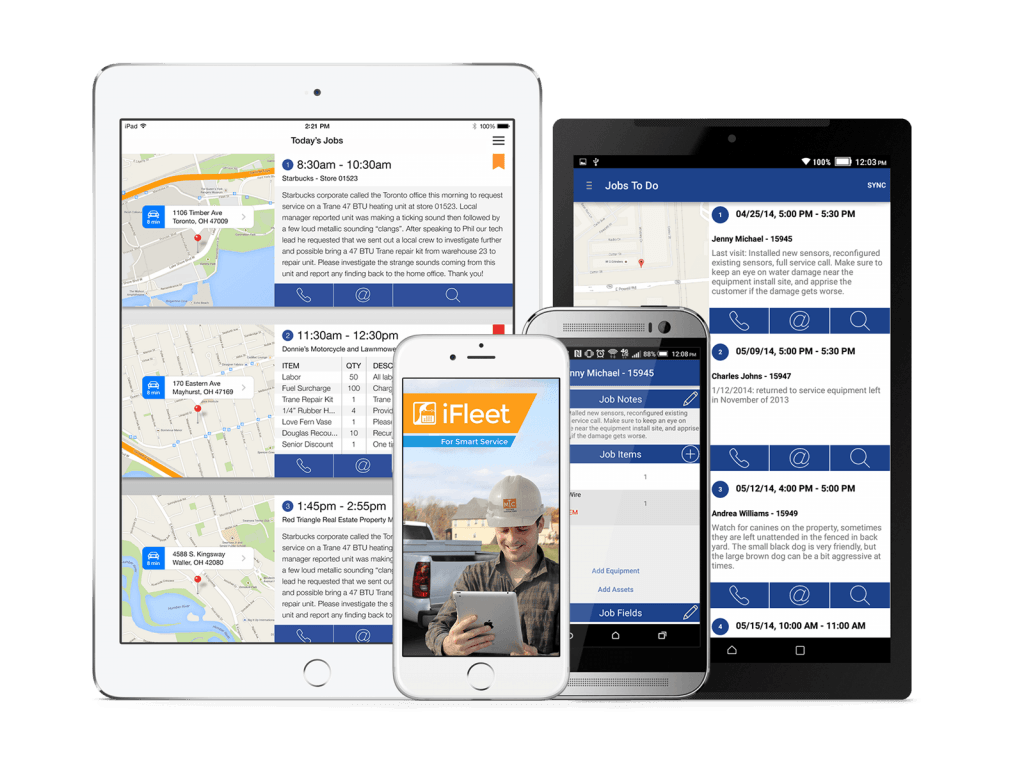 TechnologyAdvice rating: 4.5/5
Smart Service 365 is a cloud-based field service management software solution that comes with unique features such as drag-and-drop scheduling and recurring appointments. Since this system lives in the cloud, technicians can access work orders and job updates on the go from the mobile app. Smart Service 365 lets technicians collect payment onsite, and the software integrates seamlessly with QuickBooks.
---
ServiceTitan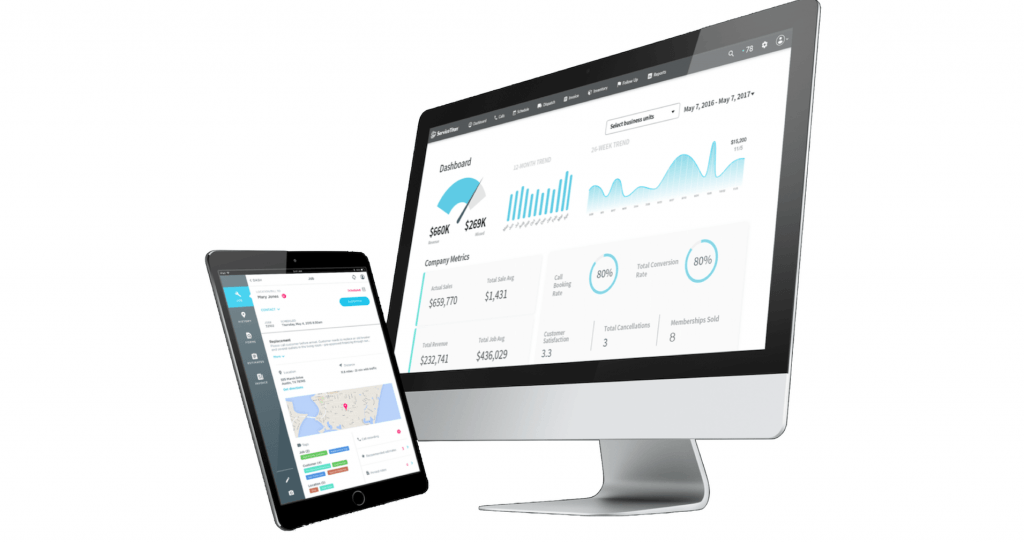 TechnologyAdvice rating: 4.5/5
Built specifically for home service businesses such as HVAC and plumbing, ServiceTitan offers tools for dispatching, scheduling, and call booking, among others. ServiceTitan's drag-and-drop dispatching tool makes scheduling easy and lets dispatchers adjust timeframes by stretching or squeezing job cards. While many FSM systems integrate with QuickBooks, ServiceTitan goes a step further by also offering integration with Sage Intacct for bookkeeping. Use ServiceTitan's scheduling tool to get real-time updates on where every technician is during the job cycle.
---
Housecall Pro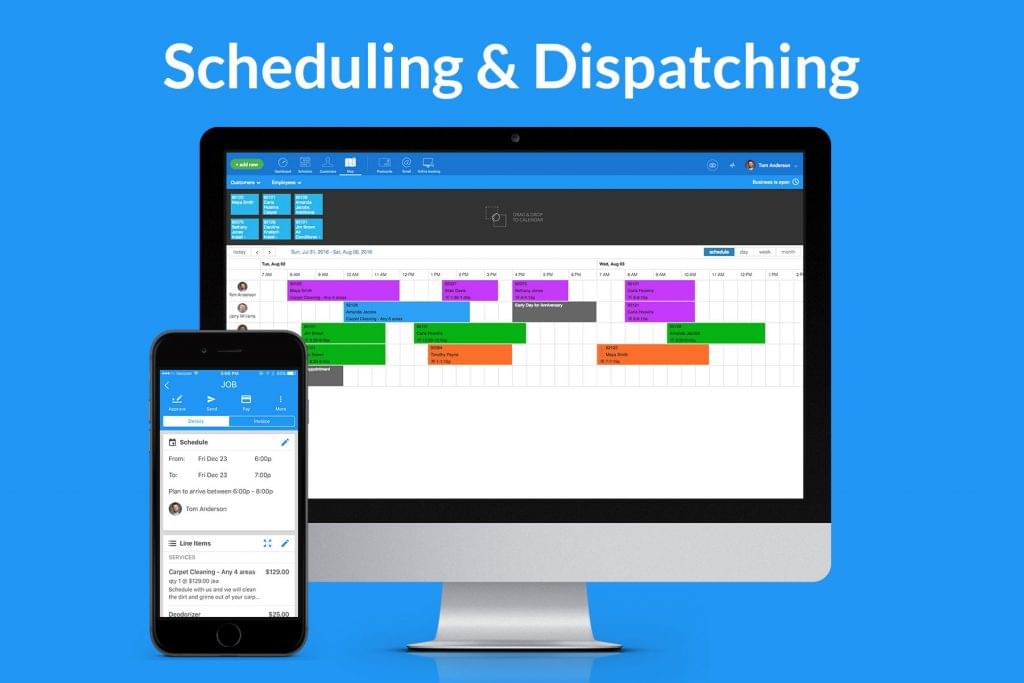 TechnologyAdvice rating: 4.5/5
Housecall Pro is one of the only Jobber alternatives covered here that's made to deliver value through every stage of the job cycle, from helping field service companies build a custom website to collecting payment when technicians complete a job. Use the website builder to make an online presence where customers can book appointments. The on-my-way texting feature keeps customers updated throughout the process, and follow up marketing helps you retain customers.
Also read: The 7 Best Housecall Pro Alternatives for Field Service Companies Looking to Upgrade Their Software
---
IFS Field Service Management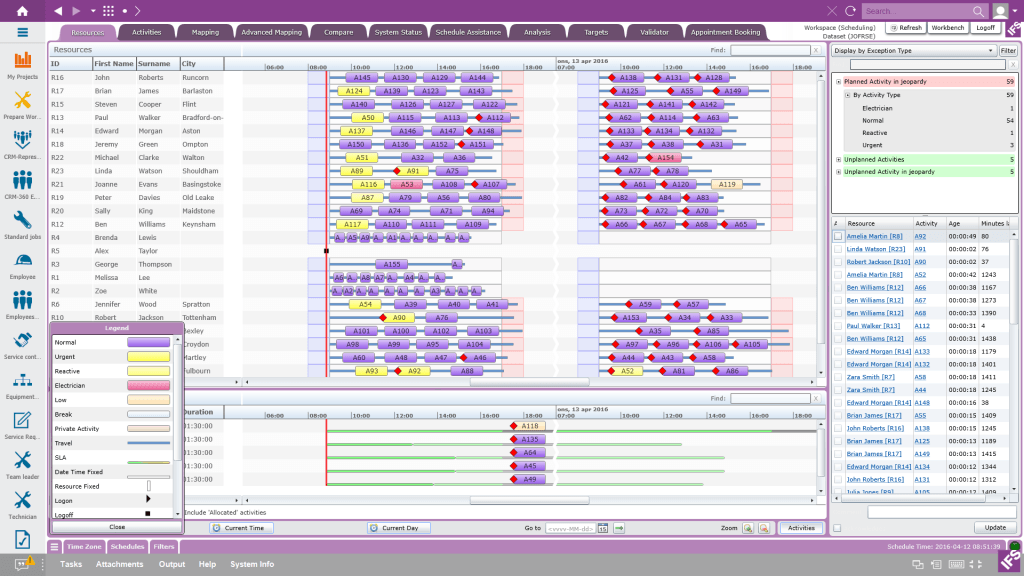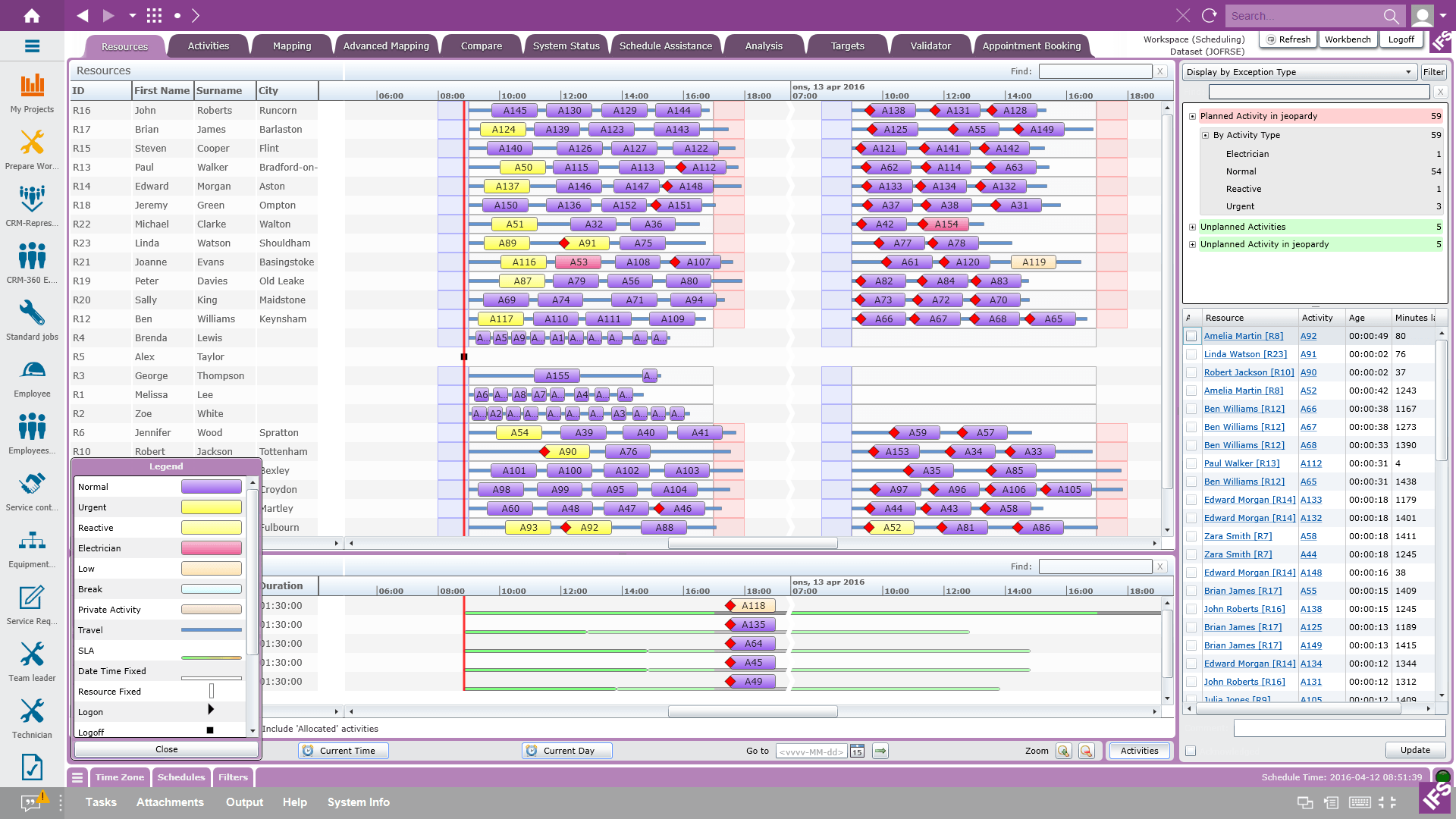 TechnologyAdvice rating: 4.5/5
IFS develops software solutions for a wide variety of functions, including field service management. IFS Field Service lets field service companies create and maintain customer records, automatically assign technicians based on required parts and skills, and stick to customer service level agreements (SLAs). Set triggers to automate repetitive tasks, and see a high-level overview of where your technicians are using the schedule view. IFS Field Service also offers a mobile app so technicians can access jobs from anywhere.
Finding the right field service management system can be tough. We're here to help.
Don't let ratings alone totally influence your decision when looking at Jobber alternatives. Multiple factors should play into your decision-making process when it comes to choosing the FSM system for your business. Why not streamline that process as much as you can? We can answer any questions you might have, from pricing to features to industry-specific customizations.
Contact us today or complete the form on our field service management software page to request your free shortlist of the best FSM software for your specific needs.
Top Field Service Management Software Recommendations
Commercial contractor?
10+ field technicians?
HVAC / mechanical, Electrical, or Plumbing?

Get the #1 all-in-one Field Service and Construction Management Software for commercial MEP contractors. Streamline your dispatch, quoting/invoicing, service, projects, and reports.

BuildOps boosts your revenue, maximizes profits, and improves communication between field and back-office.
Real-time interaction with your mobile workers. All kinds of businesses and industries leverage Synchroteam's power to mange their mobile workers efficiently, simplify business processes and optimize costs.
Synchroteam Field Service Management software works great for SMB, medium-sized business and enterprises in HVAC, Electrical, Inspection, Pest Control, Plumbing, Maintenance, Scheduling, & Security.
Learn more about Synchroteam - Field Service Management solution
Housecall Pro is a top-rated, all-in-one business solution that helps home service professionals work simpler and grow smarter. With easy-to-use digital tools for scheduling and dispatching jobs, managing payments, automating marketing efforts, and more, Housecall Pro helps Pros efficiently manage every aspect of their business all in one place.
Need a Little Help?
Talk with a software expert for free. Get a list of software that's great for you in less than 15 minutes.