Industries of all kinds have begun to use prescriptive analytics tools to better understand how future conditions are affected by today's decisions and tomorrow's potential roadblocks. Prescriptive analytics happen when BI software runs multiple algorithmic scenarios — sometimes at the same time — to present several possible outcomes based on different variables and scenarios. Armed with this information, your team can make the best decision that takes all of those possibilities into account.
Prescriptive analytics is a machine learning and algorithmic layer that sits on top of your existing data structures. Finding the right prescriptive analytics product for your company means taking a look at the full ecosystem of business intelligence software offered from each vendor. Without a solid system of data storage, cleansing, insertion, visualization, and analytics, the suggestions from your prescriptive analytics tool won't be helpful. You have to have good data to run good projections.
The options on this list are full-platform business intelligence and analytics systems with prescriptive analytics tools. If you're ready to find the right BI tool for your company's analytics needs, head over to our Product Selection Tool for Business Intelligence. Enter your requirements, and one of our experts will build you a list of the best BI software for your needs.
IBM Prescriptive Analytics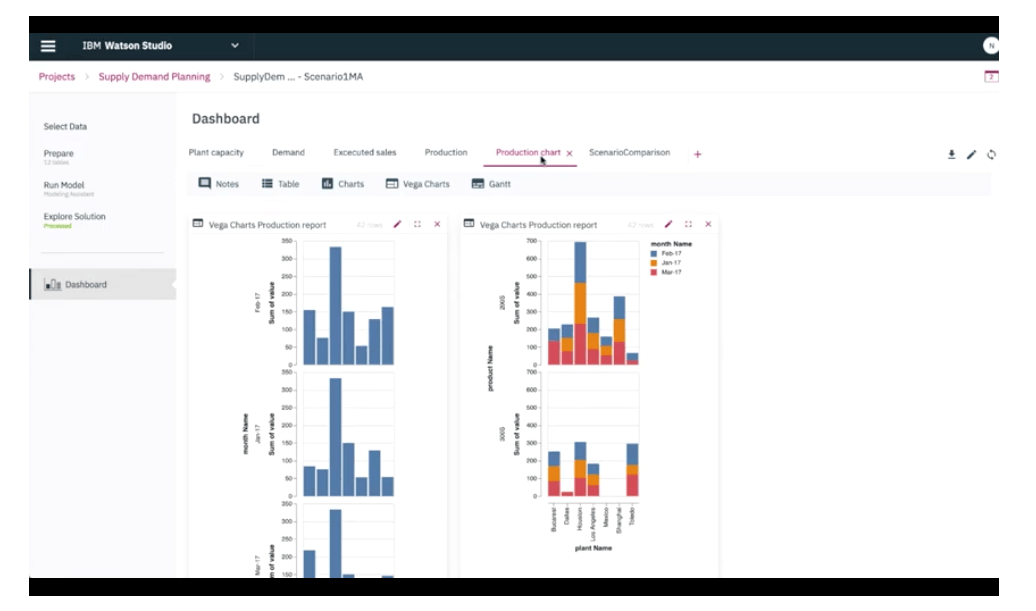 IBM is a trusted data storage and BI provider that's targeted mainly toward enterprise, higher education, and multinational corporations with huge stores of data. IBM offers a wide range of products that manage data — most notably the Cognos Analytics tool that has analytics and visualization tools in addition to AI-assisted data combination features.
IBM offers several prescriptive analytics tools with varying levels of complexity, from decision support tools for complex scheduling and planning to mathematical optimization tools for financial and scientific use. The Watson Studio product contains prescriptive analytics for data scientists as well as visual data science tools for business teams.
Alteryx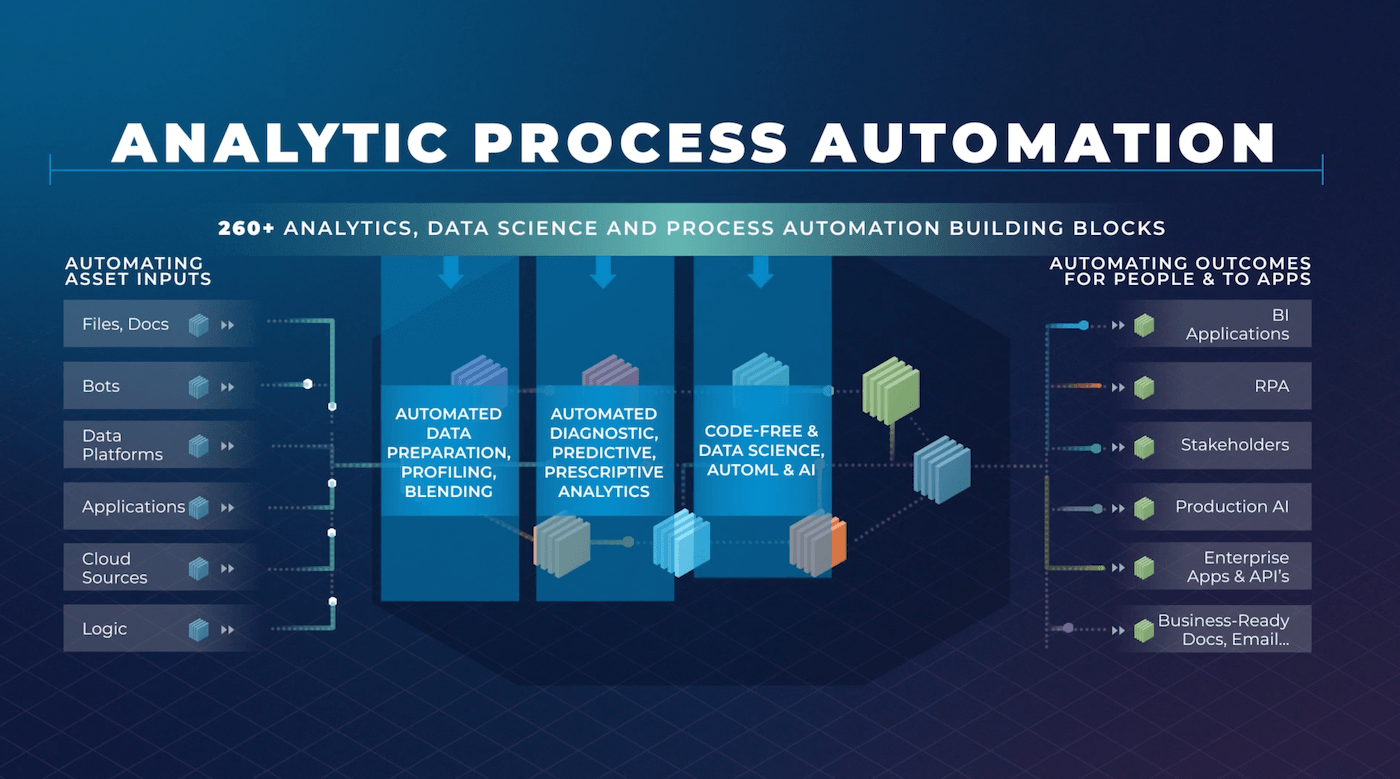 The Alteryx business intelligence solutions combine data from databases, apps, business software like CRM and ERP, and individual files, and are available on-premises and in the cloud. The Analytic Process Automation (APA) Platform combines data, visualizes it in reports and dashboards, and automates business insights so any business user can access the results of data analysis.
The Alteryx prescriptive analytics tools provide a full suite of optimization including linear, mixed integer, and quadratic programming, and some optimization and simulation options, as well. Optimization tools make smart suggestions for variables and quickly help you choose the best set of circumstances for the outcome you're looking for. The Monte Carlo simulation analytics gives companies a place to sample, score, and summarize results to make business decisions quickly.
Knime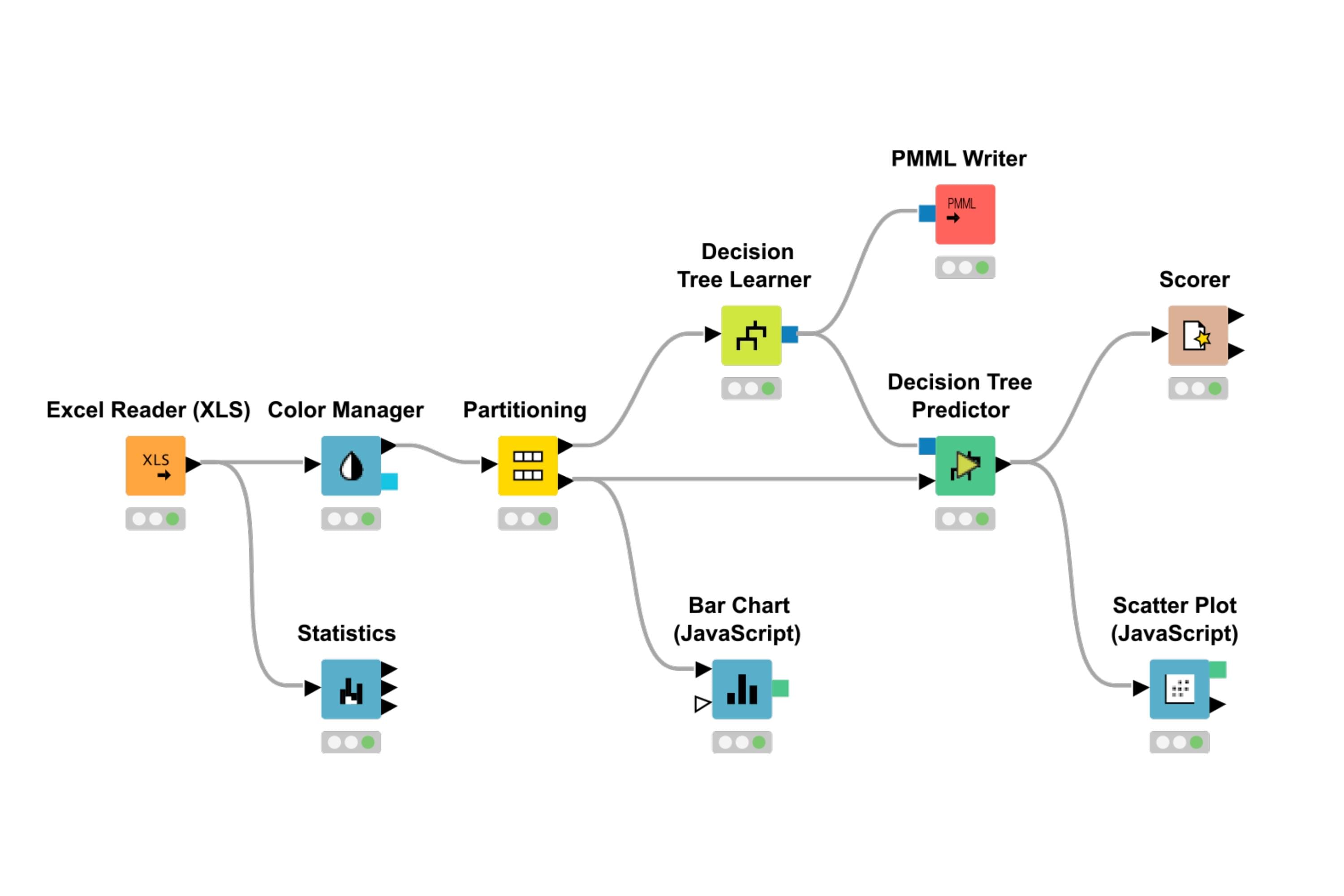 Knime Analytics Platform is an open source software that helps data scientists quickly combine and build visual workflows for quick data preparation and analytics. The software comes with thousands of available workflows for a quick start on analysis or idea generation. Insights can be visualized in classic and advanced visualizations to share with the rest of the team.
The Knime Server subscription software makes analytics workflows available throughout the organization in the form of custom apps, which business users can then use for self-service analytics and modelling. In the Knime Server web portal, data scientists can distill complex workflows into custom reports that business users can then walk through independently.
Ayata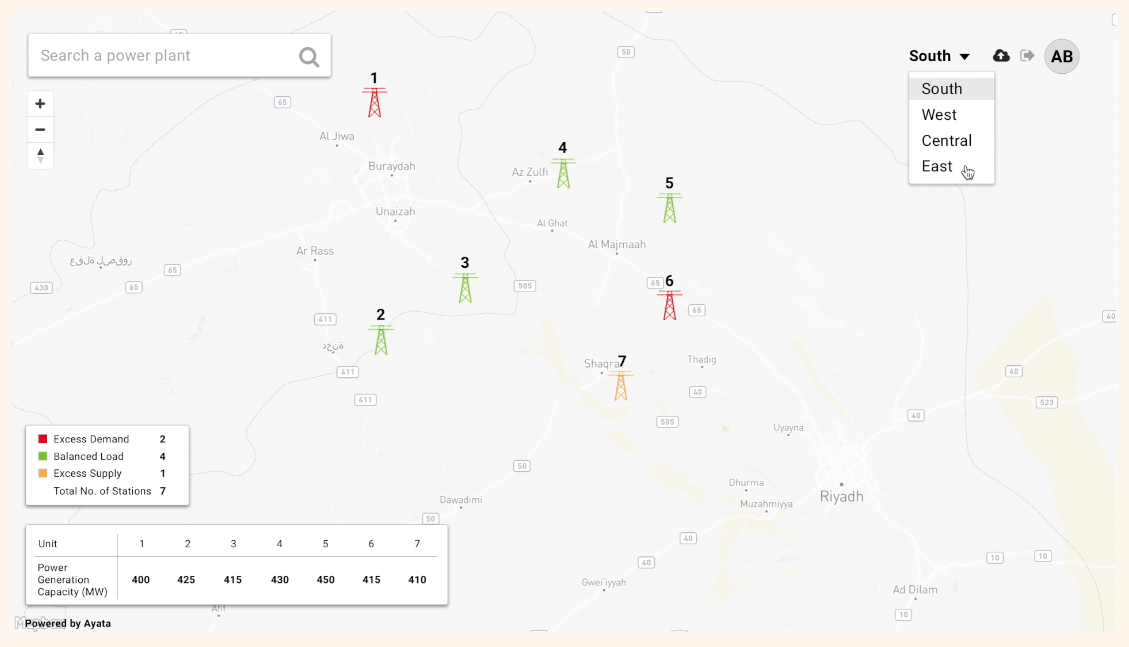 Ayata is a prescriptive analytics platform for the insurance and energy industries. It combines real-time external data like weather, geography, and demography with internal information like grid uptime, supply chain metrics, and financials to predict outcomes and prescribe the way forward.
Ayata also uses a meta-algorithmic approach: it uses algorithms to monitor how algorithms analyze data. This helps your team manage information from multiple sources with lower technical overhead, which helps you catch problems faster.
NGdata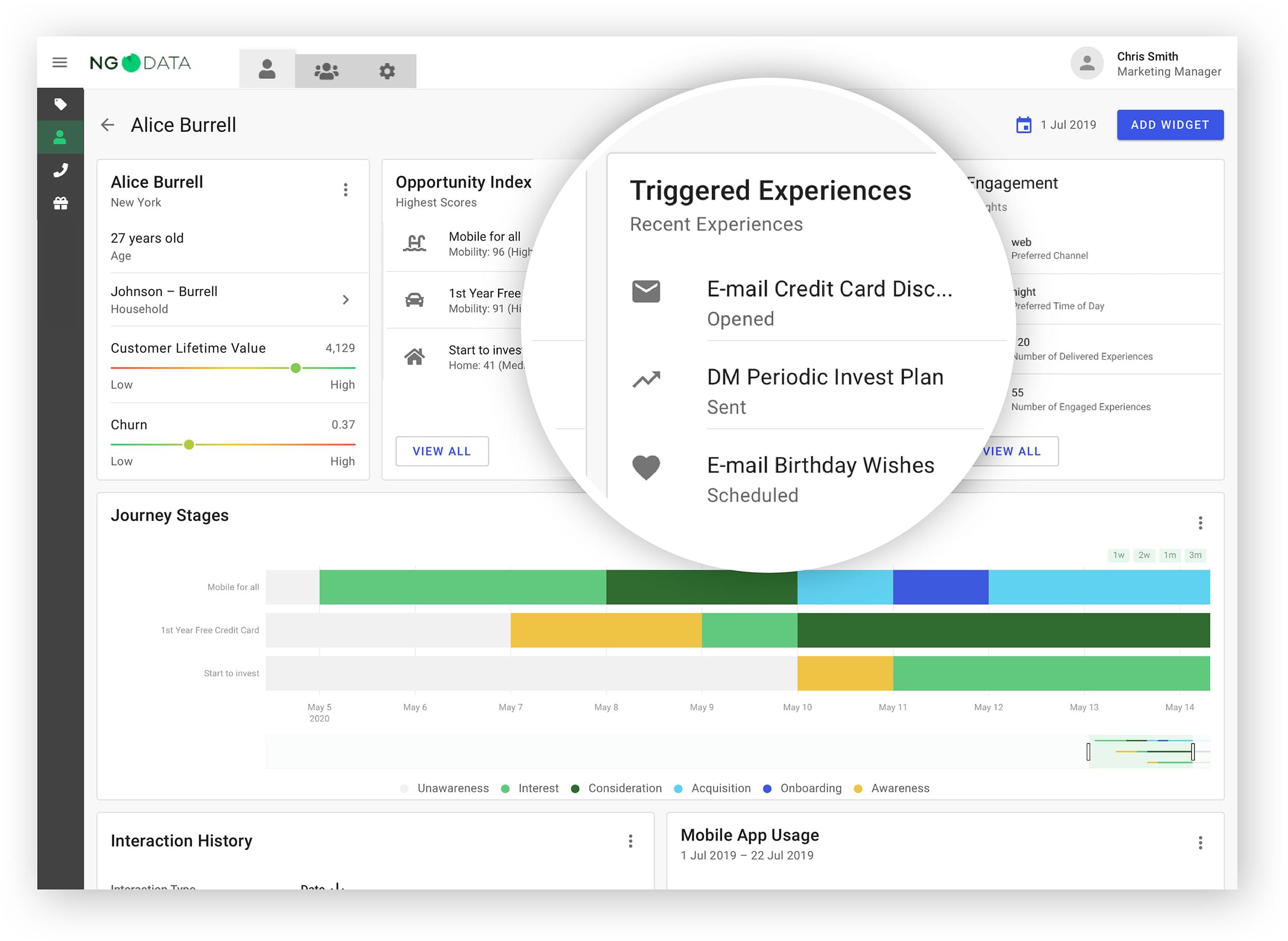 The NGdata Intelligent Engagement Platform is designed for enterprise consumer financial brands, retailers, and utilities industries. It builds analytics on top of customer data. NGdata is designed for marketers and sales teams that need deep insight and analytics to increase revenue, connect with contacts at the right time in the buying cycle, and provide right-time engagements.
NGdata uses algorithmic scoring and formulas to understand each customer's data, then uses that real-time customer data profile to build visualizations, dashboards, and attribution models. NGdata is designed to be used alongside other business intelligence tools and integrate key financial and shipping data to provide a full picture of the customer lifecycle.
River Logic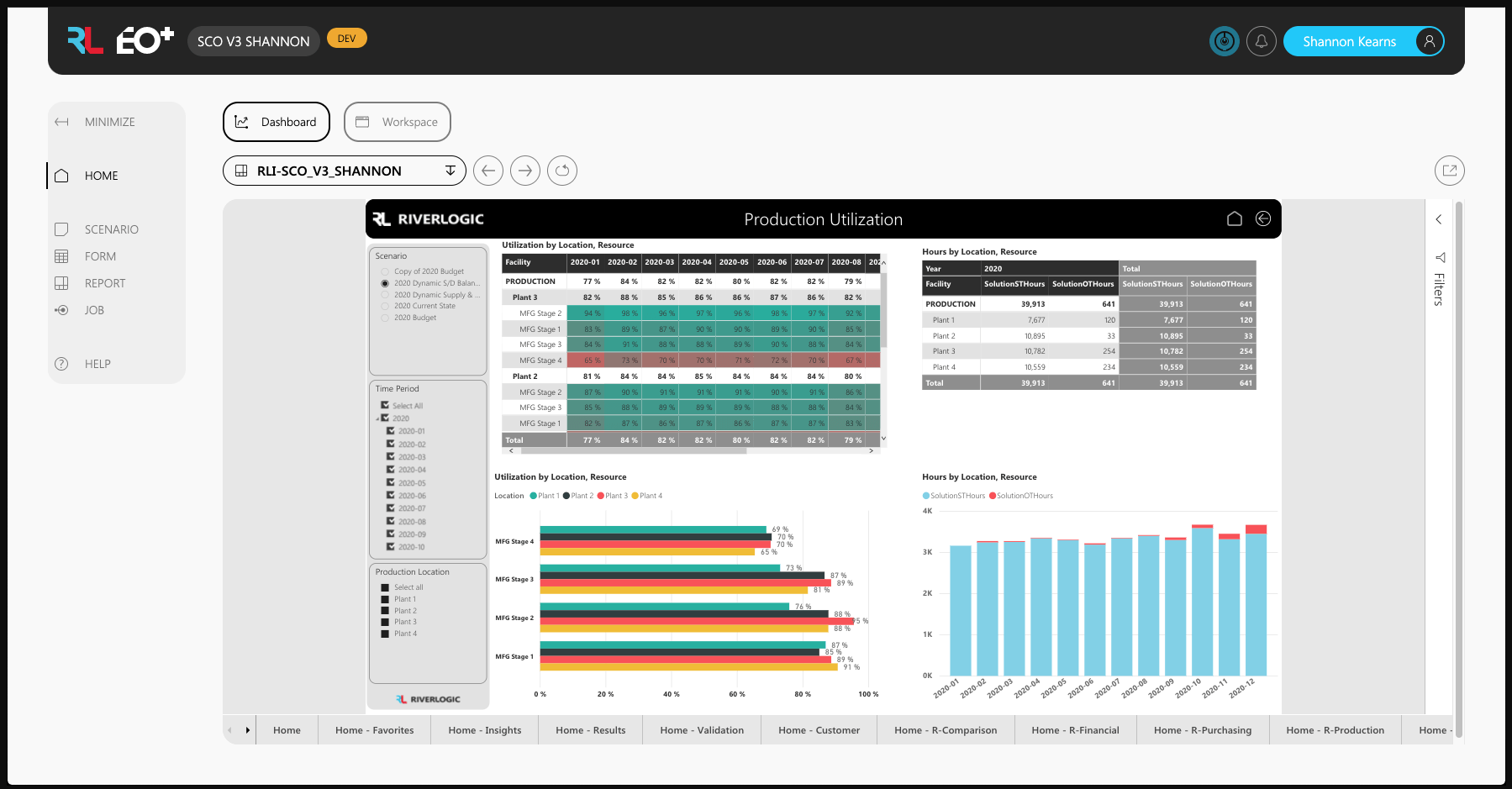 River Logic is a prescriptive analytics software for supply chain, logistics, and manufacturing firms. The technology combines sourcing, inventory, financial, and environmental factors to help companies solve supply chain disruptions in real-time. The prescriptive analytics system is built on Microsoft Azure and includes SaaS templates to quickly connect data from across the company.
River Logic is able to provide key financial documents for every potential scenario users program into the system, a feature that saves time and effort for teams who won't have to build reports before handing recommendations over to financial teams.
Add prescriptive analytics to your BI stack
If you're ready to upgrade your BI tools to include prescriptive analytics, you may need to consider a new data analytics stack. Our expert advisors can help you identify the right data solutions for your needs. Enter your requirements into the Product Selection Tool on our BI software page, and we'll match you with a custom list of software that's right for you.
Technology Advice is able to offer
our services
for free because some vendors may pay us for web traffic or other sales opportunities. Our mission is to help technology buyers make better purchasing decisions, so we provide you with information for all vendors — even those that don't pay us.