Finding the best product lifecycle management (PLM) software systems can feel confusing. Many ERP vendors are absorbing PLM systems into their product offerings, but standalone solutions still exist. To further complicate things, some vendors also offer PLM software à la carte, meaning they sell software for CAD, CAM, and PDM separately.
Sorting through these products is time-consuming work, so we put together a list of the nine best PLM software solutions, in no particular order. If you want to save even more time, we can send you a list of free recommendations based on your specific software needs. Use our Product Selection Tool to get started in less than five minutes.
Table of contents
Upchain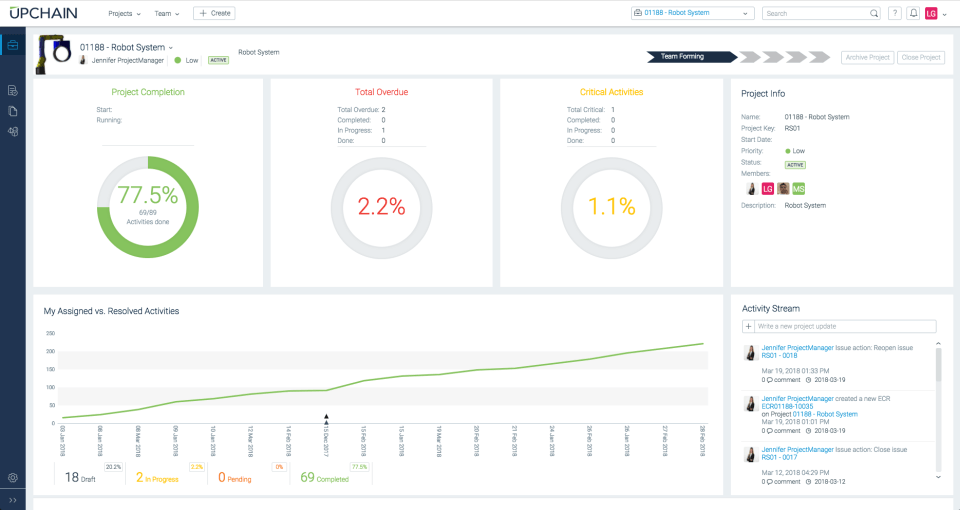 TechnologyAdvice rating: 4/5
A cloud-based PLM for small to medium-sized businesses, Upchain helps manufacturers develop products from design to production. Since the system runs on the cloud, stakeholders can collaborate on designing products, improving processes, and obtaining approvals from anywhere with an internet connection. Upchain has a built-in PDM, and you can use the software from any major CAD program.
---
Siemens Teamcenter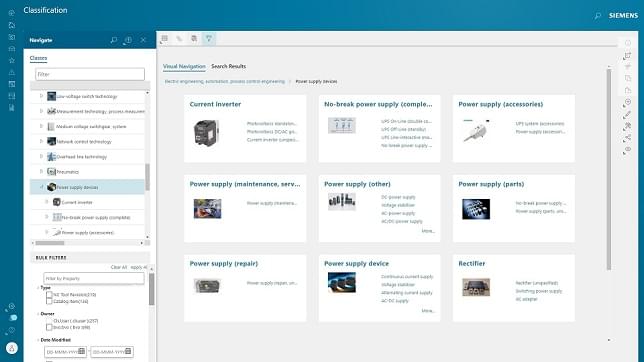 TechnologyAdvice rating: 4/5
Siemens Teamcenter is a cloud-based PLM that includes features such as 3D product design, bill of materials (BOM) management, electrical design management, product data management (PDM), and more. Though it can be prohibitively expensive for smaller organizations, Teamcenter works well for large organizations in the aerospace, energy, utilities, transportation, and consumer products sectors. The 3D product design and modeling feature is useful, but expect freezes and slow load times for larger files.
---
Infor Optiva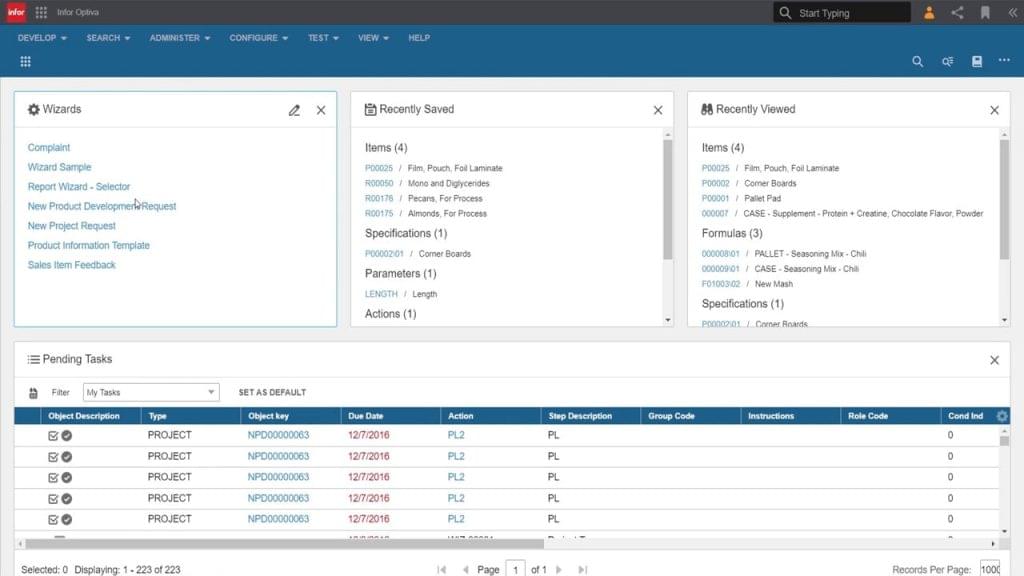 TechnologyAdvice rating: 4.5/5
Infor CloudSuite PLM for Process (Optiva) is a cloud-based PLM built specifically for manufacturers in the food, beverage, chemicals, and life science sectors. For organizations bound to strict labeling regulations, Optiva is a lifesaver. The system also optimizes formulas and recipes to keep costs as low as possible, and built-in project management tools increase visibility across a product's lifespan.
---
PTC Windchill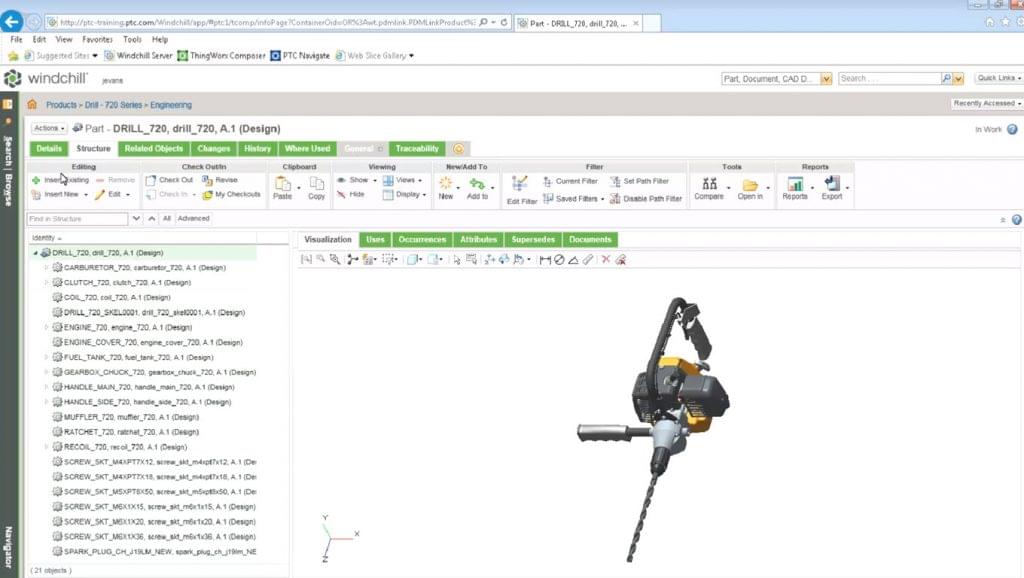 TechnologyAdvice rating: 4/5
Windchill from PTC is an open-architecture PLM system with built-in product data and bill of materials management. This system integrates easily with other software to make it easy for manufacturers to record data throughout the product development process. 3D visualizations of products help designers collaborate on product designs, and manufacturing process planning helps products get to market on time and on budget.
---
Arena PLM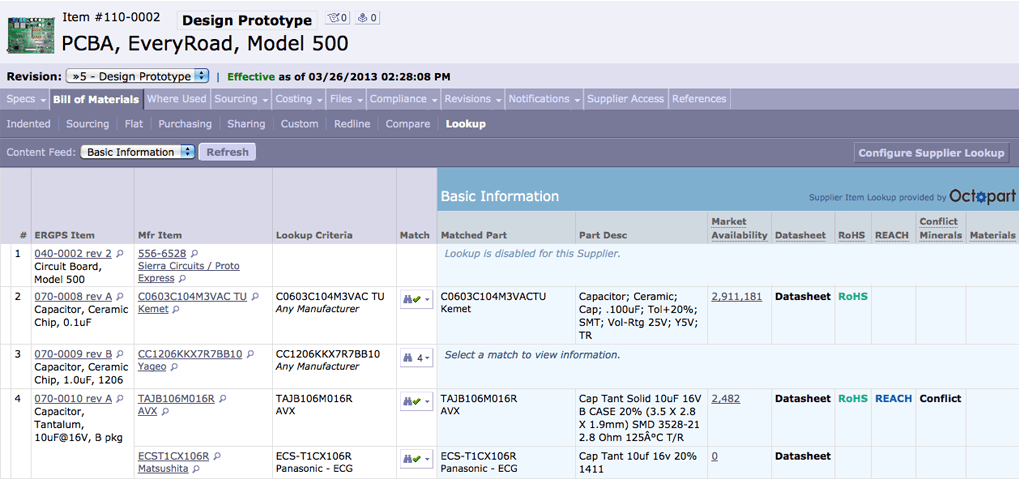 TechnologyAdvice rating: 4/5
Arena PLM helps manufacturers manage every aspect of their products' lifecycle, from design, production, and distribution to analytics, quality management, and employee training. Use the demand analysis feature to create sales forecasts and calculate total parts demand. For medical companies, use the Validation Maintenance Service to validate Arena faster according to FDA regulations and ISO standards.
---
ENOVIA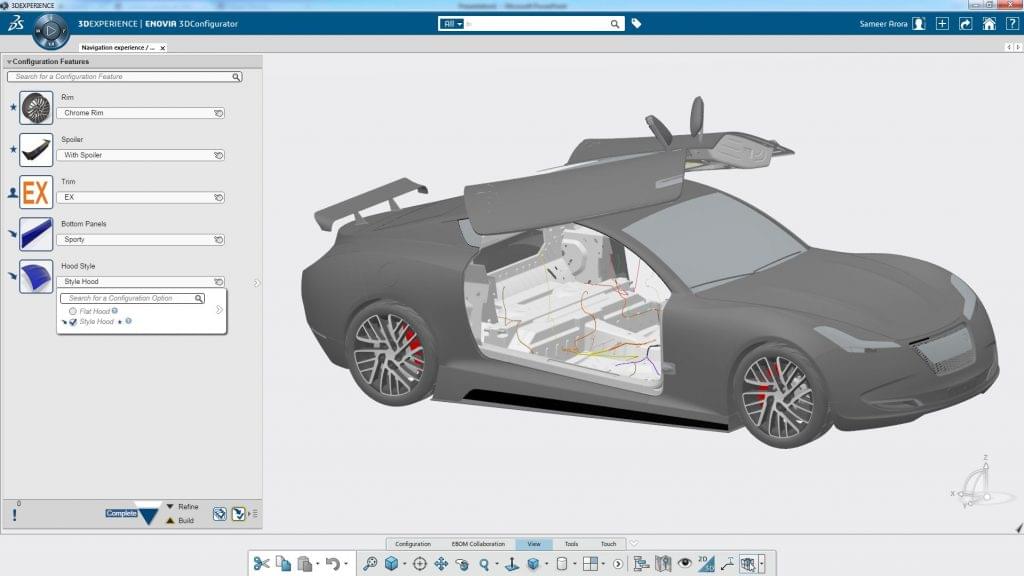 TechnologyAdvice rating: 4/5
Best-suited for medium to enterprise-sized organizations, ENOVIA is a PLM software that runs on the 3DEXPERIENCE platform from Dassault Systèmes. ENOVIA manages bills of materials, changes and configurations, product development, materials compliance, and more. This system works across three different disciplines to help companies manage their entire product life cycles: intelligent business modeling and planning, intelligent product configurations, and quality and compliance management.
---
Oracle Agile PLM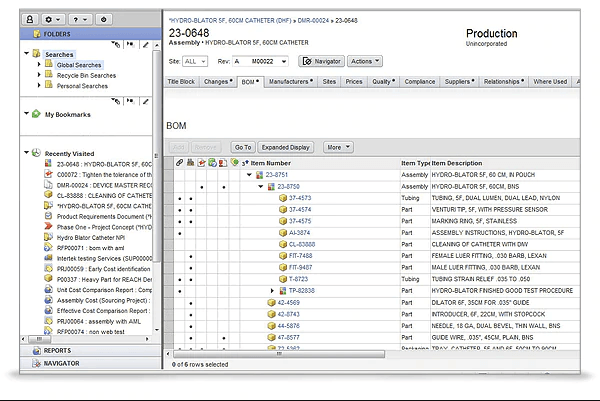 TechnologyAdvice rating: 4/5
Oracle Agile PLM is built for enterprise-sized organizations and offers multiple products, including Agile Product Collaboration, Agile Product Quality Management, Agile Product Portfolio Management, and more. Break down barriers across distributed teams to foster collaboration and innovation in product design using this cloud-based system. Securely store and organize every point of data across your value chain to make improvements and reduce costs.
---
Autodesk Vault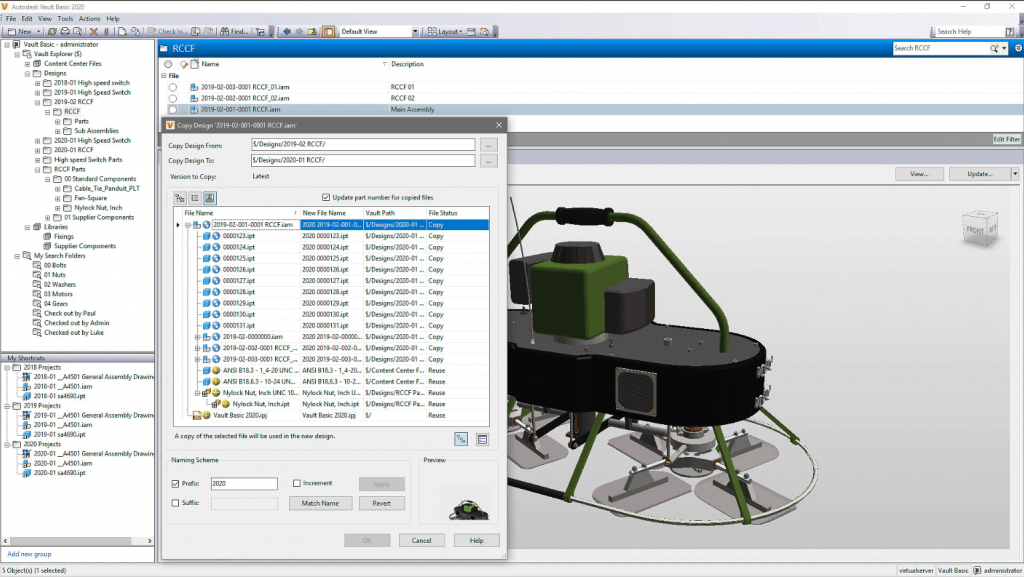 TechnologyAdvice rating: 4.5/5
Built for organizations in the manufacturing, architecture, engineering, and construction industries, Vault from Autodesk is a market-leading PLM system with a built-in PDM tool. Vault integrates seamlessly with other products from the Autodesk software family, and the system secures sensitive data behind a firewall while still allowing for sharing and collaboration. Look for data reuse features to save time by starting with a previous design.
---
SAP PLM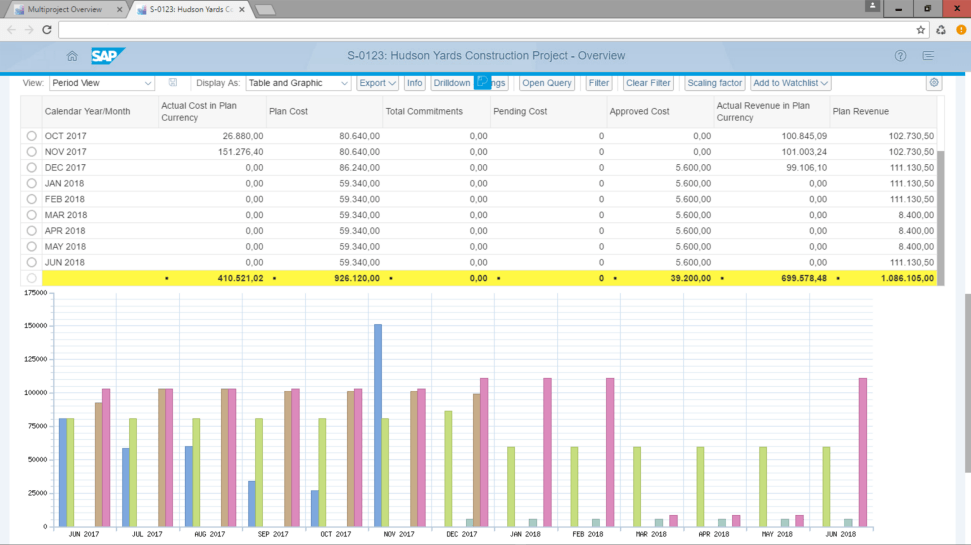 TechnologyAdvice rating: 4.5/5
SAP PLM is an enterprise-grade software that helps organizations track and store product data throughout its lifecycle. Comprised of four different tools, SAP lets you develop, cost, collaborate, and engineer products efficiently and at the lowest possible cost. Manage complex logistics using the project and project portfolio management tools, and get real-time cost calculations using the product lifecycle costing tool.
Still not finding what you're looking for? Get a free list of personalized recommendations.
Our knowledgeable Technology Advisors are standing by to help you find the best PLM software for your needs. Start by answering a few questions from our Product Selection Tool, then sit back while we cook up our best software recommendations for you.