Project management software is essential for almost every business. No matter what you offer or how big your company is, it's important for different teams to be able to share ideas and track tasks to ensure nothing falls through the cracks. There are many great project management software options available, but we're going to look at two you'll probably come across early in your search: Basecamp vs. Freedcamp.
In this article, we'll compare:
Pricing
Internal features
Client-facing features
If you want a solution that's tailored to your business, check out our Project Management Product Selection Tool. Answer a few questions, and we'll send you a shortlist of project management software recommendations that fit your needs.
Overview
Basecamp and Freedcamp are both project management tools that provide a productive work environment and foster communication within your team. Each offers features for better collaboration within your organization as well as for providing deliverables to clients.
Basecamp is organized into projects that allow you to assign and track tasks, share ideas, and house files. Change logs are available to see who has edited or uploaded a file or message most recently, as well as see comments for them. The system can be confusing at first since there's so much information, but the user interface is clean, and it's easy to jump from project to project.
Freedcamp provides a centralized system for project management filled with innovative and intuitive tools and features. It streamlines team communication, task management, and time management to make businesses more efficient in their day-to-day operations. Plus, there's a free tier, making it perfect for even the smallest businesses.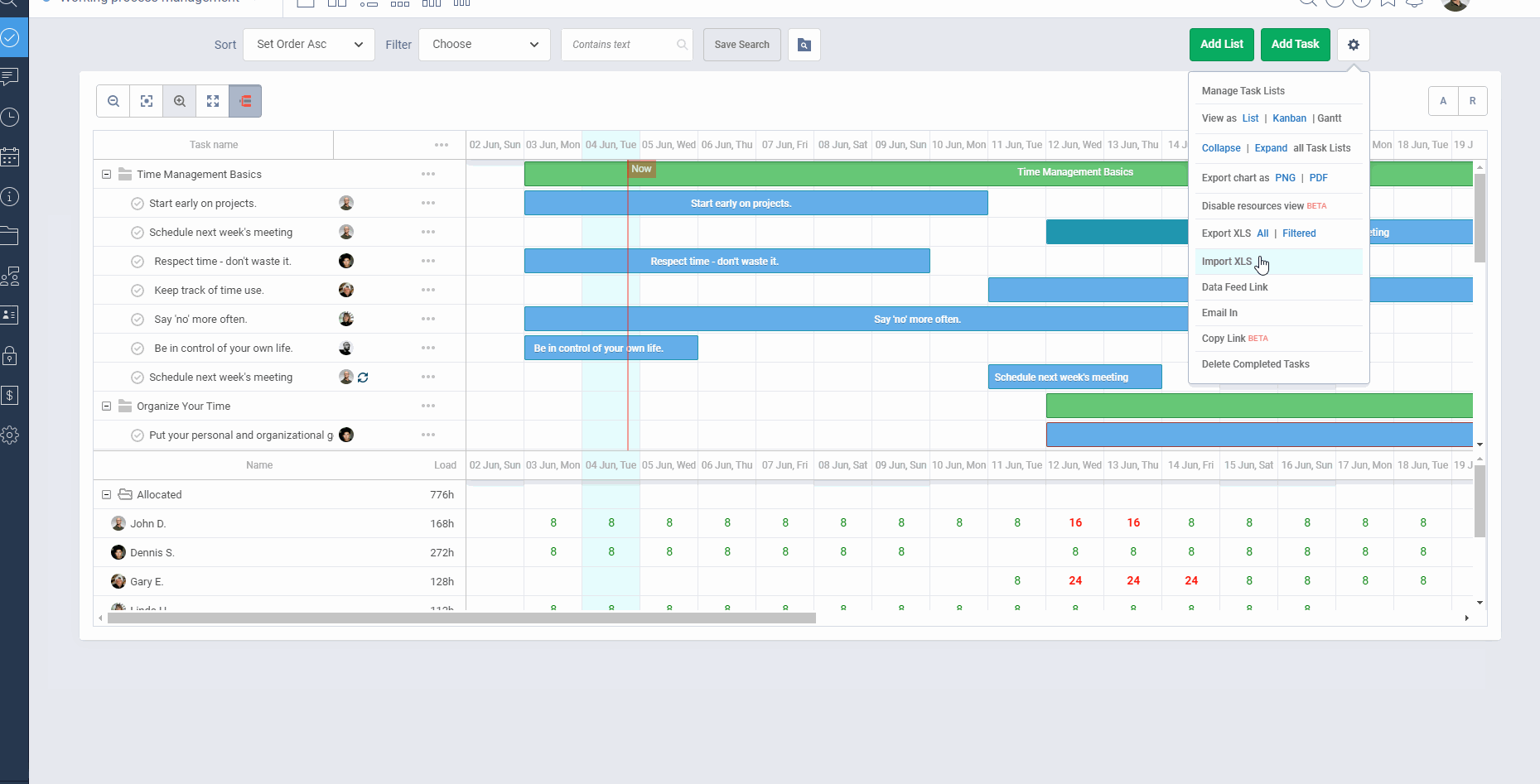 Also read: The Top 10 Project Management Software for 2019
Pricing
Basecamp offers its customers a flat fee, so whether you have ten employees or one hundred, you'll pay the same amount for all of its great features. The flat fee model makes it easy to budget for, and you don't have to worry about increasing your project management costs as your team grows.
Freedcamp, on the other hand, offers several different pricing tiers with its most popular being the free option. With this selection, you get access to time and task management, up to 10 MB of file space, and a password manager along with a few other features.
The Minimalist tier grants access to everything in the free tier, but adds 25 MB of file space, the ability to create tasks or upload files through email, and integration with Google Drive, Dropbox, and OneDrive.
The Business tier provides everything available from the Minimalist tier with the addition of 100 MB of file space, Google shared drives, project templates, data snapshots, and reports.
Finally, the Enterprise tier provides everything within the other pricing tiers but also includes 250 MB of file space, white labeling, faster support, and two-factor authentication.
Internal features
Basecamp features an instant messaging platform that makes team communication easy. You can create and assign tasks, keep up with progress, and view and respond to comments to keep things flowing smoothly. The message boards and file sharing spaces keep important information neatly organized and searchable.
Freedcamp offers Gantt charts and Kanban boards to keep tasks organized and on track. The software facilitates team discussion to keep communication clear and moving in the right direction. You can also split tasks into smaller subtasks, so if there's a holdup somewhere, it's easy to see where the block is.
Client-facing features
Not only can Basecamp and Freedcamp make it easier to manage your internal projects, you can also walk clients through project progress as well. With Basecamp, you can add your clients as users for no extra costs and only add them to projects they're involved with. Unfortunately, they'll have as much access to that project as any of your employees, so they may add, remove, or change things without your knowledge. You're also unable to white label the system, so everyone will know what you're using.
With Freedcamp, you do have the option to white label the software, so clients will feel like they're logging onto their own personal dashboard. It also offers read-only guest access, so you can keep everything consistent on your end. Freedcamp allows you to differentiate between private and public tasks, so your clients can only see what you want them to.
Keep everyone on task
No matter which tool you decide on, project management software can be a big help in keeping your entire team on track. Basecamp's flat pricing and intuitive user interface make it perfect for large teams who need to work on many projects simultaneously. Alternatively, Freedcamp has many pricing tiers that both small and large companies can benefit from it without breaking the bank. It's also a good option for companies whose clients need to have a more hands-on approach.
Need more help on choosing the right project management software for your business? Our Project Management Software Product Selection Tool can match you with a small set of relevant tools. It's free to use and takes less than five minutes.