Key takeaways
SaaS vendors offer subscription plans that allow a company to operate quickly in a specific Line of Business (LOB).
The SaaS application is only as good as the internet connection.
The loss of control to tweak a SaaS application to meet a specific business requirement.
Software as a service (SaaS) offers several benefits to companies implementing this cloud computing solution. Learn about the advantages and benefits of SaaS solution below.
What is software as a service (SaaS)?
Software as a service is on-demand or web-based software hosted on a cloud service provider's (CSP) infrastructure. The CSP vendor manages the entire SaaS platform, and users access the software through an internet connection. A subscription-based SaaS solution uses SaaS software licenses that businesses pay for on a monthly basis.
How is SaaS different from infrastructure as a service (IaaS) and platform as a service (PaaS)?
The significant difference between SaaS and other cloud computing solutions is the CSP vendor manages the entire SaaS platform (i.e., software and hardware). Conversely, when businesses use an IaaS or PaaS platform, they are responsible for managing some portion of the software application.
A company using a SaaS solution remains responsible for the business data stored on the CSP platform. Still, the SaaS vendor is responsible for storing the business data and making sure the data is always available. See figure 1 for a visual illustration.
| | | |
| --- | --- | --- |
| You Manage | Cloud Provider Manages | |
| Infrastructure as a Service | Platform as a Service | Software as a Service |
| Data & Access | Data & Access | Data & Access |
| Applications | Applications | Applications |
| Runtime | Runtime | Runtime |
| Operating Systems | Operating Systems | Operating Systems |
| Virtual Machine | Virtual Machine | Virtual Machine |
| Compute | Compute | Compute |
| Networking | Networking | Networking |
| Storage | Storage | Storage |
ALSO READ: Cost Savings & Benefits of Cloud Computing
What are the benefits of using a SaaS solution?
Businesses implementing a SaaS solution with a CSP vendor will quickly realize the advantages of moving to a SaaS platform. Besides immediate cost savings, a SaaS solution has other benefits.
Low installation cost
Software-as-a-service providers offer subscription plans to help businesses get online quickly. Some SaaS providers allow companies to personalize a subscription plan to meet unique business needs, though it may cost more for the changes. Even with premium features added to a SaaS subscription plan, companies will save money because installing and maintaining software or business information technology (IT) assets is costlier than SaaS plans.
Cost-effective
A SaaS solution eliminates traditional and on-premises upfront costs for hardware, software, and software licensing. As a result, all the costs associated with maintaining a traditional business server farm or data center — such as upgrades, overtime for unplanned outages, and routine maintenance — are gone.
Scalability
SaaS uses an on-demand pricing model. As an organization grows, with more employees, customers, or storage space needs, on-demand pricing will increase to match the new usage demand. Conversely, if the market demand for the services decreases, on-demanding pricing will drop to fit on-demand usage. On-demand usage eliminates the possibility of overpaying for additional IT resources that may only be needed seasonally. The upfront cost for the extra IT resources and monthly maintenance costs disappears too.
Accessibility
Whether employees are working remotely or customers are accessing a self-service feature offered by a SaaS solution, 24/7 year round access is available to employees and customers. Employees working at different job sites or in a different time zone will have the same access as those in a business or home office. For customer-oriented SaaS applications like customer relationship management (CRM) software, the CRM application can receive customer input anytime. For international companies that support remote work, SaaS solutions allow them to widen their hiring pool of qualified candidates.
Collaboration among invested parties
A SaaS solution promotes collaboration between individuals or groups of individuals. For example, a company that provides customer support 24/7 can make available to customers a distribution list, which someone from the distribution list constantly monitors. Additionally, individuals can send chat messages or file updates to anyone authorized to use the SaaS application. Document sharing, video conference calls, audio conference calls, and task management are all collaboration tools that make organizations that use SaaS solutions more efficient.
Traditional backup and data recovery vs SaaS service level agreement (SLA)
The standard of two-nines (99.50%) of availability for business applications means the application can only be down for less than 44 hours a year. Buying the best IT equipment, automating processes, and constantly monitoring network performance, including testing backups and data recovery plans, can get quite pricey for any business. Even a person working remotely on standby to meet the two-nines requirement gets paid by the hour.
Software-as-a-service SLAs come with a guaranteed uptime agreement. Whether a SaaS application needs two-nines or three-nines of guaranteed uptime, the SaaS guaranteed uptime agreement is less expensive than a business working on uptime with internal IT resources and staff. In addition, software-as-a-service vendors have multiple data centers that store business data in geographically dispersed data centers, which helps meet a business's uptime requirement. See figure 2 for uptime availability standards.
SaaS software updates
Software-as-a-service vendors routinely update software to minimize potential zero-day attacks. Immediate software updates should be part of the SLA, with clear verbiage about timelines for software updates. SaaS software updates remove application bugs and make the application more user-friendly by adding improved features that help users become more proficient in using the application. When considering the benefits of a SaaS solution, businesses no longer have to take time to install or reinstall software and reboot the computer before updates are active.
SaaS cybersecurity
Software-as-a-service not only protects the SaaS application but protects the business data, too. Overall, SaaS solutions offer businesses a comprehensive solution with all the necessary software updates to protect or upgrade the application. There's also added assurance that business data is protected and readily available in one of the SaaS vendor's multiple data centers. In addition, SaaS providers will have state-of-the-art cybersecurity resources with in-house IT expertise to manage them.
ALSO READ: Cloud Storage vs. Local Storage
Know the risks and disadvantages of a SaaS solution to make the best decision
Despite the advantages of implementing a SaaS solution, some disadvantages and inherent risks come with using a SaaS platform. A notable disadvantage of using a SaaS platform is that it requires a stronger internet connection. Losing an internet connection can impact business revenue or frustrate customers. A heavy reliance on internet connection is an inherent risk when using a SaaS solution.
Security issues are another risk businesses face when using a SaaS solution. Exposure to the internet and any kind of zero-day attack using the internet pose a threat to a business's proprietary data. IT managers need to have a detailed understanding of how business data is protected on SaaS applications to minimize the potential for unauthorized access.
Another disadvantage is businesses must tolerate the loss of control they will have over the SaaS application. When using a SaaS vendor's solutions, companies lose the latitude to modify that application. However, if a change is requested and approved, the business can pay for that modification if the SaaS provider allows changes to their base application.
The generic nature of SaaS application functions and features is another disadvantage companies must endure. As a result, IT managers need to be keenly aware of the must-have features and functions their business needs before deciding on a SaaS solution.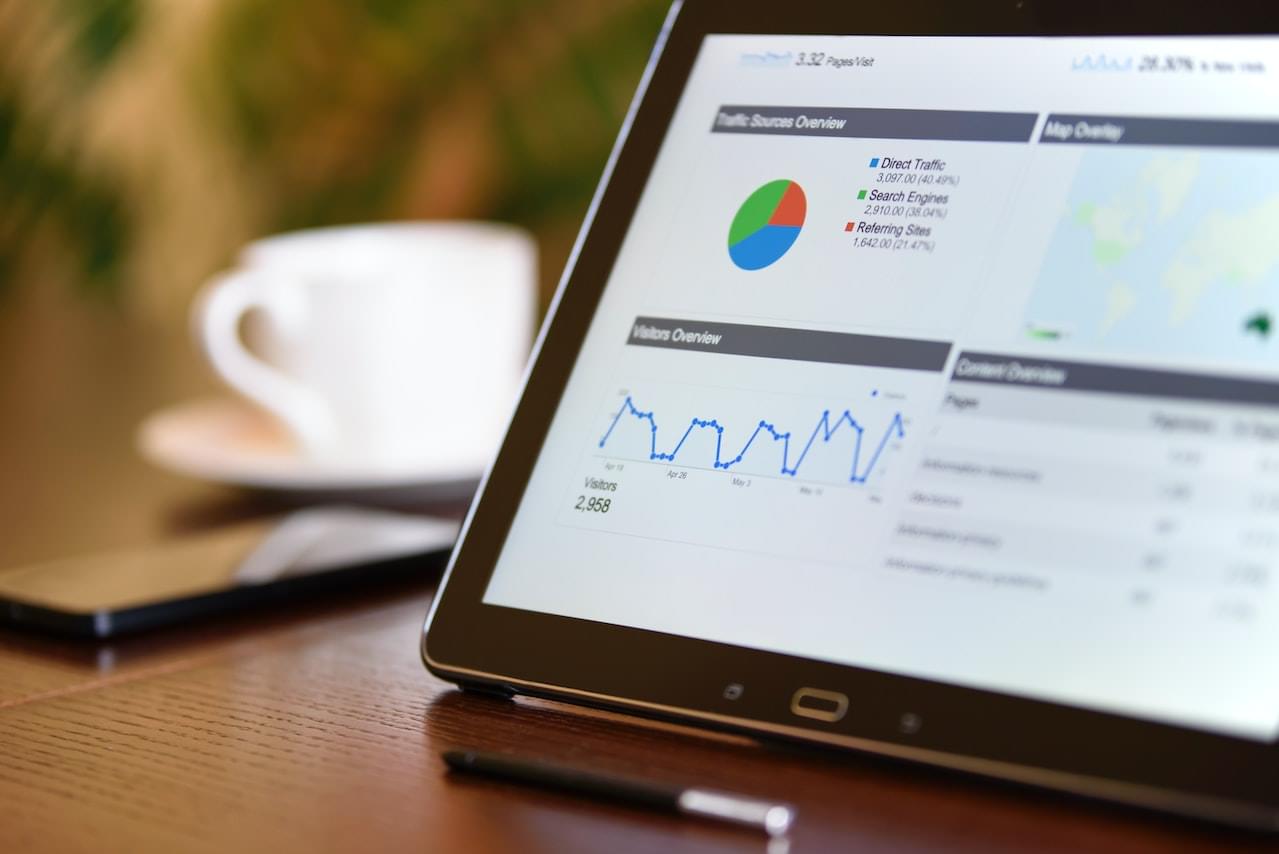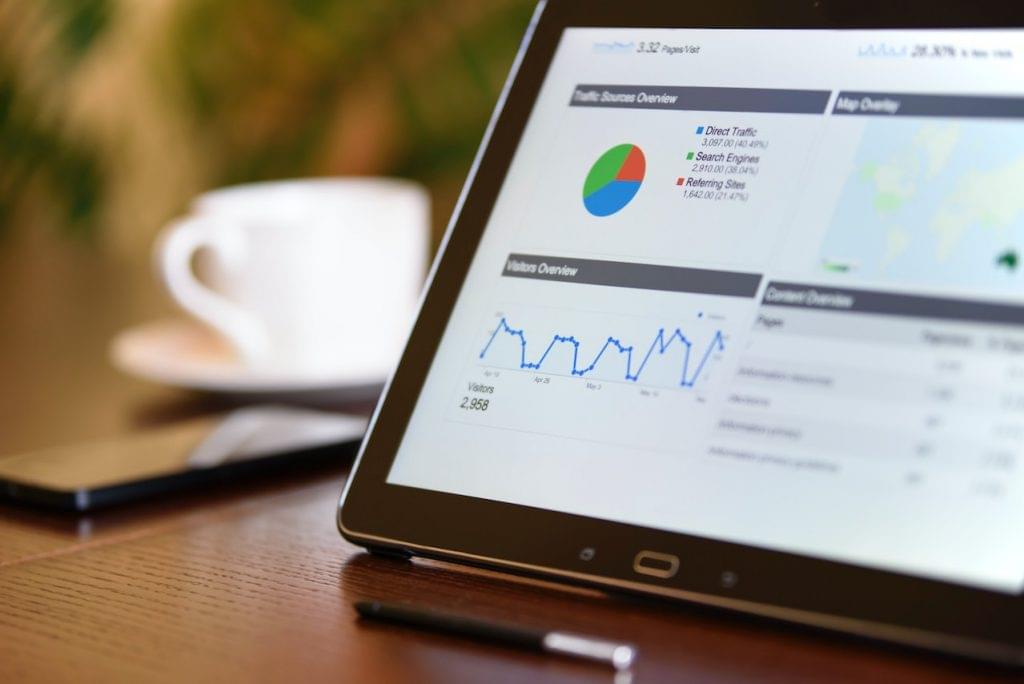 How can a SaaS solution improve business?
With a thorough understanding of business needs and detailed research of SaaS solutions, IT managers can significantly improve repeatable business processes using the proper SaaS application. If a SaaS application has the right user-friendly features and functions, companies become more productive as employees become more proficient.
Providing excellent customer service using a SaaS solution is another way to maintain and increase a business's customer base. By gaining efficiency, a company takes less time to either complete tasks or make more widgets that reflect positively in business metrics.
What types of business software are available as SaaS solutions?
Popular SaaS business applications focus on doing one LOB for companies such as CRM, human resource Management (HRM), or marketing. Other SaaS applications that companies commonly use are business productivity and communications platforms like Microsoft Office 365 and Google Workspace, which increase office productivity and communication among employees.
Enterprise resource planning (EPR), project management (PM), and content management system (CMS) solutions all have SaaS vendors that support each LOB. For IT managers who cannot find a unique SaaS solution to meet a business need, you can select a low-code development platform to build your own SaaS application. Studio Create and Zoho Creator are two low-code development platforms that can help users develop SaaS or web-based applications to meet a unique business need.
Why choose SaaS?
Software-as-a-service reduces a business's IT budget by cutting or eliminating upfront cost for IT resources, configuration and implementation requirements, and maintenance costs. Companies that find a SaaS subscription plan that meets their needs can be fully operational quickly. Businesses should consider the benefits of a SaaS solution to reduce operating costs and increase productivity.
Looking for the latest IT solutions? Check out our IT Software Buyer's Guide.
Technology Advice is able to offer
our services
for free because some vendors may pay us for web traffic or other sales opportunities. Our mission is to help technology buyers make better purchasing decisions, so we provide you with information for all vendors — even those that don't pay us.