Here are our top picks for the best free payroll software:
What is the best free payroll software?
Doing payroll manually can quickly become tedious, and the errors rack up fast. After a couple of pay periods, many people begin to wonder: Is there a way to do payroll for small businesses without breaking the bank? For your company, the answer may lie in free payroll software.
If none of these solutions meet your needs, explore our Payroll Software Guide to browse other products that might be a better fit.
Payroll4Free.com: Best for Windows users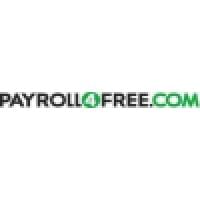 TimeTrex: Best for integrated time tracking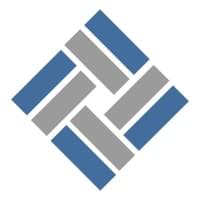 HR.my: Best for non-U.S. businesses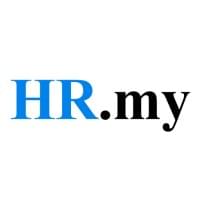 ExcelPayroll: Best for Office 365 users
eSmartPaycheck: Best for free payroll tax calculations

How can I do payroll myself for free?
When it comes to doing payroll for free, you have two main options: calculate payroll manually with spreadsheets or use free payroll software. Manually calculating payroll is very time-consuming and prone to error, so most people find it helpful to have some kind of software support whether free or paid. Some solutions — namely, ExcelPayroll — offer a blend of manual and automatic payroll processing.
Generally speaking, free payroll software has more limitations and fewer features than the paid versions. There's often a cap on the number of employees, and the functionality of the tool is restricted. Most free payroll solutions are also either online-only or desktop-only (not both) and often lack integrations with other software as well.
In other words, if you don't have the money to invest in paid software, be prepared to spend more time on manual payroll processes, even if you use free payroll software to speed things along.
How to choose free payroll software
Forever-free payroll software options like the ones in this guide may meet your business's short-term needs. However, the limitations that come with free tools often outweigh the cost savings, and businesses tend to outgrow them quickly.
Fortunately, there are also plenty of low-cost payroll software platforms that provide robust functionality without breaking the bank. Head over to our Payroll Software Guide to discover affordable, highly-rated solutions for small businesses.
Featured Partners
1

Deel
Deel's full-suite of HR tools allows companies to manage the entire employee lifecycle—from recruitment and onboarding and beyond—in 150 countries. All this from a single, easy to use interface. US and Global Payroll allows you to pay any type of worker in 100+ countries, and all 50 states, in whatever currency you choose. And with 200+ in-house legal experts and entities in 120+ countries, using Deel means you'll always be compliant with local regulations.
2

Paycor
Payroll can be a time-consuming, administrative task for HR teams. Paycor's solution is an easy-to-use yet powerful tool that gives you time back in your day. Quickly and easily pay employees from wherever you are and never worry about tax compliance again. Key features like general ledger integration, earned wage access, AutoRun, employee self-service and detailed reporting simplify the process and help ensure you pay employees accurately and on time.
3

Multiplier
Multiplier is a SaaS-based global employment solution, providing payroll, EOR and benefits solutions for over 150 countries across the world including the US, Europe, and APAC.
Technology Advice is able to offer
our services
for free because some vendors may pay us for web traffic or other sales opportunities. Our mission is to help technology buyers make better purchasing decisions, so we provide you with information for all vendors — even those that don't pay us.