Customer relationship management (CRM) is a crucial sales tool for all operation levels, from small businesses to corporate enterprises. For startups, CRM software offers myriad tools to help organize and manage sales pipelines, automate various processes, and ultimately, scale their business. We curated a targeted list of CRM solutions that offer straightforward pricing plans, modular platforms designed for scalability, extensive documentation for new users, and user-friendly interfaces so you can make the right decision for your growing sales teams.
According to our experts at Technology Advice, here are the top five CRM solutions for startups in 2023:
Less Annoying CRM: Best for straightforward pricing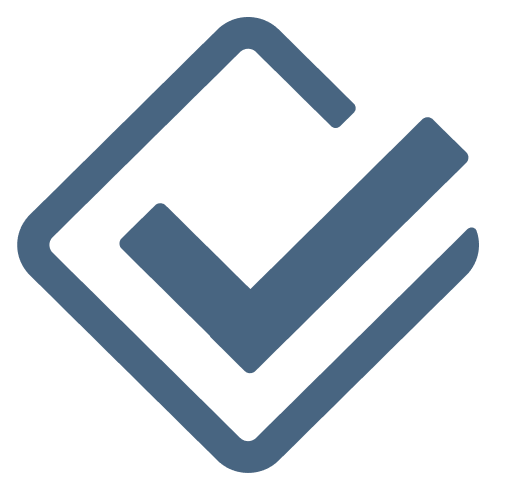 Pipedrive: Best for sales teams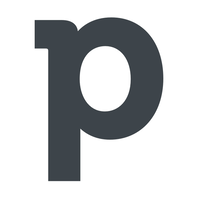 Monday Sales CRM: Best for user experience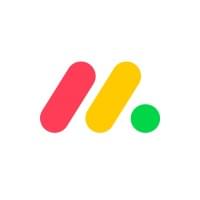 SugarCRM: Best for predictive analytics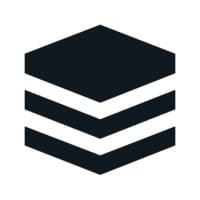 Key benefits of using a CRM for startups
With the right CRM system in place, startups can catapult their business operations into the big leagues. Much more than just a digital rolodex, a CRM tool is the linchpin for successful customer relationship management.
Startups have the herculean task of transforming ideas into viable businesses. In the hustle, customer relationships might inadvertently be placed on the back burner. That's where CRM steps in, turning this potential oversight into a core strength. The power of data at your fingertips, centralized and organized, can be a game-changer. CRM allows you to track, understand, and respond to customer behaviors in real-time, fueling customer retention and loyalty.
Moreover, CRM tools empower startups to streamline their sales processes. CRM tools provide visual interfaces that facilitate easy tracking of leads and deals, enhancing the efficiency of sales teams.
Automation is another ace up CRM's sleeve. Startups often grapple with limited resources. With CRM, routine tasks can be automated, freeing up precious time for teams to focus on strategic tasks.
Lastly, for startups eying growth, a scalable CRM system is a crucial ally. As your customer base grows, so does the complexity of managing relationships. A scalable CRM ensures that this transition happens smoothly, preventing any customer from falling through the cracks.
Finding the right CRM software for your startup
Choosing the right CRM solution is an instrumental step for startups looking to streamline their sales process, enhance customer relationship management, and drive growth. Whether you opt for a flexible all-rounder like Monday.com, a sales-centric tool like Pipedrive, a comprehensive and robust platform like HubSpot, the simplicity and affordability of Less Annoying CRM, or the extensive features of SugarCRM, the key is to find a CRM that aligns with your business model, needs, and budget.
It's also important to keep in mind that the most effective CRM software is one that can adapt to your business as it grows and evolves. Hence, scalability, customization, and integration capabilities should not be overlooked in your selection process. Remember, it's not just about managing customer data – it's about enhancing customer relationships, optimizing your sales processes, and ultimately, driving your startup to the next level.Looking for the latest in CRM solutions? Check out our CRM Software Buyer's Guide.
Featured partners
1

monday Sales CRM
monday sales CRM is the customizable, no-code CRM that allows you to control your entire sales funnel and close more deals, while simplifying communication and collaboration. Automate manual work, capture and import leads, and centralize deal and contact info, all in one place.
2

HubSpot CRM
HubSpot is an intuitive CRM that makes managing your sales pipeline a breeze. Everything you need to track important metrics, set up time-saving flows and automations, manage clients seamlessly, and grow your business is available in one tidy dashboard. Plans are available for businesses at every stage of growth, starting at 100% free. Start taking the guesswork out of business management today with HubSpot CRM.
3

Zoho CRM
Fully-customizable Zoho CRM provides unified solutions for businesses of all types and sizes. Conduct your Sales & Marketing analytics to gain insights using Dashboard views and Automate your daily routines. Customize your CRM theme based on your industry needs using Canvas, Omnichannel communication for streamlined communication between teams and customers, handle customer support from within the platform to improve customer relationships. Get Started with Zoho CRM now!
FAQs
What is CRM for startups?
Customer relationship management (CRM) for startups is a tool that centralizes customer data, streamlines sales processes, automates tasks, and improves customer relationships to drive business growth.
Does a startup need a CRM?
Many startups use CRM software to manage customer data, streamline sales processes, improve customer service, automate repetitive tasks, and provide insights for business growth.
Technology Advice is able to offer
our services
for free because some vendors may pay us for web traffic or other sales opportunities. Our mission is to help technology buyers make better purchasing decisions, so we provide you with information for all vendors — even those that don't pay us.