Key takeaways
Knowing CRM roles ensures that teams take advantage of all CRM software features. 
CRMs can automate a large portion of the sales process.
There are specific responsibilities for CRM users depending on their company role.
Customer relationship management (CRM) is an integral part of operations for every industry and every business within that industry, from startup to scale-up to mega-corporation. Defining the CRM roles of your staff is a key component in implementation.
As an integrated suite of cloud applications, CRM software eliminates the need to use multiple apps to manage customer interactions and data. It provides a centralized platform for everything sales-related, allowing teams to sort data and prioritize activities. Features of CRM software typically include contact management, lead management, sales forecasting, marketing automation, customer analytics, and customer service and support.
So, what CRM roles do you need on your team?
ALSO READ: Top Sales CRM Solutions of 2023
Key components of a CRM team
CRM manager
This is the product owner for the CRM, with a full depth of knowledge on how the tool works and who can manipulate the tool for custom needs and train others on particulars.
CRM managers:
Build custom sets for special use cases
Build and maintain workflows for individual users or teams
Set up and monitor information flow within CRM and with other business-critical systems
Train users on data cleanliness, internal processes, and new features
Sales manager
A sales manager needs to oversee the activities of the entire sales team and put those into the context of the larger business goals. CRMs enable a sales manager to:
Track individual and team metrics: productivity, revenue
Delegate tasks to individual sales representatives
Monitor and provide strategy for performance improvement with logged calls, performance metrics, revenue metrics
Access data for goal setting analytics, team meetings, and reporting to executives
Update and override account and individual contacts
Sales representatives
The sales representative is the primary user of the CRM and will spend the most time in it. These employees should receive the most intensive training on how to use the tool, but will likely have the most restricted access.
In a CRM, sales representatives can:
Track customer interactions
Keep contact information up to date
Set tasks and reminders for follow-up with contacts
Create and build workflows for faster task and contact management
Identify bundling and upsell opportunities for current customers
Produce quotes and contracts
Customer support representative
Having separate CRM systems for the support desk and sales team is not only redundant, but inefficient. Keeping all support contact information centralized in a single CRM ensures data isn't duplicated or missed entirely. Be sure to check that the CRM you purchase integrates directly and provides two-way data sharing between the support tool and the CRM.
Useful features for customer support representatives include the ability to:
Manage support contacts for individual accounts
Identify power users or high-value customers for special deals
Marketing manager
Marketing managers may arguably spend more time in a CRM than a marketing automation software as they track and improve the quality of leads gained from marketing campaigns.
CRMs allow marketing managers to:
Track MQL to closed to understand lead quality
Refine strategy of marketing funnel based on lead to close conversions
Oversee quality marketing automation to CRM workflows
Identify customers and contacts for marketing opportunities including partnerships and advocacy
Marketing reps
While you wouldn't normally think that the entire marketing team would need access to CRM data, it can be immensely helpful for these individual contributors. Access to potential customer advocates and recording partnerships can help everyone across the company, and individual licenses mean that these employees don't need to bug sales every time they want to log an interaction.
Marketing reps can:
Reach out to current customers and partners for campaigns
Project management for outreach (tasks, due dates, etc)
Builds workflows for sharing information between marketing automation and CRM
Pulling segmented lists of customers
Data analysts
Whether you use the reporting and analytics features included in your CRM or you export your data to a business intelligence software to provide context from all other business systems, a data analyst will need view and export access to data from across the system.
A data analyst can:
Provide reporting and analysis on CRM data for c-levels
Export data into business intelligence software for greater analysis when combined with other financials or supply chain metrics
Audit data for cleanliness and process improvements
Find new opportunities within data for products, sales techniques, marketing personas
CFO
The CFO needs insight into how sales and marketing efforts affect the overall revenue, supply chain, and manufacturing strategy. While this individual may not drill down into daily performance metrics, they will need access to high-level data from across the organization.
A CFO uses data from CRM reports to decide upon major policy and strategy changes company-wide.
Other C-levels and executives
Depending on the company structure, various executives will need access to data from the CRM for strategic needs. The CRM will provide insight into how individual and team work add up to revenue, and how those processes can be improved.
CRMs give executives the ability to:
Keep tabs on strategy ROI
Understand individual performance
Access revenue and sales metrics (CPL, CPA, RPL) to determine strategy
Use data for new growth opportunities, new products, and major policy changes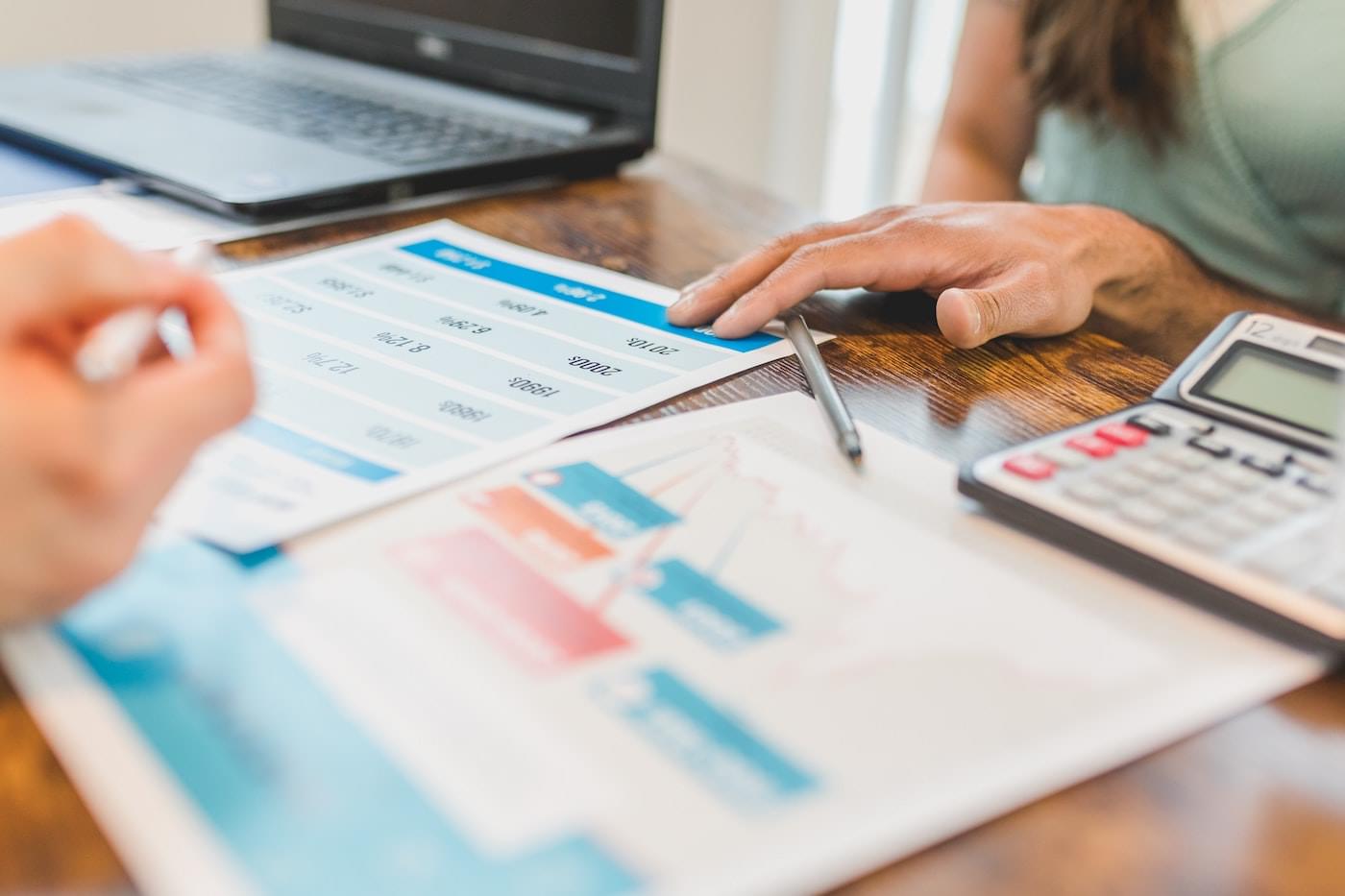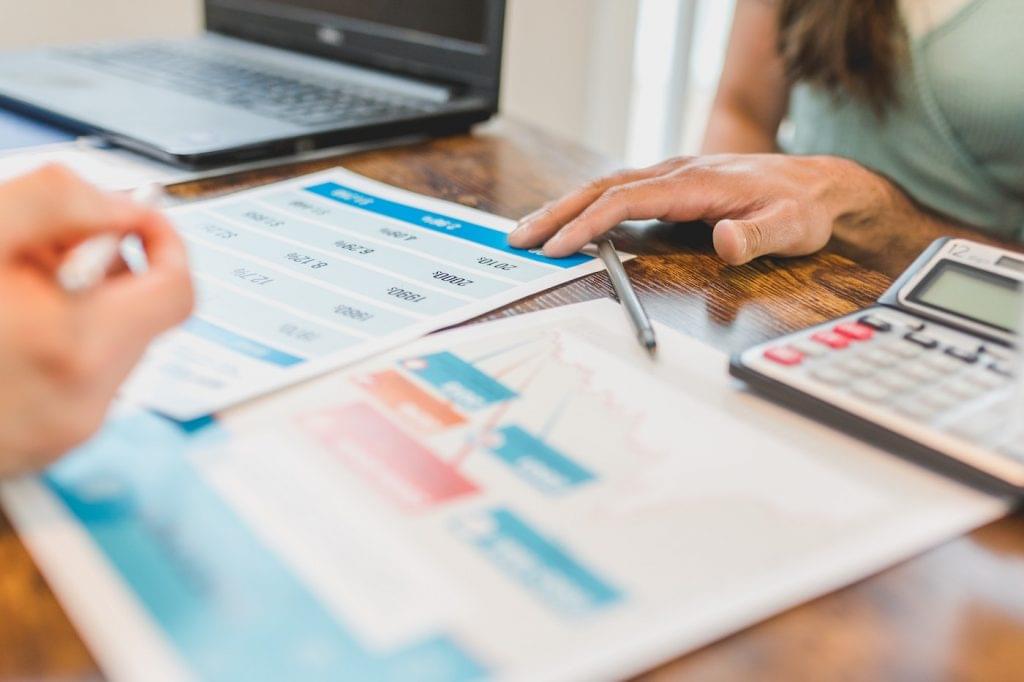 Benefits of defining CRM roles
The success of CRM implementation depends largely on how well employees use the software. Defining CRM roles and responsibilities is important for the following reasons:
Efficient Use of the Software
When different user roles are defined, it ensures each user has access to only the functions and features relevant to his or her role. This can help to prevent confusion and make the software easier to use. For example, a sales representative may not need access to customer contact information.
Streamlined Processes
Tasks can be completed in a more timely manner by allowing each user to focus on a specific task. For instance, a sales manager can assign tasks to several sales representatives, who can, in turn, update the status of those tasks in the CRM.
Improved data security
Controlled access to sensitive information is key to preventing data breaches. Assigned roles compartmentalize the flow of company and customer data.
Better decision-making
When users are assigned specific roles, it becomes easier to gather and analyze information. For example, a marketing manager can use customer data to create targeted campaigns.
Accountability
When users know their specific responsibilities, they are more likely to take ownership of their tasks, resulting in more completed projects in less time.
Delegating CRM Roles and Responsibilities
Once roles have been clearly defined, they must be delegated accurately to maximize effectiveness. Each team member must have the necessary skills and resources to perform their responsibilities efficiently. Some best practices for delegating CRM roles and responsibilities include:
Providing training: Enure each person has the necessary knowledge to use the CRM system. This can include training on how to enter data, run reports, and use the system to perform their specific tasks.
Setting clear expectations: Clearly define the responsibilities of each role and set expectations for how they should be performed. Set goals and targets, outline processes and workflows.
Encouraging collaboration: Promote teamwork to ensure everyone is working together toward a common goal. Sharing data and insights will identify areas for improvement.
Are you ready to build your team?
In order for any CRM to be used effectively, clear roles and responsibilities must be delegated to employees of several departments.
The result is a significant boost in customer experience (CX), streamlined operations, and increased sales and revenue.
Looking for the latest in CRM solutions? Check out our CRM Software Buyer's Guide.
FAQ
What does a CRM manager do?
As the product owner for the software, CRM managers are responsible for overseeing the implementation and maintenance of a company's customer relationship management system.
What is a CRM Administrator?
A CRM administrator is a technical professional responsible for the management and maintenance of a CRM system. Administrators work closely with other teams, such as sales and marketing, to optimize the system's performance.
1

Quickbase, Inc.
Big ideas aren't simple to execute. So we're here to help you tackle any project, no matter how complex. We're Quickbase.

Quickbase helps customers see, connect and control complex projects that reshape our world. Whether it's raising a skyscraper or coordinating vaccine rollouts, the no-code software platform allows business users to custom fit solutions to the way they work – using information from across the systems they already have.
2

Salesforce CRM
Connect your entire company – every team, app, workflow, and data source – on one unified CRM platform. Salesforce brings companies and customers together. The near-endless customization, extendability, and scalability of the Salesforce platform make it a great tool for businesses of all sizes. Over 150,000 companies, both big and small, are growing their businesses with Salesforce.
3

HubSpot CRM
HubSpot is an intuitive CRM that makes managing your sales pipeline a breeze. Everything you need to track important metrics, set up time-saving flows and automations, manage clients seamlessly, and grow your business is available in one tidy dashboard. Plans are available for businesses at every stage of growth, starting at 100% free. Start taking the guesswork out of business management today with HubSpot CRM.
Technology Advice is able to offer
our services
for free because some vendors may pay us for web traffic or other sales opportunities. Our mission is to help technology buyers make better purchasing decisions, so we provide you with information for all vendors — even those that don't pay us.