IT security is a huge issue in many industries. Companies keep a lot of sensitive data on their servers, and they need a way to ensure that it's all protected. Detection and response programs like Managed Detection and Response (MDR) and Endpoint Detection and Response (EDR) identify threats to your security and respond to them before they become a major issue. XDR is a fairly new approach to detection and response that looks to combat any threats quicker and more efficiently.
Looking for security software for your company? Check out our Security Software Product Selection Tool to get a short list of products specific to your business's needs.
What is XDR?
XDR, also known as both cross-layered detection and response or extended detection and response, automatically collects and connects data from different layers of your security, including email, network, server, endpoint, and cloud workloads. Because threats are being looked at from so many angles, they can be detected and resolved faster than with other security measures.
Also Read: Cybersecurity Trends in 2020: Ransomware
Benefits of adding XDR to EDR
While EDR is a helpful tool, it can't cover your business on its own. Adding XDR provides a host of benefits that will keep your company safer from cyber threats.
Prioritize alerts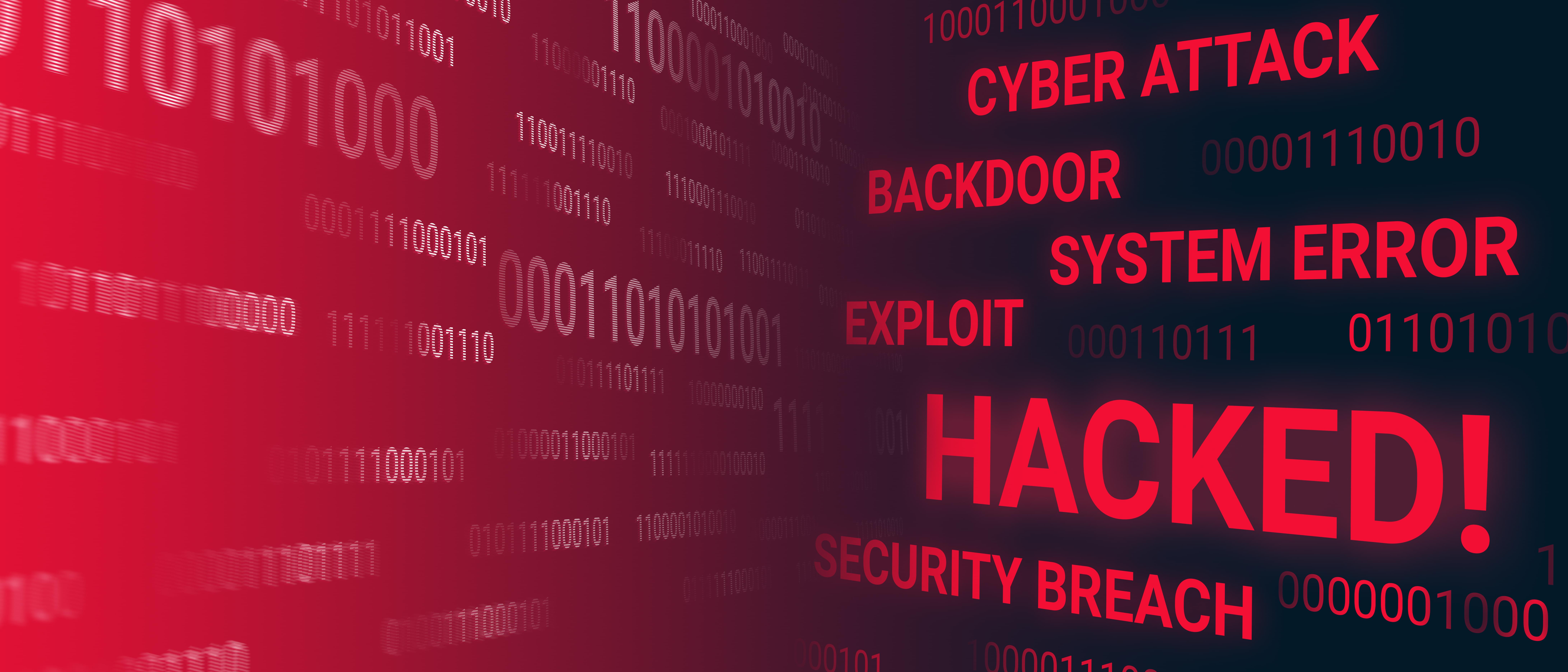 According to an Imperva survey, 27% of IT teams get over one million security alerts per day, and 55% get at least 10,000. Trying to combat all of those threats is impossible, so there needs to be ways to prioritize them. This is where XDR comes in. XDR automatically analyzes the alerts that come in and connects them when possible to provide the IT team with a list of the alerts that they actually need to respond to.
With EDR, the security team will get alerts every time something happens that matches a rule in the system. However, not all of these alerts will consist of actual threats. Sometimes the alert means an employee got a phishing email, but they didn't click on it. XDR scans through all of these alerts automatically and connects any that it finds with similar behavior that may be connected to a larger threat.
Also Read: 3 Must-Have Security Protocols to Protect Your Small Business Data
Reduce gaps in visibility
Most security systems rely on several tools and programs to offer the most protection. However, using so many independent tools can lead to gaps in visibility because each tool only looks at the data necessary for its specific function. XDR, on the other hand, collects and provides access to an entire data lake of detections and information on telemetry, meta data, and netflow across all of the different security tools the IT team uses. With access to all of this different data, security teams now have the information they need for an attack-centric approach to threat response.
One benefit of XDR over EDR is that EDR only looks at managed endpoint security. This means that computers, phones, and other devices that connect to the network are monitored, but the actual network itself isn't. Once the hacker is in a network, the security team can no longer track their movements or figure out how to eliminate them. XDR, however, does monitor the network and provides the insight that EDR doesn't. This allows the security team to find where the hacker has been in an attempt to predict where they're going.
Simplify investigations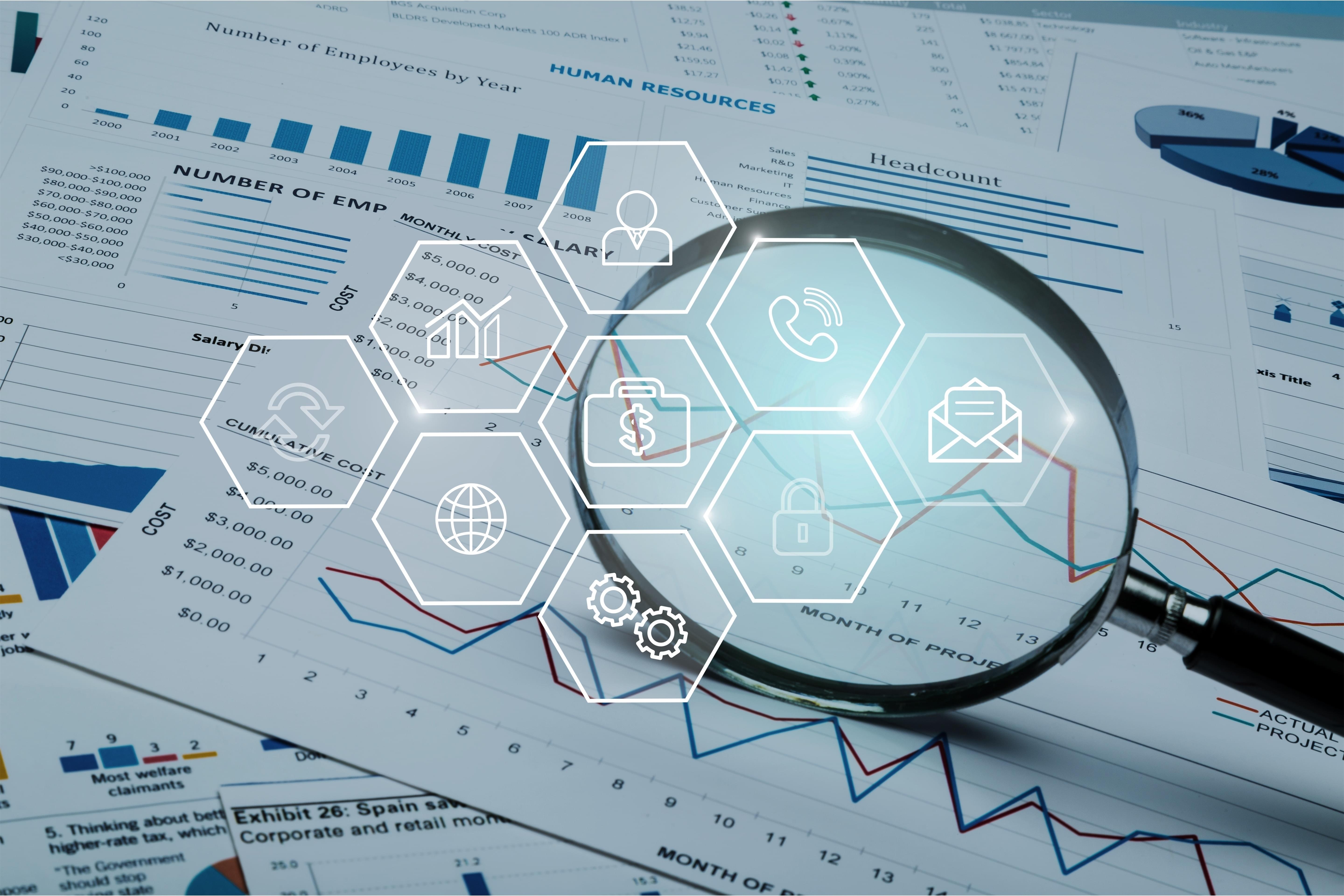 When the security team has full visibility into their network, it's easier to pick up signatures that determine where the hacker has been. XDR provides this data and connects related events  to see exactly what information might have been compromised and determine where the hacker might be heading within the network. If they can figure that out, they can stop the hacker and kick them from the network.
Unlike EDR, XDR consolidates all of the data and threat information in a single dashboard, allowing the security team to respond from one console. Along with being able to respond to the original attack, XDR also helps the security team strengthen the company's defenses against future attacks. It gives teams the ability to whitelist and blacklist traffic and activity to make sure that only approved users can access the network.
Speed up detection and response times
When all of the needed information is centralized in one place, it speeds up detection and response times. XDR collects enough information that the security team can both track the path the attacker took into and through the network and reconstruct the actions they took while in the system. Additionally, XDR helps weed out false positives, so security teams aren't wasting their time on alerts that won't actually amount to anything when there are real threats that need their attention.
With the limitations of EDR, threats can go undetected for too long and cause bigger problems in the long run. XDR seeks to remove these limitations and enables security teams to ignore false alarms and focus their efforts on actual threats to the network. Finally, XDR automates some of the steps involved with detection and response, so IT teams aren't spending as much time on each threat.
Also Read: Yes, Even Business Professionals Are Susceptible to Cyber Attacks. Here Are 4 Tips to Keep You Safe.
Adding XDR to your security process
Cyber security matters for businesses of all shapes and sizes. Adding XDR to your security process can limit visibility gaps in your network, reduce detection and response time for your IT department, and make it easier for your security team to investigate incidents. To find the right security software for your business, check out our Security Software Product Selection Tool. Answer a few simple questions and get a list of software recommendations tailored to your organization.