Whether you're already a Paylocity user and looking for an upgrade or are just getting started in your HR software search, we've put together a list of Paylocity competitors to help you through the selection process:
Take a look at our HR Software Guide to learn about other top HR and payroll software solutions.
What are the top Paylocity competitor?
| | | | | |
| --- | --- | --- | --- | --- |
| | Key differentiator | Starting price | Free trial? | |
| RUN Powered by ADP | Best for small businesses | Contact vendor | Yes | Try RUN |
| Rippling | Best for global workforce management | $8/user/mo. | Demo only | Try Rippling |
| BambooHR | Best for customer support and satisfaction | Contact vendor | Yes | Try BambooHR |
| Workday HCM | Best for analytics and reporting | Contact vendor | Demo only | Try Workday |
| Paycom | Best for employee self-service | Contact vendor | Demo only | Try Paycom |
RUN Powered by ADP: Best for small businesses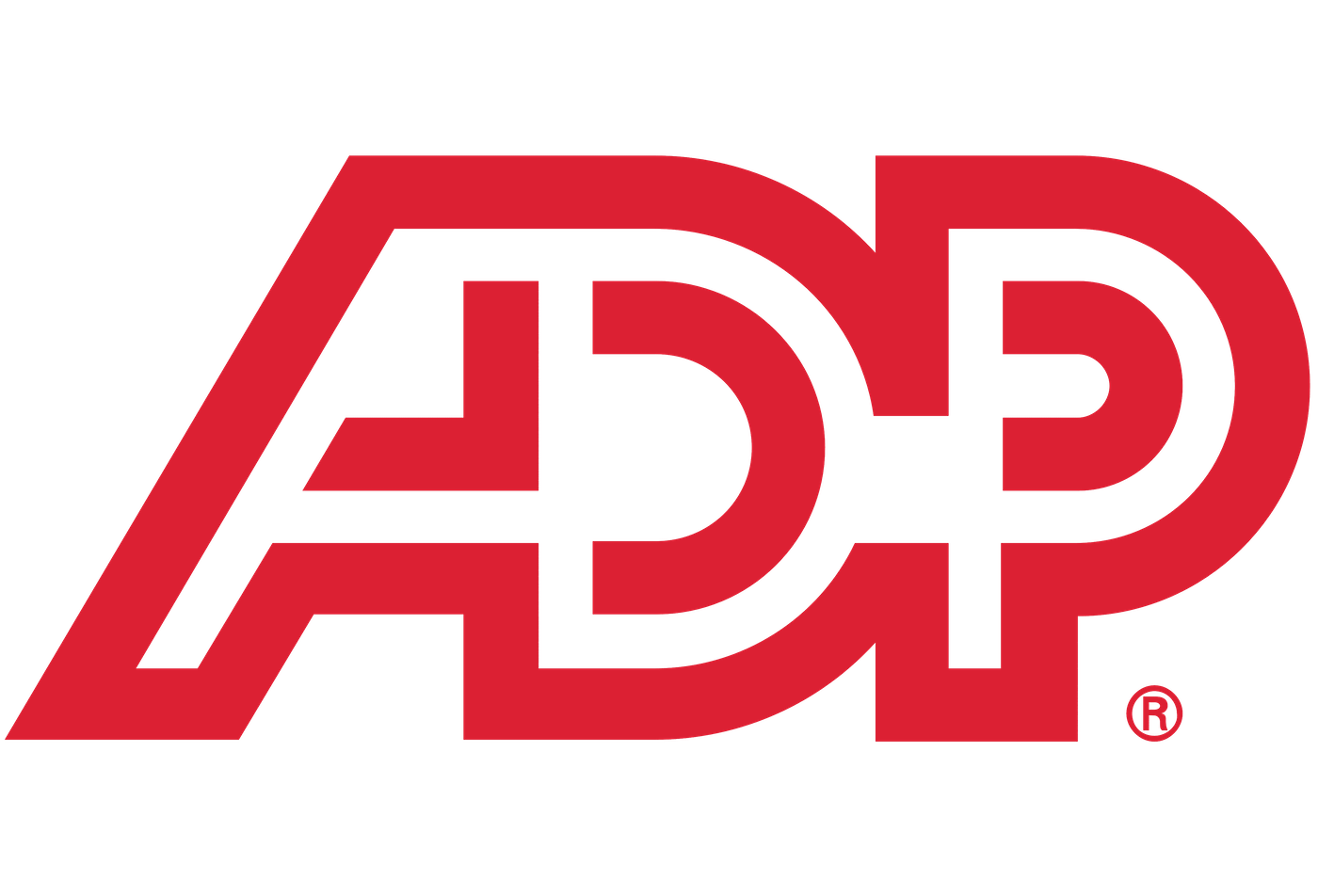 RUN Powered by ADP is a purpose-built HR and payroll solution for small businesses. It includes features for payroll, tax and compliance management, job posting, garnishments, employee handbook creation, employee training, and more.
In user reviews, customers have praised the solution's overall ease of use, especially for automated tax filing and compliance support across all 50 U.S. states.
Learn more about RUN Powered by ADP →
Rippling: Best for global workforce management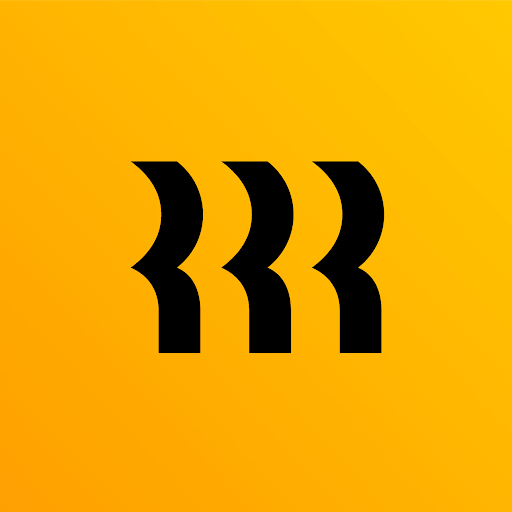 Rippling is a leading HRIS solution for businesses with globally distributed workforces. While many of its features are designed for midmarket and enterprise businesses that have larger global and remote teams, the platform also has features that work well for smaller businesses: PEO services, for example.
Customers have the option to sign up for any combination of Rippling's modules they need, but all users must pay for access to Rippling's base platform, Rippling Unity.
BambooHR: Best for customer support and satisfaction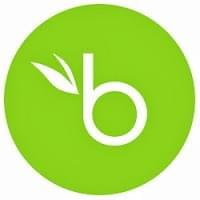 BambooHR is an all-in-one HR suite with features that suit both small businesses and enterprises. The platform features tools for employee experience and performance management; payroll, time, and benefits management; hiring and onboarding; and data management and reporting.
Beyond these core features, users can also take advantage of the BambooHR Integration Marketplace, which connects the software to third-party communication and recruitment tools like Slack, Indeed, Checkr, and Greenhouse.
Workday HCM: Best for analytics and reporting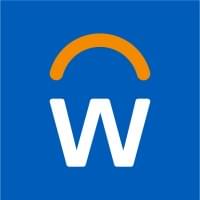 Workday HCM is a suite of human capital management solutions that is ideal for enterprises looking for comprehensive people management solutions. The platform includes some traditional HR software modules for human resource management and employee experience, but it goes beyond most SMB HR solutions to include case management, workforce planning, and ML-powered analytics.
Machine learning and intelligent automation are built into all corners of this solution, helping HR admins align talent with specific roles, augment analytics with contextual explanations, streamline payroll runs, and create smarter schedules for frontline employees.
Learn more about Workday HCM →
Paycom: Best for employee self-service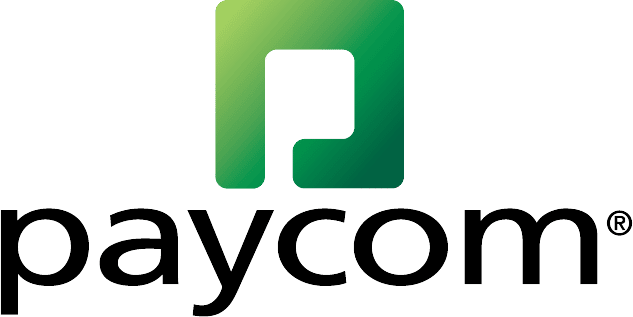 Paycom is an online payroll and HR software solution that shares many feature similarities with Paylocity. However, it really sets itself apart from other solutions in this market with employee-first features that cover everything from payroll cards to an intuitive, mobile-friendly employee self-service portal.
Paycom works for businesses of all sizes and industrial backgrounds, but it has a particularly large presence among healthcare, finance, manufacturing, professional services, retail, and hospitality organizations.
What are the limitations of Paylocity?
Paylocity provides effective HR and payroll modules for businesses of all sizes, but its overall structure and approach to initial setup and training are not the best fit for everyone. If you're trying to choose between Paylocity and other top HR management systems, keep these Paylocity limitations in mind during the selection process:
Choosing the right Paylocity alternative for your business
Paylocity is a well-rounded and highly-rated HR and payroll solution, but there are a number of alternatives that may be a better fit for your organization, depending on your specific requirements.
If you're still trying to decide if Paylocity or a different HR solution is the best fit for your business, check out our HR Software Guide for additional guidance.
Featured partners: HR software
1

Rippling
Rippling is the first way for businesses to manage all of their HR, IT, and Finance — payroll, benefits, computers, apps, corporate cards, expenses, and more — in one unified workforce platform. By connecting every business system to one source of truth for employee data, businesses can automate all of the manual work they normally need to do to make employee changes.
2

Paylocity
Simplify payroll, automate processes, and stay tax compliant, all in one spot. Our tools help you tackle the day-to-day, so you can focus on your people. Empower employees to view checks, request time off, clock in/out and update their personal data with Employee Self Service. Pull expense reimbursements into paychecks and run custom reports to get the data you need. Build a better future for your organization with a scalable solution focused on your business outcomes, priced for your budget.
3

Paycor
Paycor's HR software modernizes every aspect of people management, which saves leaders time and gives them the powerful analytics they need to build winning teams. Paycor provides a full suite of HCM solutions with a single source of truth for employee data, so users never have to switch platforms, log-in to multiple systems, re-key data or open multiple spreadsheets. Everyday processes become simplified, allowing organizations to focus on their most important work.
Technology Advice is able to offer
our services
for free because some vendors may pay us for web traffic or other sales opportunities. Our mission is to help technology buyers make better purchasing decisions, so we provide you with information for all vendors — even those that don't pay us.