What is ESM?
Enterprise Service Management (ESM) refers to the application of service management principles and practices within an organization with the intention of streamlining and optimizing business processes beyond a company's information technology (IT) department. ESM helps extend the existing framework and concepts of IT Service Management (ITSM) to other functional areas and departments across an enterprise.
ITSM mostly focuses on managing and delivering IT services. However, with the increasing complexity and interconnectedness of business operations, organizations have to recognize the need to apply similar service management principles to other areas. These areas often include human resources (HR), finance, customer service, and more. This broader approach to addressing the complexity of a business's operations is known as ESM.
ALSO READ: Top ITSM Tools
How does ESM differ from ITSM?
ESM and Information Technology Service Management (ITSM) are both approaches that apply service management principles within an organization, but they have different areas of focus and scope. 
ESM extends service management practices beyond IT to various departments and functional areas across the enterprise, such as HR, finance, procurement, and customer service. It aims to provide a unified approach to service delivery and optimizes business processes across the enterprise.
Meanwhile, ITSM specifically focuses on managing and optimizing facilities-related services within an organization, such as building maintenance, space management, security, cleaning, and equipment maintenance. ITSM is primarily concerned with the efficient and effective management of physical facilities and their associated services.
Benefits of ESM
ESM can bring numerous benefits to organizations, including increased operational efficiency, improved collaboration between departments, reduced costs, enhanced customer satisfaction, and the ability to adapt quickly to changing business needs.
Challenges of ESM
One of the primary challenges of ESM is achieving alignment across various departments and teams within an organization. ESM involves integrating service management practices across different functions, such as IT, HR, facilities, and finance. Coordinating and aligning these diverse departments can be complex and require a cultural shift within the organization.
Implementing ESM often involves significant changes to existing processes, roles, responsibilities, and workflows. Change management becomes crucial to address resistance, communicate the benefits of ESM, and provide proper training and support to employees. Managing this organizational change effectively can pose a significant challenge.
Lastly, ESM requires integrating data and systems from various departments and teams. This can be challenging due to disparate systems, and legacy technologies within an organization. Ensuring smooth data and system integration is crucial for effective ESM implementation.
What key features should you look for?
ESM software is designed to streamline and optimize the delivery of services within an organization. It provides a centralized platform for managing various service-related processes across different departments and functions.
With that said, here are some key features companies should look for in ESM software:
Service Catalog: ESM software typically includes a service catalog that defines and categorizes the available services within an organization. It allows users to request and access services from a centralized and user-friendly interface.
Change Management: ESM software includes change management capabilities to effectively manage and track changes made to systems, applications, and processes. It helps to maintain stability, minimize risks, and ensure proper communication and approval workflows for change requests.
Problem Management: This feature facilitates the identification, analysis, and resolution of recurring or significant problems that impact an organization's services. It helps to address the root cause of issues and prevent them from recurring in the future.
Why choose ESM?
There are a number of reasons organizations should choose ESM for their business needs. ESM works towards providing a unified and standardized approach to service delivery, ensuring consistent service levels, improved efficiency, and enhanced customer satisfaction across various business functions. By adopting ESM practices, organizations can achieve better collaboration, integration, and automation of processes, which leads to increased productivity as well as a reduction in overall cost.
How are they priced?
ESM software is typically priced based on various factors, including the software vendor, features and functionality, deployment model, user count, and the scale of the organization using the software.
Pricing models often vary among vendors and can incorporate pricing approaches that include: subscription-based pricing, tiered pricing, and module-based pricing. Software vendor negotiation is often possible, and it's recommended to reach out to specific ESM software vendors to get accurate and up-to-date pricing information.
Recommended Enterprise Service software
There are several ESM software solutions available in today's market. These tools help organizations streamline and automate their service management processes, enabling efficient delivery of IT services and support across various departments. Here are some popular ESM software options:
Atlassian Jira Service Management
Jira Service Management is an ITSM solution offered by Atlassian. Built on the popular Jira platform, it provides incident, problem, change, and asset management functionalities. Jira Service Management offers flexible configuration options, collaboration features, and seamless integration with other Atlassian products.
Ivanti Service Manager
Ivanti Service Manager is an ITSM and ESM solution that combines IT service management with IT asset management (ITAM). It offers incident, problem, change, and configuration management capabilities, along with ITAM functionalities for tracking and managing hardware and software assets.
ServiceNow
ServiceNow is a leading cloud-based ESM platform that offers a comprehensive suite of service management solutions. It provides ITSM, IT operations management (ITOM), customer service management (CSM), and more. ServiceNow is known for its robust features, scalability, and extensive integration capabilities.
How do I choose the right ESM software?
Choosing the right ESM software requires careful consideration of various factors that align with your organization's needs and goals. Start by assessing your organization's specific requirements and objectives for implementing ESM software. Consider factors such as the size of your organization, the complexity of your processes, the number of employees, and the types of services you provide.
Clearly articulating your goals for implementing ESM software is a must. Are you looking to streamline ITSM, improve customer service, enhance collaboration across departments, or automate workflows? Understanding your goals will help you evaluate whether a particular software solution meets your needs.
Additionally, you should consider the pricing model of the ESM software, whether it's based on user licenses, subscriptions, or a one-time purchase. Assess the total cost of ownership by factoring in not only the initial cost but also ongoing maintenance, upgrades, and any additional modules or services you may require.
ALSO READ: Enterprise Project Management Software Guide
Featured Partners
1 Site24x7
Site24x7 offers unified cloud monitoring for DevOps and IT operations, and monitors the experience of real users accessing websites and applications from desktop and mobile devices. In-depth monitoring capabilities enable DevOps teams to monitor and troubleshoot applications, servers and network infrastructure, including private and public clouds. End-user experience monitoring is done from more than 110 locations across the world and various wireless carriers.
2 Zoho Assist
Zoho Assist is a premium remote support tool tailored to the needs of IT professionals. This IT software solution enables unified support and efficient service management. It's versatile, compatible with various workplace environments, and easy to integrate with top help desk and live chat tools. With industry-standard features, Zoho Assist empowers organizations to optimize their IT support, work efficiently, and elevate client service standards.
3 NinjaOne
NinjaRMM is NinjaOne's powerful easy-to-use RMM, offering all the features, flexibility, and power MSPs need in a fast-to-setup, easier-to-use package. NinjaRMM gives you complete visibility into and control over your Windows, Mac, and Linux servers, workstations and laptops as well as virtual machines, and networking devices. Our centralized, policy-based management approach puts automation at the center of your endpoint management strategy. NinjaRMM is built for the way MSPs work.
FAQ
What is Enterprise Service Management?
ESM refers to the practice of applying service management principles and practices to the broader context of an entire organization. When used with the capabilities of ITSM, the combination improves business functions and enhances service and overall performance.
How does ESM differ from ITSM? 
ESM and ITSM are both approaches that apply service management principles within an organization. Where they differ is that ESM provides a unified approach to service delivery and optimized business processes, whereas ITSM is primarily concerned with the efficient and effective management of physical facilities and their associated services.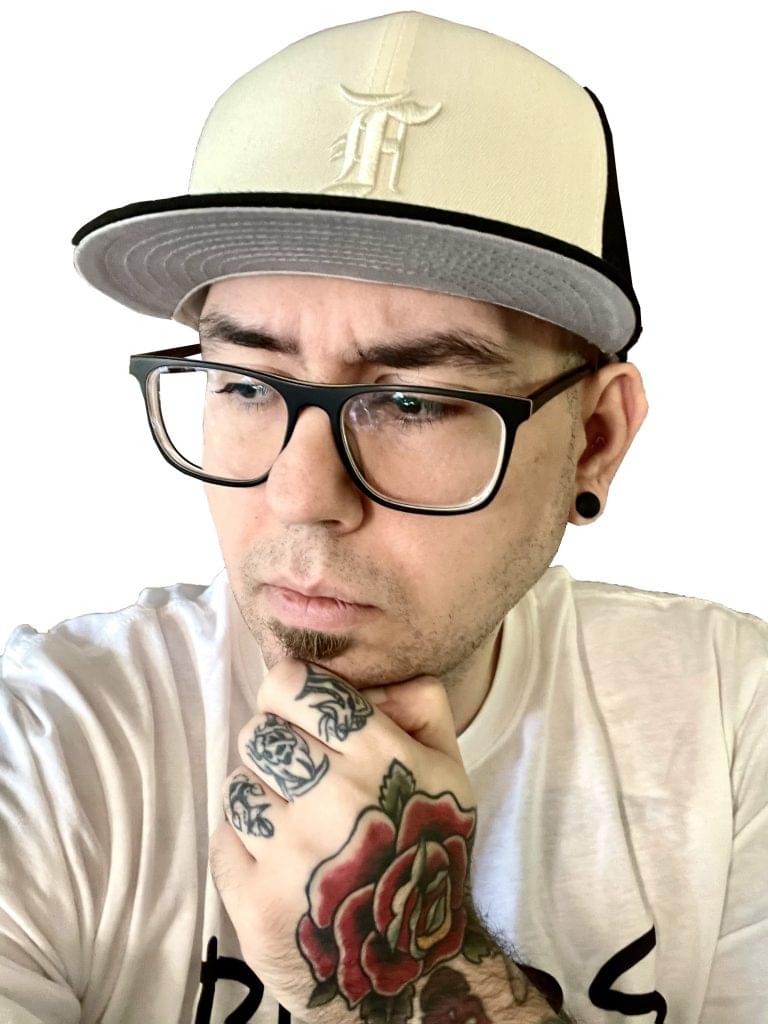 Technology Advice is able to offer
our services
for free because some vendors may pay us for web traffic or other sales opportunities. Our mission is to help technology buyers make better purchasing decisions, so we provide you with information for all vendors — even those that don't pay us.