All business involves risk, but project managers and coordinators work to bring the amount of risk down as much as reasonably possible. While "reasonable" levels will differ for everyone, there are similar risk management considerations to take into account before beginning a project. We'll provide a list of risk factors to consider, along with examples for how you can combat each one. The four risk management considerations we'll examine in this article are:
Financial risk
Physical safety risk
Technical risk
Contractual risk
Need a risk management software to make your job easier? Check out our ERM Software Product Selection Tool. After answering a few questions, you'll get a short, unbiased list of product vendors customized to your company's needs.
Financial risk
As a project manager, you know your company has to get paid more for a project than it spends, but that's easier said than done. If you don't estimate the job properly, it's easy to run over on costs. Additionally, if there are a lot of changes to the project, you can end up both spending more money on those changes and lengthening the timeline of the project, which gets expensive. You have to carefully plan and monitor the status of your project to lower financial risks.
Tips for lowering financial risks
In order to lower your financial risk, you need to thoroughly plan out the project ahead of time and speak in depth with the client to make sure you know everything they need from the project before getting started. Project management software, like Wrike, can help you get organized before you begin and keep you on track as the project progresses. This type of software provides helpful project planning tools like flowcharts and Gantt charts along with shared calendars and multiple project views.
Also Read: Wrike vs. Basecamp: A Project Management Software Comparison
Another way to reduce financial risk is to have airtight contracts. Occasionally, you'll work with a client who can't or won't pay after a job is done, and you need to be protected in those scenarios. ContractWorks is a business process management tool that stores and tracks corporate agreements to help you protect your investment in projects. Make sure each client signs a contract before work begins.
Physical safety risk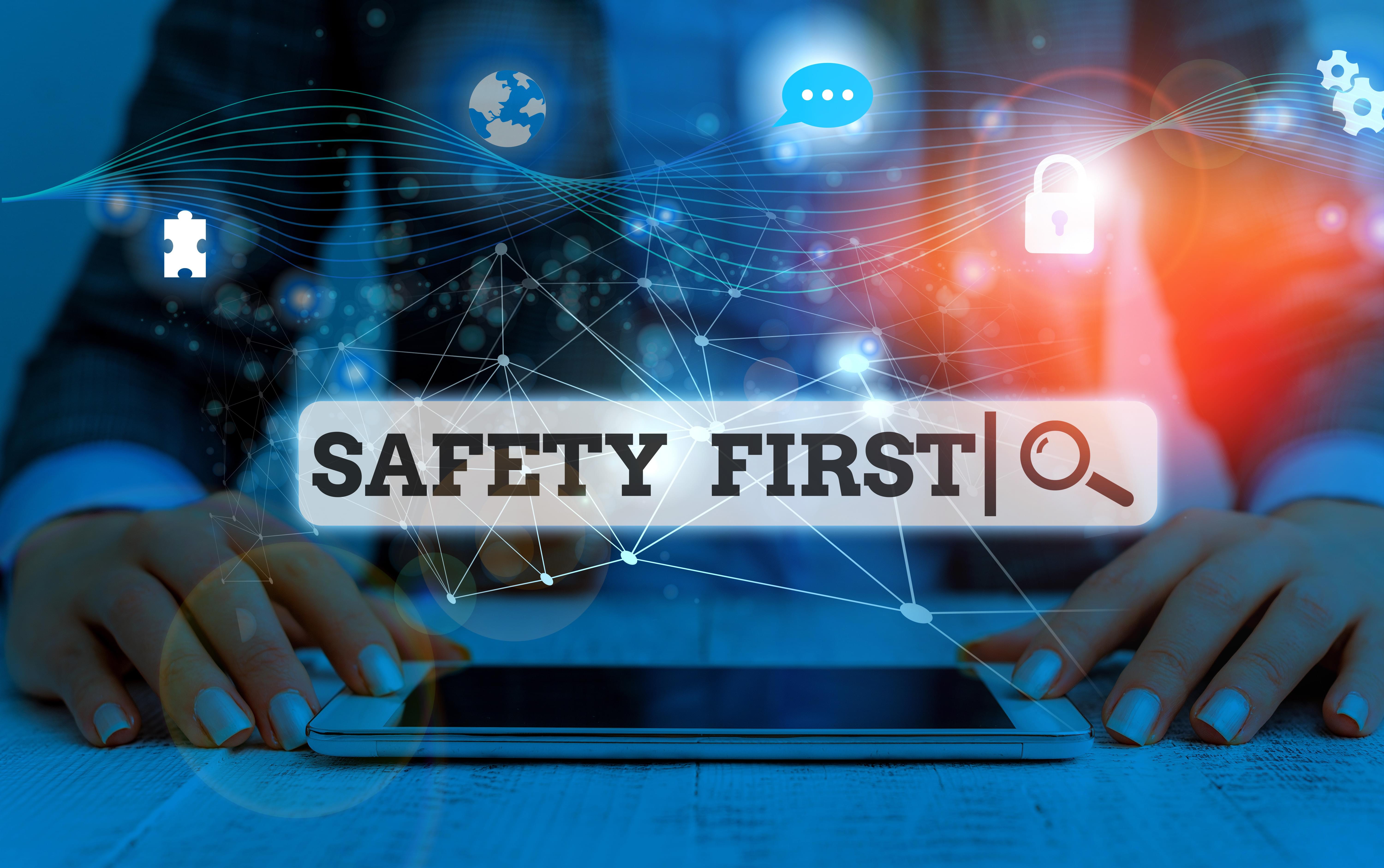 There is often some kind of physical safety risk involved with project management, especially in the construction or manufacturing industries. With the large equipment used in these projects, it's easy for someone to get hurt if there isn't a proper safety plan in place. Additionally, you could be in trouble with Occupational Safety and Health Administration (OSHA) if you didn't follow all the necessary regulations when planning and progressing the project.
Also Read: Field Service Management: Safety and Compliance
Tips for lowering physical safety risks
Make sure anyone who's going to handle large, heavy machinery has the proper training and certification to do so. Everyone on the projects need to know what the dangers are, so they can be wary of them. You also need to assign team members clear roles and responsibilities regarding the safety of the worksite. Without defined roles, it's easy for people to assume that someone else will handle safety measures, resulting in failure of doing so.
Thoroughly document all safety protocols and ensure they are readily available for your employees or contractors to access. Go over it with new hires and make sure that all current employees are familiar with the policies and procedures. Finally, deal with any potential hazards quickly before they become a bigger problem.
Technical risk
Technical risk usually comes from poor project planning or a project manager biting off more than they can chew. When a project manager takes on a project with a skill level greater than what they and their team can handle, or when they don't have the proper time or resources available, they're setting themselves up for a lot of technical risk. You can also run into problems when clients haven't properly defined what they want from a project, or you don't have a good way to test whether or not you've met their requirements.
Tips for lowering technical risk
Before your project begins, you need to work closely with the client to determine exactly what the deliverables are and when they are expected. Be upfront if you don't have the time, skills, or resources to complete the project as requested. Some jobs may allow you to hire outside contractors. If that's the case, make sure you vet the candidates thoroughly and ensure they can offer what your current team is missing for a project.
Enterprise Risk Management software (ERM) helps you assess dependency risks in your project that could set progress back. Using an ERM, you can plan out and track the deliverables of a project and ensure your testing will be thorough enough to uncover whether you've met the client's needs. Some options, like SAS Risk Management, can predict your current and future risk to help you mitigate issues before they become a problem.
Contractual risk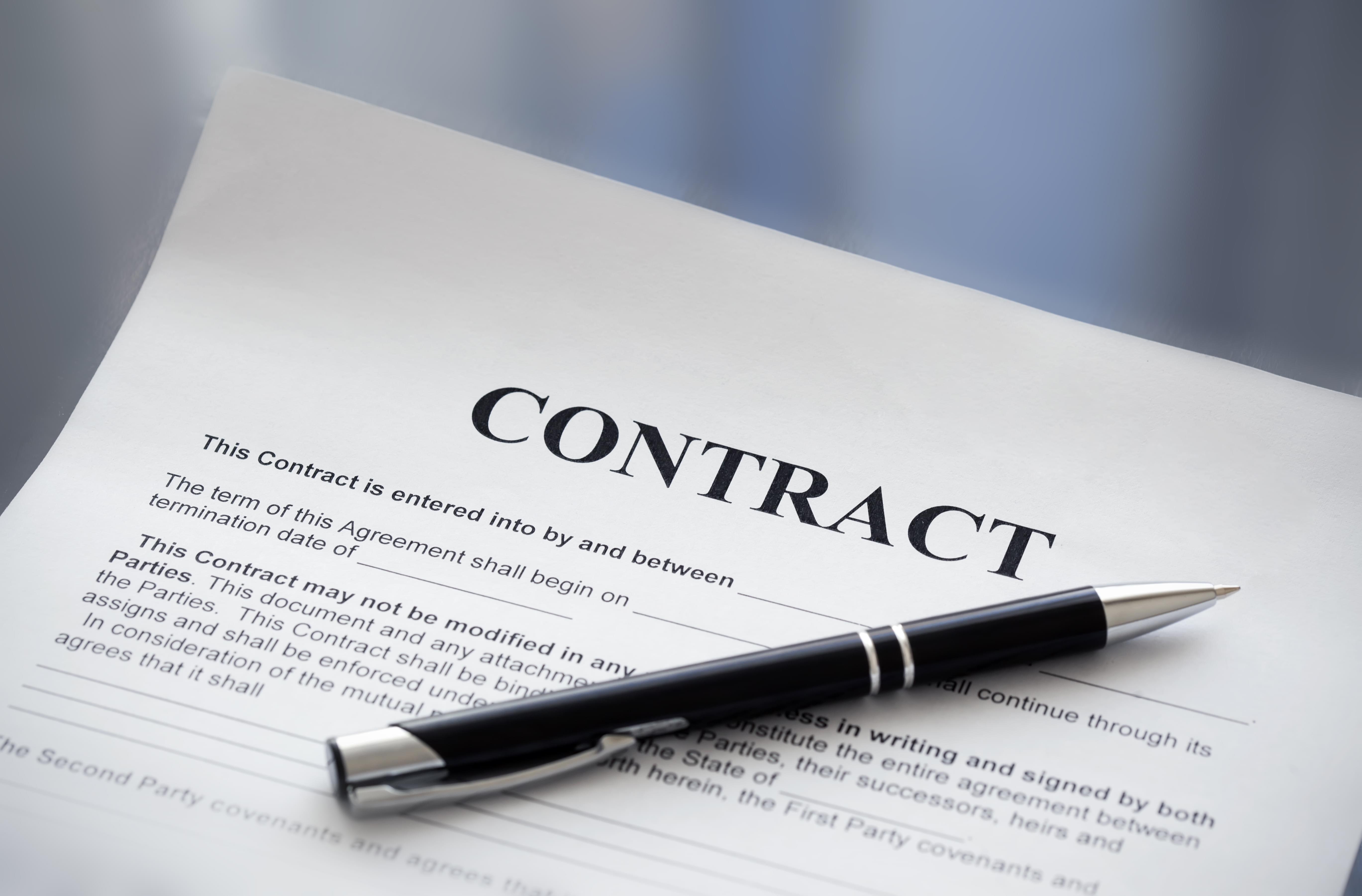 Contracts and proposals are important parts of project management, and they need to be written thoroughly and followed correctly to avoid risk. Contractual risk can come from not sticking to the contract as it's written. For example, if a company were to fail to hand over the ownership of deliverables they promised a client, they'd be in breach of contract. You can also run into contractual risk if you mishandle confidential client information. Finally, if your project team doesn't understand the contractual agreements, you run the risk of not adhering to them.
Tips for lowering contractual risk
Insurance and indemnification can help you avoid quite a few risk factors, both contractual and otherwise. If you're dealing with project factors out of your team's control, like a contracting company handling dangerous equipment, you might put indemnity clauses into your contract to protect your company from anything that might go wrong with those factors. Indemnification is generally reserved for risks your company is unwilling to take on.
Different types of insurance also reduce your project risk. Cyber insurance covers financial losses due to cyber attacks, including lawsuits. If you were working with a client who handled sensitive information, subsequently fell victim to a cyber attack, and then sued you because their data was compromised, cyber insurance could mitigate some of those losses. Insuring your heavy machinery can also help prevent risk. If something were to happen to one of your machines, you wouldn't have to buy a new one completely out of pocket, getting your project back on track faster.
Managing your project's risk
Unfortunately, risk is a part of business, but that doesn't mean you have to leave yourself vulnerable to it. Risk management techniques can lower the project management risks you're exposed to and keep your company running smoothly.
Looking for risk management tools that can make this easier? Check out our ERM Software Product Selection Tool. Just answer a few questions, and you'll get a short list of vendors customized to meet your company's needs.