As we all know, technology has drastically improved the way people do business. At the same time, it's also evolving at a very quick pace — what may be considered a high-tech solution a few years ago is more than likely obsolete at this point. If not, there's a very good chance it's slower, and less intuitive than newer options.
If this sounds like a familiar scenario, it might be time to switch your CRM. While it can feel overwhelming to switch to another platform provider, not doing so for the sake of convenience and familiarity could end up costing you.
How do you know if you fall into this category? Let's take a look at some of the most important indicators that it's time to make a CRM switch:
1. Your CRM doesn't have software integration capabilities
Arguably the most important element of any CRM is its ability to integrate with third-party apps and other tools. That's because every channel your customers use to view, interact with and review your company's output is indispensable data sources.
Your CRM platform should offer vast integrations that can provide a 360-degree view of your prospects and loyal customers.
CRM integration is one of the most valuable endeavors for the following reasons:
Allows for cross-team communication: Integrating your CRM with your Marketing Automation platform lets your sales team see the steps the prospect took ahead of becoming a lead and lets your marketing team see what campaigns are producing opportunities that close. In addition, accounting software such as QuickBooks is a critical integration since access to financials is critical across an entire organization.
Provides valuable insight: Integrating your CRM with tools such as email and social media provides unparalleled insight into how your team interacts with customers and what drives desirable outcomes.
Increases productivity: When a CRM doesn't have full integration capabilities, employees spend too much time toggling between the CRM and other tools. This type of menial work drains productivity — eliminating this will improve morale and boost output.
Shows that you care: When your CRM is integrated with other tools in your business, it's always up to date, which allows your team to appear to remember details about your prospects — a surefire way to show them that you care about them.
Enables customer profiling and journey mapping: Integrations provide extensive insights into customer behavior, which you can use to develop highly targeted marketing campaigns and forecasts based on real-world information.
ALSO READ: CRM for Outlook: Integrate & Manage Customer Data
2. Your CRM provider didn't provide comprehensive training
While CRMs deliver the information your team needs to understand and sell to customers, this can only happen if they are adequately trained. Expecting your team to learn how to use a new system without proper and thorough onboarding is a mistake many operators make. This is probably why a reported one-third of all CRM's projects fail.
It starts with selecting a CRM platform that provides a modern user interface and intuitive functionality platforms. Legacy CRMs like Salesforce rely on older user interfaces and are not designed for ease of use, which means you might be setting yourself up for failure, with odds stacked against you.
Many companies adopting these systems spend several times the cost of the software on the service cost of administering the platform. Rather, opt for a vendor that offers an easy-to-use interface that works well on both desktop and mobile, and also offers comprehensive onboarding and ongoing support to get the most out of your CRM platform.
You might be surprised by how many departments can benefit from a cutting-edge CRM. Sales, marketing, customer service, finance, project management, HR, analytics, and operations professionals can all benefit from using an integrated platform, but simply putting the system in front of them won't help.
To get the most from it, you need to inspire employee buy-in. Getting creative with your enablement, such as running contests, mixing up on-demand training vs. scheduled sessions, and giving real business scenarios helps users really get comfortable with using the platform themselves.
Also, ensuring you have potential roadblocks figured out ahead of time, and that there is a decision-maker who is responsible for all questions and troubleshooting are good ways to ensure your employees are on board.
ALSO READ: Technology Adoption Curve: Guide to the Five Stages
3. You're attempting to consolidate data from multiple channels
If your CRM software doesn't have a full integration functionality, pools of data will collect in each department, and employees will waste time finding information, managing multiple logins, and reaching out to colleagues with inquiries.
The best platforms are ones that consolidate data from every app and software platform that your company uses so that they are in the best possible position to delight customers and help your company grow.
Examples of information you can consolidate using a CRM and an integration tool include:
Email inboxes and sent boxes, voicemails
Customer support chats and tickets
Deal tracking spreadsheets
Proposals and invoices
Social media and website traffic
Direct mailing lists
Form submission histories
SMS and IM conversations
Shared documents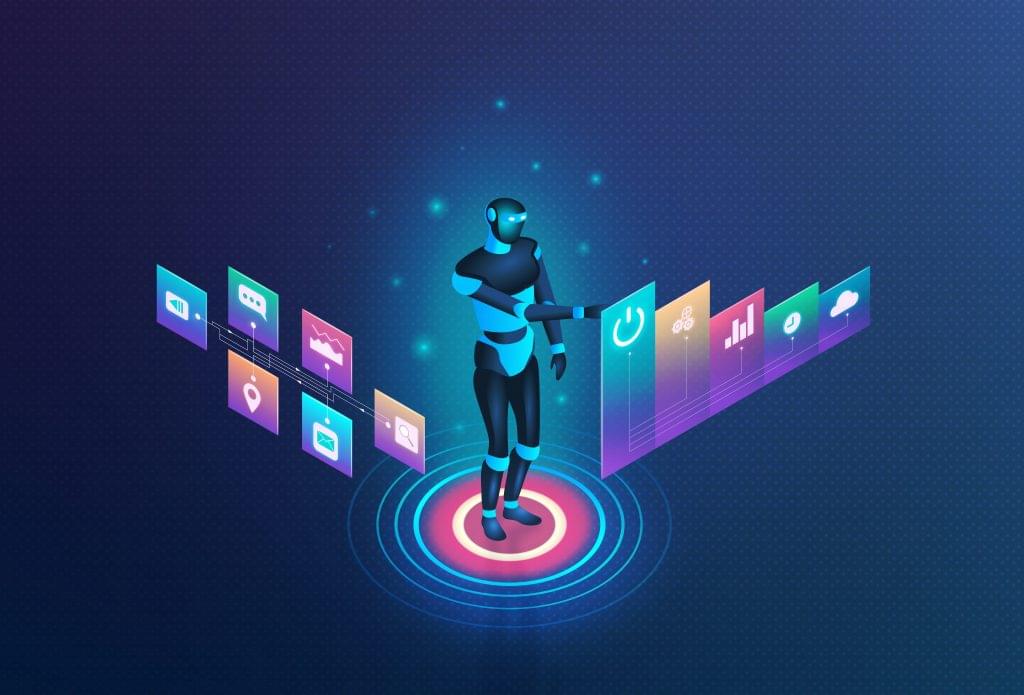 4. You have insufficient CRM automation
Many legacy system users are disappointed by how much manual input is still required after implementing a CRM. The best CRM providers know that many users prioritize automating repetitive but critical tasks. As such, new platforms automate wherever possible.
The workflow automation capabilities of top CRM platforms are practically limitless, but an automated CRM's five main functions should include:
Contact management: Contact data includes name, phone number, email address, designation, and social media profiles. Automation ranges from employees accessing information to offer personalized responses, to automating field updates and emails when a certain record changes, an action happens, or a specific number of days have passed.
Lead management: Pipeline management, lead generation, lead tracking, lead scoring, and lead assignment are unnecessarily time-consuming and cumbersome when done manually. Taking these tasks away from salespeople means they can focus more attention and energy on building relationships and making sales.
Reporting: Data-based decision-making is revolutionary for business owners and operators because it takes out the guesswork. Automatically generated reports that use real-time data can transform tasks, such as sales performance analysis, forecasting, and customer journey mapping.
Integrations: As mentioned above, automated integrations mean your CRM can pull data from calendars, social media, email, and more.
Document management: Selling to customers requires that you create tons of documents, such as invoices, contracts, quotes, and templates. Being able to store and access this information in a central hub makes life easier for your employees.
ALSO READ: Top CRM Automations for Business in 2023
5. There isn't flexibility with your current CRM provider
Another reason businesses have issues and decide to switch their CRM is because it isn't customizable enough and can't adapt to your company's unique needs. Just as no two companies are the same, the same should be held true for a CRM platform.
In reference to the survey mentioned earlier, "difficulty customizing" is one of the top three complaints that most companies have with their CRM. Businesses will achieve greater cost savings in the long-term because having a flexible, customized CRM will allow for access to features the business actually needs.
If you switch to a CRM platform that checks all of the boxes above, you will be able to get the most out of your platform, which in turn will lead to long-term customer relationships and business growth.
Looking for the latest in CRM solutions? Check out our CRM Software Buyer's Guide.
---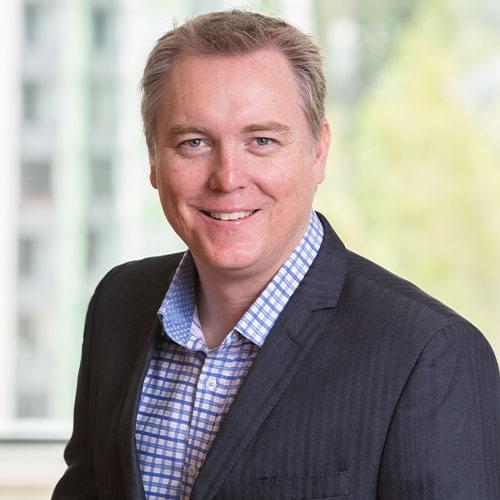 Anthony Smith is the founder and CEO of Insightly. Born in New Zealand and raised in Australia, he's a lifelong techie with a passion for all things startup and has dedicated his career to innovating the customer experience. When he realized that CRMs weren't delivering on their promise to manage and grow lifelong customer relationships, he built Insightly to fill the gap.
Technology Advice is able to offer
our services
for free because some vendors may pay us for web traffic or other sales opportunities. Our mission is to help technology buyers make better purchasing decisions, so we provide you with information for all vendors — even those that don't pay us.