What is CMMS?
A computerized maintenance management system (CMMS) is a software application that is designed to assist companies with managing and maintaining all of their physical assets. At its core, a CMMS works as a database that centralizes maintenance information and optimizes various maintenance operations in real-time.
A CMMS also improves the usage and rate of availability of physical equipment that includes many crucial assets like machinery, vehicles, and factory infrastructure.
These database systems are commonly found in industries that favor critical physical infrastructure. Some examples of where they are normally used are in the fields of manufacturing, construction, transportation, power generation, and fuel production.
A CMMS streamlines maintenance processes and can improve overall operational efficiency. These systems generally offer a range of features and functionalities that enable organizations to effectively plan, execute, and track all of their maintenance activities.
What are the benefits of CMMS?
Implementing a CMMS can provide numerous benefits for businesses. By having a centralized system, maintenance managers can optimize resource allocation, assign tasks to technicians, and create preventive maintenance schedules. This leads to better time utilization, reduced downtime, and improved operational efficiency.
Another benefit of using a CMMS is that it facilitates proactive maintenance practices through the implementation of preventive maintenance strategies. Inspections, servicing and repairs can be scheduled based on usage, time or condition. Addressing these issues before they spiral into major problems will allow businesses to increase asset reliability, reduce breakdowns and ensure that equipment is available when needed.
A CMMS can also boost communication and collaborations between maintenance teams. Updates, work orders and instructions can be easily shared and technicians are able to access useful information on their mobile devices.
Perhaps most importantly, by improving maintenance practices, reducing downtime, and optimizing inventory, a well-maintained CMMS can lead to significant cost savings as well. 
Read also: The Essential KPIs for CMMS
Are there any drawbacks associated with using CMMS?
While there are many benefits associated with implementing a CMMS, it is important to recognize that this technology comes with some possible drawbacks.
Despite having the potential to save on cost, sometimes the expense associated with paying for software licenses, hardware infrastructure, training and continued technical support can add up and this is particularly true for smaller organizations with limited budgets.
CMMS software can also be complex and may require a lot of time and effort for initial setup, configuration and customization. Those users who have never used CMMS software may find it difficult to navigate, which can lessen their ability to take advantage of utilizing the system to its fullest potential.
Similarly, a learning curve is often associated when using computer-based maintenance management tools, which can affect adoption and widespread use.
CMMS relies on the collection of accurate and updated data input, which includes maintenance schedules, inventory management, and equipment information. If the data that's collected is somehow inaccurate or incomplete, it can lead to errors and unreliable reporting, which can negatively affect an organization's daily operations.
Technical issues may arise just as they do in any piece of software where your business may experience software bugs, system slowdown and compatibility issues with various hardware or operating systems. This makes timely technical support and regular maintenance an essential component of working with a CMMS.
It's important to note that while these drawbacks can exist, many organizations still find value in using a CMMS as its benefits usually outweigh the challenges associated with using the software.
How can a CMMS benefit your business?
One of the many benefits of using a CMMS is asset visibility, where centralized data in your CMMS can enable maintenance managers and teams to instantly call up purchased assets, parts used, what maintenance actions were performed and much more.
A CMMS also provides automation for tasks that were otherwise performed manually, including ordering parts, scheduling shifts, and compiling information for audits. Automation saves time, reduces the number of errors that could occur otherwise, and improves productivity and focus.
All work orders can essentially be viewed and tracked by any party that has access. So, important details can be shared through mobile devices and any work completed in the field is then communicated to your business's operational centers.
Asset maintenance strategies can be developed thanks to a CMMS where data derived from daily activities and Internet of Things (IoT) instrumentation can assist with preventative measures and alert team members before their assets begin to falter.
Read also: How a Mobile CMMS Can Double Productivity for Facility Teams
What are some popular CMMS products on the market today?
The CMMS market is very dynamic and diverse and while new products are added and older CMMS systems lose popularity, we've compiled a short list of some of the most popular CMMS products in today's ever-changing market.
Hippo CMMS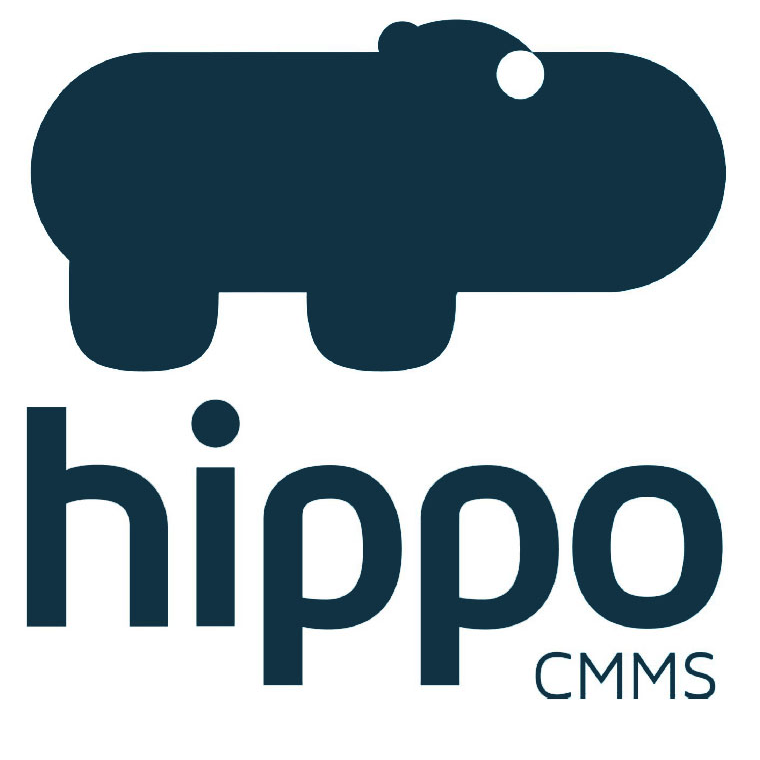 This cloud-based CMMS provides tools for work order management, preventive maintenance, asset management, and reporting.
Fiix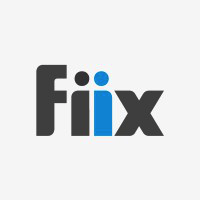 Fiix is a cloud-based CMMS that provides maintenance management solutions, including work order management, asset management, scheduling, and reporting.
UpKeep
UpKeep is a mobile-first CMMS solution that enables maintenance teams to manage work orders, track assets, schedule preventive maintenance, and access real-time analytics.
Limble CMMS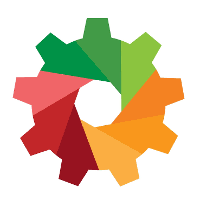 Limble is a CMMS that helps reduce mistakes and eliminate the guesswork associated with the completion of various maintenance tasks. Limble also makes it easy to create, track and update most tasks associated with running a successful business.
eMaint CMMS
Known for its user-friendly interface, eMaint CMMS offers features such as work order management, asset tracking, inventory management, and reporting capabilities.
Is CMMS Right for Your Business?
Determining whether a CMMS product is right for your business will depend on a number of different factors.
Consider the size of your business and whether the number of assets and maintenance activities it takes to run your operation warrants the need for a CMMS. Most businesses that use these products are medium and large scale companies, so if your operation is small or new to the market, a CMMS may not be a good fit.
If your business happens to be growing or has plans for expansion, a CMMS can accommodate the increased maintenance needs and scale with your business, which is an important factor to consider.
You'll also need to assess your budget and available resources to determine if you can allocate the necessary funds and personnel to implement and maintain a CMMS effectively. 
CMMS allows you to take control of your maintenance processes
Changing consumer preferences and more dynamic technologies are making maintenance management systems essential for companies with a lot of maintenance and operational processes to manage. If you are considering implementing this system, you need to first understand what a modern CMMS can do for your company. Look at factors like budget, executive buy-in, goals, and team needs to determine your company's best option.
Ultimately, making the selection of a CMMS your top priority can significantly enhance your maintenance operations and cut down on reactive maintenance in the short and long-term. For a detailed look at CMMS software options to help you make your choice, use the TechnologyAdvice CMMS product selection tool. Enter your requirements, and our expert advisors will give you a list of the top CMMS products for your company.
FAQ
What is CMMS?
A computerized maintenance management system (CMMS) is a software application that is designed to assist companies with managing and maintaining all of their physical assets. CMMS products also act as databases that centralize maintenance information and optimize various operations in real-time.
What is CMMS Used for?
A CMMS is used for various purposes related to the management of maintenance activities and assets within an organization. Critical areas like asset and work order management, maintenance planning, documentation, record-keeping, and analytics can all be leveraged to improve maintenance efficiency, reduce downtime, and enhance overall maintenance management.
Technology Advice is able to offer
our services
for free because some vendors may pay us for web traffic or other sales opportunities. Our mission is to help technology buyers make better purchasing decisions, so we provide you with information for all vendors — even those that don't pay us.