Artificial intelligence (AI) is streamlining the sales process by helping teams analyze customer data, automate tasks, and optimize sales strategies. If your business wants to stay ahead of the game in an increasingly competitive market, AI for sales is a must-have tool in any utility belt.
What are some of the AI-powered tools at a sales team's disposal in 2023?
Also read: 5 Outbound Sales Strategies to Increase Revenue in 2023
| | | | | |
| --- | --- | --- | --- | --- |
| Company | Type of Software | Key AI Features | Free Trial Available? | Learn More |
| HubSpot Content Assistant | CRM | Data cleansing; email data capture; SEO; adaptive testing; data imports | No | Visit HubSpot Content Assistant |
| BQE Core Suite | CRM | Sales pipeline management; lead scoring; analytics; customizable APIs | Yes | Visit BQE Core Suite |
| Salesforce Sales Cloud Einstein | CRM | Lead scoring; opportunity scoring; account insights; activity capture; forecasting; recommendations | No | Salesforce Sales Cloud Einstein |
| Forethought | Customer Support Generative AI | Natural language processing; sentiment analysis; personalization; contextual understanding | Yes | Visit Forethought |
| Conversica Revenue Digital Assistant | Lead Engagement | Conversational AI; Integration with CRM systems; real-time analytics and reporting; lead engagement; lead qualification; meeting scheduling | No | Visit Conversica Revenue Digital Assistant |
AI sales tools
HubSpot Content Assistant: Best for content versatility
---

Hubspot has integrated ChatSpot tools into a content assistant designed to streamline day-to-day tasks.
Content assistant tools natively integrate with HubSpot products so users can shift between manual and AI content creation. Using ChatGPT technology, the content assistant can generate copy for a variety of content types including blog posts, landing pages, marketing emails, and more.
A key feature for sales teams, the content assistant automatically captures and transcribes conversations, giving users the context they need to close deals faster.
Forethought AI: Best for data integration
---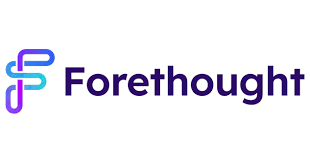 Forethought uses advanced natural language processing algorithms to understand customer inquiries and generate relevant responses, streamlining the support ticket lifecycle on one generative AI platform.
The platform can automate answers to common questions across any channel with generative AI, a feature known as omnichannel support. This lowers support costs while providing top-tier service in every customer interaction.
By leveraging customer data, behavior, and history, Forethought's AI can help sales teams deliver tailored recommendations and solutions aligned with customer tasks. As with all AI sales tools, Forethought automates repetitive tasks such as data entry and follow-up emails, freeing up sales teams to focus on high-value tasks. Forethought can also integrate with Zendesk, Salesforce, and other support platforms.
BQE CORE Suite: Best for AI-powered analytics
---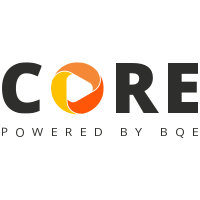 Designed with professional service firms like those in the architecture, engineering, and accounting space, BQE CORE Suite is a cloud-based management software that incorporates AI for sales.
The sales pipeline management feature helps users visualize their sales pipeline and identify opportunities for improvement. It analyzes historical data to predict future sales and identifies potential roadblocks. The sales forecasting feature uses the historical data to predict future sales revenue allowing users to make better informed decisions regarding staffing, resource allocation, and business strategy.
Machine learning algorithms provide lead scoring by assigning a specific score or grade to each lead based on their behavior, engagement, and other factors. Sales analytics provide real-time insights into sales performance and revenue trends. The suite's proposal automation feature uses AI to generate custom proposals based on customer data and preferences, helping users save time and improve the accuracy of their proposals.
BQE CORE software also integrates with many software applications and offers customizable APIs for other solutions.
Salesforce Sales Cloud Einstein: Best for lead scoring
---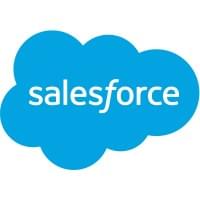 As part of Salesforce's cloud suite, Sales Cloud Einstein is an AI-powered enhancement of the core Sales Cloud solution, adding advanced features and insights that help sales teams improve overall performance.
Think of it as the tech-savvy member of your sales team who never sleeps. It uses AI to help you figure out which leads are worth your time and even suggests the next steps to close a deal. It's particularly good for companies that have a lot of data but not enough time to sift through it all. While it's feature-rich, it can be a bit overwhelming for newcomers and might require some investment in training.
Conversica Revenue Digital Assistant: Best for automated customer engagement
---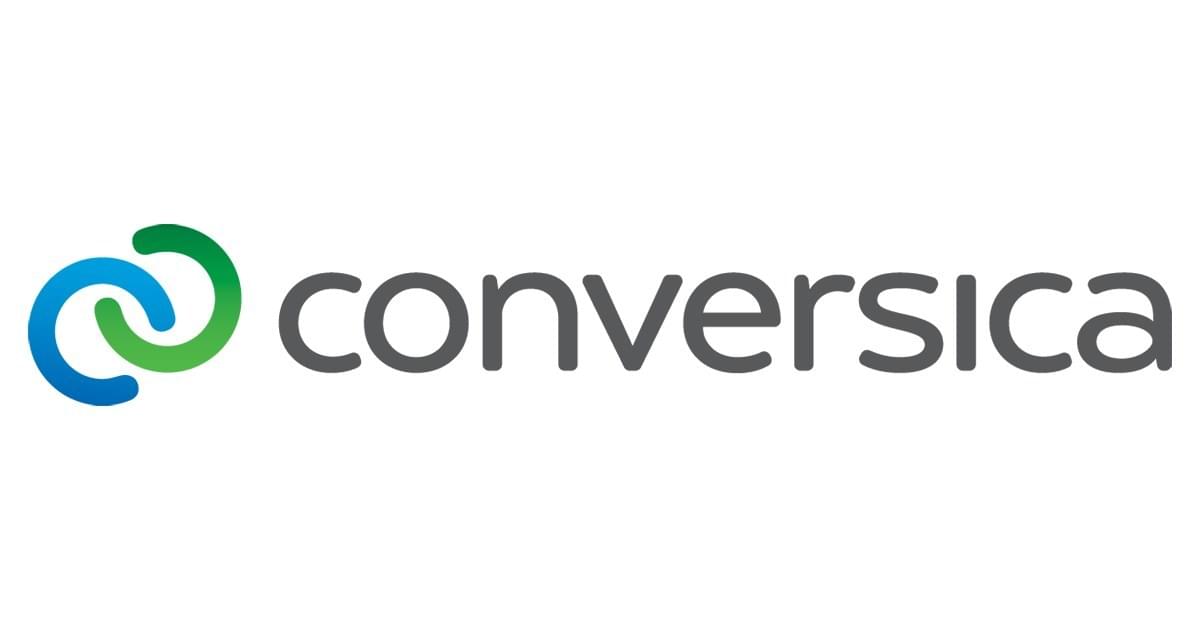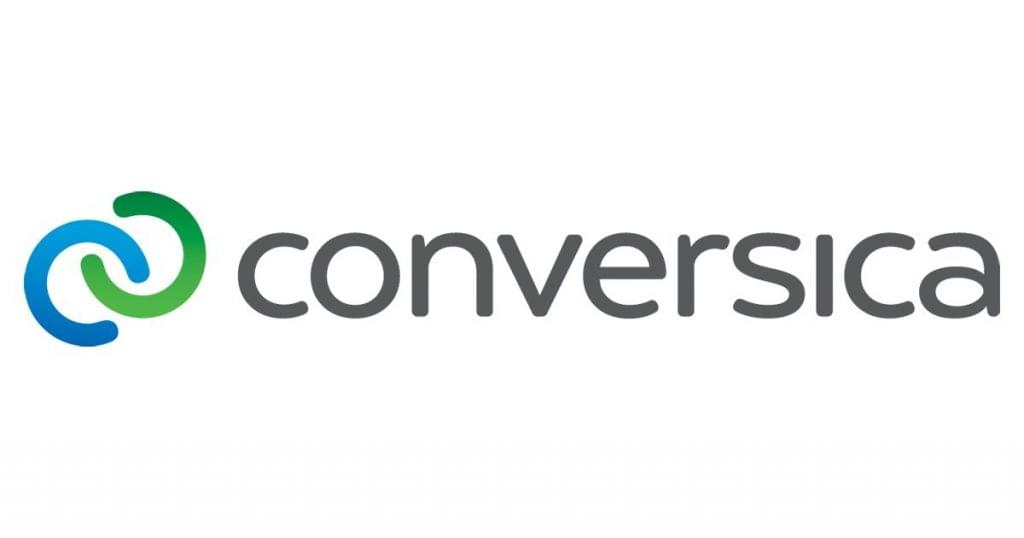 Conversica's AI-driven Revenue Digital Assistant is a conversational platform designed to automate and enhance customer engagement throughout the sales cycle. Using GPT technology, the digital assistant's draw is its ability to mimic the natural flow of human conversation.
Sales teams can often miss out on leads due to lack of time. Conversica AI can seek out more leads without putting pressure solely on busy sales reps.
Conversica also offers many of the features available in other AI sales tools, including:
Integration with CRM systems
Real-time analytics and reporting
Lead engagement
Lead qualification
Meeting scheduling
How to future-proof a digital-first sales team with AI
A swiss army knife
Sales can be a challenging and complex activity for any business. From training to lead generation, every step of the process requires a slightly different approach; not every solution requires a hammer. Fortunately, AI is a swiss army knife that provides elegant and efficient solutions to every challenge encountered throughout the sales pipeline.
Looking for the latest in CRM solutions? Check out our CRM Software Buyer's Guide.
Featured partners: CRM
1

Quickbase, Inc.
Big ideas aren't simple to execute. So we're here to help you tackle any project, no matter how complex. We're Quickbase.

Quickbase helps customers see, connect and control complex projects that reshape our world. Whether it's raising a skyscraper or coordinating vaccine rollouts, the no-code software platform allows business users to custom fit solutions to the way they work – using information from across the systems they already have.
2

Salesforce CRM
Connect your entire company – every team, app, workflow, and data source – on one unified CRM platform. Salesforce brings companies and customers together. The near-endless customization, extendability, and scalability of the Salesforce platform make it a great tool for businesses of all sizes. Over 150,000 companies, both big and small, are growing their businesses with Salesforce.
3

HubSpot CRM
HubSpot is an intuitive CRM that makes managing your sales pipeline a breeze. Everything you need to track important metrics, set up time-saving flows and automations, manage clients seamlessly, and grow your business is available in one tidy dashboard. Plans are available for businesses at every stage of growth, starting at 100% free. Start taking the guesswork out of business management today with HubSpot CRM.
FAQs
What is AI for sales?
AI for sales is the application of machine learning and artificial intelligence technologies to automate and enhance various aspects of the sales from lead generation to closing a deal.
How can AI improve sales?
AI can improve sales for businesses by automating tasks, sorting structured and unstructured data, providing data-driven insights, communicating with potential clients, generating and qualifying leads. AI can enhance customer engagement on a large scale, leading to more effective communication and higher conversion rates. 
Technology Advice is able to offer
our services
for free because some vendors may pay us for web traffic or other sales opportunities. Our mission is to help technology buyers make better purchasing decisions, so we provide you with information for all vendors — even those that don't pay us.