Healthcare is in the middle of a digital revolution with mountains of data generated daily. Forget those old steel filing cabinets and physicians' reports filled out by hand–who can keep up? The future of healthcare technology is far more about electronic health records (EHRs), mobile apps, and personal connected fitness tools.
Also Read: 3 Ways Healthcare Management Revolutionizes Healthcare Tech
Even social networks are providing input for wellness, caregiving, and health insurance. The challenge is in handling the new diversity and volume of health-related data to make sense of it all and apply the conclusions in ways that improve the care given to patients.
Business intelligence (BI) solutions and specifically data analytics can give healthcare staff valuable support. Different types of data analytics can help hospitals, wellness centers, and other healthcare organizations better serve patients in several ways:
Descriptive analytics. Shows what is happening or has been happening. For example statistics on the latest round of flu outbreaks by state, by age group, or other demographics.
Diagnostic analytics. Helps to see why an event happens. Points to relationships and causes like tracing heart disease back to poor diets or lack of exercise.
Predictive analytics. Indicates what will likely happen. Spots trends and assesses the chances of events happening, such as probable success rates of treatment on new populations of patients.
Prescriptive analytics. Tells you what to do. Recommends specific actions in response to individual patient symptoms, rising levels of healthcare expenses, and much more.
Indeed, with names like "diagnostic" and "prescriptive," data analytics almost seem to have been invented with healthcare in mind. I've selected four more detailed examples below that show how health analytics can contribute to improved patient care.
Evaluate Patient Caregiver Performance
aregivers largely determine the quality of patient care. For example, their performance can be measured individually regarding effectiveness, punctuality, and costs generated. It can also be measured collectively by patient surveys and social media sentiment. Levels of care can be defined using these different parameters. Care that falls below a given benchmark standard can generate an alert. The organization can then resolve the issue in a timely way.
The analytics can be generated in real time as physicians consult with patients, as people enter a hospital for care, as health insurers reimburse medical expenses, and so on. Intuitive graphs and charts can be generated for at-a-glance understanding of how well care is being provided. Caregivers are not obliged to continually stare at a screen to see what is happening either. In a hospital, an important KPI can be displayed by a light bulb that changes color and is easy to see for all staff. For example, a green color means caregiver performance is globally on track, while a red color means an issue needs to be resolved.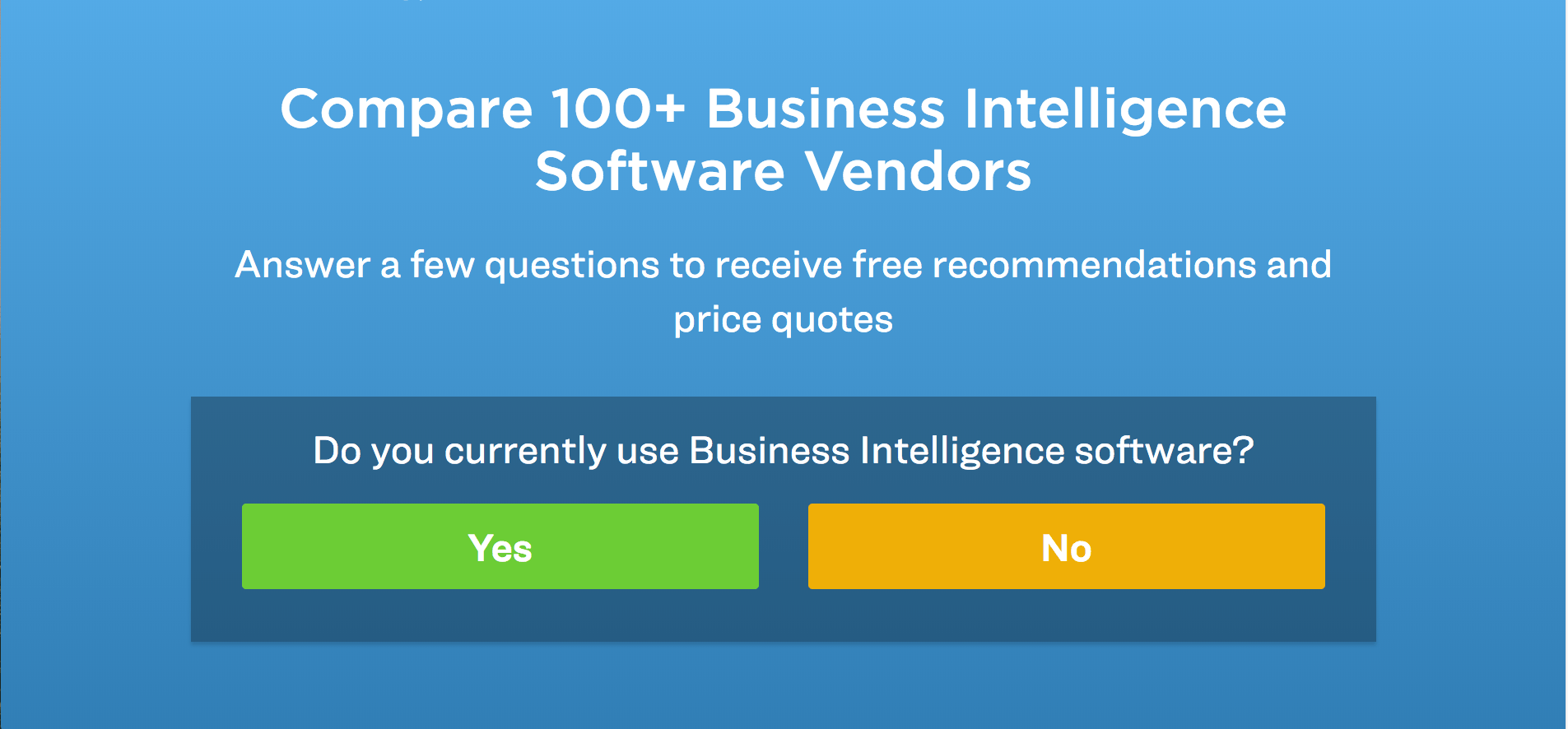 Diagnose Patient Illnesses and Health Problems
While the symptoms of a patient's illness may be plain to see, identifying the illness itself may be more complex. Different ailments may have symptoms in common but be fundamentally different from one another and require different treatments. Combinations of illnesses or side effects caused by medication already taken by the patient can make the situation still more complicated.
Diagnostic data analytics works backward from the symptoms to suggest the cause of what has happened. While physicians and other caregivers continue to be responsible for the final diagnosis, they can use data analytics to save time and to avoid possible errors of judgment. Afterward, the results of each diagnosis together with a description of the symptoms and any additional factors can be added to the database being used for the analytics. This helps the diagnostic data analytics to be increasingly accurate.
Predict Patient Risk
As the saying goes, prevention is better than cure. Predictive data analytics can forecast which patients are at greater risk for disease. Factors driving the analytics have traditionally been age, blood pressure, cholesterol, blood glucose levels, and family history of illness. Now, health habits, employment conditions, and physical environment can also be added to the mix, thanks to developments like fitness wearables that can monitor patients round the clock.
High-risk patients are candidates for early intervention. Problems can be avoided or treated before they become serious. Patients avoid the discomfort and danger of more advanced stages of illnesses, while the healthcare system reduces the costs of returning a patient to better health. As more data is added for the predictive data analytics to use models of patient conditions and ways of estimating risk can be adjusted accordingly. This keeps the analytics in step with communities and populations as they evolve.
Reduce Costs of Patient Care
On the condition that levels of quality and results are maintained, lower care costs can be advantageous for both patients and healthcare organizations. For a given health condition, prescriptive analytics can select the treatments and medications that work best and cost the least. These analytics can also calculate individual patient costs and define suitable allocations of caregiver personnel and resources so that healthcare organizations can cut waste and boost efficiency.
More advanced use of prescriptive data analytics can lead to surprising, but effective recommendations. For example, diabetes is a handicap afflicting many people that brings with it high recurring costs of treatment. However, diabetes can also be prevented through diet and exercise programs. Prescriptive analytics can prompt health insurers to pay now for health counseling of people at high risk, rather than being obliged to fund ongoing costs of treatment later.
Analytics , An Affordable Way Forward
Technology for handling big healthcare data and generating actionable analytics has become very affordable. Solutions are now available to suit the budgets of small and medium-sized healthcare organizations, as well as the larger ones. Easy to set up and easy to use, these business intelligence and analytics systems need little or no technical expertise. They let caregivers explore and ask questions about data on the fly without the assistance of IT departments. As healthcare data and patient populations grow so do opportunities to improve patient care, thanks to healthcare analytics.
Ilan Hertz is head of lead generation at Sisense, the leader in simplifying business intelligence for complex data, offering a powerful business intelligence software. Ilan uses his domain expertise and data-driven methodologies to lead digital marketing efforts at Sisense.
Top Electronic Health Record Software Recommendations
athenahealth, ranked #1 by Best in KLAS in 2023 for three of our top-performing product solutions, athenaOne Small Practice Ambulatory, athenaClinicals Ambulatory EMR, and athenaCollector Practice Management, connects care with cloud-based services and mobile tools for medical groups and health systems, helping providers thrive through change and focus on patient care.
Need a Little Help?
Talk with a software expert for free. Get a list of software that's great for you in less than 15 minutes.
Technology Advice is able to offer
our services
for free because some vendors may pay us for web traffic or other sales opportunities. Our mission is to help technology buyers make better purchasing decisions, so we provide you with information for all vendors — even those that don't pay us.