It's no secret that in the past few years, frequent changes in healthcare reimbursement models have made healthcare management more complicated than ever. Between new regulations and reporting requirements by the Centers for Medicare and Medicaid Services (CMS), advancements in technology, and pressure to cut costs at every turn, many healthcare organizations have been turning to tech solutions to help keep up with the trends.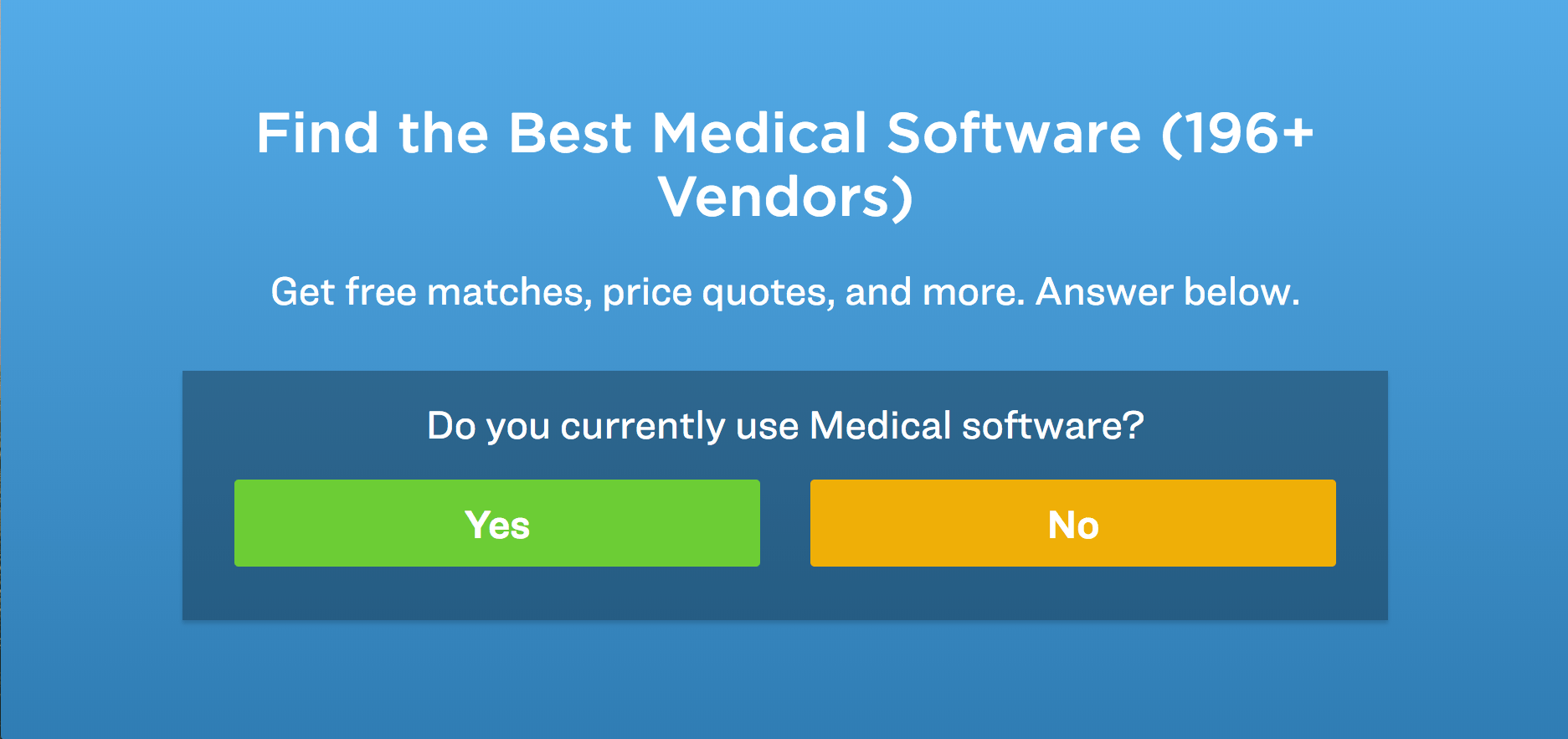 The Influence of Healthcare Management
Although the healthcare industry has a reputation for adopting new tech at a snail's pace, there are some promising statistics about adoption rates over the last few years. For example, the Office of the National Coordinator for Health Information Technology (ONC) reports that 96 percent of hospitals now use an electronic health records (EHR) system, up from just 71.9 percent in 2011. On top of that, EHR technology has become increasingly "interoperable," meaning that patient data can be made available to different clinicians, departments and healthcare organizations easily. Interoperability may be able to help improve patient safety and outcomes. As of 2015, the ONC reported that 82 percent of hospitals used their EHR to exchange lab results, reports, care summaries, medication lists and other important data, up from just 45 percent in 2009.
Although these stats are related to how EHR systems are used, they show a promising trend in overall healthcare technology adoption. More hospitals, physician practices and clinics are using healthcare tech to improve communications, operations and efficiency–and hopefully cut down on costs in the process.
As new technology is being developed to address everything from doctor-patient communications, to reducing readmission rates, to implementing smart medical devices, it's clear that healthcare management practices are revolutionizing healthcare technology. Here are three areas where healthcare management is changing healthcare tech:
Acute Care
In hospitals, cost efficiency and patient outcomes drive the adoption of healthcare technology solutions. The introduction of value-based care–the focus on being rewarded for patient outcomes rather than services rendered–requires transparency, accountability and open communication with patients. Because of these changes in healthcare management, acute care facilities can benefit from cutting edge EHR systems, patient engagement platforms, smart medical devices that can help improve surgical procedures, and software programs that help reduce waste in workflow and inventory.
As patients grow more connected to their own technology platforms, the demand for healthcare tech is increasing at primary care practices, specialist practices, and clinics. Simply put, doctors and specialists who want to increase patient satisfaction scores are looking for technology that can help manage patient care virtually. Patients want to be able to connect with their providers easily through portals, messaging systems and apps. Telemedicine platforms have developed and improved to meet the needs of patients who want to seek medical help without scheduling an in-person visit. Telemedicine benefits clinicians, too, allowing nurses and other staff to take a more active role in the care process and freeing up physicians' time for more face-to-face patient contact.
Home-Based Care and Monitoring
At one time, doctors required patients to schedule in-person visits to monitor blood pressure levels, glucose, and other vitals signs. However, today's patients want to take more control over their health and skip the long waiting room times. The rise of wearables and tech products such as fitness trackers, smart scales and other monitoring devices can not only help patients keep a close eye on their health, but physicians, too. It's probable that in the not-too-distant future, doctors will be able to monitor patients with chronic conditions without scheduling so many appointments. This technology could improve efficiency, cut costs and even help reduce adverse health events by notifying doctors of dangerous emerging symptoms before their patients end up in the emergency department.
—
Adopting new software can be a serious investment of time and capital, but it's clear that healthcare technology is adapting to meet the needs of healthcare management styles. If you're interested in learning more about new tools and features that could help your practice, call an unbiased Technology Advisor today for a free consultation, or use our Medical Software software category page to get fast recommendations of medical software.
Top Electronic Health Record Software Recommendations
athenahealth, ranked #1 by Best in KLAS in 2023 for three of our top-performing product solutions, athenaOne Small Practice Ambulatory, athenaClinicals Ambulatory EMR, and athenaCollector Practice Management, connects care with cloud-based services and mobile tools for medical groups and health systems, helping providers thrive through change and focus on patient care.
Need a Little Help?
Talk with a software expert for free. Get a list of software that's great for you in less than 15 minutes.
Technology Advice is able to offer
our services
for free because some vendors may pay us for web traffic or other sales opportunities. Our mission is to help technology buyers make better purchasing decisions, so we provide you with information for all vendors — even those that don't pay us.