Attention sales and marketing leaders: you may want to consider packing your bags for a trip to California.
The Revenue Summit 2017, hosted by Sales Hacker and #FlipMyFunnel, is being held March 7-8, at Pier 27 in San Francisco. This two-day summit is jam-packed with speakers from the top sales and marketing organizations in the industry.
You'll want to include yourself among the 2,000+ expected attendees and gain the opportunity to hear from experts discussing all the latest in B2B sales, from coaching to team management, reporting, revenue growth, account-based best practices, and new sales technology.
Speakers and attendees come from organizations like Google, LinkedIn, Dropbox, MuleSoft, Marketo, Adobe, and Oracle. Check out a few of the key speakers you'll have the chance to hear from: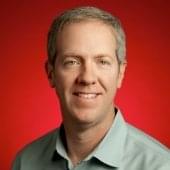 Briggs joined Facebook in 2013 to oversee the organization's consumer, product, and platform marketing. Before working for Facebook, he served in senior marketing leadership positions for various companies including Motorola, Google, PayPal and eBay. He holds an MBA from the Kellogg School of Management at Northwestern University.
Julie Sokley — 
Vice President of Global Sales Operations, Autodesk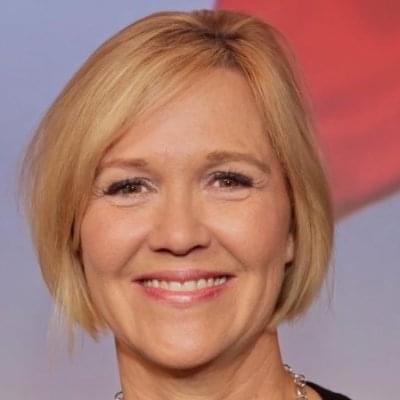 Sokley is in charge of driving the future of sales at Autodesk. This includes rolling out a unified sales methodology, growing and changing sales and channel models, and introducing social selling. Before joining Autodesk in 2013, Sokley held senior leadership positions in marketing for McAfee, Cognizant, and Hitachi Consulting. She has a degree in marketing from Iowa State University.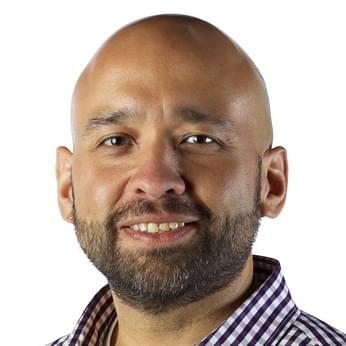 Cancel is the Co-founder and CEO of Drift, a sales messaging application. To date, Cancel has successfully co-founded five start-ups, worked as the CEO of two of them. In addition to Drift, he has co-founded Compete, Lookery, Ghostery, and Performable. Performable was acquired by HubSpot, where Cancel worked at the Chief Product Officer in charge of re-architecting the engineering team and HubSpot's products.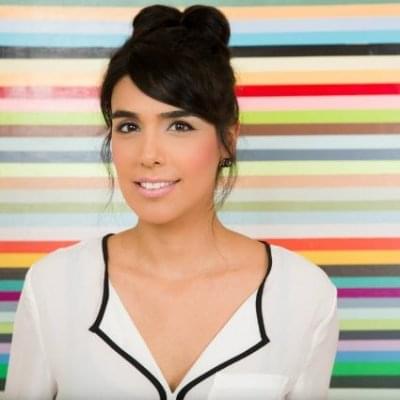 Fatemi is the founder and CEO of Node, a startup created by former Google employees and funded by NEA, Mark Cuban, Avalon Ventures, Canaan Partners and more. She also writes a column for Forbes about company building in Silicon Valley. Before working at Node, Fatemi held positions at YouTube and Firespotter Labs. She holds a bachelors degree in finance from The Imperial College in London and a certification from The Google MBA.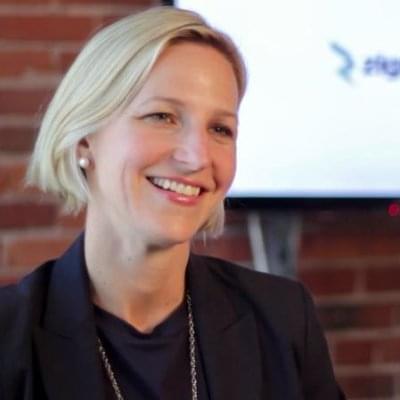 Welch has over 20 years of experience in B2B, application security, and SaaS marketplaces. Before joining Twilio, she served in various senior leadership capacities at Zignal Labs, Akamai Technologies, and Accenture. Welch holds a degree in economics from Bucknell University, and completed the University of Virginia Darden School of Business Executive Program.
Rohit Prabhakar — 
Head of Digital Marketing Technologies, McKesson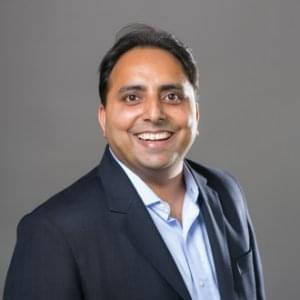 Prabhakar is head of the Digital Marketing Center of Excellence at McKesson Corporation, where he is accountable for McKesson.com, user experience, SEO, data and analytics, marketing operations, demand generation, and the Digital Marketing Academy. Prior to joining McKesson in 2011, Prabhakar served in various business development roles for Copart and Fidelity National Information Services.
These speakers, and many more, will be covering topics such as "Developing Useful Personas for Key Decision Makers," "Focused Marketing Strategies for Engaging Targeted Accounts," and "Turning Customers into Advocates Before the Contract is Signed."
* * *
Plan to join other sales and marketing experts in your field at the Revenue Summit Conference, March 7-8. These two full days promise to better equip every attendee to do a better job driving profits at their company. Walk away knowing more about account-based marketing, best practices for scaling revenue in the enterprise, and secrets for aligning sales and marketing teams.
Tickets are still available. Use promo code TECHNOLOGYADVICE for a 20 percent discount!