Of all the industries that can benefit from members exchanging ideas and collaborating, sales and marketing probably have the most to gain. Professionals in the space are known as outgoing, hard-working, and competitive, and there has never been a time when they stand to learn more from one another more than now.
As consumers become more demanding and the market has access to more powerful technology, it's time for professionals in the space to modernize.
Rainmaker: The Sales Engagement Conference — hosted from March 1-3 at Atlanta's Loews Hotel — gives attendees the chance to hear from leaders who thrive in the sales and marketing industry of today and to find out exactly how they make the most of their opportunities, technology, and connections.
Learning from the Best
Attendees have the opportunity to hear from modern sales leaders like Jacco Van Der Kooij, the sales architect for Storm Ventures, Steve Richard, the founder and CRO of ExecVision, and Kristina McMillian, the director of research at TOPO Inc.
Come and listen as leaders and innovators in the field describe their experiences, as well as the greatest opportunities and challenges that sales and marketing professionals face today.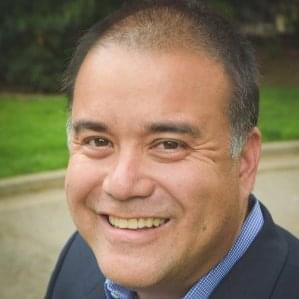 Craig Rosenberg, the co-founder and chief analyst of TOPO, will bestow sales and marketing wisdom through his successful blog, Funnelholic, and his work At TOPO, a research and advisory firm focused on marketing and sales development. Rosenberg oversees the delivery of playbooks, training, advisory support, research, and consulting that allows a roster of 200 clients to generate over $20 billion in revenue.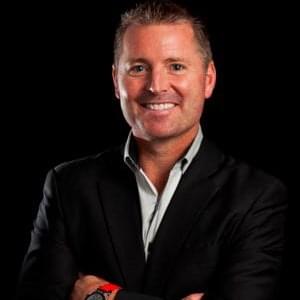 With experience helping scale companies like Google and Salesforce, Doug Landis, growth partner at Emergence Capital, will enlighten attendees with best practices that have been proven effective time and again. With a strong track record in the B2B world, Landis can demonstrate what it takes to become the market leader in any field.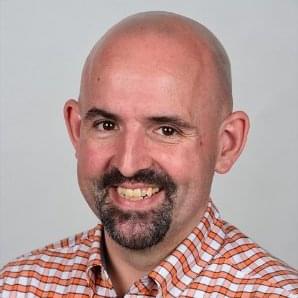 Don Otvos, the vice president of sales operations at Datahug, is known for his combination of technical acuity and management skills that give him insight into both sides of the growth equation. Otvos can demonstrate how to bring cohesion to your teams and drive the type of consensus that makes for an effective and efficient business.
These, of course, represent just a small sample of the talent and thought leadership that will grace the Rainmaker stage next month. 
Gaining Skills
Conference attendees will also have the chance to attend a full day of SalesLoft training, an opportunity to unlock the potential of a system that can be crucial for sales and marketing professionals, finding new prospects, automating vital processes, and recording outreach and engagement. Sales development teams can learn more about crafting cross-channel, automated outreach and follow up, how to utilize detailed engagement analytics, how to identify the best times to reach out, and even how to localize phone numbers to any given prospect's area code.
Learning tracks throughout the conference include sales development, sales ops, and SalesLoft + Account-Based. Each one gives attendees the chance to refine their skills and become well-rounded sales professionals when it's time to leave. 
Making New Connections
Lastly, but perhaps most importantly in an industry that has always been defined by relationships, Rainmaker is the chance to network and connect with likeminded professionals.
With several meals, breaks, and happy hours planned, the conference will see its attendees grow together, learn from each other, and leave with a brand new perspective. Click here to sign up, and use code "#rainmaker17" to get a 20 percent discount on registration. 
---
Peter Chawaga is a contributor for TechnologyAdvice.com with years of experience as a reporter and editor for publications around the country. He's covered arts and culture in Philadelphia, business and development in Greensboro, and healthcare and technology in Nashville.