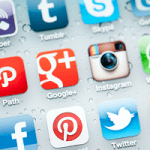 Compared to other digital marketing opportunities, Facebook ads generate the least value for businesses. That's according to a new survey conducted by Forrester Research, comprised of 395 marketers and executives at large companies in the US, Canada, and UK.
They summarize their findings on their blog, in a post entitled "An Open Letter to Mark Zuckerberg." The two main reasons for Facebook being ranked last among other strategies – including email marketing, and LinkedIn marketing – were a lack of targeting ability, and lack of user engagement.
The report notes that Facebook only promotes brand's ads to around 16% of their fans (those who have 'liked' the page), and doesn't leverage its massive user data to allow for highly targeted ads. Of course, Facebook has had no problem making money of their ad platform, bringing in roughly $4 billion last year. It also boasts the worlds largest audience, meaning brands may have a hard time justifying cuts to Facebook marketing, if only for continued brand presence.
Respondents to the Forrester survey were most satisfied with the value of on-site ratings and reviews, followed by search marketing and email marketing. In fact,  more traditional forms of marketing beat out all social networks with the exception of LinkedIn, which you can see on the chart below: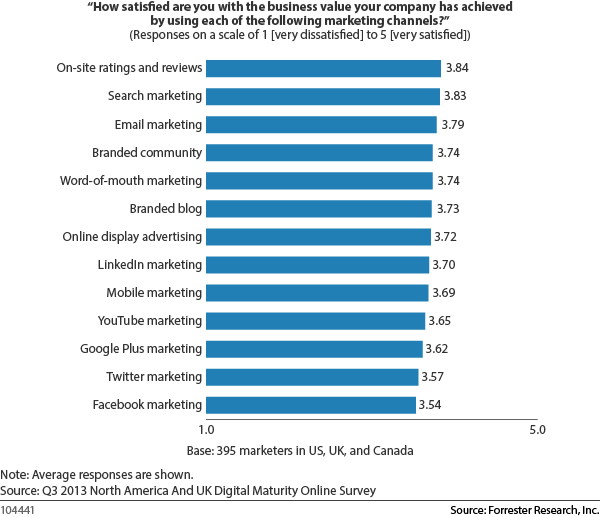 While its true that every social network included was ranked above Facebook – which isn't great news for their continued ad dominance – it's also true that social marketing in general isn't highly regarded. That's either because businesses are using social in the wrong ways, or because there is less of a connection between social marketing and sales then previously thought.
Right now businesses can't really afford to ignore social, if only for the huge role it plays in SEO. Take a look at this chart from Search Metrics, showing the most important factors in influencing page rank: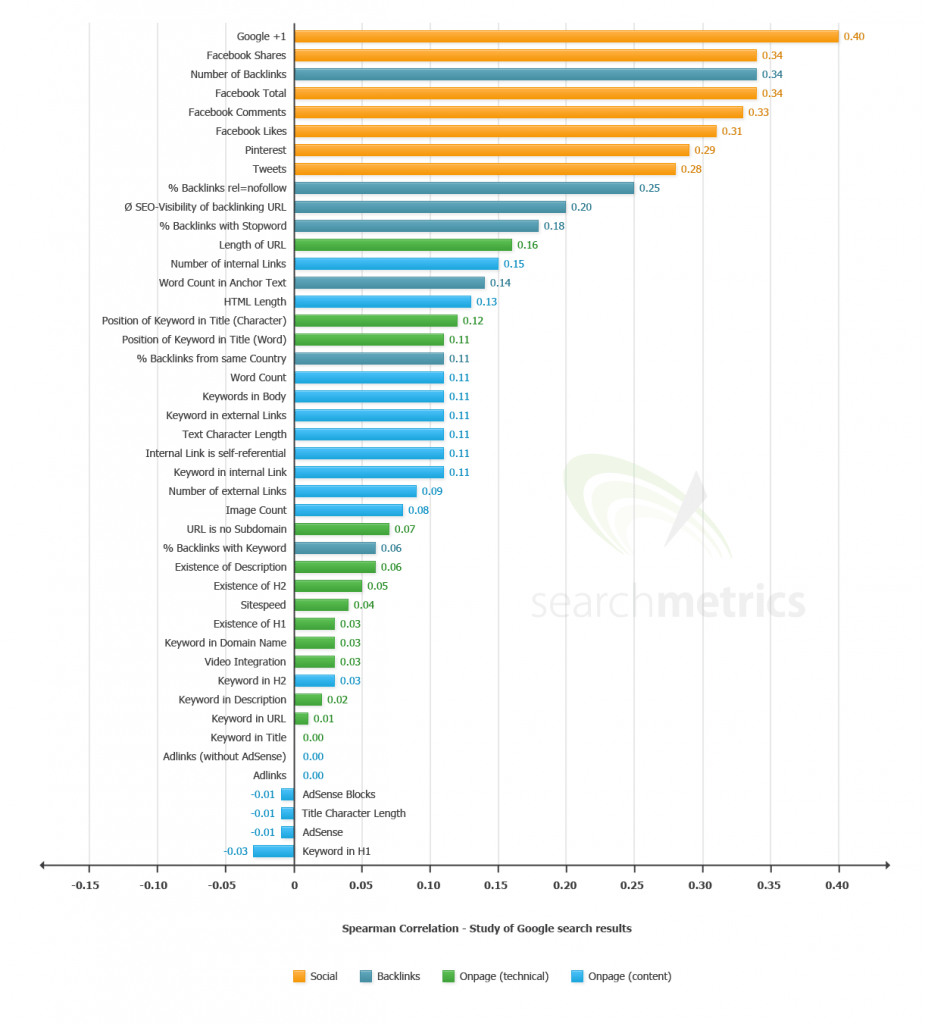 Google+ is first, while Facebook makes up four the top six (giving it a far greater combined weight than any other medium or platform). Seven of the top 10 involve social media. That means that even if businesses aren't happy with Facebook's current marketing platform (or any other social media's for that matter), the influence it has over their Google page ranking will keep them locked in.
While Forrester concludes that businesses will devote an "increasingly smaller budget share" to Facebook marketing, this seems unlikely as long as Facebook's marketshare and SEO influence remain. Until those shift, companies will likely continue to assign little business value (or ROI) to Facebook marking, but view it as table-stakes for online brand presence. In other words, no major company wants to abandon social media marketing if their competitors are still doing it.