Welcome to the second edition of #SmarketingWeekly, TechnologyAdvice's round-up of the Web's top resources for sales and marketing professionals in the B2B space. Get tips for professional growth, links to the latest stories and research, and read opinions from B2B sales and marketing thought leaders in an easy-to-digest, narrative format. This week's topics include the ethics of Big Data, Facebook frustrations, bypassing ad blockers, demand vs. leadgen, the death of Twitter, and much more.
Read on.
The only thing constant is change, or at least that's what marketers must tell themselves about Facebook's persistent News Feed tweaks. David Cohen, reporting on a revelation from two software engineers at the social giant, says Facebook is now using qualitative feedback and a panel of superusers to increase the relevance of posts shown to users — or perhaps they're just trying to kill organic social reach.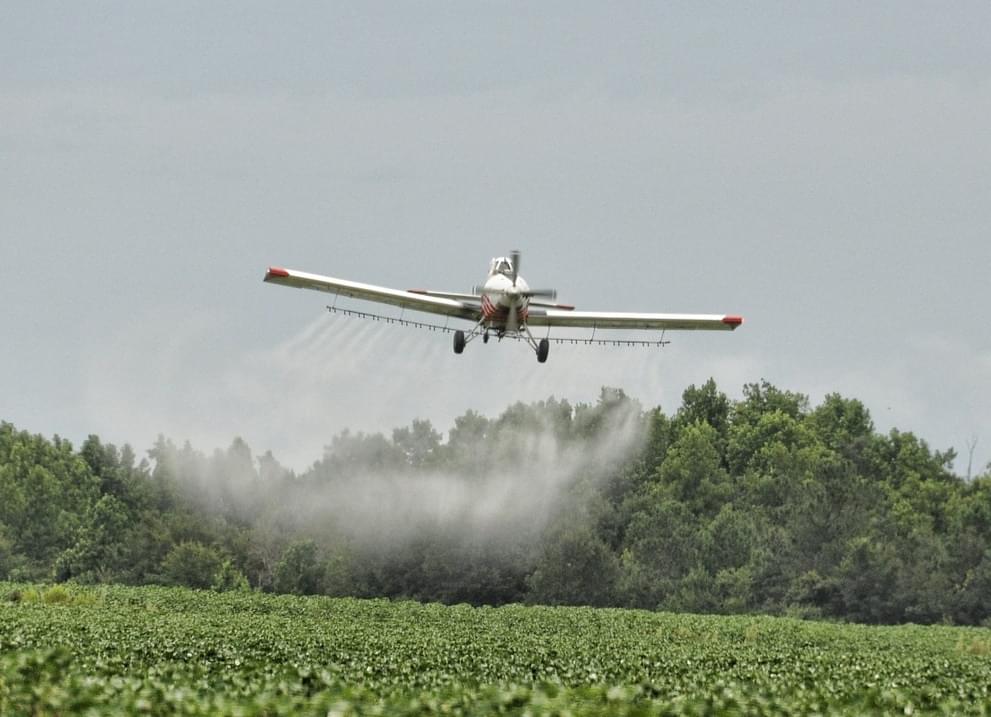 The #RIPTwitter hashtag has been trending again. Users are up in arms (though that's nothing new) over Twitter's attempt to better curate your news feed and improve the "signal-to-noise ratio," reports Alex Kantrowitz. As they continue trying to emulate Facebook, it begs the question . . .
Twitter continues to struggle with various issues — not the least of which seems to be an inability to decide how to move forward. Dealing with executive departures, a plateau in user growth, and increasingly outlandish ideas (e.g. 10,000 character Tweets) Bob O'Donnell takes a quick look at what the world might be like without the once high-flying social network.
If those 10,000 character Tweets ever become a thing, Henneke Duistermaat has some great pointers on how sales/marketing people might use them to connect with prospects. Anyone who writes online, no matter how experienced, can benefit from these suggestions on writing in a clearer, more conversational style. 
Speaking of conversational clarity, sales and marketing professionals are notorious over-users  of buzzwords and puffery. Geoffrey James has a helpful message for anyone trying to create more engagement. "Customers don't care about your high opinion of yourself," he says. "The amount of self-praise a company heaps on itself is inversely proportional to the amount of real praise they actually deserve" (click to tweet). Go read your company's mission statement and see if you're guilty.
When you're editing your sales pitch to make it more conversational and authentic, Mikita Mikado suggests you keep in mind the importance of your prospects' personalities. Using the ever popular DiSC model, he discusses tactics on how to sell to each of the four main personality types.
Psychology is useful for marketers, too. Matt Round breaks down what it means when a post "goes viral," case studies of two viral products, and how to create and tap into powerful human impulses that will increase the likelihood that your post will be shared.
As we mentioned in last week's #SmarketingWeekly, ad blockers continue to frustrate digital advertisers; according to PageFair, 198 million people used ad-blocking software as of 2015, costing advertisers an estimated $21.8 billion. While pursuing virality is a tactic tried by many, Aleh Barysevich outlines the pros and cons of several other tactics marketers can use to reach potential customers.

If marketers and advertisers can't keep the funnel filled with qualified leads, salespeople usually resort to cold-calling. But, according to Dan Tyre, "cold calling doesn't work in 2016." He says there's a better way: warm calling. What is warm calling, you ask? Not what you might think.

Even Paul Albright, CEO and co-founder of the marketing analytics firm Captora, recognizes the value of the telephone. He says, "Nothing replaces good ole fashioned phone calls."
In this 1.5-hour session, Paul answers 19 questions, providing a step-by-step manual on how to structure your sales and marketing teams for rapid growth — like the 100 percent year-over-year revenue growth Paul organized at Marketo. Anyone in sales and marketing should find his responses illuminating, but especially anyone working in demand and/or lead generation.
The terms "demand generation" and "lead generation" are often used interchangeably, and incorrectly, says our own Aleks Peterson. He outlines key differences and explains how to harness the power of each to generate more interest in your product or service.
Lastly, in the longest read of this week's #SmarketingWeekly, Cathy O'Neil of mathbabe.org outlines some of today's problems with data science — especially the use of historical data to "train" algorithms.
When is human intervention in an algorithm appropriate? Could someone game the system? What are the ramifications of "optimization?" As #Smarketing professionals become more fluent in using data to support lead generation, these questions will only become more relevant.
* * *
As always, we hope you found this week's edition of #SmarketingWeekly to be timely, relevant, useful, and entertaining. Any suggestions for topics, themes, or stories? Post them in the comments below or connect with #SmarketingWeekly curator Charles A. "Drew" Settles. Until next week.