Content2Conversion 2016 is just a couple short weeks around the corner. Hosted by research titan Demand Gen Report, the conference will bring over 600 B2B marketers together the Fairmont Scottsdale Princess resort in Scottsdale Arizona. 
C2C is the perfect place for to learn about the intersection of content strategy and demand generation, and to network with peers, pundits, and pioneers. You'll get to see real-world case studies and sit through informative sessions on audience engagement, SEO, lead nurturing, conversion rate optimization, and more.
As you're building a marketing plan for 2016, these insights will help you design campaigns that engage your prospects and convert more customers. Instead of sitting in your cold office, downloading e-book after e-book full of generic best practices, come to C2C and get your info straight from the horse's mouth.
The horse — or horses, in this case — are the dozens of leading B2B intellects who will grace the stage, man the workshop tables, and, if you're lucky, have an educational chat with you between sessions.
The complete list is too long to cover in a single blog post, but we've put together an abridged "who's who" guide for marketers that like to plan ahead. Here are some of the most notable and interesting folks to look for at Content2Conversion:
David Meerman Scott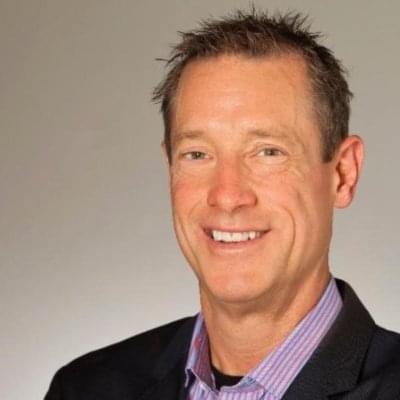 During a not-so-amicable acquisition in 2002, David Meerman Scott was fired from his position as VP of marketing at NewsEdge, but he made an epic comeback. Scott started his own firm and began teaching other businesses how to drive revenue and reach their customers directly. In 2007, he published The New Rules of Marketing and PR, which quickly became an international bestseller and a industry-leading resource.
Scott will serve as C2C's opening keynote speaker on February 16th. He'll also hold a content strategy session called "The Art and Science of Newsjacking with Real-Time Content."
Connect with him on LinkedIn or Twitter.
Carlos Hidalgo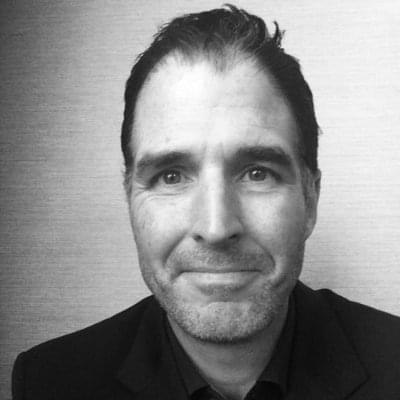 Carlos Hidalgo is the CEO and Principal of ANNUITAS, Inc., a prominent research and consulting firm for B2B demand generation. He's also the author of Driving Demand: Transforming B2B Marketing to Meet the Needs of the Modern Buyer. Hidalgo has over 20 years of experience in integrated marketing and demand generation and has been named one of the "50 Most Influential People in Sales Lead Management."
At C2C, he'll present a session for the demand gen track called, "Transforming Demand Generation to Drive Revenue."
Connect with Hidalgo on LinkedIn or Twitter.
Lee Odden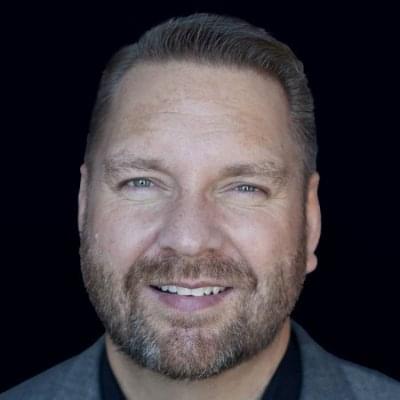 You may know Lee Odden as the CEO of TopRank Marketing, but you probably didn't know that Odden started out in public relations. In fact, TopRank was originally a peripheral tool he created for a PR agency. The tool was so good, it became the company itself. TopRank has worked with companies like Dell, McKesson, and LinkedIn, and Odden himself is (you guessed it) a published author. Check out Optimize: How to Attract and Engage More Customers . . .
Odden will present on Wednesday, February 17th, at Content2Conversion. He'll talk about search engine optimization for content marketers.
That's right. SEO is still a thing.
Connect with Lee Odden on Twitter or LinkedIn.  
Heidi Bullock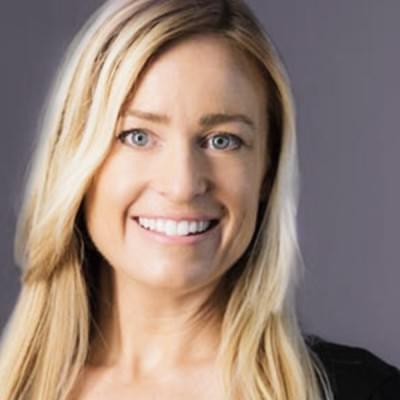 Heidi Bullock is the VP of demand generation and senior director of marketing at Marketo. Throughout her years of experience in digital marketing and lead generation, she's written extensively on both topics and is a widely-known B2B speaker. Pick a conference from a hat, and Bullock has been there. Lately, she's also been doling out practical advice in the burgeoning field of account-based marketing.
Bullock will present a Wednesday morning session called "Right Message, Right Buyer — at the Right Time."
Connect with her on Twitter or LinkedIn.
Elle Woulfe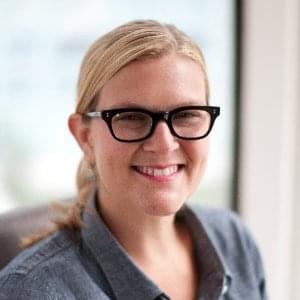 Elle Woulfe is the VP of marketing at LookBookHQ — a young "content engagement platform" that's already caught the attention of A-list clients like DocuSign, Polycom, and Thomson Reuters. Woulfe has a lot of insight and practical know-how to offer, whether the topic is sales and marketing alignment, lead scoring, demand gen, or content creation.
At C2C, she'll present a "behind the scenes" session explaining how LookBookHQ "identifies fast-moving buyers."
Connect with her on Twitter or LinkedIn.
Paul Albright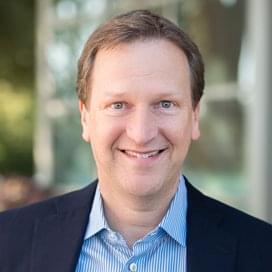 Paul Albright is the CEO and co-founder of Captora — a marketing platform that uses powerful analytics to help companies boost engagement, conversions, and revenue. Before Captora, Albright worked as chief revenue officer for Marketo, so he brings a unique blend of sales and marketing expertise to the table. He's also lead product, marketing, and sales initiatives for companies like SuccessFactors, NetApp, Informatica, and Clarizen.  
On Tuesday, February 16th, Albright will give a behind-the-scenes session called, "How to Beat Your Revenue (Pipeline) Growth Goals & Improve Customer Acquisition Cost.
Connect with him on LinkedIn or Twitter.
Chris Golec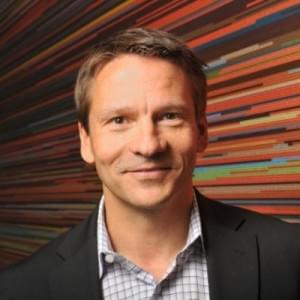 Chris Golec has been the mastermind behind several tech companies in his career. In 2006, he founded Demandbase, an account-based marketing platform that in many ways has spearheaded the ABM movement itself. Demandbase now helps hundreds of global enterprises acquire more customers and expand their existing relationships.
Golec will speak on Wendesday — along with Sandar Arts of Amtel — about the emerging importance of account-based marketing.
Connect with him on LinkedIn or Twitter.
Jim Walker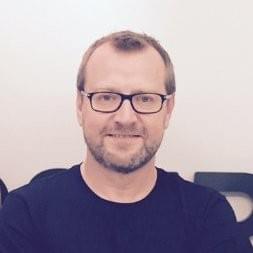 Jim Walker is the VP of marketing at EverString — one of the much-hyped predictive analytics platforms that's appeared in the past few years. Walker made his start as an engineer, which gives him a unique ability to distill and articulate the value of complex systems. With projects like data loss prevention, master data management, and Hadoop under his belt, he also understands the intricacies of bringing a new product to market, with a specific eye for early-stage marketing.  
Look for Walker (and more info about EverString) during Monday afternoon's case study presentations.
Connect with him no on Twitter or LinkedIn.
Amy Bills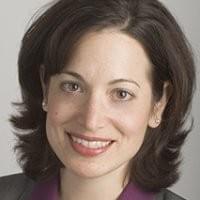 As marketing director at Blackbaud, Amy Bills is a powerhouse in the nonprofit SaaS space. Blackbaud, if you don't already know, is one of the leading CRMs and fundraising platforms for nonprofit organizations. They also provide website management, analytics, accounting, and ticketing functionality.
Bills herself is well-versed in the traditional disciplines of B2B marketing and the specific challenges of marketing to nonprofit buyers. She calls herself a believer in "marketing-as-a-science."
Bills will accept a "Killer Content Award" on behalf of Blackbaud and give a lecture titled, "We Put the Customer in Control of the Content (and Nobody Got Hurt!)"
Connect with her on LinkedIn or Twitter.
* * *
Again, we're just scratching the surface here. Attend the conference, and you'll hear from many other brilliant minds like Ardath Albee (Marketing Interactions), Christine Nurnberger (Bottomline Technologies), Cheryl Hanley (PGi), Theresa Kushner (VMware), David Bruno (Aptos), and more. 
If you're looking for that one ingredient to take your marketing strategy to the next level, Content2Conversion is the perfect place to find it. Visit the C2C registration page to get your tickets and learn more.  
__
Cover Image: creative commons Flickr photo by Toprank