Account-based marketing is here to stay. This isn't based solely on the SiriusDecisions study released earlier this year that seemed to skyrocket ABM to the forefront of the marketing must-have list.
consumers aren't going to stop prioritizing messaging that corresponds to their needs and interests
Rather, it's predicated on the larger trends of widespread investment in digital marketing as well as the demand for personalization. The former feeds the latter. Marketers aren't going to stop investing in digital, and consumers aren't suddenly going to stop prioritizing messaging that corresponds to their needs and interests.
Further, consider that inbound demand generation has an obvious flaw: attracting an audience to your content will inevitably produce a significant number of leads who aren't leads at all. These non-starters must be filtered out by your marketing automation programs and lead management processes, which requires a lot of extra effort on the part of both sales and marketing.
ALSO READ: Why the B2B World is Buzzing About Account-Based Marketing
Account-based marketing has no such flaw. You target the accounts that you want to sign and then pursue them. However, the practical application of this strategy is still in development for most B2B marketers, because, in its software form, ABM is still a nascent industry.
That's why it's important to find marketers who are pushing ABM forward, either through journalistic means or through product development means. These individuals will shape the ABM conversation, and consequently influence the way in which ABM is practiced by marketers.
Here's a list of the 6 most influential ABM marketers around. There are undoubtedly other marketers with an interest in ABM who tweet about the subject, but these experts are truly leading the pack.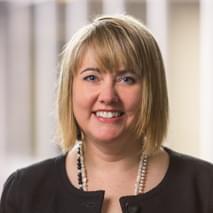 With over 20 years of marketing and professional services experience, Megan Heuer has more than enough industry experience to analyze an emerging trend and translate it into actionable guidance for the rest of the marketing world. In fact, that's her job. She currently serves as a vice president and group director at SiriusDecisions with a focus on account-based marketing and marketing operations services.
She regularly publishes articles on a range of ABM topics on the SiriusDecisions blog, but her most worthwhile contribution so far was her presentation at the 2015 Marketing Innovation Summit. See it below in its entirety.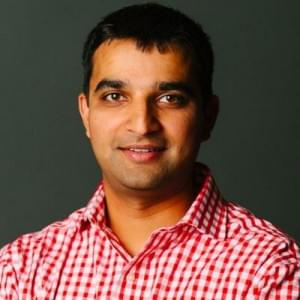 In 2015, Sangram Vajre founded Terminus, one of only a handful of account-based marketing platforms currently on the market. That means he's better versed in account-based marketing than the vast majority of his peers. He also works as the company's CMO, which means he tweets a lot about ABM. As the former director of marketing for Pardot, Vajre also boasts an impressive understanding of B2B marketing and automation.
Vajre also started the FlipMyFunnel conference and roadshow, both of which focus almost exclusively on the ins and outs of ABM. Watch him explain the logic behind the FlipMyFunnel movement here.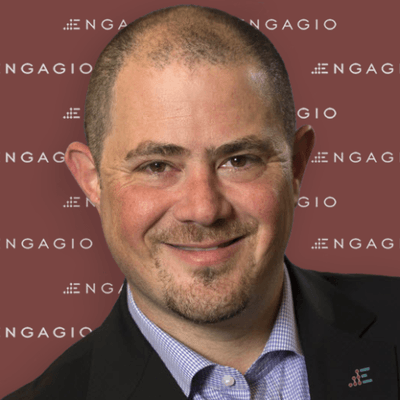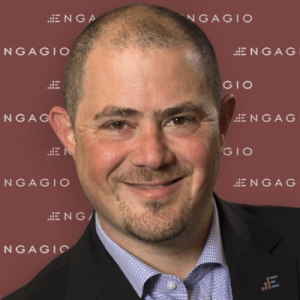 Yes, this is the same Jon Miller that founded Marketo and helped turn the company into the industry leader in marketing automation. During his tenure at Marketo, Miller helped the company define the then hazy concept of marketing automation, which rightfully earned the company recognition as a thought leader on the topic. Then Miller helped the business scale and realize titanic grow.
Now, he's started Engagio, an automation platform for ABM. Though publishing on Engagio's blog has been intermittent, when something new does go up, the content is comprehensive and incisive. Check out this post that explains the specifics of ABM in practical terms. And even if he's not sharing Engagio content, Miller is front and center in the ABM conversation.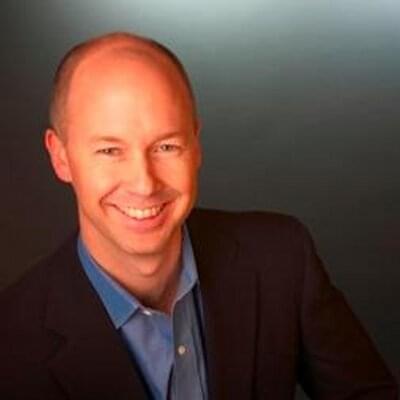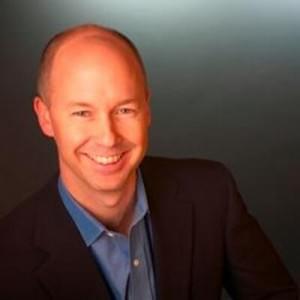 As Chief Marketing Officer at Demandbase, Peter Isaacson is responsible for the overall marketing strategy and execution of one of the aforementioned cadre of ABM platforms currently on the market. Consequently, it's a safe assumption that the man has, and will have, a significant influence on the direction and perception of this emerging industry.
In a recent contribution to Marketing Land, Isaacson offers four practical tips for not only implementing ABM, but also for scaling the strategy to reach more than a handful of target accounts. Hopefully, this is a harbinger of what's to come from Isaacson and Demandbase — content that moves beyond "what is account-based marketing" and enumerates how marketers can advance the strategy in their organization.
5. Adam New-Waterson – @RevTechCMO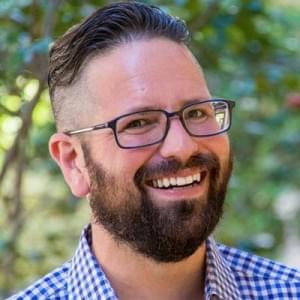 Like Isaacson above, Adam New-Waterson is the CMO at LeanData, an ABM software company, so he's uniquely positioned to drive the expansion of the industry because he's building the products marketers will use to actually implement ABM. As a product, LeanData automates the matching of inbound leads to existing accounts in your CRM using a range of criteria rather than the standard single field approach currently utilized by a many marketing and sales teams.
LeanData has created an ABM content hub on their site with whitepapers like "The Complete Do-It-Yourself Guide to Account-Based Marketing," and a running list of links to articles covering account based marketing.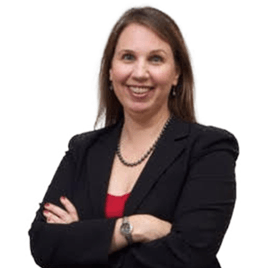 Carol Krol serves as the editor-in-chief of Demand Gen Report, which means she's at the center of all the goings on in the demand generation community. Now, Krol might not focus solely on ABM, but her publication does function as a nexus for B2B experts, so it's safe to assume that if something big happens in ABM, Krol will know about it.
Plus, it's important to remember that the totality of ABM is greater than the algorithmic software of Demandbase and Terminus; the complete picture includes sales and marketing alignment, content marketing, and sales best practices. To be a well-balanced ABM marketer, you need to understand all of these topics, and following Krol will provide that for you.
***
In the coming months, business quarters, and years, ABM will only grow in prominence. But until the point that it reaches widespread acceptance and practice, the marketing community will lean on these individuals to articulate how the rest of the industry can and should create campaigns on an account by account basis.
Technology Advice is able to offer
our services
for free because some vendors may pay us for web traffic or other sales opportunities. Our mission is to help technology buyers make better purchasing decisions, so we provide you with information for all vendors — even those that don't pay us.