As employee engagement dips to all-time lows, companies are turning to new methods of motivating and inspiring the workforce. Employee engagement experts from various backgrounds – HR, leadership, sales, gamification – are redefining employee happiness and what it takes to achieve it. From onboarding, to company culture, to retention, this list features some of the influential voices speaking up for a new wave of employee recognition.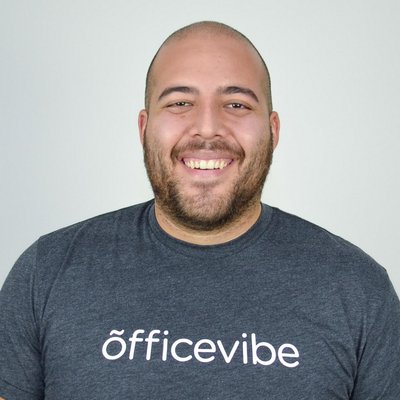 Blog: officevibe.com/blog
Linkedin: linkedin.com/in/jfermin
Must-read post: 13 Disturbing Facts About Employee Engagement [Infographic]
Jeffrey Fermin is a co-founder of Officevibe, an employee engagement tool for HR. He not only writes for the Officevibe blog, but also shares his HR expertise on several major media outlets such as Entrepreneur, The Huffington Post, Inc., and more. He covers HR and employee engagement related to company culture, innovation, and creativity in the workplace.
---
Blog: davidroppo.com/blog
Linkedin: linkedin.com/pub/david-roppo
Must-read post: A Tangible, & often Overlooked, Metric for Engagement
David Roppo is an Employee Engagement Trainer, speaker, and the author of A Leader's Guide to Engagement. With a focus on leadership and coaching, his Twitter, blog, and LinkedIn are all helpful resources for anyone looking to learn more about employee engagement.
---
Blog: davidzinger.com/blog
Linkedin: linkedin.com/in/davidzinger
Must-read post:Employee Engagement Gamification For Work and Well-being Made Simple
David Zinger is a leading employee engagement expert and founder of Employee Engagement Network – a community of over 6,400 members. He has written three books on engagement and his background in educational and counseling psychology brings a unique perspective to all of his work.
---
Blog: kevinkruse.com/blog/
Linkedin:linkedin.com/in/kevinkruse67
Must-read post: The Power of Gamification
Kevin Kruse is the author of four books including the NY Times, Wall Street Journal, and USA Today best seller, We: How to Increase Performance and Profits Through Full Engagement, as well as one of the most read Leadership columnists on Forbes. His focus on "wholehearted leadership for employee engagement" has earned him a position on Trust Across America's Top 100 Business Thought Leaders list.
---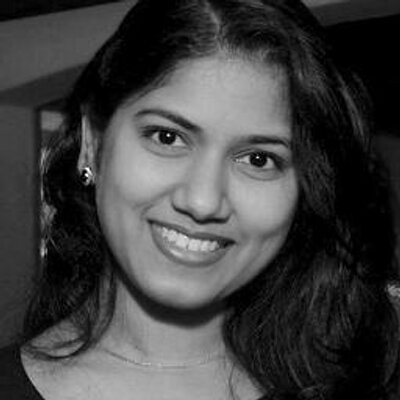 Blog: nisharaghavan.com
Linkedin: linkedin.com/in/nisharaghavan
Must-read post: 5 Factors that engaged workplaces have in common
Nisha Raghavan is the co-host of DriveThruHR, a daily 30 minute internet radio show, and the founder & host of India HR LIVE. She shares her HR expertise on her blog, Your HR Buddy, and was ranked in the Top 100 Employee Engagement Experts Online by aforementioned NY Times bestselling author, Kevin Kruse.
---
Blog: blog.wcwpartners.com
Linkedin: linkedin.com/pub/rick-conlow
Must-read post:How to Create Employee Engagement: 4 Leadership Methods That Work
Rick Conlow is the co-founder and CEO of WCW Partners, a consulting firm. He publishes frequently on his company blog, as well as LinkedIn, on the topics of employee satisfaction, organizational change, and teamwork.
---
Blog: ritzcarltonleadershipcenter.com/blog
Linkedin: linkedin.com/in/dianaoreck
Must-read post:An Interview with Diana Oreck of Ritz-Carlton
Diane Oreck is an award-winning training and development expert and Vice President of The Ritz-Carlton Leadership Center. She was named one of top 100+ people in Learning and Development by Leadership Excellence Magazine.
---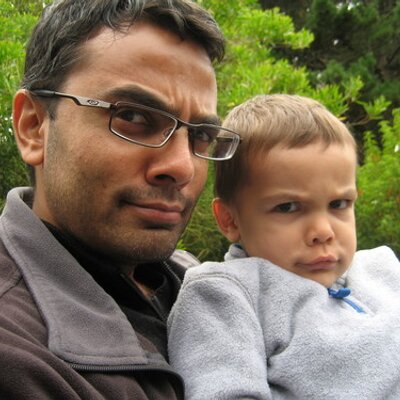 Blog: bunchball.com/blog
Linkedin: linkedin.com/in/rajatrocks
Must-read post: How Gamification and Big Data are Driving Business Today
Rajat Paharia is the Chief Product Officer at Bunchball. He is a leader in gamification and author of NY Times best seller Loyalty 3.0: How to Revolutionize Customer and Employee Engagement with Big Data and Gamification.
---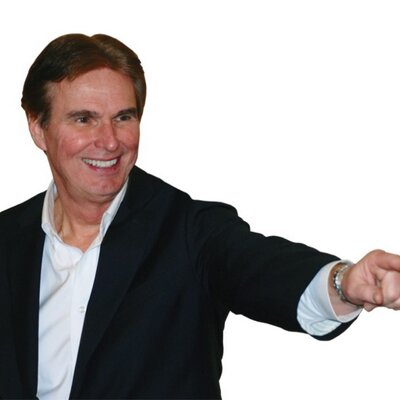 Blog: employeeengagement.com/news-blog/
Linkedin: https://www.linkedin.com/in/bobkelleher
Must-listen podcast: How to Engage Cynical Employees
Bob Kelleher is the author of Employee Engagement for Dummies and founder of The Employee Engagement Group. He is also an award-winning keynote speaker on engagement and workforce trends and has been featured in publications such as BusinessWeek and Forbes.
---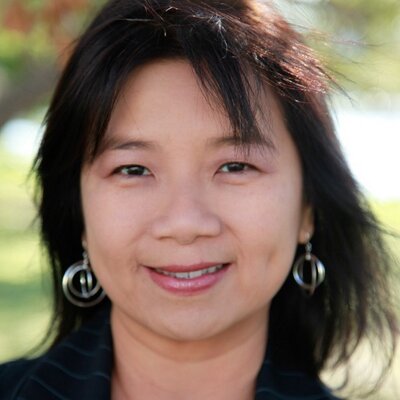 Blog: novacrearesearch.com/blog
Linkedin: linkedin.com/in/piwenlooi
Must-read post: What Improv Teaches Us About Employee Engagement
Dr. Pi Wen Looi is the founder and President of Novacrea Research Consulting. With more than 18 years of experience in talent management consulting, she is an expert in employee engagement, employee survey research methodology, and meeting facilitation.
* * *
What employee engagement thought leaders or experts do you follow online to stay informed of industry trends? Let us know in the comments below!
Top Gamification Software Recommendations
Technology Advice is able to offer
our services
for free because some vendors may pay us for web traffic or other sales opportunities. Our mission is to help technology buyers make better purchasing decisions, so we provide you with information for all vendors — even those that don't pay us.