Does your organization face a shortage of people, or a shortage of skills?
If you answered skills, you're not alone: more than 70 percent of organizations cite "capability gaps" as one of their top five organizational challenges.
The desire to fill this skill gap has caused the training industry as a whole to grow by 15 percent (the highest rate in seven years) to over $70 billion in the US and $130 billion worldwide.
To facilitate the consistent transfer of critical knowledge and skills to workers, enterprises are increasingly turning to modern technology for corporate learning, which covers everything from onboarding and training to ongoing education and skill development.
Corporate Skills and Learning Challenges
In addition to the capability gap, businesses are further challenged by the imminent exodus of Baby Boomers from the workforce. A study conducted by the Kenan-Flagler Business School found that less than one-third (30 percent) of senior leaders believed their organization had a strong leadership pipeline, and 85 percent said there was an urgent need to step up leadership development.
The majority of respondents also said they planned to offer more leadership development programs in the next five years, which is good news since Millennials are likely to look elsewhere if employers fail to provide opportunities to learn and acquire new skills.
If companies want to bridge the skill gap, build a leadership pipeline, and engage and retain the next workforce, then a dedication to and investment in employee learning is crucial.
Corporate Learning and Elearning Trends
If you're ready to stock your workforce with high-potential employees who perform their job well and can grow into vacant roles, then it's time to invest in technology to help bridge existing skill gaps. Human resources software is designed to link the specific skills you need to corporate learning programs. Let's examine some of the current trends in learning and elearning technology.
MOOCs
Massive open online courses, or MOOCs, started in 2011 when Stanford, MIT, Harvard, and other university professors began putting their courses online. The MOOC market now consists of large companies like Udemy, Coursera, and Udacity who offer free or low-cost online classes. In addition to largely video-based lessons, MOOCs offer a system of testing, grading, and peer-to-peer learning that opens up higher education to the masses. You can take advantage of online material to provide learning and development to your workforce through corporate partnerships. MOOCs are an innovative alternative to traditional classroom training for employees, and can also be leveraged externally to attract potential new hires.
Gamification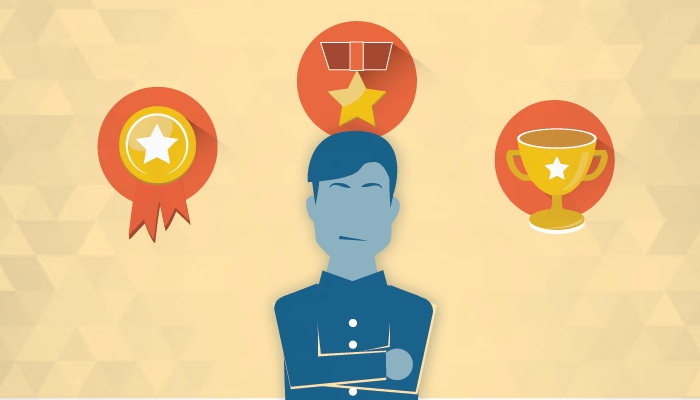 Gamification has become a popular complement to education. Based in game thinking and neuroscience, the act of adding game elements to non-game contexts is designed to make the learning experience more engaging. Gamified learning can help keep employees attentive while gaining competence, as well as encouraging them to pursue mastery in their current roles.
Social Learning
Social and collaborative learning are not technically a trend. In essence they represent one of humankind's oldest forms of learning: attaining knowledge from other people. In business applications, social learning is when we learn informally from colleagues. But by using technology such as blogs, wikis, discussions forums, videos, and company social networks, enterprises can enable employees to take responsibility for their own personal development. Companies that incorporate social learning technology engage employees, encourage continuous training, and foster a learning culture.
Cloud and Mobile
The corporate learning and elearning industry is not immune to the proliferation of cloud and Software-as-a-Service technologies. Cloud-based learning technology makes education available to employees anywhere at anytime. Rather than relegating learning to the workplace, employees can login through an online portal or mobile app to learn new skills on the go.
Intelligent Learning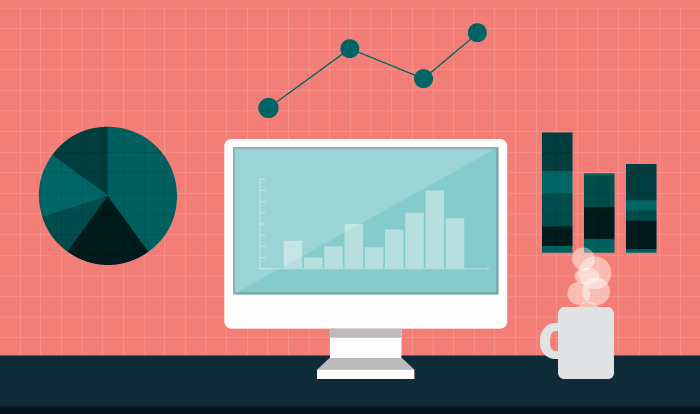 Good corporate learning and elearning solutions don't just manage and deliver educational and instructional content: they help identify and assess individual and organizational learning and training goals. The best learning management systems then track employee progress towards meeting those goals, and use the data to make personalized recommendations for individual learning. A system that provides smart learning paths for each employee helps make training as relevant and effective as possible.
LMS
Learning management systems, or LMS, aren't new technology. But the LMS market is now well over $2 billion and still rapidly growing. Though originally used as a content management system and to help automate and track training administration, LMS now do much more.
Modern learning management systems now incorporate most of the corporate learning trends mentioned above. Many larger companies are now upgrading their legacy systems to LMS programs with new capabilities, built-in best practices, and the ability to integrate with other HR suites, which is fueling market growth.
The Best Corporate Elearning Solutions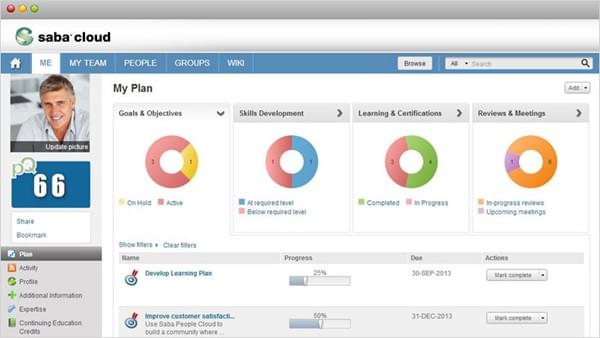 There are myriad benefits to corporate learning management and elearning solutions: they're effective, flexible, consistent, and data rich. Unfortunately, a Brandon Hall survey shows high customer dissatisfaction, with 47.7 percent of respondents indicating they are looking to leave their current LMS platform for a new provider. Similarly, results from a 2012 eLearning Guild survey show 31.5 percent of respondents were either dissatisfied or very dissatisfied with their LMS solution.
If you're unsatisfied with your corporate elearning solution, it's time to switch to a provider that gets results. To determine which system best fits your company, first identify what programs you want to offer employees. Common topics include:
Certifications and compliance
Workplace safety, diversity, and inclusion
Management, supervisor, and leadership development
Communications, computer, or sales skills
Once you know your goals, decide which features are non-negotiable. To do this, you'll need to pinpoint the requirements that get you closer to achieving those goals. Do you need a specialized vendor to make your corporate training possible? Will your old HR data transfer to your new learning system? Does the vendor have experience in your field and business size?
The core functions of most corporate elearning solutions are similar, so it's easy to get overwhelmed when trying to choose the best program for your business. In fact, e-learning expert Charles Severance stated,
"There's a lot of parity between the systems. You can almost throw a dart at a dartboard and pick an LMS, and it won't be that bad."
And while the dartboard method might sound tempting, it's far from necessary (and is likely one of the reasons for such high dissatisfaction rates).
Learning management systems vary significantly from vendor to vendor — if you know what to look for. At TechnologyAdvice, we can help you do better than 'not that bad.' If you need help choosing the best corporate learning solution for your business, download the guide below, call one of our in-house experts, or use the product selection tool to get personalized software recommendations.
Online education and learning management systems have changed the world of learning — and they have the potential to revolutionize your business, too. When corporate learning systems start to blur together, don't let one single dart control the fate of your entire workforce.
Top Human Resources Software Recommendations
Rippling is the first way for businesses to manage all of their HR, IT, and Finance — payroll, benefits, computers, apps, corporate cards, expenses, and more — in one unified workforce platform. By connecting every business system to one source of truth for employee data, businesses can automate all of the manual work they normally need to do to make employee changes.
Paycor's HR software modernizes every aspect of people management, which saves leaders time and gives them the powerful analytics they need to build winning teams. Paycor provides a full suite of HCM solutions with a single source of truth for employee data, so users never have to switch platforms, log-in to multiple systems, re-key data or open multiple spreadsheets. Everyday processes become simplified, allowing organizations to focus on their most important work.
Meet Bob, the modern HR platform for modern business. With Bob, HR teams get everything they need to operate efficiently and engage employees in one HRIS. Use automation and workflows to save hours on HR admin time. Connect employees from anywhere with a social media-like homepage that drives culture with communications, kudos, and recognition. Centralize all people data in one place for a holistic view. Share accurate reports for stronger insights and better decision-making.
Need a Little Help?
Talk with a software expert for free. Get a list of software that's great for you in less than 15 minutes.
Technology Advice is able to offer
our services
for free because some vendors may pay us for web traffic or other sales opportunities. Our mission is to help technology buyers make better purchasing decisions, so we provide you with information for all vendors — even those that don't pay us.