Product Quick Facts

---

Industry Specialties

eCommerce, Manufacturing, Retail and Wholesale, Transportation / Shipping

Pricing

Average

Works Best For

Mid Sized Businesses, Small Sized Businesses
About GOIS Pro
GOIS PRO, or Goods Order Inventory Management System Pro, is an innovative, cloud-based inventory management solution developed and supported by MetaOption, LLC., a New Jersey-based firm that's provided IT services and software to tens of thousands of customers since 2005. 
GOIS Pro is designed especially for small-to-medium retail, wholesale, manufacturing, or logistics firms needing an enterprise-level solution for inventory recording, tracking, and management. The all-in-one inventory solution can handle inventory management processes for multiple warehouses and/or retail outlets, offers quick .csv import/export, handles sales/purchase orders, and much more. For those businesses who'd prefer a traditional delivery, GOIS Pro can also be installed in your on-premise server. 
We recommend GOIS Pro to any small-to-medium business looking for a purpose-built inventory management system, especially those organizations with multiple business entities or locations. 
Have questions about GOIS Pro? Want to find out more about inventory management tools? Call, click, or email to speak with an unbiased Technology Advisor for a no-cost, no-obligation consultation on  your unique requirements. 
(Last updated on 04/07/2016)
Screenshots
---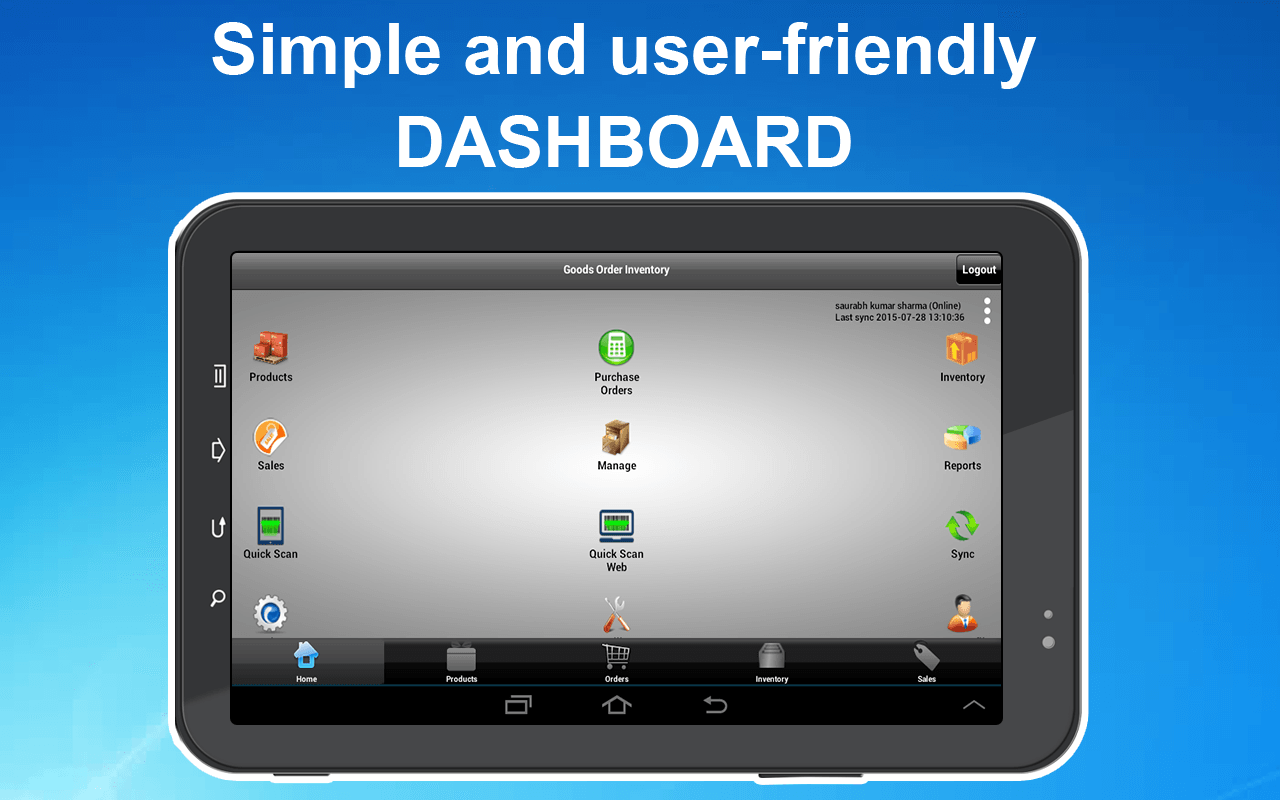 ---
GOIS Pro User Reviews
Average User Rating
(0 reviews)
5 star:
0
4 star:
0
3 star:
0
2 star:
0
1 star:
0
Do you use this product?
Share your insight by leaving a review
---
There are no reviews yet. Be the first to write one!
---
Do you use this product?
Share your insight by leaving a review.
---