August 12, 2016
Employee Rewards Aren't All About the Money (Infographic)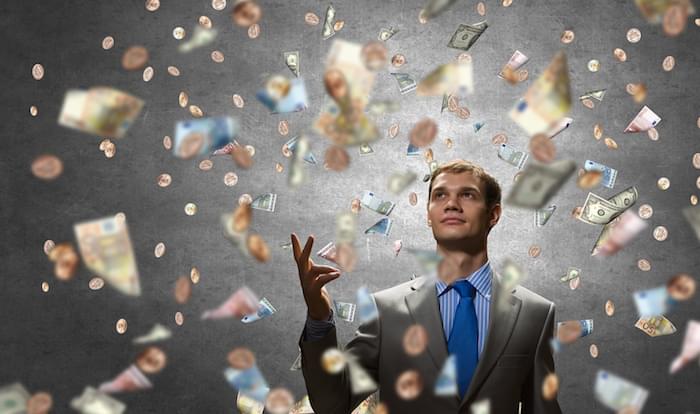 When it comes to driving employee engagement, you probably know that reward and recognition programs are important. But how important? What kind of programs work the best? How often do you need to use them?
A lot of companies mistakenly believe that money is the best and only incentive to which their employees will respond. According to a recent survey conducted by BambooHR, that's not quite true. Monetary rewards are still key in helping employees feel appreciated, but there are plenty of other carrots you can use to get a team member moving.
ALSO READ: How HR Software Can Improve Performance Management
Check out this infographic, created by our friends at BambooHR, to learn:
What other rewards are sometimes more valuable than money

How men and women differ in their reward and recognition experiences

What 94 percent of satisfied employees have in common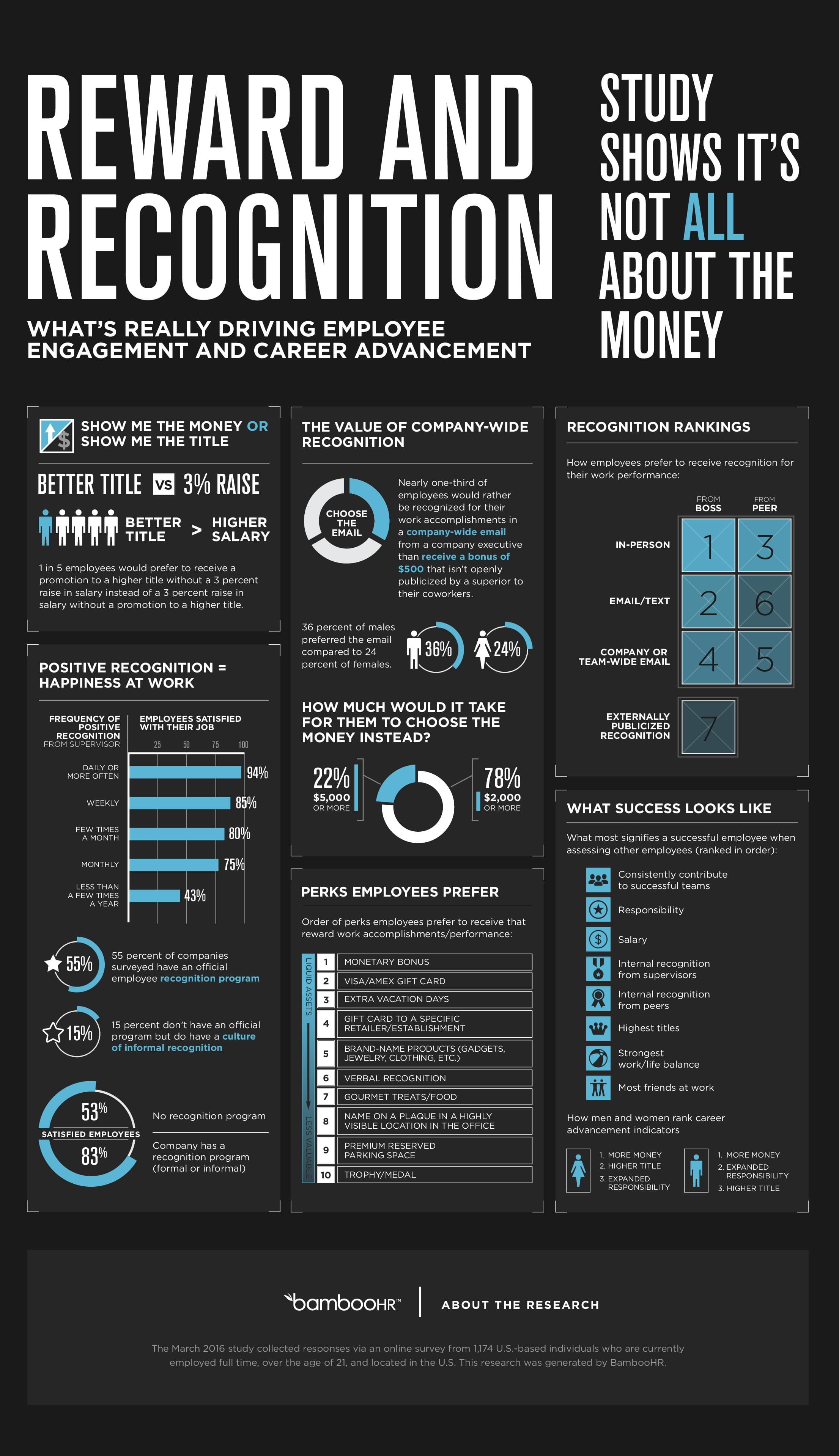 Free Download
Guide to Employee Engagement
Learn more about the benefits of Employee Engagement with our market-leading research.
Get My Free Guide